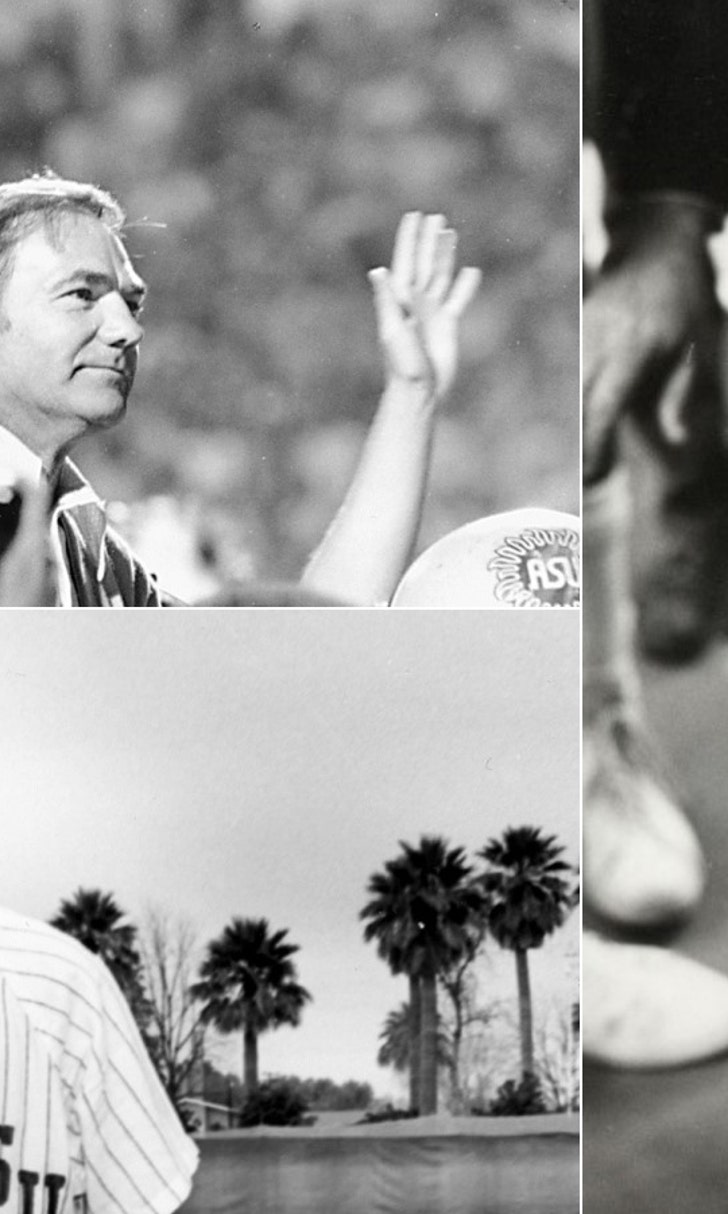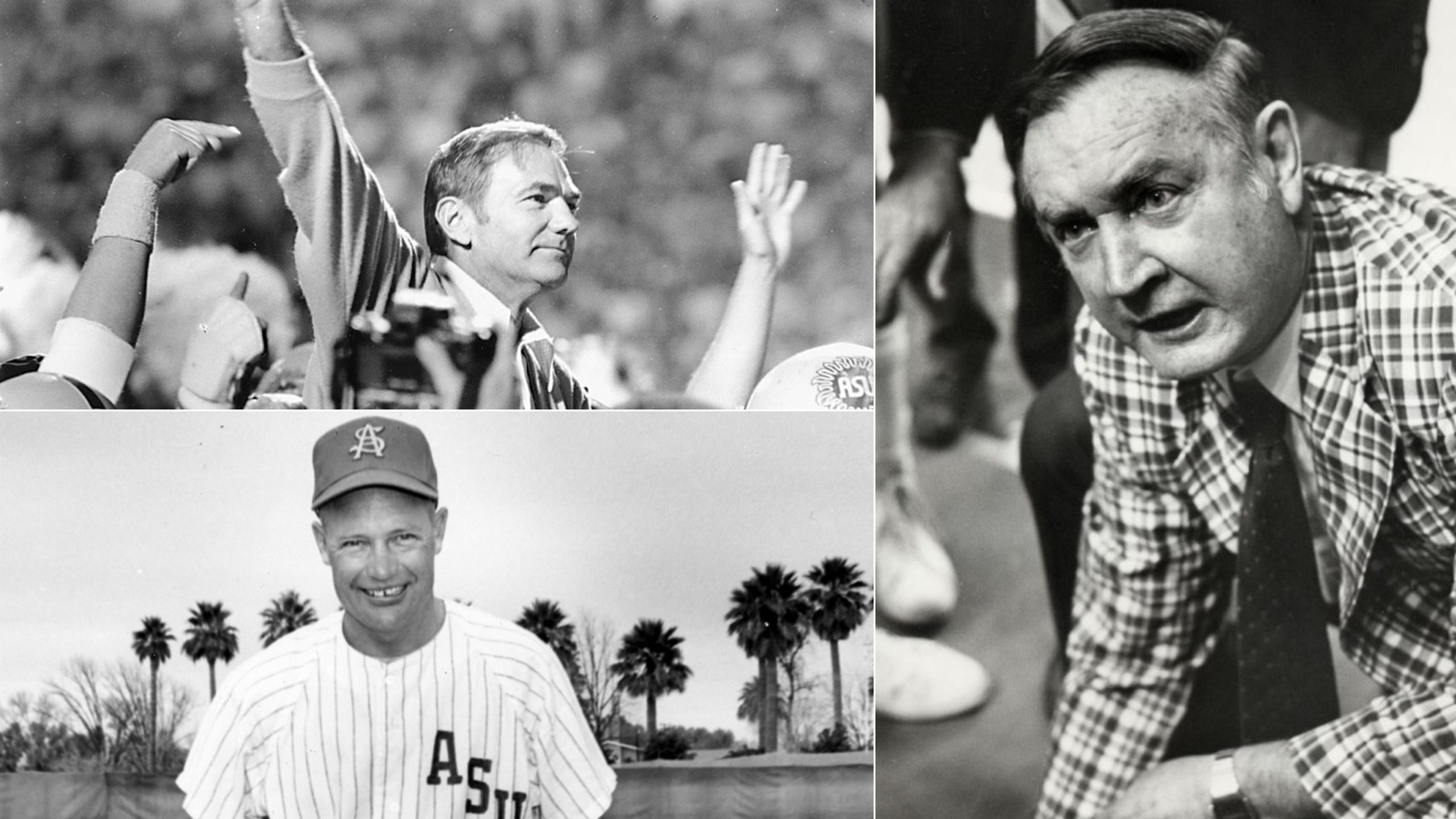 Kush, Wulk, Winkles each helped put Sun Devils on map
BY foxsports • December 12, 2014
Frank Kush in football. Ned Wulk in men's basketball. Bobby Winkles in baseball. Along with track and field coach Baldy Castillo, this group helped elevate Arizona State athletics into a nationally known program from the late 1950s on. Cronkite News tackled a special multimedia report to explore their careers and legacies.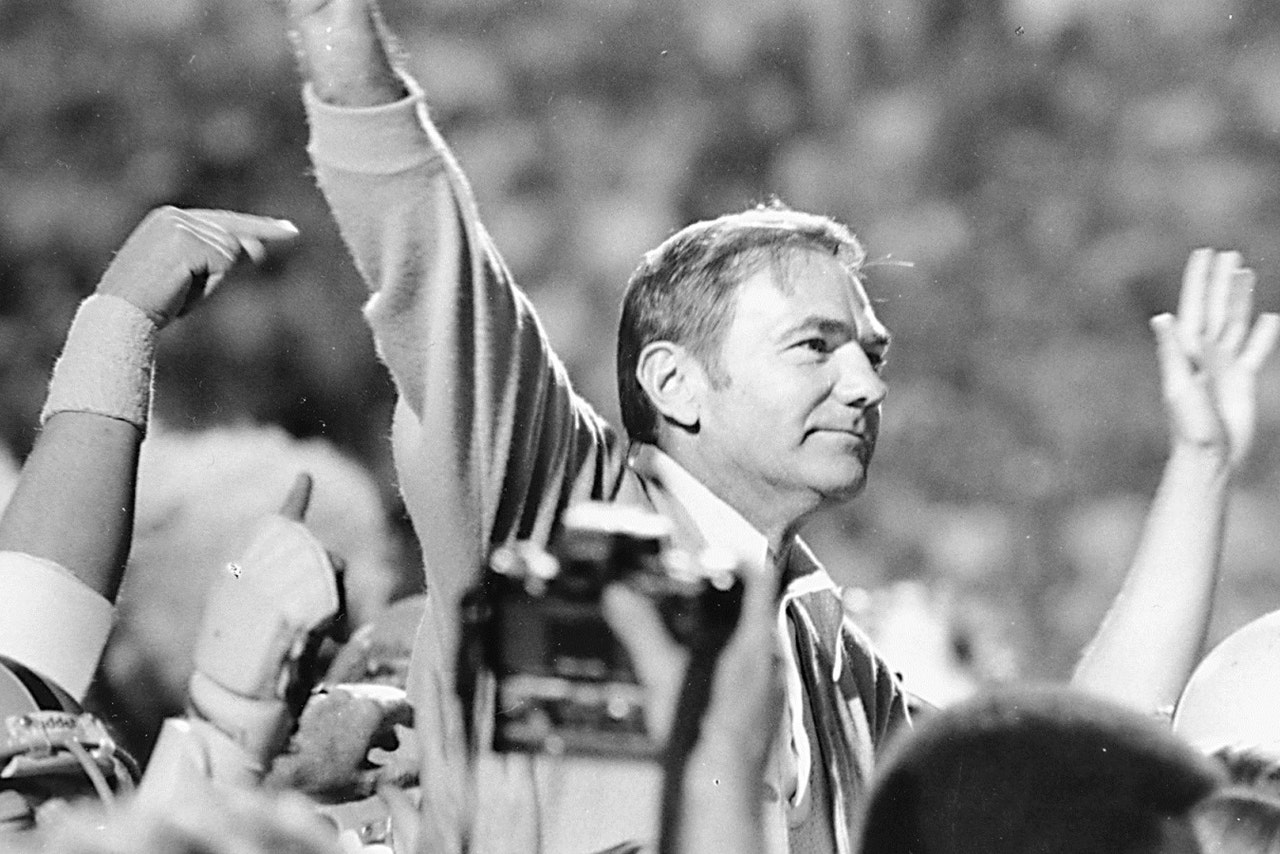 After putting his team through seven hours of preseason practice at Camp Tontozona near Payson, Arizona State football coach Frank Kush would make players run up a steep hill dubbed Mount Kush in full pads and helmets.
The coach would make the trip as well to make sure everyone made it to the top.
But for Danny White, who played quarterback for Kush from 1971 to 1973 before an NFL career, the most memorable runs up Mount Kush were punishments for disappointing the coach during practice.
"And your coach had to go with you and make sure that you got to the top and you didn't just go halfway up," White said. "So your coach was mad at you, coach Kush was mad at you, in addition to the fact that you had to run up that mountain."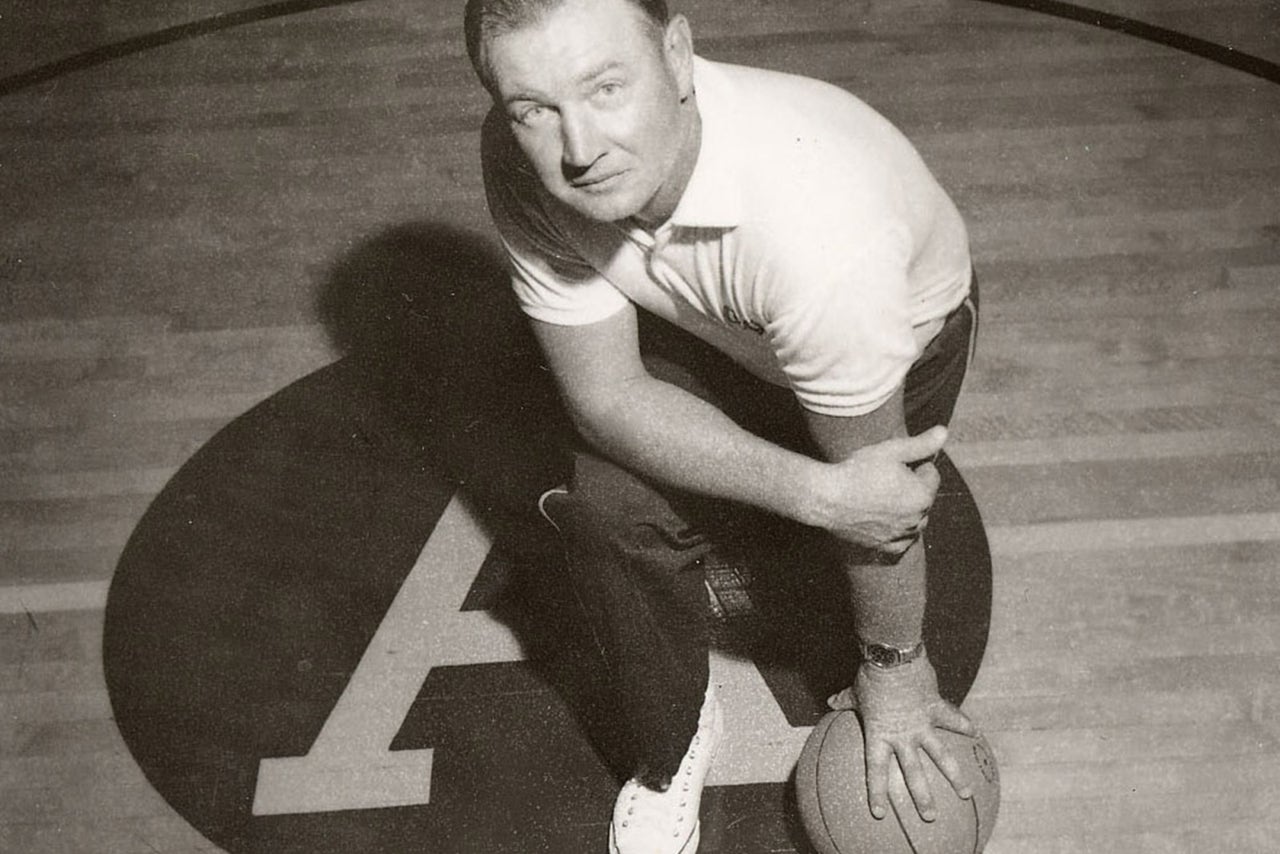 When Arizona State basketball plays at Wells Fargo Arena, the Sun Devils aren't just defending their home court. They're defending the legacy of Ned Wulk.
While names like Lute Olson and Jerry Colangelo come to mind when talking about Arizona's basketball legends, those who lived in the Valley during the 1960s and '70s might pick Wulk as the state's patriarch of hoops, fondly remembering his seasons in the old Sun Devil Gymnasium.
ASU has changed with time, but Wulk, who passed away in 2003 at the age of 83, remains a presence on campus. The university named Wells Fargo Arena's hardwood Ned Wulk Court in 1998 to honor a 31-year coaching career that put Sun Devil basketball on the map.
Early one morning in September 1958, a young Bobby Winkles stepped onto Arizona State University's campus for the first time as the newly hired varsity baseball coach. It was just after sunrise, and Winkles walked the entire campus looking for the practice field.
Everything had gone perfectly with the move. Athletic Director Clyde B. Smith hired him, brought him to Arizona and arranged temporary housing for Winkles, his wife and their baby daughter so he could start as soon as possible.
There was just one problem, Winkles recalled.
"I went into (Smith's) office when he got there, 'cause I was there before hardly daylight, and I said, 'Mr. Smith, I have not been able to find the baseball field.' And Mr. Smith said to me, 'Bobby, I forgot to tell you: We don't have one.'"
---