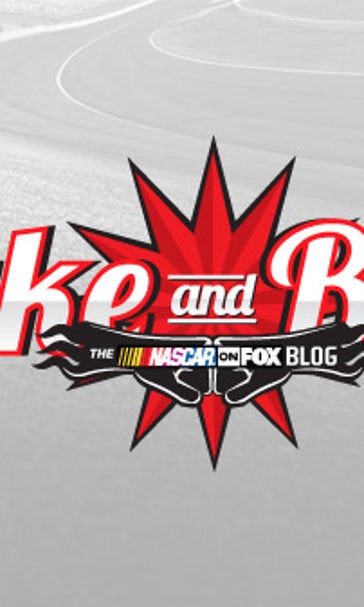 Krash Kab: Crowning The Champion Of Martinsville
April 20, 2013

Jimmy Spencer and Danielle Trotta continue their tour of madness. 
The Krash Kab crew is careening through Martinsville, where they try to stump some Denny Hamlin fanatics. 
Jimmy interrupts a fan that's soaking up some sun and puts him and his buddy to the test. 
After rattling off their answers, a "€œChampion of Martinsville"€ is crowned.
---