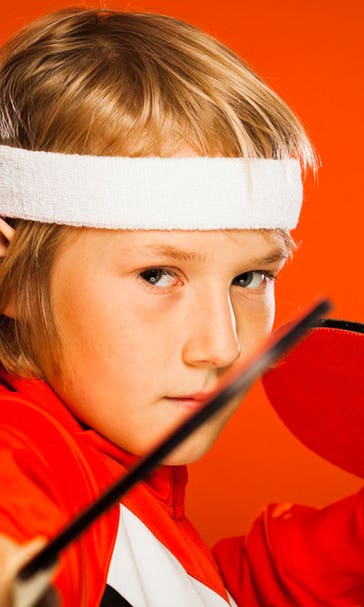 Kid attacks ref after losing table tennis match
November 21, 2014

The United States and Russia don't seem to agree on much these days, but at least we have sports to unify us. And in the latest example, it appears they take youth sports in the former Soviet Union as seriously as they do in the States.
The video below is reportedly from a boys' table tennis tournament in Izhevsk, Russia, earlier this week. And you don't need to speak Russian to see the kid in blue didn't win — and he wasn't happy about it.
But it's what he did to the judge (another kid) after the match that will leave you shaking your head.
Enjoy . . . or not.
H/t: Red Eye
---
---