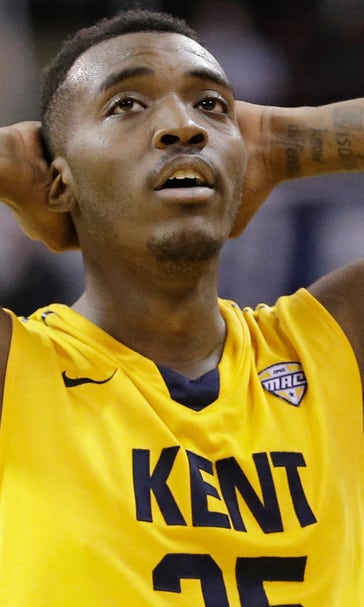 Kent State vs. Northern Arizona in CIT LIVE on STO Friday at 10pm
March 25, 2015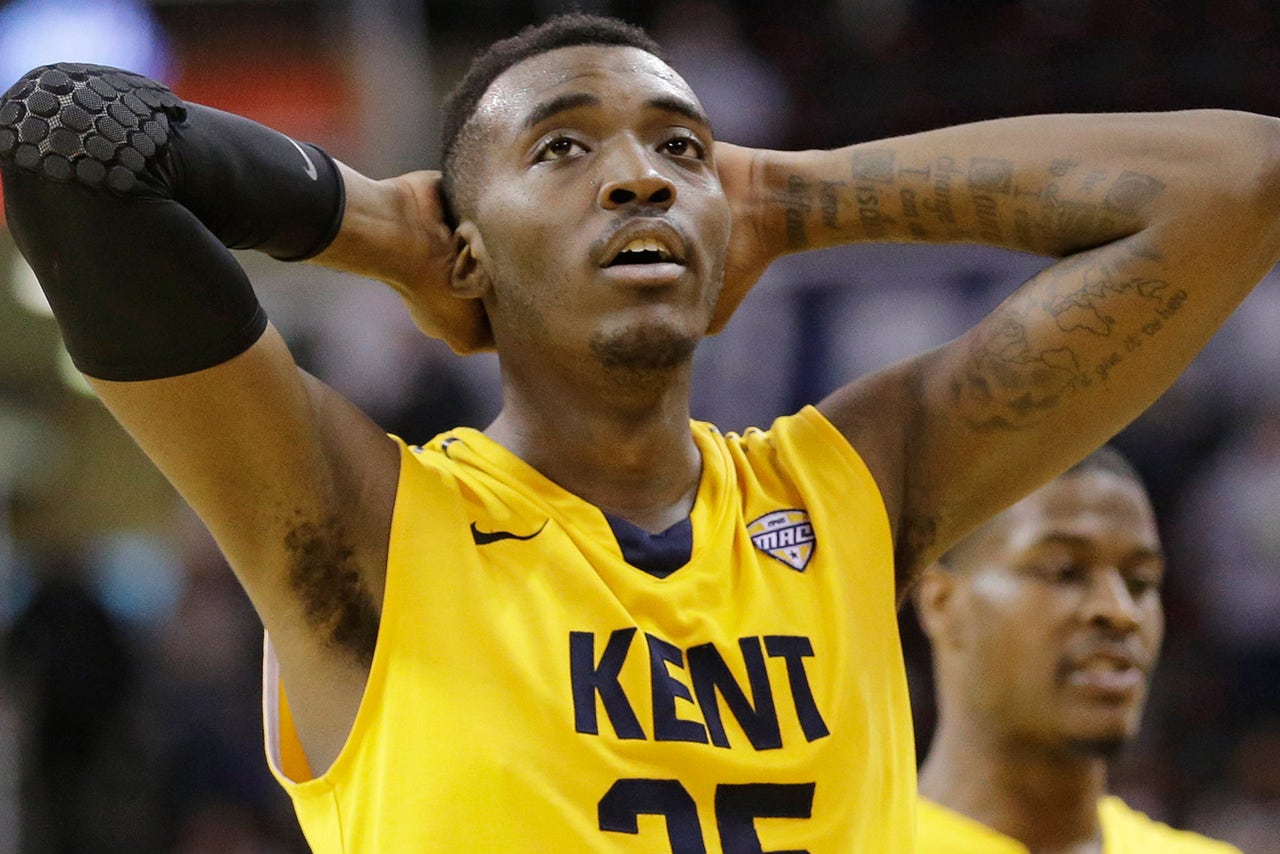 SportsTime Ohio will be airing the CollegeInsider.com Tournament game between the Kent State Golden Flashes (23-11) and Northern Arizona Lumberjacks (21-14) live on Friday, March 27th at 10:00pm.
Kent State and Northern Arizona shared two opponents this season, with the Golden Flashes going 3-0 and the Lumberjacks 0-2.
Kent State beat Toledo twice during Mid-American Conference play, winning 67-60 at home and 76-75 in overtime on the road. The Golden Flashes also beat Middle Tennessee State in the first round of the CIT, 68-56. Northern Arizona fell at Toledo 71-58 on Nov. 16 and at Middle Tennessee State 65-53 on Nov. 25.
Friday's game will be the first ever meeting between Kent State and Northern Arizona.
---