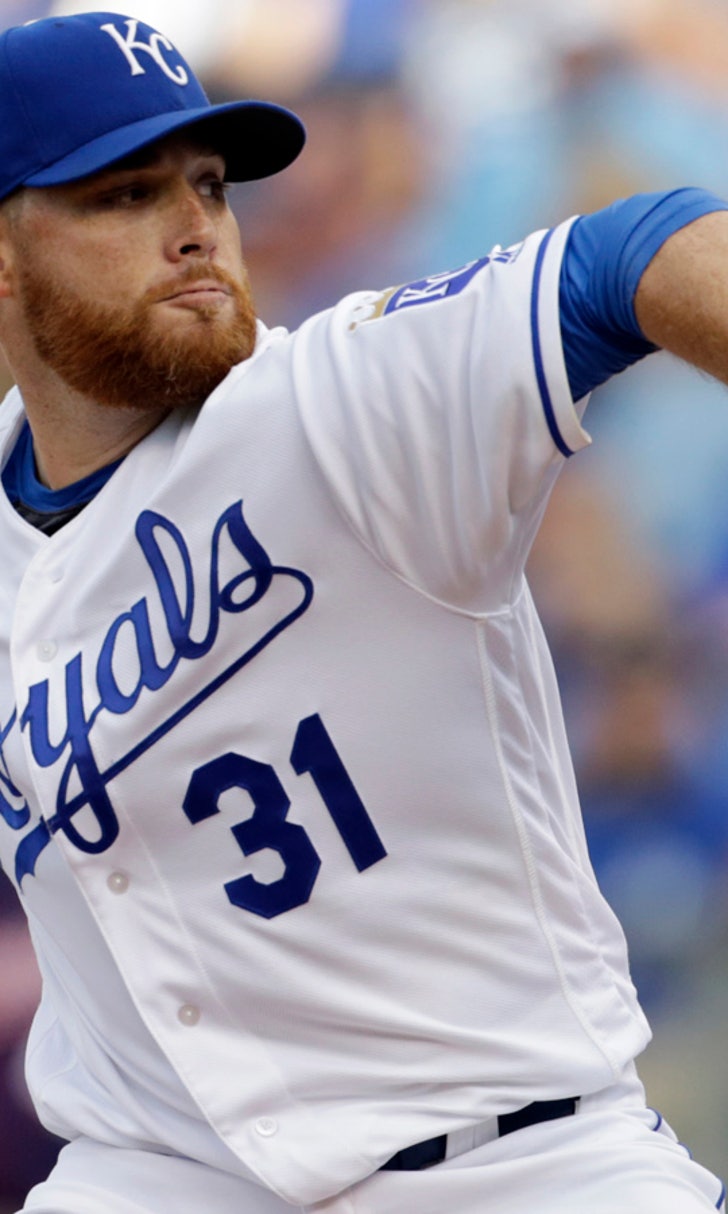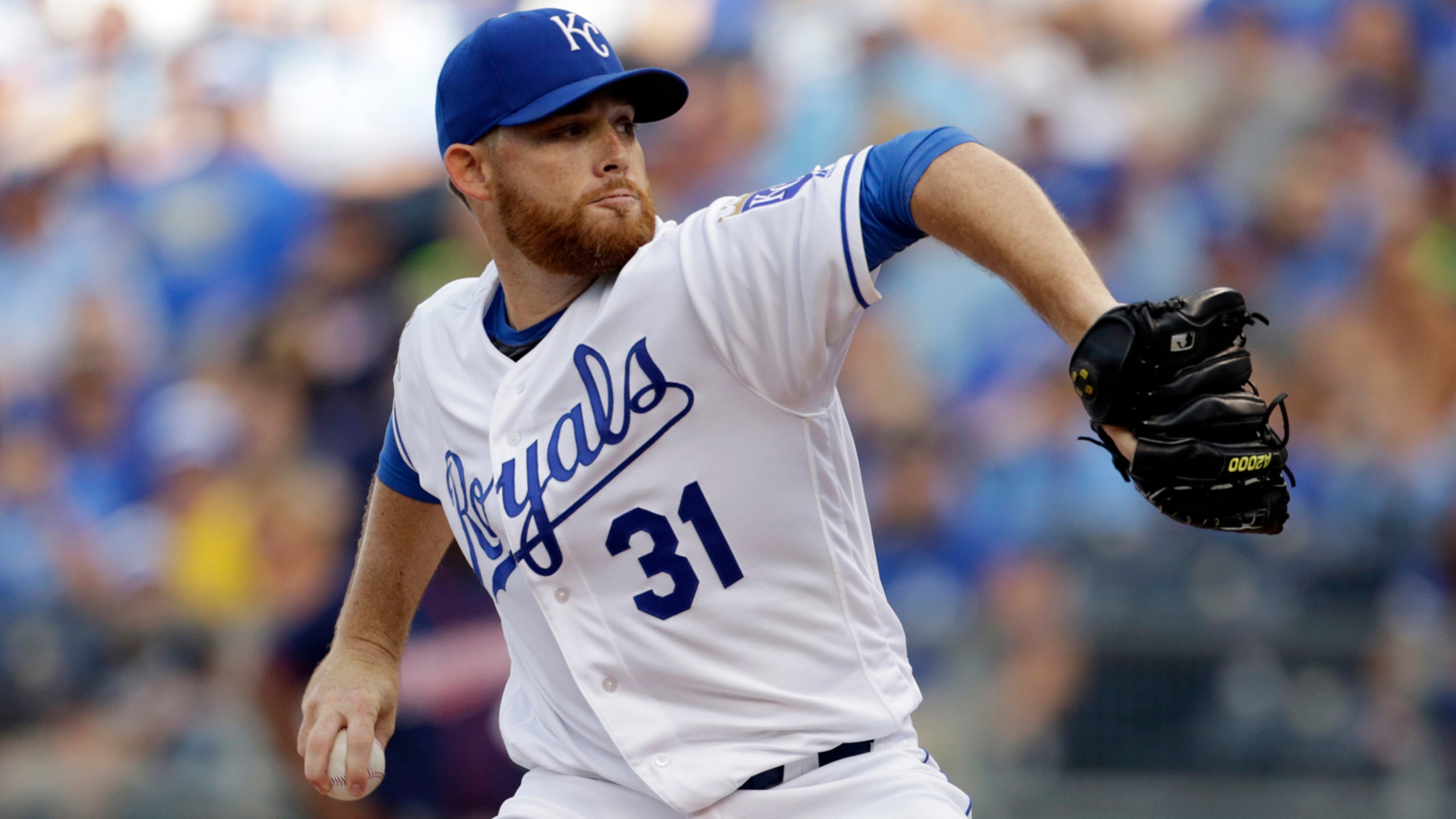 Kennedy dominates, offense rakes in Royals 10-0 win over Twins
BY foxsports • August 20, 2016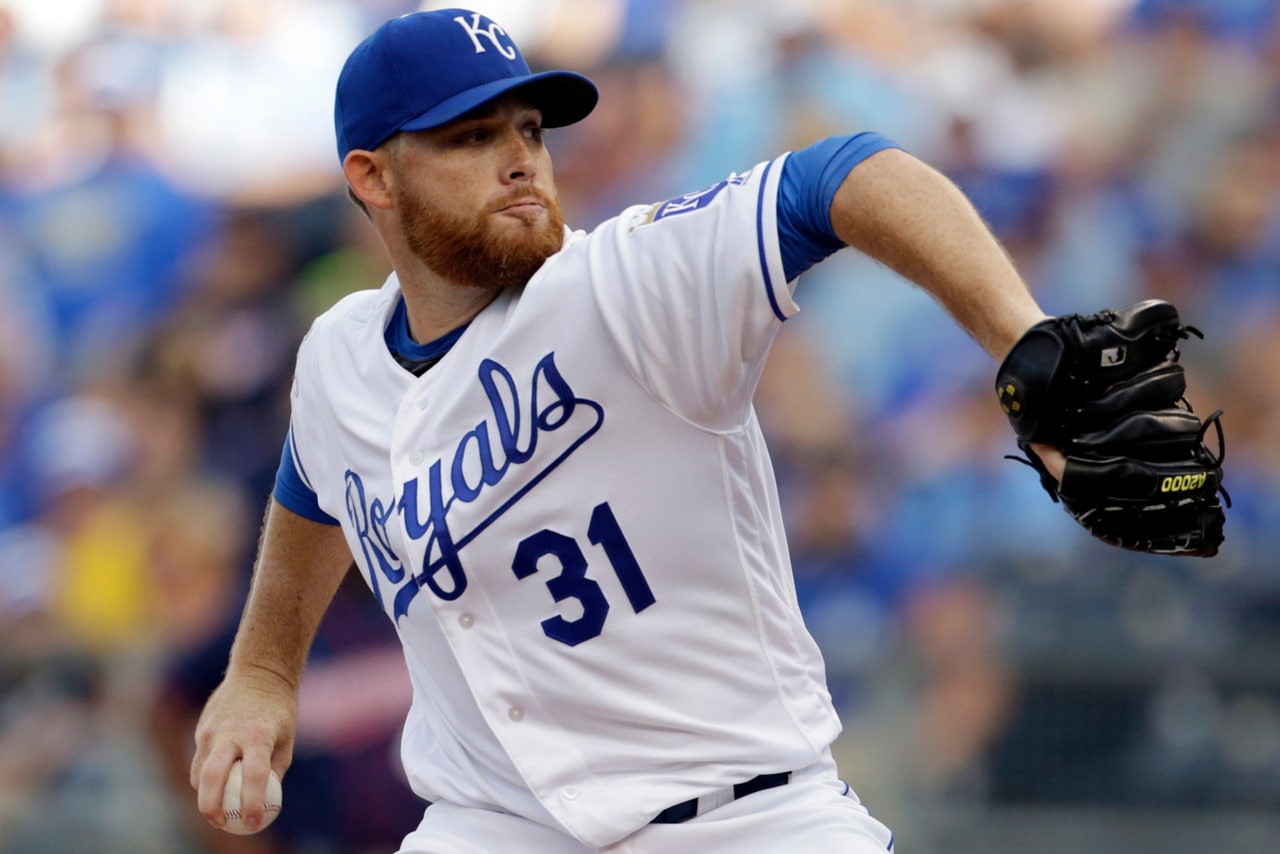 KANSAS CITY, Mo. -- Ian Kennedy has been getting scant support, 11 runs in his previous nine starts, which is the lowest in the majors in that span.
Alex Gordon and the Kansas City hitters quickly made up for that drought.
Gordon homered twice and doubled, Kennedy pitched eight sharp innings and the Royals extended their winning streak to seven games, beating the Minnesota Twins 10-0 Saturday night.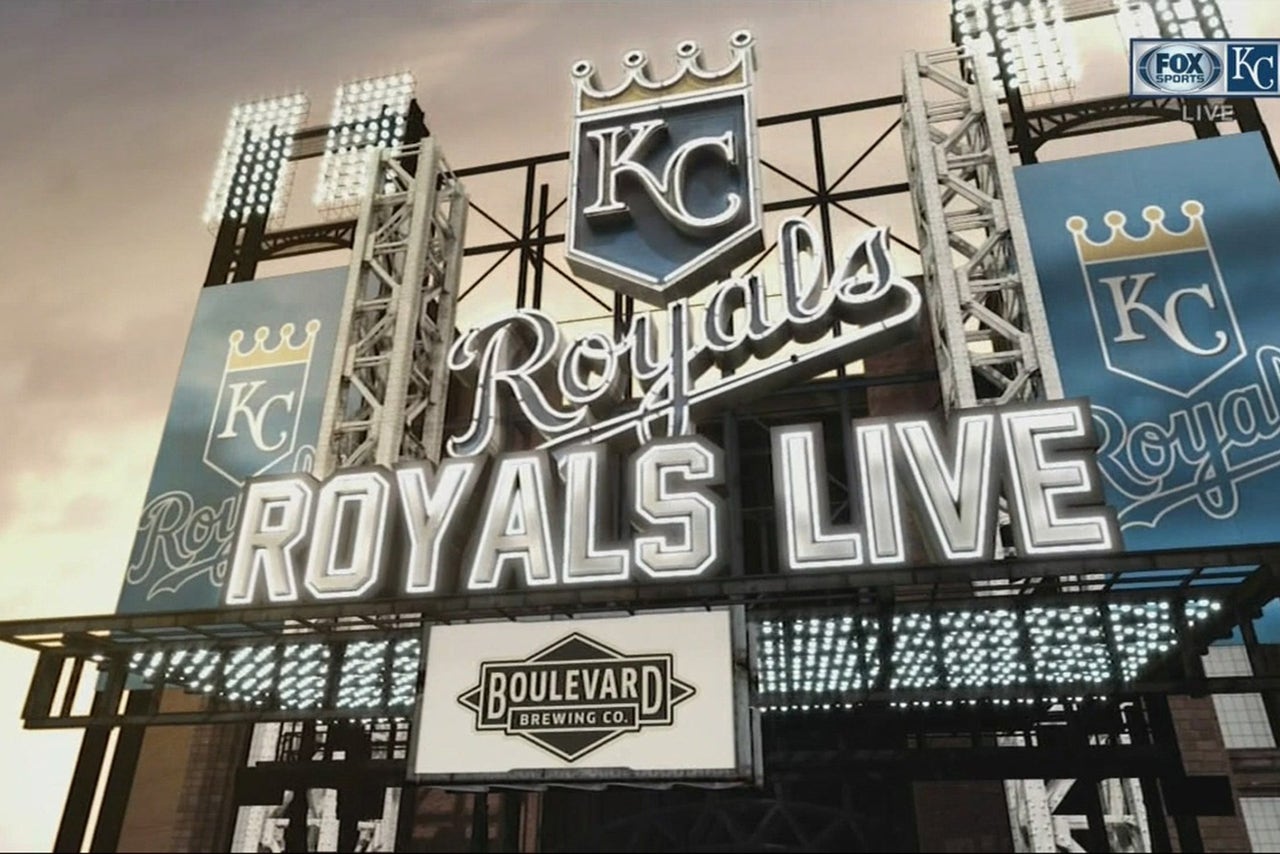 Watch the Royals Live pregame and postgame shows before and after every Kansas City Royals game on FOX Sports Kansas City.

"Tonight the offense was just rolling," Gordon said. "Like we talked about last year, just keep the line moving. That's kind of what we had tonight."
"It's a little contagious, everyone was feeling good at the plate and you just roll with it," he said.
The Royals' string is their best since they won seven straight in April 2015. The World Series champions have won 12 of 14 to move back into the AL wild-card race.
"We scored four, which helped, and then attack the zone a little bit more," Kennedy said. "And then we scored more later on and we just kept tacking on. It allows us to go out there and throw strikes and try to get ahead of guys and be efficient."
Gordon has homered five times in five games. He connected in the fourth inning and again in the fifth for his fourth career multi-homer game and his first since May 18, 2014.
Kennedy (8-9) gave up four hits, walked none and struck out six. He allowed only one runner past second base and has an 0.79 ERA in his past five starts.
Kennedy has allowed no more than one run while pitching at least six innings in that five-start span, tying a team record. Larry Gura had a parallel streak in 1981.
"(Danny) Duffy hasn't done that yet?" Kennedy said. "It seems like every time he's out there, he's doing that same thing."
Salvador Perez and Gordon hit back-to-back home runs in a four-run fifth, chasing Hector Santiago (10-8).
"Kennedy's got a sneaky fastball," Twins star Brian Dozier said. "And he lives away. He was getting the call all night about three or four inches off. He kept peppering us. It's what veteran pitchers do. He kept getting it and we tried to make adjustments."
"Obviously with a good pitcher like that, and you give up run after run after run from the third inning on, it's tough to play catch up," he said.
Santiago was tagged for eight runs and 11 hits over 4 2-3 innings. The lefty is 0-4 with a 10.89 ERA since the Twins acquired him in an Aug. 1 trade with the Los Angeles Angels.
"Too many pitches in the middle of the zone, too many mistakes," Santiago said.
Lorenzo Cain doubled twice, singled and drove in three runs.
NO DOZIER HOMER
Dozier had homered in seven straight games he'd started against the Royals before going 0 for 4.
TWINS RECALL MEJIA
LHP Adalberto Mejia, acquired by the Twins from the Giants in a July 28 trade for Eduardo Nunez, was recalled from Triple-A Rochester, where he was 1-2 with a 4.66 ERA in three starts. Mejia was scheduled to start Saturday for the Red Wings, but instead went to the Minnesota bullpen. Mejia made his big league debut, giving up two runs on five hits, a walk and a sacrifice fly in 2 1-3 innings. The Twins announced after the game he was being sent back to Rochester. ... 1B-DH Kenny Vargas, who hit .259 in 25 games, was optioned to Rochester.
TRAINER'S ROOM
Royals: Closer RHP Wade Davis, who went on the disabled list July 31 with a flexor strain, is going to Surprise, Arizona, to throw batting practice. "We'll see how he does there," Royals manager Ned Yost said. Yost said Davis has thrown three or four bullpen sessions.
UP NEXT
Twins: RHP Ervin Santana, who has won his past three starts, is 13-14 with a 3.69 ERA in 39 starts with the Twins. He's in the second year of a four-year contract with the club.
Royals: Duffy, who will be making his first start this season against the Twins, will be seeking his 10th straight victory since a June 6 loss at Baltimore.
---
---