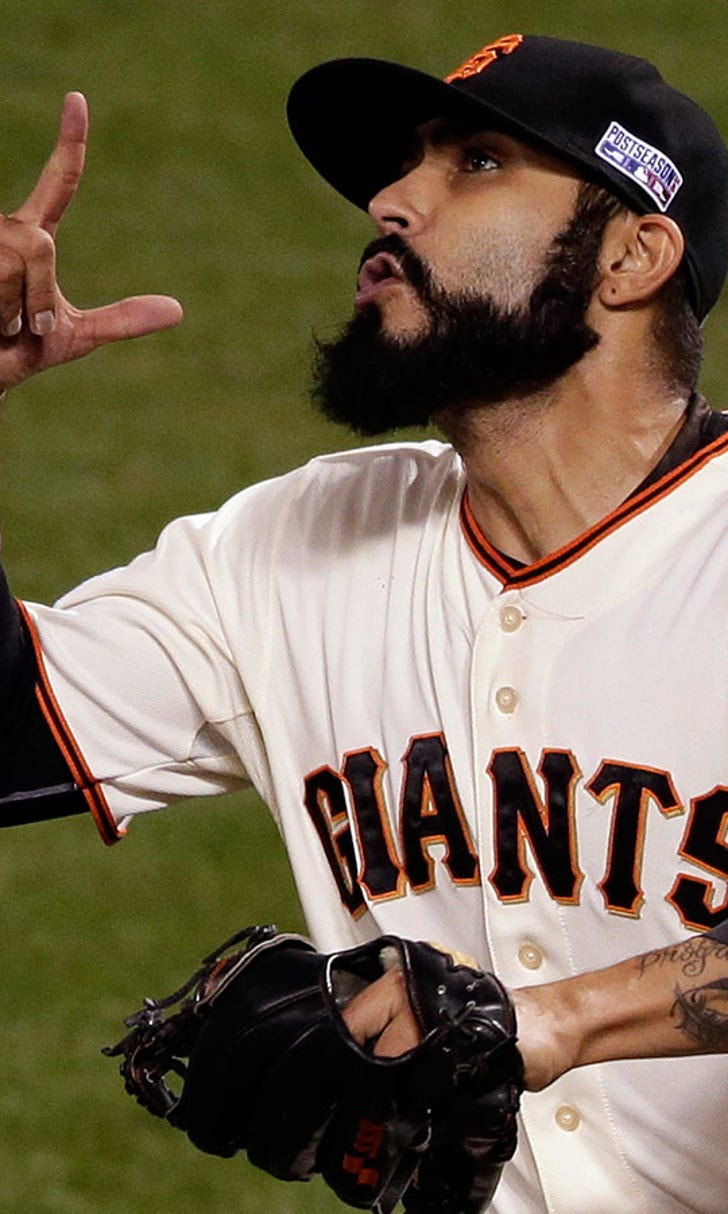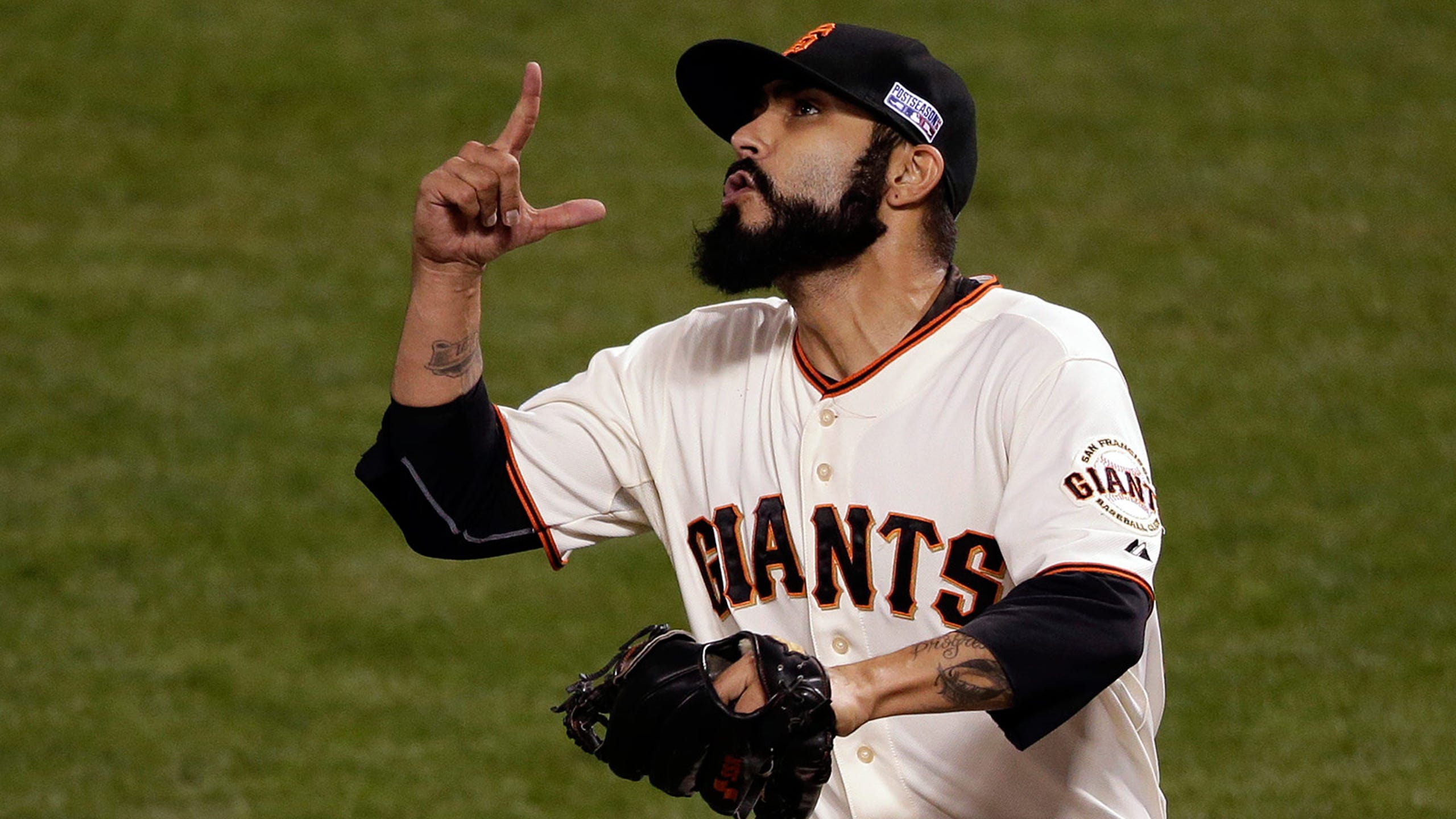 Keeping the band together
BY foxsports • December 18, 2014
When it comes to relief pitchers, there is one constant: There are no constants. Year-to-year reliever success is difficult to achieve, making it even more difficult to predict. That is why every multiyear contract that is handed out to a relief pitcher is met with pessimism.  
So far this offseason, David Robertson, Andrew Miller, Zach Duke, Pat Neshek, and Luke Gregerson are among some of the relievers who have secured multiyear deals. With history as an indicator, it is likely one or more contracts handed out to relievers this offseason will prove to be a mistake.
The San Francisco Giants, however, are on an incredible run of successful multiyear contracts with relief pitchers. They'€™re banking on continuing that streak by giving Sergio Romo and two-year deal for $15 million this week.
This will be Romo's second two-year contract with Giants. Left-hander Jeremy Affeldt is the final year of a three-year deal, his third multiyear contract with the club. Santiago Casilla is also in the final year of his three-year deal with San Francisco, and Javier Lopez is in the middle of his second multiyear deal.
The success rate of these multiyear deals handed out to four relievers, eight contracts in all, defies logic. Since 2010:
| | | | | | |
| --- | --- | --- | --- | --- | --- |
| 2010-2014 | Games | ERA | IP | SV | DL Days |
| Sergio Romo | 331 | 2.38 | 283.2 | 76 | 19 |
| Javier Lopez | 301 | 2.43 | 185.0 | 9 | 0 |
| Jeremy Affeldt | 288 | 3.00 | 264.0 | 10 | 121 |
| Santiago Casilla | 285 | 2.10 | 278.2 | 54 | 139 |
Not only has this quartet of Giants relievers been very good, it has also been very durable in this five-year span. Of the nine total trips to the disabled list, only two were arm-related and neither were serious. 
The other thing that sticks out to me is the dispersion of saves. At one point or another, each has been asked to hold down the role of closer. The Giants' bullpen has come across as one that is void of egos, and they have made it work.
The Giants have something special going on here. How long it can last is a fair question. But 12 World Series rings among four relievers is something to be admired. Good for the Giants for bringing back Romo and keeping this group together. 
---