Keelan Harvick shows off mad dancing skills on a plane
Published
Mar. 17, 2016 10:26 a.m. ET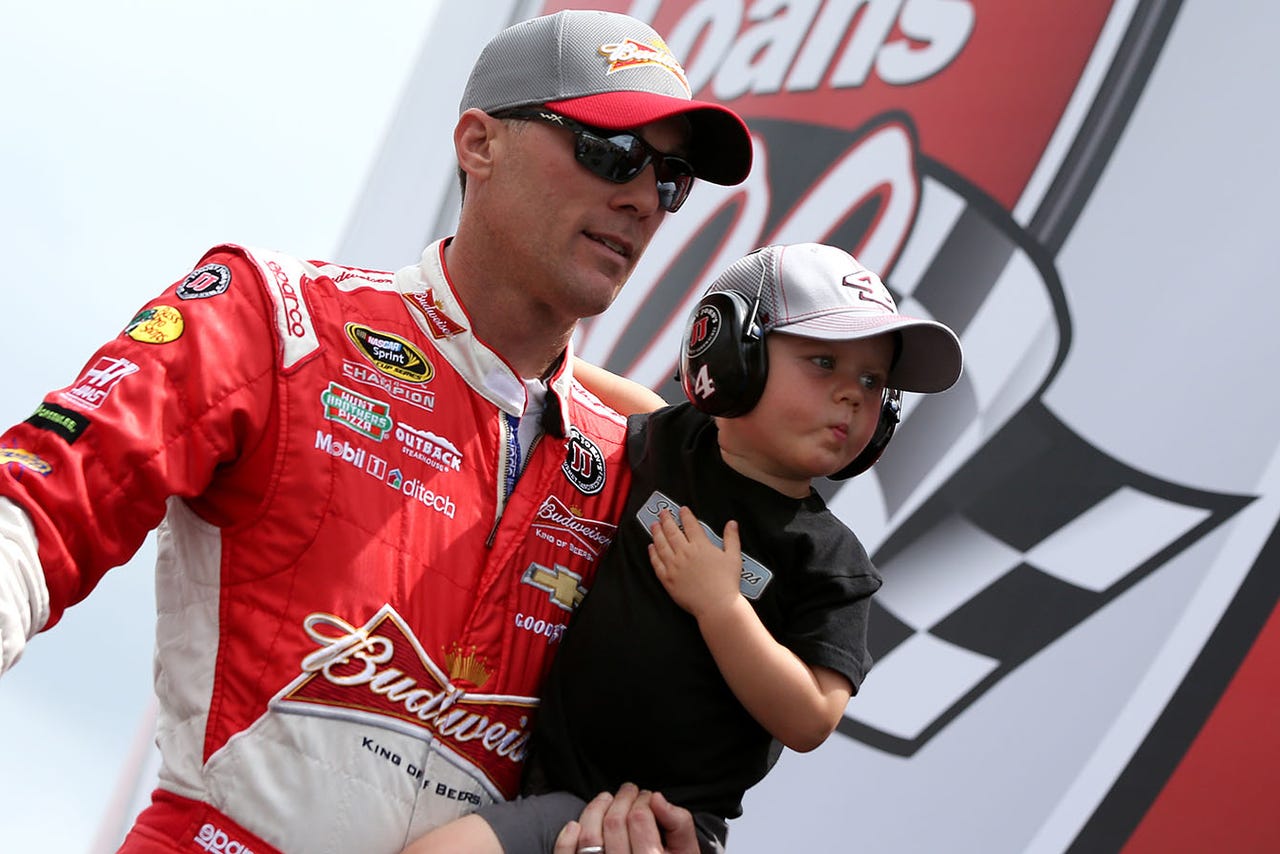 We already knew young Keelan Harvick -- that's Kevin and DeLana's 3-year-old son -- was an inquisitive little guy.
That was most recently made evident from a couple well-thought-out questions he asked his mom.
In addition to clearly being both curious and intelligent, Keelan, it appears, also knows how to break it down.
---