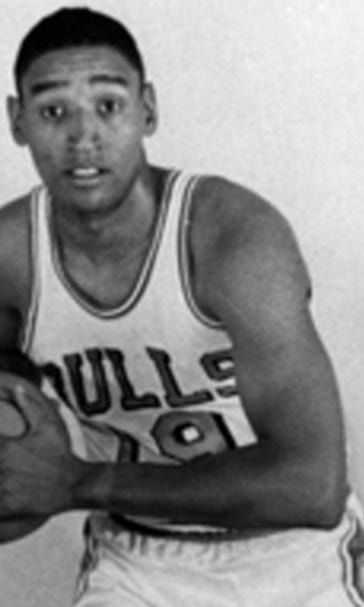 K-State's Boozer to be enshrined in college hoops Hall
March 22, 2016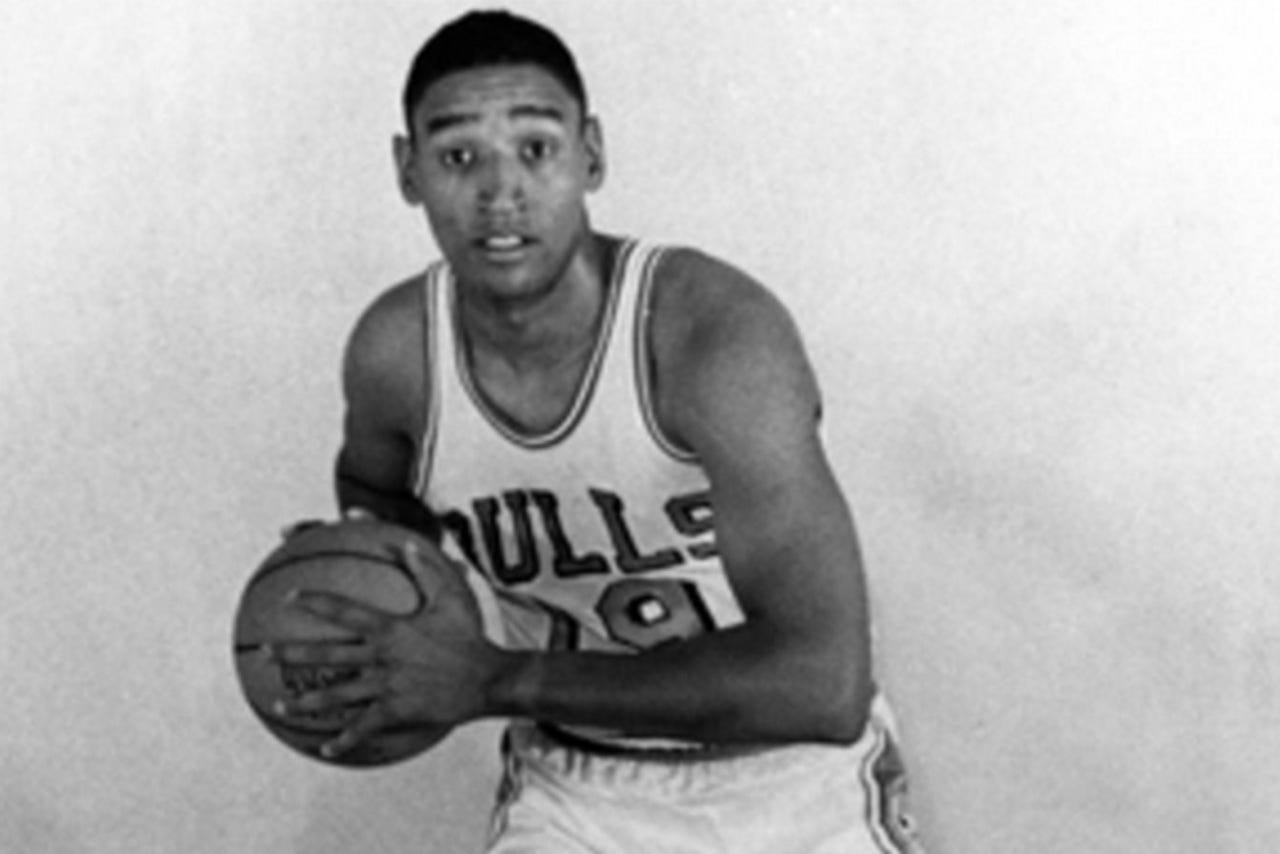 KANSAS CITY, Mo. -- Kansas State's Bob Boozer is part of an eight-member class that includes Georgia standout Dominique Wilkins and Doug Collins of Illinois State that will be inducted into the National Collegiate Basketball Hall of Fame in November.
Boozer, a native of Omaha, played for the Wildcats from 1956-59 and was a two-time All-American. He led Kansas State to the Final Four in 1958. The 6-foot-8 forward was the first overall pick of the 1959 NBA Draft. He delayed his NBA career for a year so he could help the United States win a gold medal at the 1960 Summer Olympics, then played for the Cincinnati Royals, New York Knicks, Los Angeles Lakers, Chicago Bulls, Seattle SuperSonics and Milwaukee Bucks from 1960-71.


Wilkins played three seasons for the Bulldogs before embarking on a standout NBA career, making nine All-Star games while playing for the Hawks, Clippers, Celtics, Spurs and Magic.
Collins scored 2,240 points during his three-year career with the Redbirds, and was the No. 1 pick in the 1973 draft. He was a four-time All-Star before beginning a long career as a coach.
Joining them in this year's class are DePaul's Mark Aguirre, LaSalle's Lionel Simmons and UCLA star Jamaal Wilkes, along with coaches Hugh Durham and Mike Montgomery.
The induction ceremony is Nov. 18 in Kansas City.
---