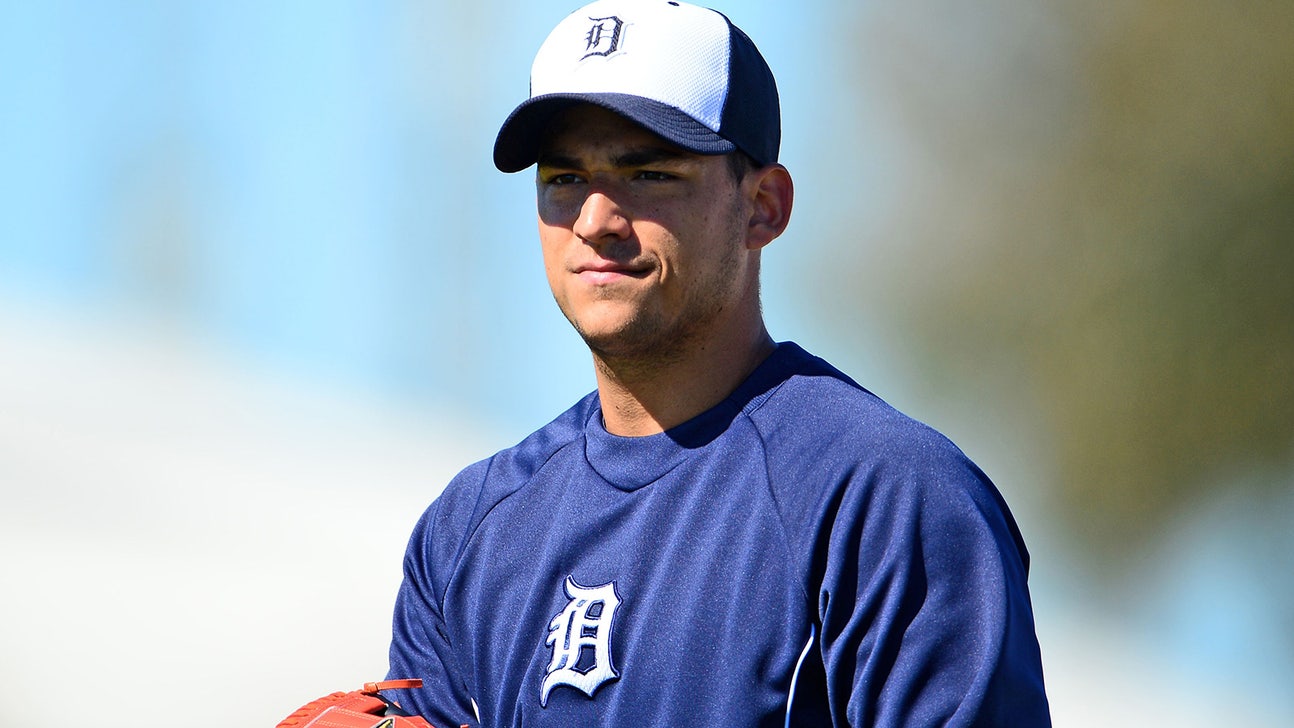 Just how long will Jose Iglesias be out?
Published
Mar. 15, 2014 7:23 p.m. ET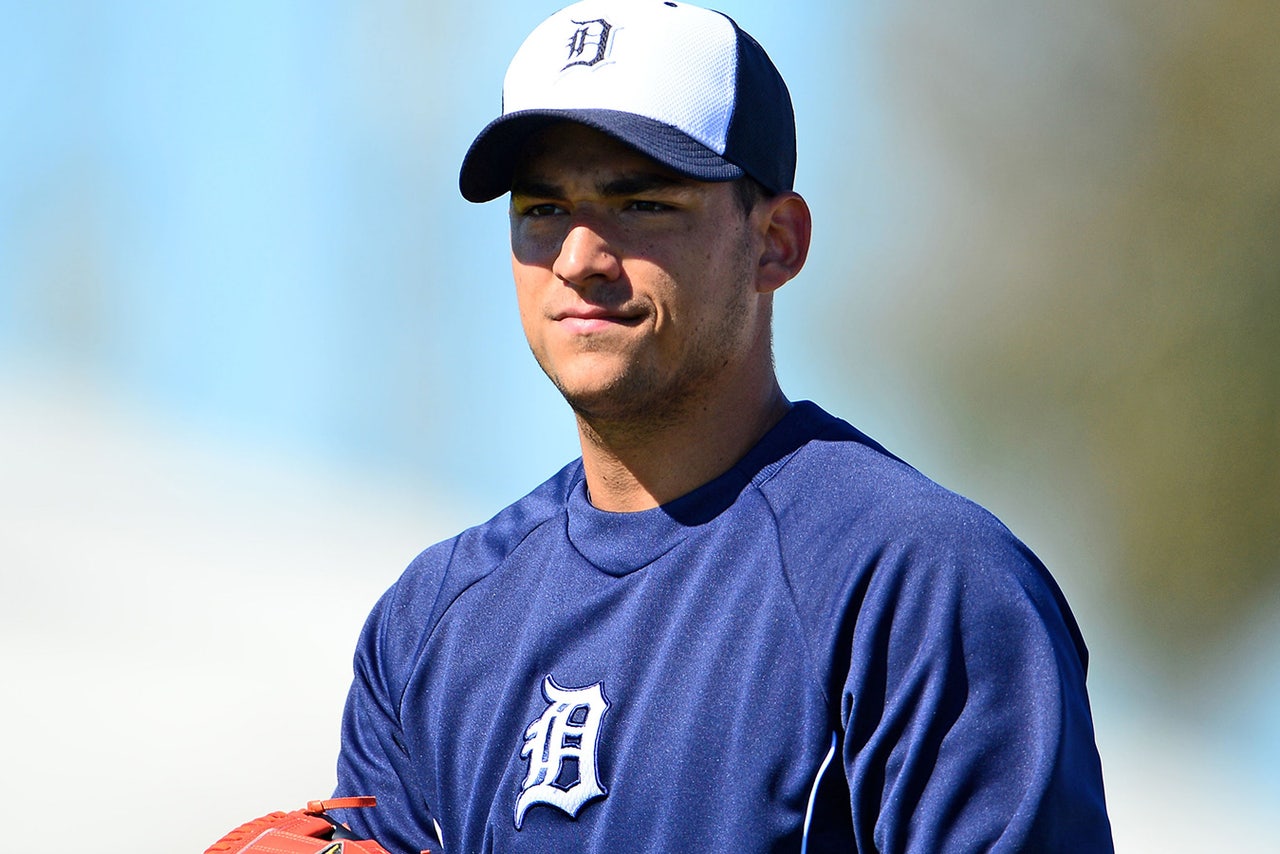 LAKELAND, Fla. -- How long will Detroit Tigers shortstop Jose Iglesias be out?
It's a question the Tigers have been trying to answer since Iglesias, their slick-fielding infield anchor, was sidelined after playing Feb. 27 with a stress reaction in both shins that causes him significant pain when he runs.
Jim Bowden, a former major league general manager who now works for ESPN, reports that he has some information on the severity of the injury. Bowden sent this tweet on Sunday from @JimBowdenESPNxm: "Iglesias will miss most of 2014 with shin injury according to another player that is close to him. Speculation that Tigers will pursue (Stephen) Drew."
Tigers general manager Dave Dombrowski replied to a request for an updated timetable for Iglesias in light of Bowden's report with an email:  "At this point, I am not prepared to answer the question.  Will have more information in the next few days."
Detroit's head athletic trainer Kevin Rand said that on Thursday Iglesias had a good workout where hitting and fielding were concerned. But Iglesias experienced too much pain while running, and Rand decided to shut him down from all activity for two days.
Rand sent Iglesias to Dr. Rick Smith, a chiropractor in nearby Winter Haven who specializes in pain management -- which is a major concern along with implementing a healing process. Iglesias received a micro-current machine from Smith that was attached to his shins in order to provide bio-feedback.
Iglesias was recently fitted with orthotics for his shoes that have helped with "some relief," according to Rand, but didn't solve the most severe pain Iglesias is experiencing.
The despondent look on Iglesias' face is a mirror of his concern, and his teammates are trying to keep his spirits up.
On Wednesday, second baseman Ian Kinsler put an arm around Iglesias as he sat on his clubhouse stool. Kinsler then leaned in to offer words of encouragement and lightly tap him on the chest.
Torii Hunter, on Saturday, also consoled Iglesias.
"It's tough and I went to calm him down," Hunter said. "I tried to be upbeat. I said 'Dude, you've got to heal. I know you want to be out there.' He's down, and it's our job as veterans to lift him up. He wants to be out there so bad that it's killed him."
However, the Tigers have built a team capable of winning a championship and need to make whatever moves are needed to assure a strong shortstop is in place for the season. Ausmus said of his final roster decisions: "A lot of it hinges on Iglesias and how long he's going to be out."
If it's a short-term situation, Ausmus likely would play veteran Danny Worth at shortstop. Though, he is considering rookies Eugenio Suarez and Hernan Perez.
If a long-term solution is needed, either a trade or signing Drew would be required. Drew turned down a $14.1 million qualifying offer from the Boston Red Sox and remains unsigned. The club that signs Drew also would have to forfeit a high draft pick in the June amateur draft because Drew rejected the qualifying offer. Drew is represented by Scott Boras, and Detroit has been interested in Drew on other occasions.
Drew is holding out for a long-term deal, though, and that would cause problems. Iglesias is under Detroit's control for the next five seasons, and it would be basically impossible to move Drew to second base once Iglesias returned ready to play. Kinsler is signed for the next four seasons at $57 million and Detroit holds an option on him for 2018. He's set to be a fixture at second.
Will Drew cave on a multi-year demand to play for a team that could allow him to win consecutive World Series rings?
This much is for sure: The next few days should be interesting.
---