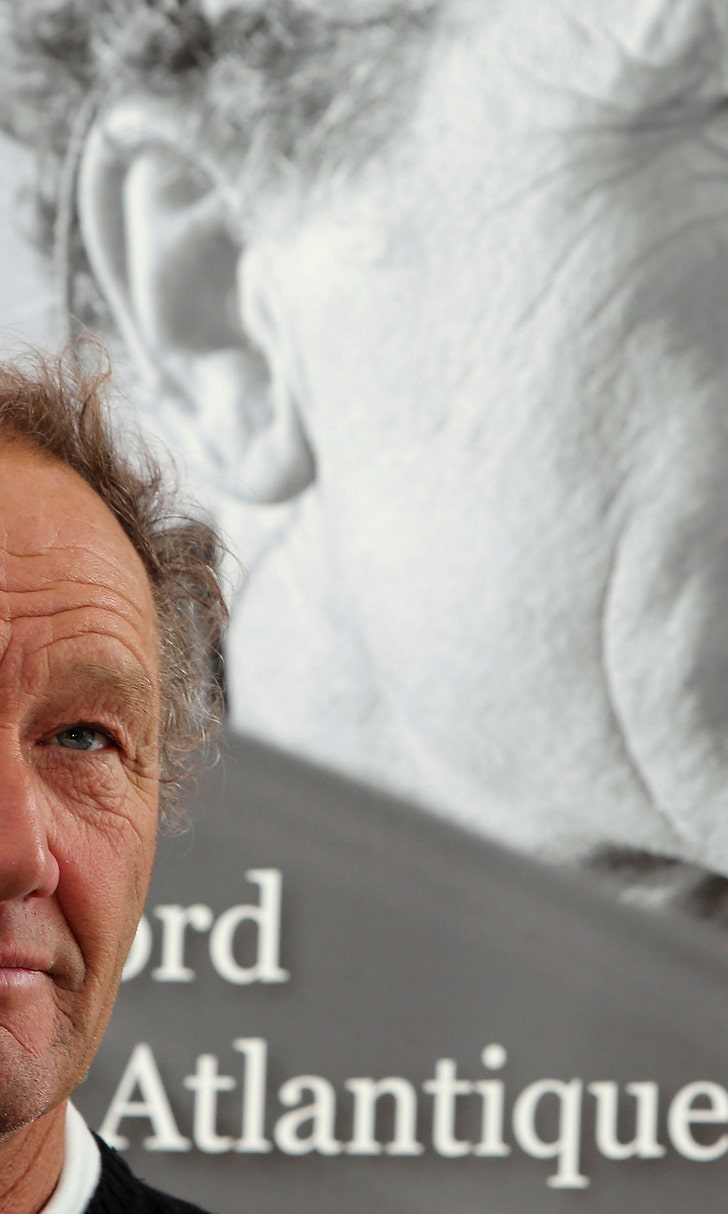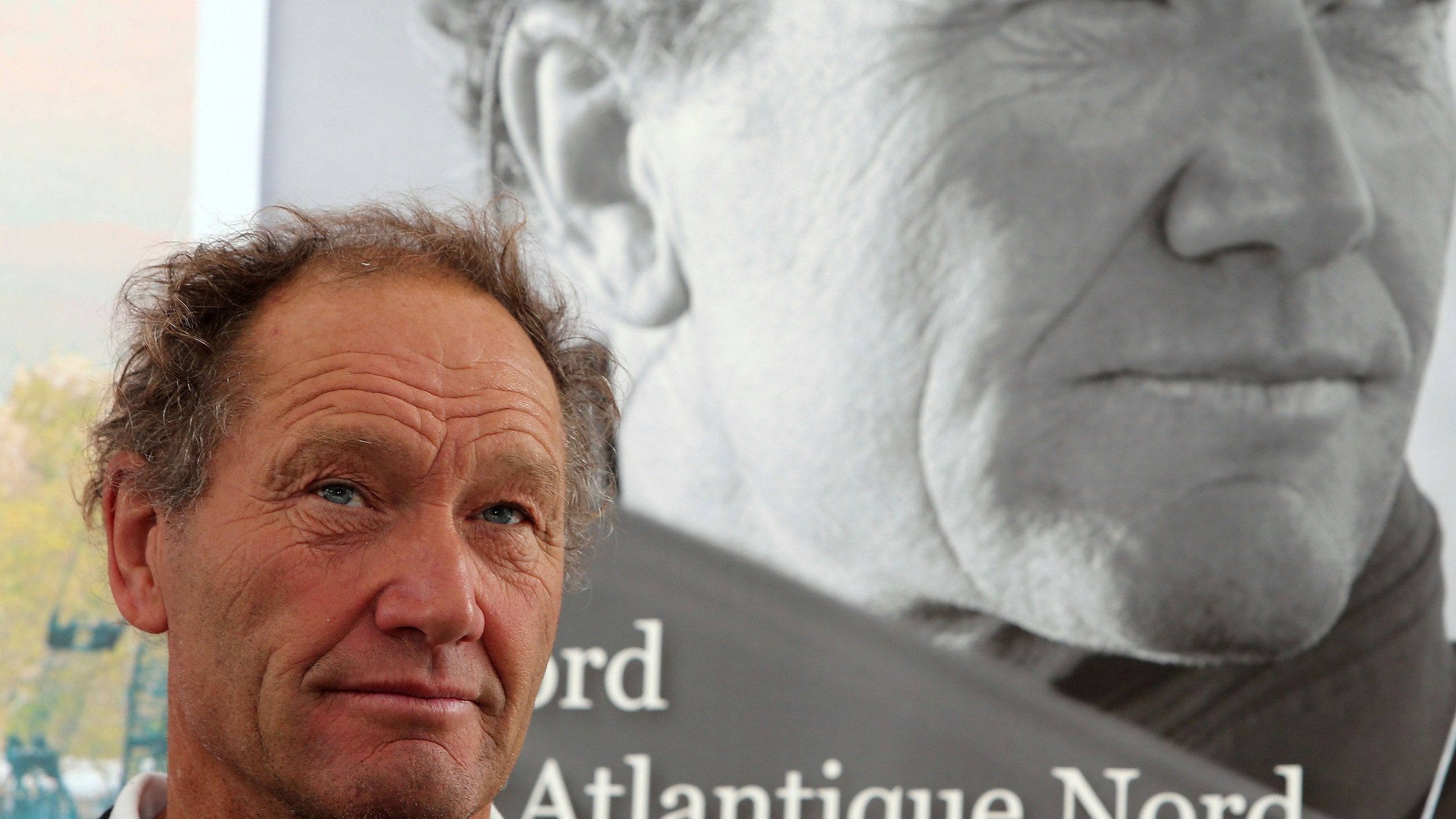 Joyon sets Route du Rhum record after gripping finish
November 12, 2018
PARIS (AP) — Veteran French skipper Francis Joyon won the Route du Rhum solo race across the Atlantic in the closest finish since the race's inception in 1978.
After more than a week of racing, Joyon, 62, crossed the finish line off Pointe-a-Pitre in Guadeloupe at the helm of his Maxi trimaran Idec Sport with a lead of just seven minutes and eight seconds over French rival Francois Gabart.
Competing in his eighth Route du Rhum, Joyon set a record time for the 3,542-nautical mile race by finishing in seven days, 14 hours and 21 minutes. The previous record was set in 2014 by another French sailor, Loick Peyron, who sailed the same boat as Joyon to victory in seven days, 15 hours, eight minutes and 32 seconds.
Despite the loss of one foil and one rudder, Gabart was in the lead for most of the race before Joyon moved to the front only 24 miles from the finish in the final turn around the island of Guadeloupe.
"The rum of Guadeloupe is symbolic of the Route du Rhum. What a taste," said Joyon, who was the runner-up in 2010 and first competed in the race 30 years ago.
The Route du Rhum, which starts from Saint Malo in France, is held every four years.
"After so many attempts, the taste is all the better for it," Joyon said. "It was only one and a half minute before the finish that I realized I could win."
Last year, Joyon smashed the record for the fastest sail around the world when he won the Jules Verne Trophy with his teammates in 40 days, 23 hours, 30 minutes and 30 seconds.
Idec Sport, launched in 2006, won the previous two editions of the Route du Rhum before Joyon took over as skipper. It also held the Jules Verne record from 2010-12.
---