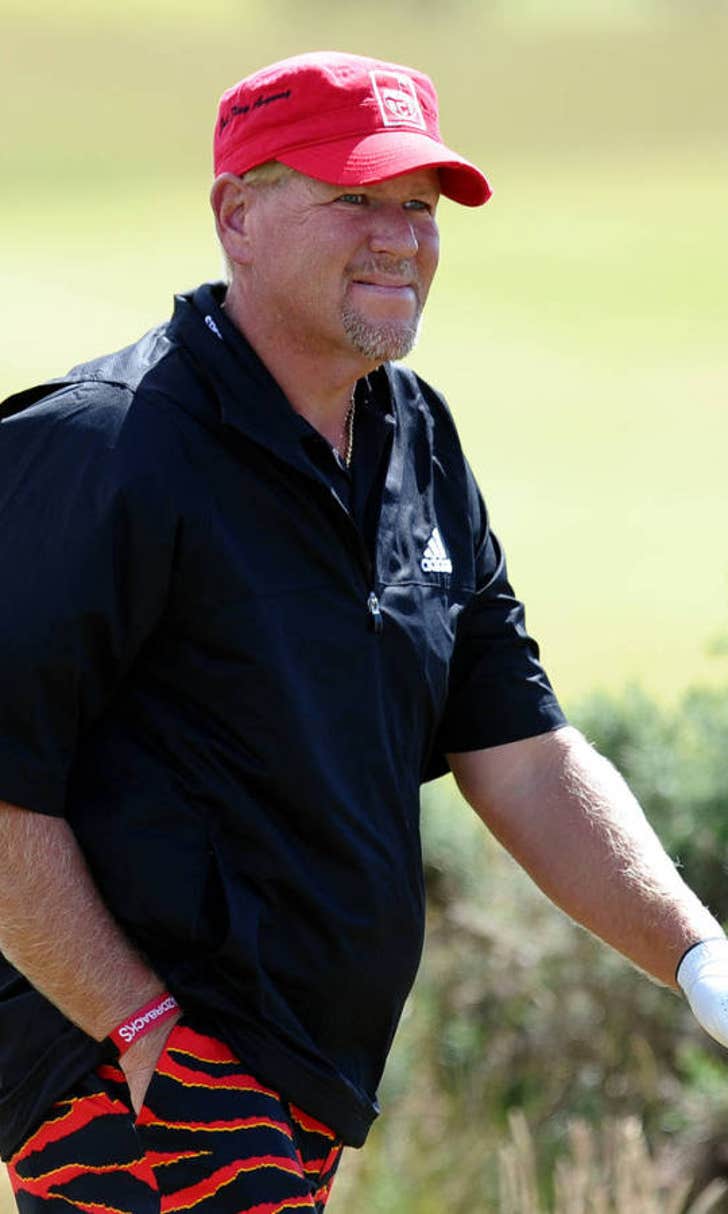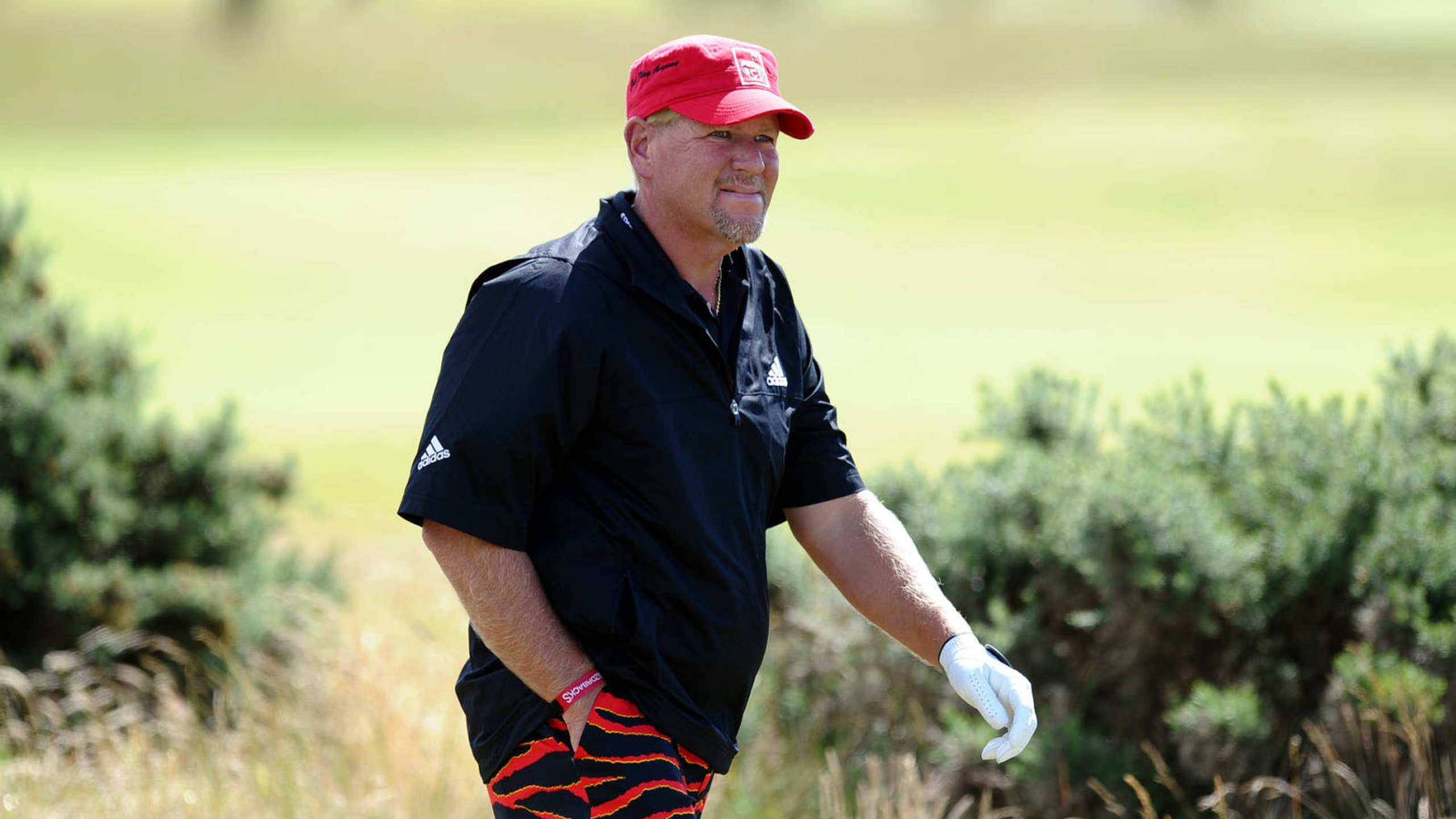 John Daly wants to be Ryder Cup captain: 'We'd have a blast'
BY foxsports • August 3, 2015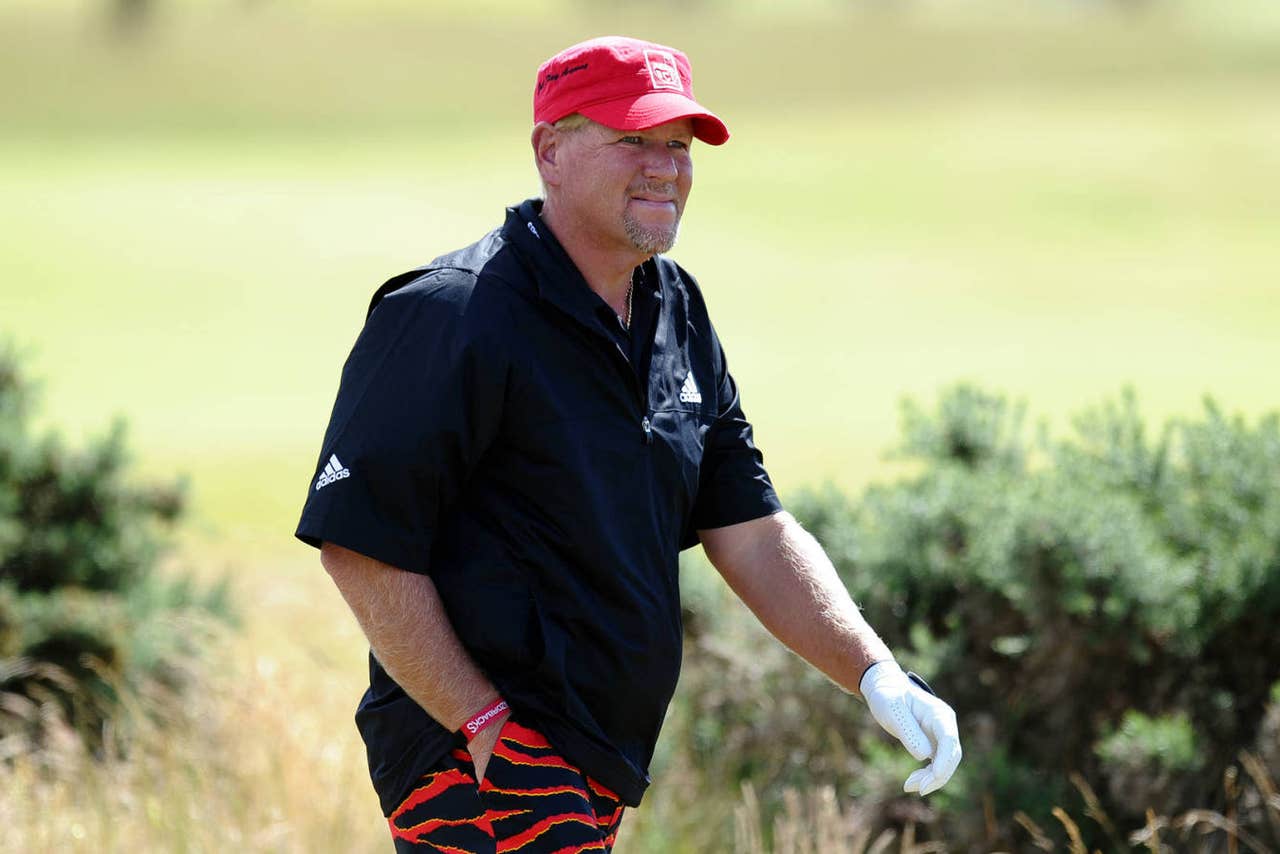 Can you imagine John Daly leading the American team at the Ryder Cup? We can, and it looks fantastic.
There is virtually no chance that Daly would ever be named captain of the U.S. Ryder Cup team, but the controversial golfer admits he has given it some thought. And if he was — for some odd or unknown reason — ever blessed with the opportunity, Daly thinks the team would have a "blast."
"Hopefully I would one day be a captain, it would be fun," Daly said last week at Paul Lawrie's Match Play, via the Daily Mail. "I don't know if I fit the mold. I don't know if I fit what the PGA of America would want. All I know is my team, if I was a captain, we'd have a blast. I'd make sure they had a blast. You don't want to wear a tie, don't wear a tie. Have fun. It's supposed to be fun."
The U.S has won the Ryder Cup just once in the past six events, and Daly feels one reason for that is that the players have been too uptight. He also thinks the European golfers have more chemistry.
"I think we just get wrapped up in it," he said. "I think when you're favored to win so many years like the Americans have been, I think we get uptight. Even the matches that we are getting killed in, we are favored in. I think we put too much pressure on ourselves. Just go out and play golf. It's great to play for your country, but it's still a gentleman's game at the end."
We'd love to see what a Daly-led U.S. team would wear at the Ryder Cup, because I don't think pants like this would fly.
Daly is the only golfer in the history of the Ryder Cup to win two major championships and never take part in the event. That probably has a lot to do with his say-and-do-whatever-I-feel-like attitude, which was on full display at the British Open last month.
Will it ever happen? No. Would it make for great television? You bet your you-know-what it would.
More from Larry Brown Sports:
---