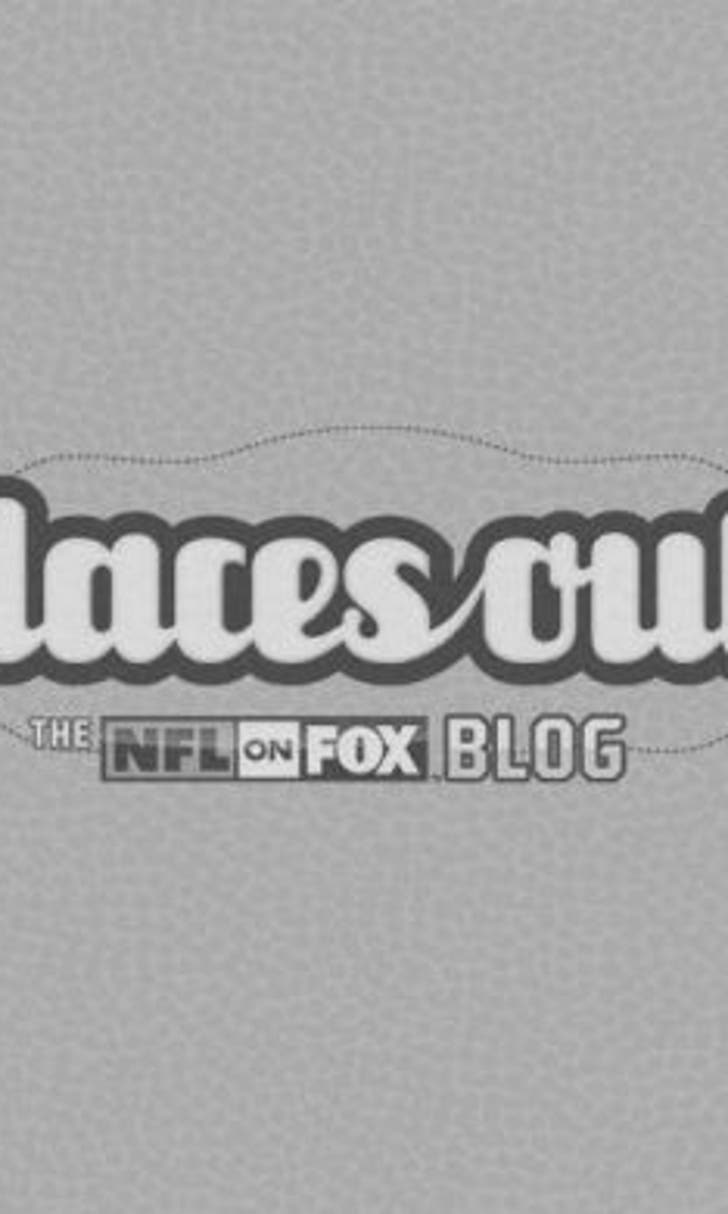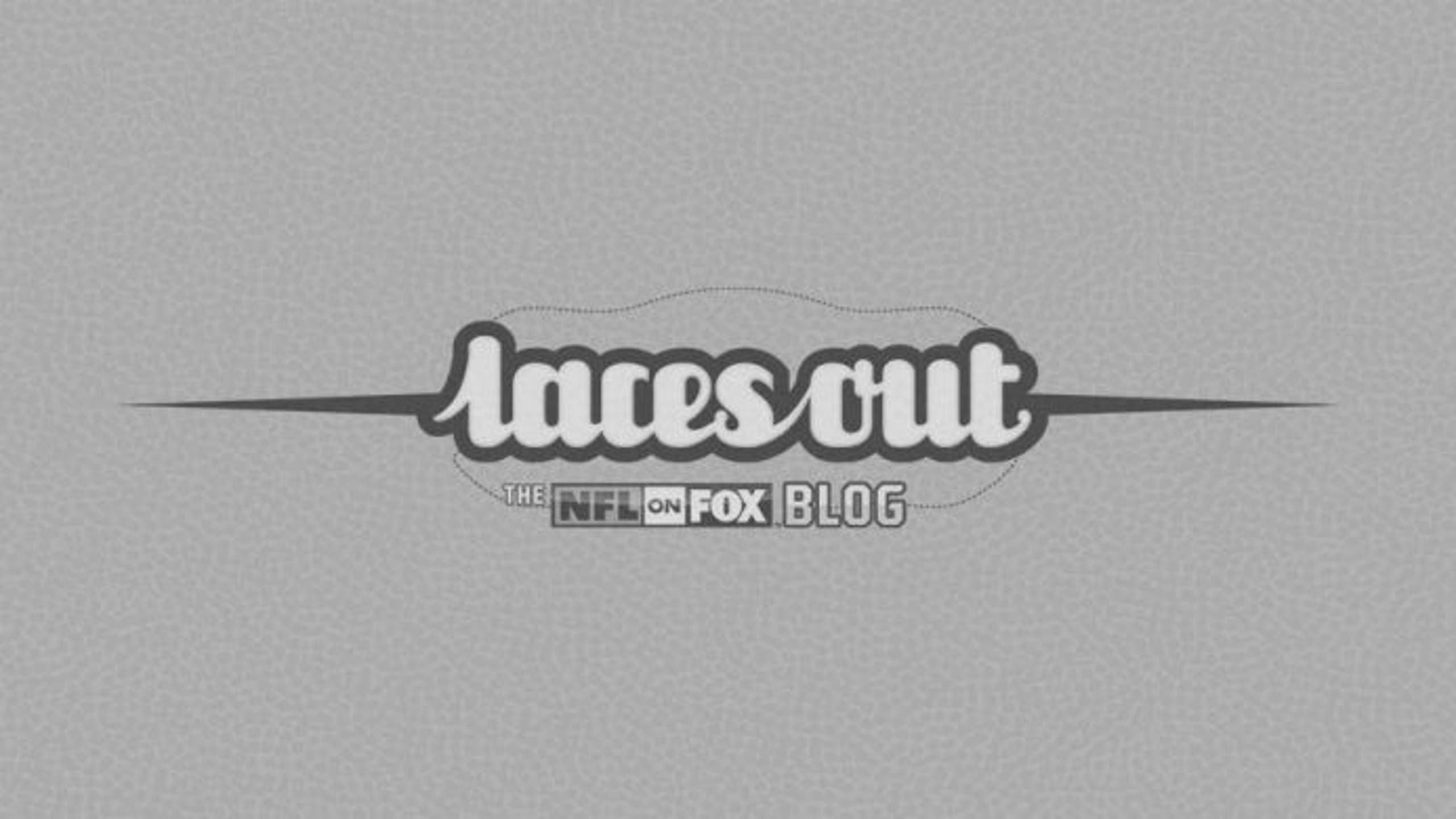 Jim Irsay builds suspense before announcing Richardson trade news
BY foxsports • September 18, 2013
By Sid Saraf, FOXSports.com Colts owner Jim Irsay loves Twitter. He's out there quoting song lyrics, interacting with fans and pushing out every bit of news about his franchise. Nothing is too small. So, one can't be blamed if they didn't necessarily stop the presses when he sent out this nugget via social media:
OK, we said. Let's take this with a grain of salt. We've seen him get excited over signing an undrafted free agent, or for announcements such as this:
  But then, Irsay added this a few minutes after his opening salvo:
Admittedly, we did roll our eyes in the office. Then, we saw this:
  More buildup? Whatever, this better be worth it.
Fine, he had our attention now. Then in true poker player fashion, he subtly dropped his hand and stole the pot.
  WOW. Kudos to you, Mr. Irsay. You truly dropped a bomb on us. Congratulations to your staff for pulling off a shocking deal. Now, let's see if it pays off. Questions? Comments? Send them to lacesoutmail@gmail.com and we might respond in our weekly mailbag!
---