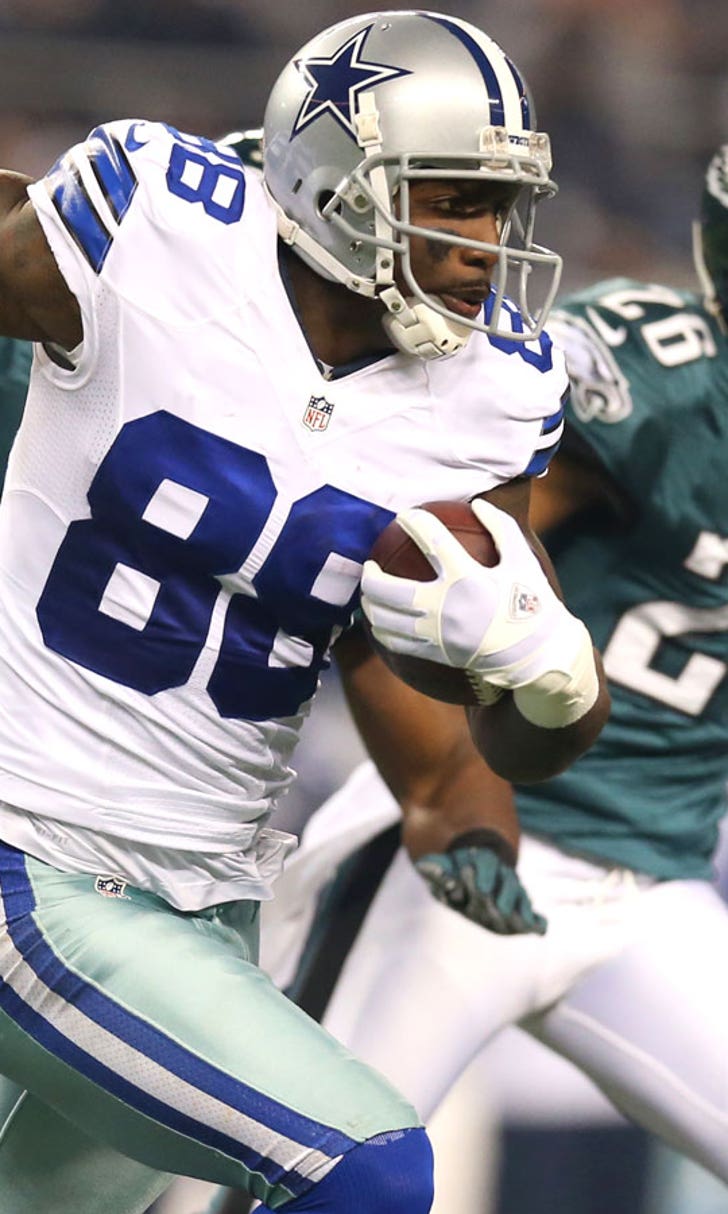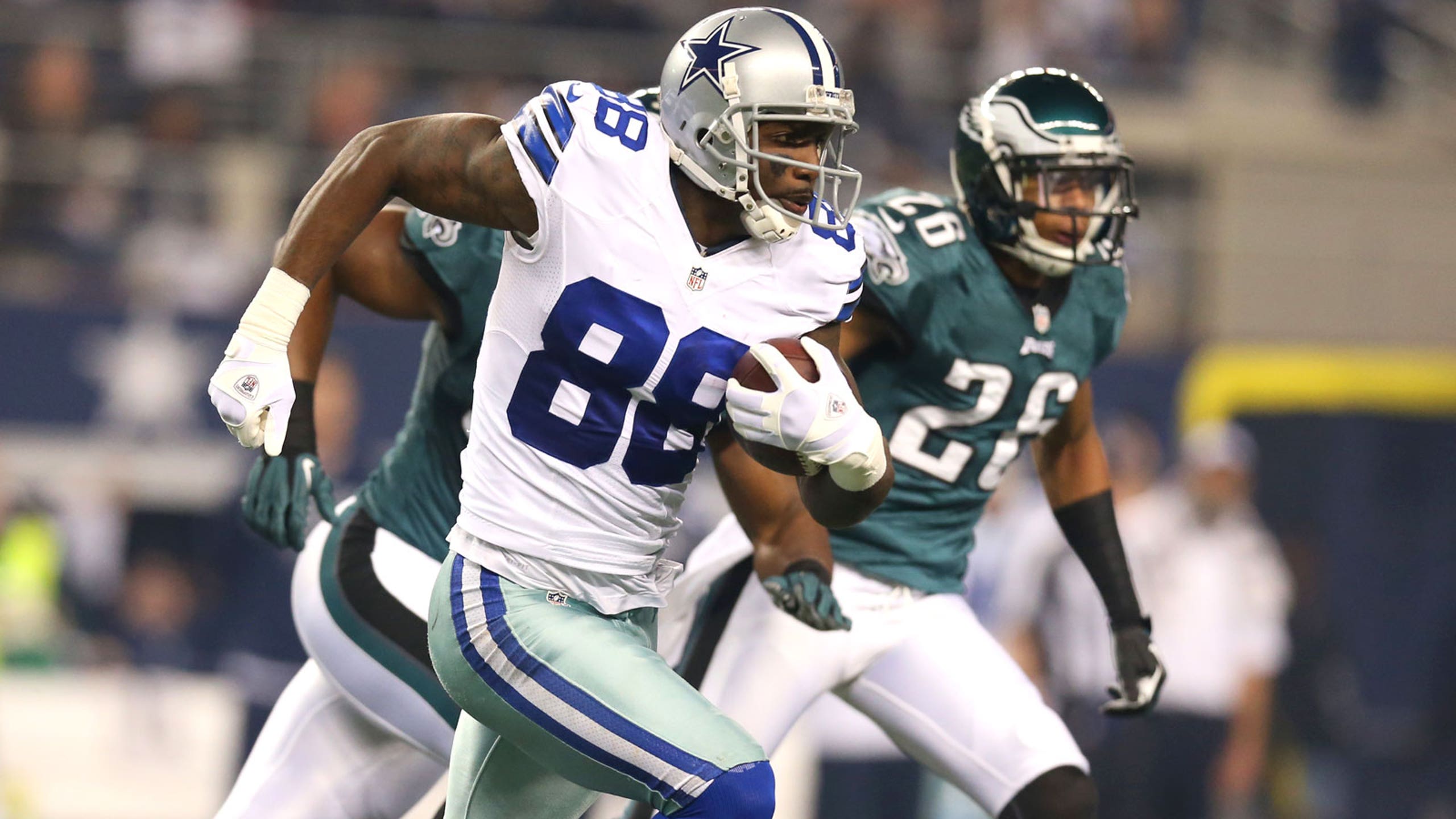 Jerry Jones: Unnecessary to move faster on a new Dez Bryant contract
BY foxsports • August 15, 2014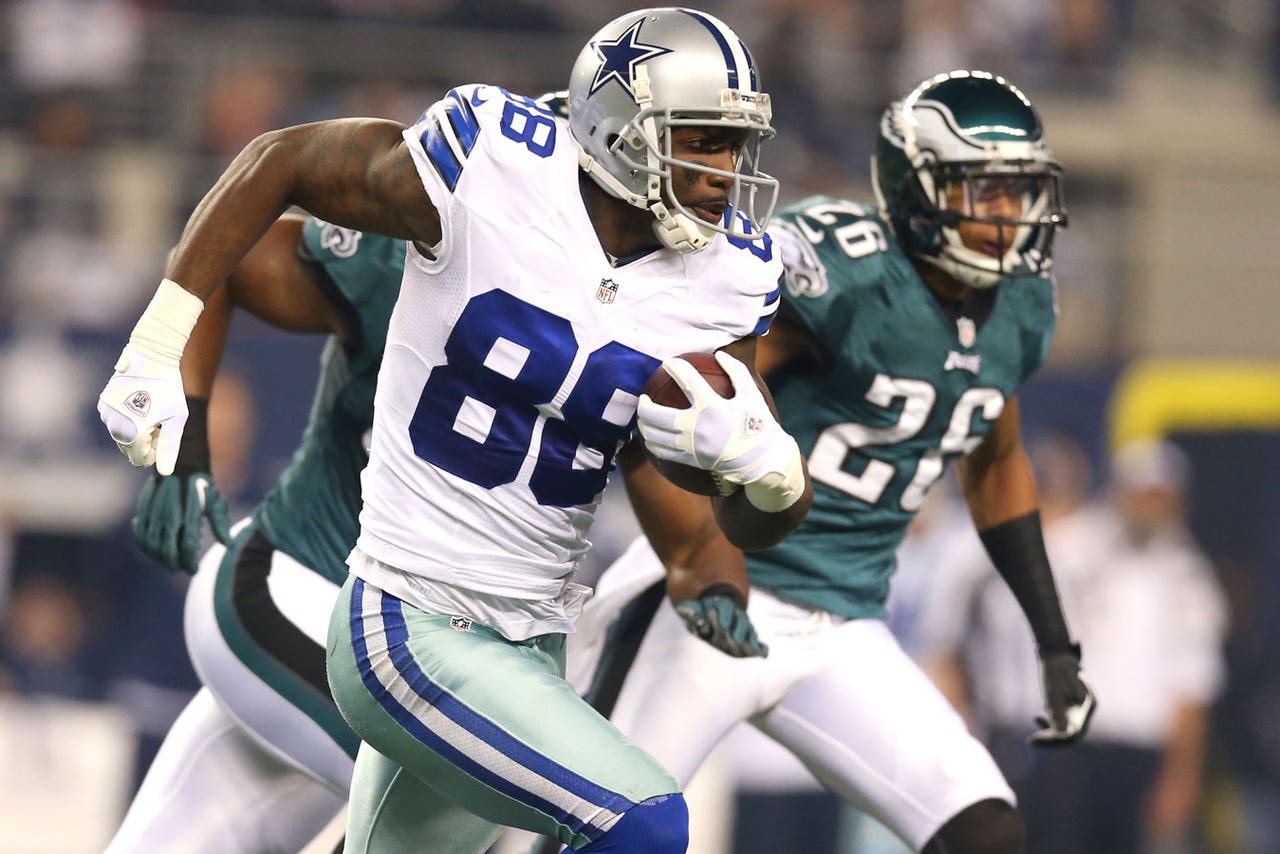 If Scott Linehan's offensive scheme can lead to increased production from players like Cole Beasley, Terrance Williams, Gavin Escobar and Lance Dunbar, Jerry Jones says, "I think you're going to see an even more productive Dez Bryant."
It's pretty simple, if those players produce, teams will have a more difficult time double-teaming the Pro Bowl receiver.
"He's got to be able to beat double coverage," the Dallas Cowboys owner and general manager said Friday on 105.3 The Fan [KRLD-FM]. "He certainly has come a long way in his ability to do that and use his natural skills doing it."
But what happens if Bryant is "even more productive" than last season? He had over 1,200 yards and 13 touchdowns.
The 25-year-old is in the final year of his rookie contract. Won't a huge year lead to a hefty pay raise?
Jones doesn't seem too concerned.
"I don't talk about these contracts that are in this particular stage," Jones said, "which is a negotiation, whether it be preliminary or whether it be at some advanced stage in the negotiation, so let's just say we're working towards those kinds of things.
"We have Dez for several more years, as it would be under contract as well as with the league-type structure that's available to us with the franchise [tag] and the transition [tag] and all that.
"It's an important thing. We think Dez has made a lot of progress, but it's something that is going to be very impactful on our team, so it's just not necessary to move at any faster rate than we're moving."
---