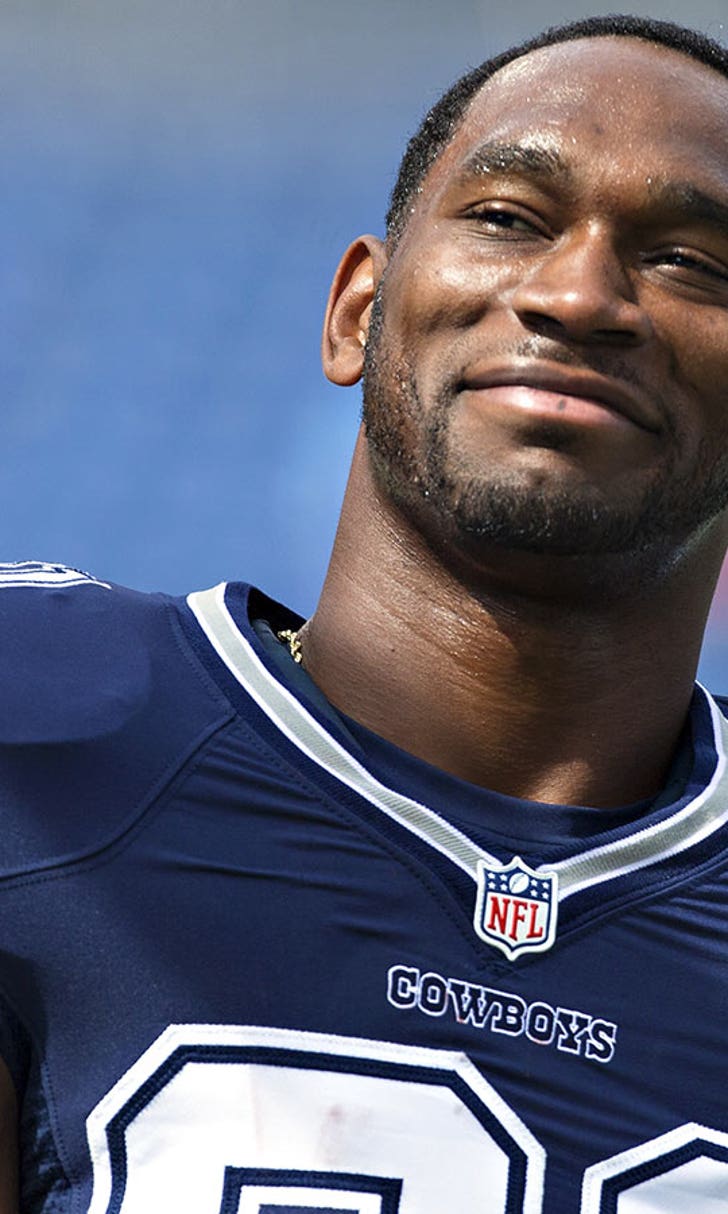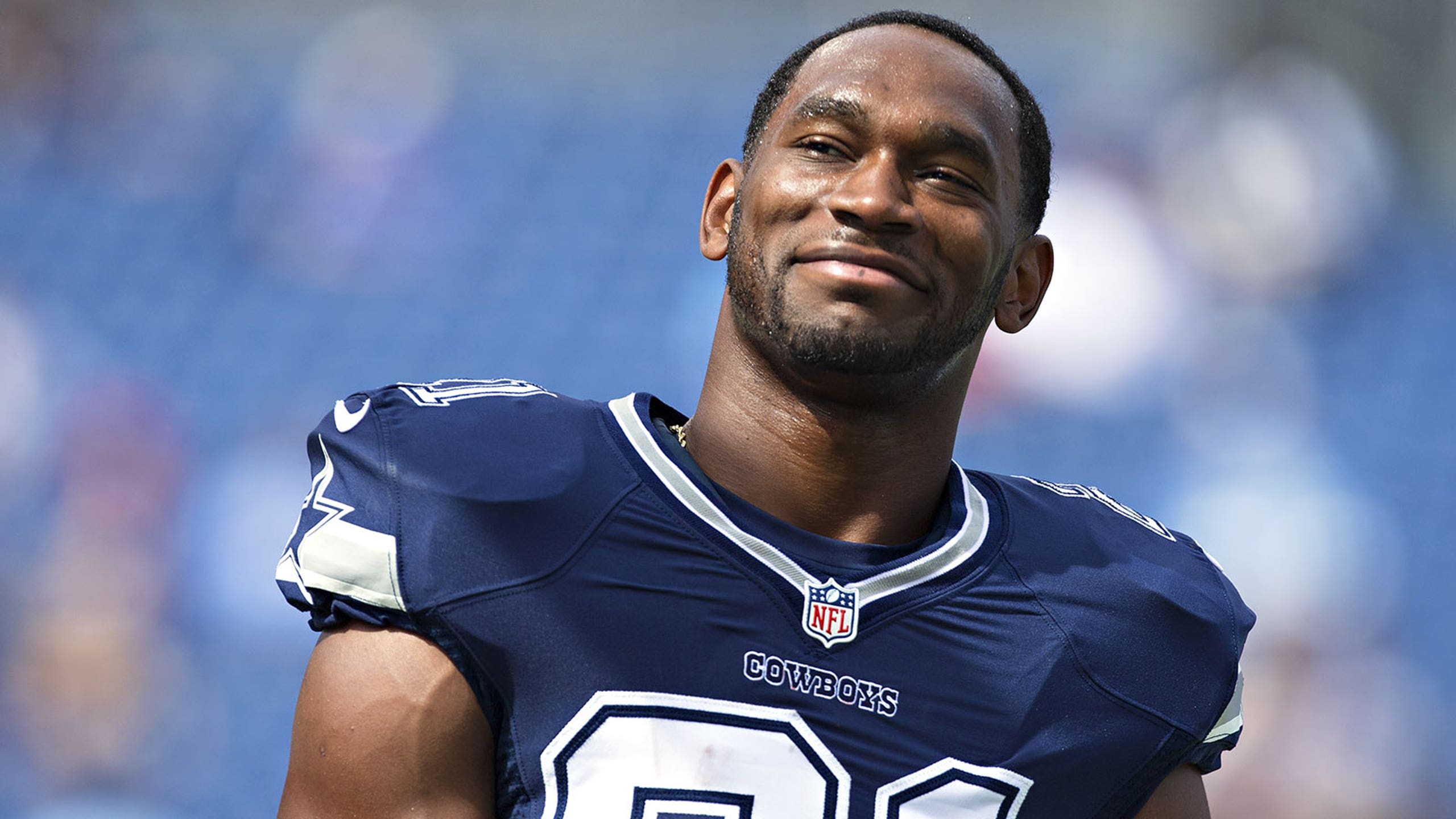 Jerry Jones gives Joseph Randle a vote of confidence
BY foxsports • November 21, 2014
This past week, veteran running backs LeGarrette Blount and Ben Tate were waived by the Pittsburgh Steelers and Cleveland Browns respectively. Given that Cowboys running back DeMarco Murray has missed at least two games a season in his career due to injury, was Dallas interested in acquiring those veteran rushers?
Not at all, according to Jerry Jones, because the Cowboys already have a serviceable back in second-year Joseph Randle.
"We've got one that if he carried that ball 20 times a game, I think he would have outstanding numbers in the 100-yards-up area, and that is Joseph Randle," the Cowboys owner said on his weekly radio show on 105.3 The Fan [KRLD-FM] in Dallas Friday.
Jones also added that scat back Lance Dunbar, who has caught 14 balls for 175 yards, and Ryan Williams, who had an outstanding preseason yet resides on the club's practice squad, also factored into why Dallas didn't need to consider Blount or Tate.
"We can't seem to get the ball in Dunbar's hands enough," said JOnes.
"So, when you look at that, and then we've got a back on our practice squad, [Ryan] Williams, that absolutely is ready to go if called upon. So, we're in pretty good shape at running back."
Between the three backups to Murray, Randle has received the most carries. In their last game against Jacksonville in London, Randle had a 40-yard touchdown rush and carried the ball a season-high seven times for 56 yards, another season-high.
Though any back can run the ball, not all can pass protect. Jones "unequivocally" believes Randle can do just that, and has made strides pass protection.
"Absolutely. Absolutely. Unequivocal. He's ready to go. He's really made a lot of improvement."
The last time the Cowboys played the Giants in October, Randle's shoplifting of underwear and cologne from a Dallas Dillard's was the talk throughout the week. This time around, things on the Randle front have been quiet, and Jones says it is because Randle has taken the opportunity pro football gives to, "rehab a bad mistake."
"Most of us, we get out here, and if you make those mistakes, it's real hard to spend the time and have the visibility that it takes to correct that mistake in the eyes of your peers or in the eyes of the fans," Jones explained.
"Football players have an advantage if they want to take advantage of it, and they can get back into good graces."
With the New York Giants giving up 145.0 yards per game and the Cowboys having kept Murray below 20 carries the past three games, it remains to be seen how much "good grace" Randle continues to get Sunday night.
---