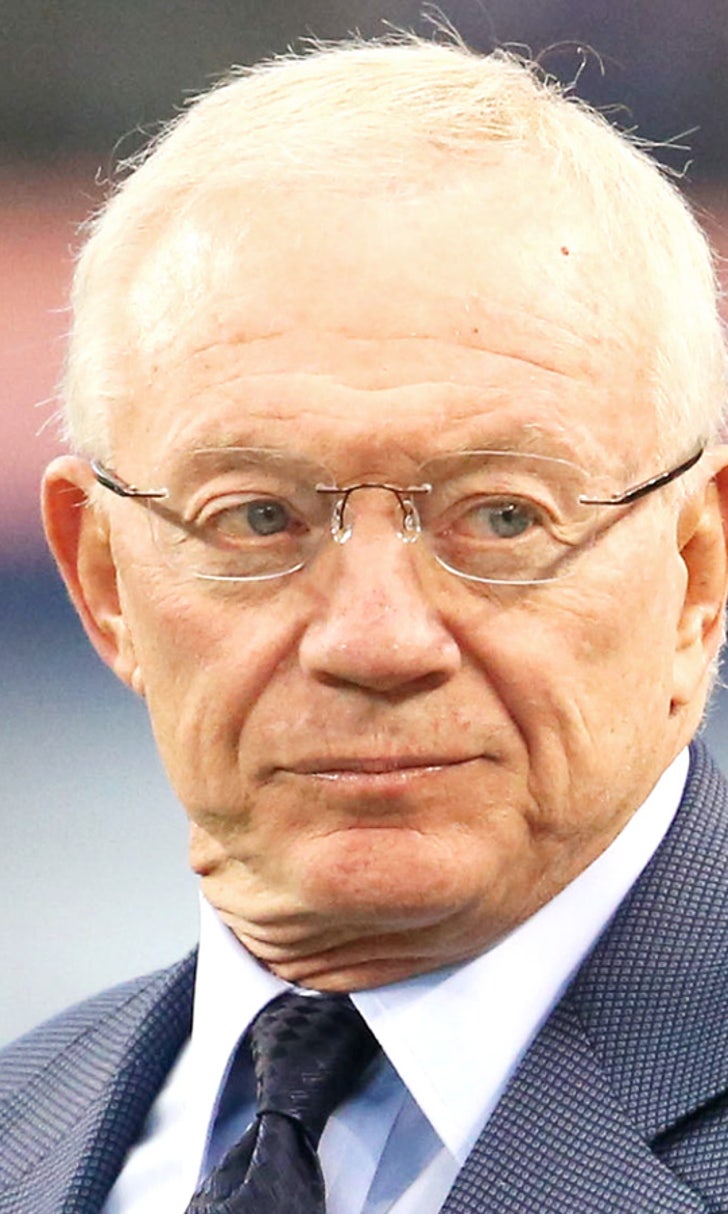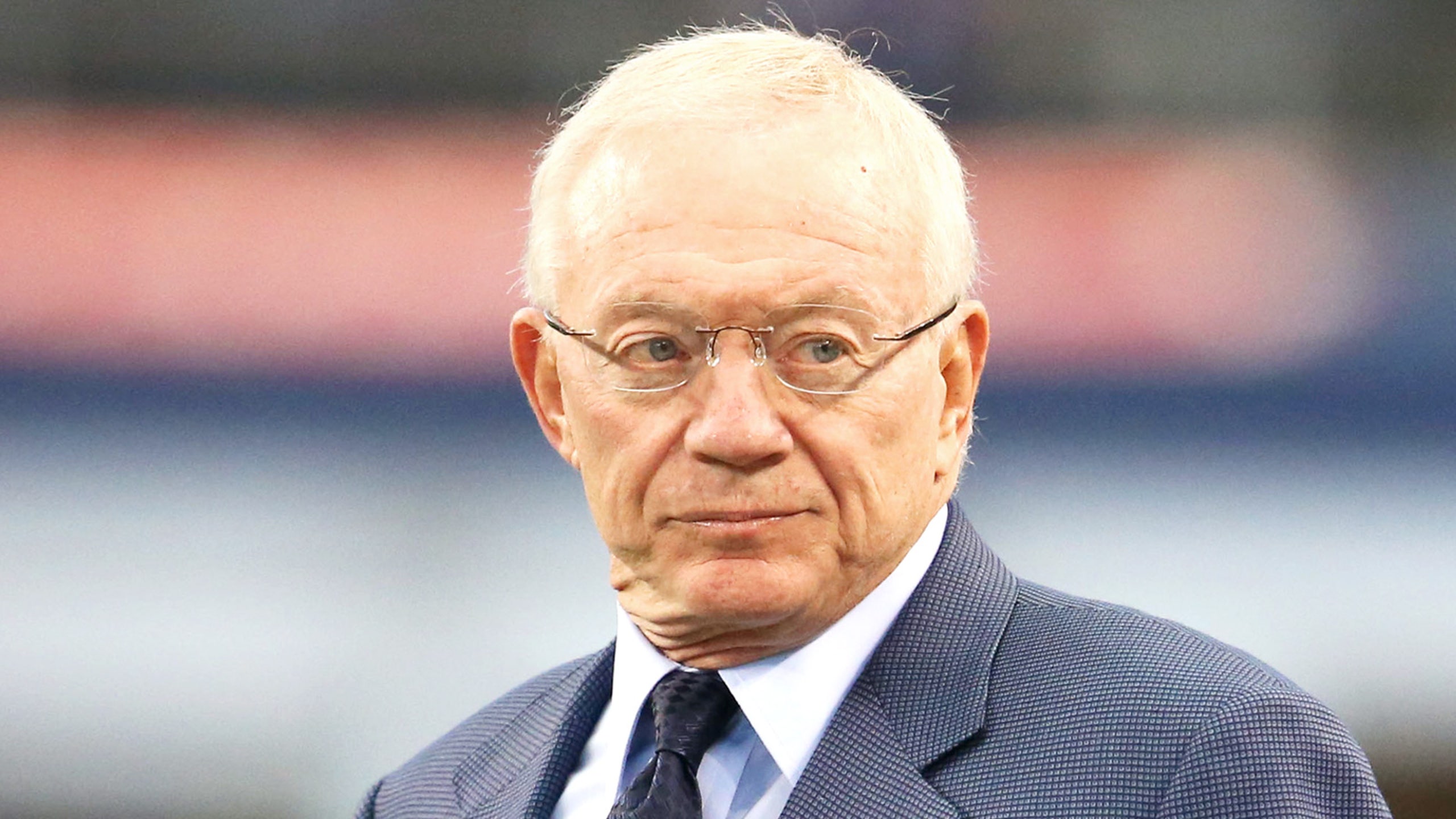 Jerry Jones explains why Cowboys won't have worst defense
BY foxsports • August 15, 2014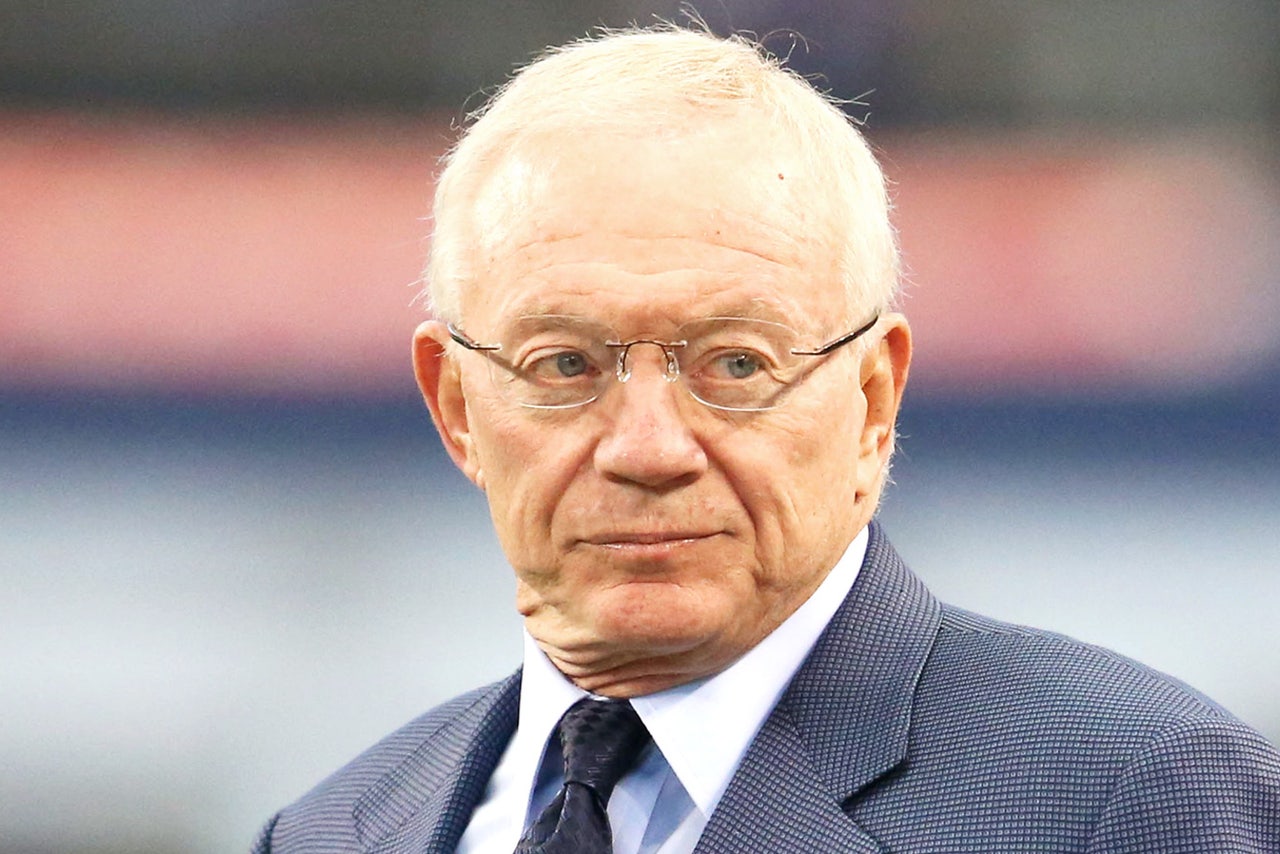 Jerry Jones knows there are holes in the Dallas Cowboys defense. He understands the offense will have to be among the NFL's best if his team is going to make the playoffs.
But Jones doesn't want to hear talk about this year's defense potentially being the worst in league history.
"What I am seeing is certain combinations that we put out on the field that are real effective, and have been," Jones said Friday on 105.3 The Fan [KRLD-FM]. "And were effective against Oakland. They've been effective against our own offense. They actually had some plays that were effective against San Diego.
"We're doing all kinds of combinations of players from position combinations as well as within an individual skill set. For instance, defensive linemen, several different ways that we can go. It's going to be a numbers thing with some imagination, a little bit of risk-taking. It's got to be.
"Certainly we're challenged on defense. We're going to have to score a lot of points. But I think we can."
Jones then rattled off the names of defensive linemen like Anthony Spencer, Terrell McClain, Henry Melton, Jeremy Mincey, George Selvie and Amobi Okoye. Those six have been limited or not participating at all for various reasons. But all are expected to contribute at some point this season.
"I think the combination of what we're doing just on that defensive front alone gives us a chance to be a lot better than it looks at times in practice in Oxnard," Jones said. "I can see areas of concern on our defense, but, boy, you can't have it all.
"Bottom line is, it's a team thing and we're going to have to do it in a lot of different ways before this season is out to get where we want to go. We will, as we move along, I think, be a much better team on into the season defensively than we start out, just simply because of our personnel."
---