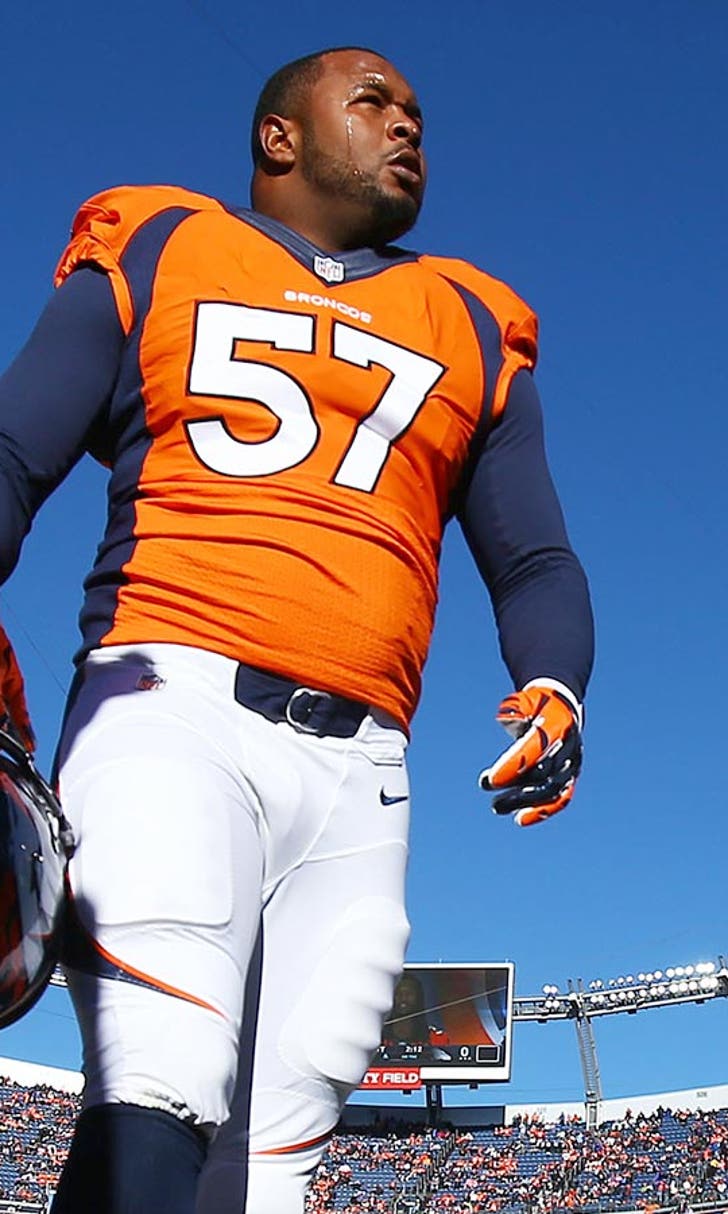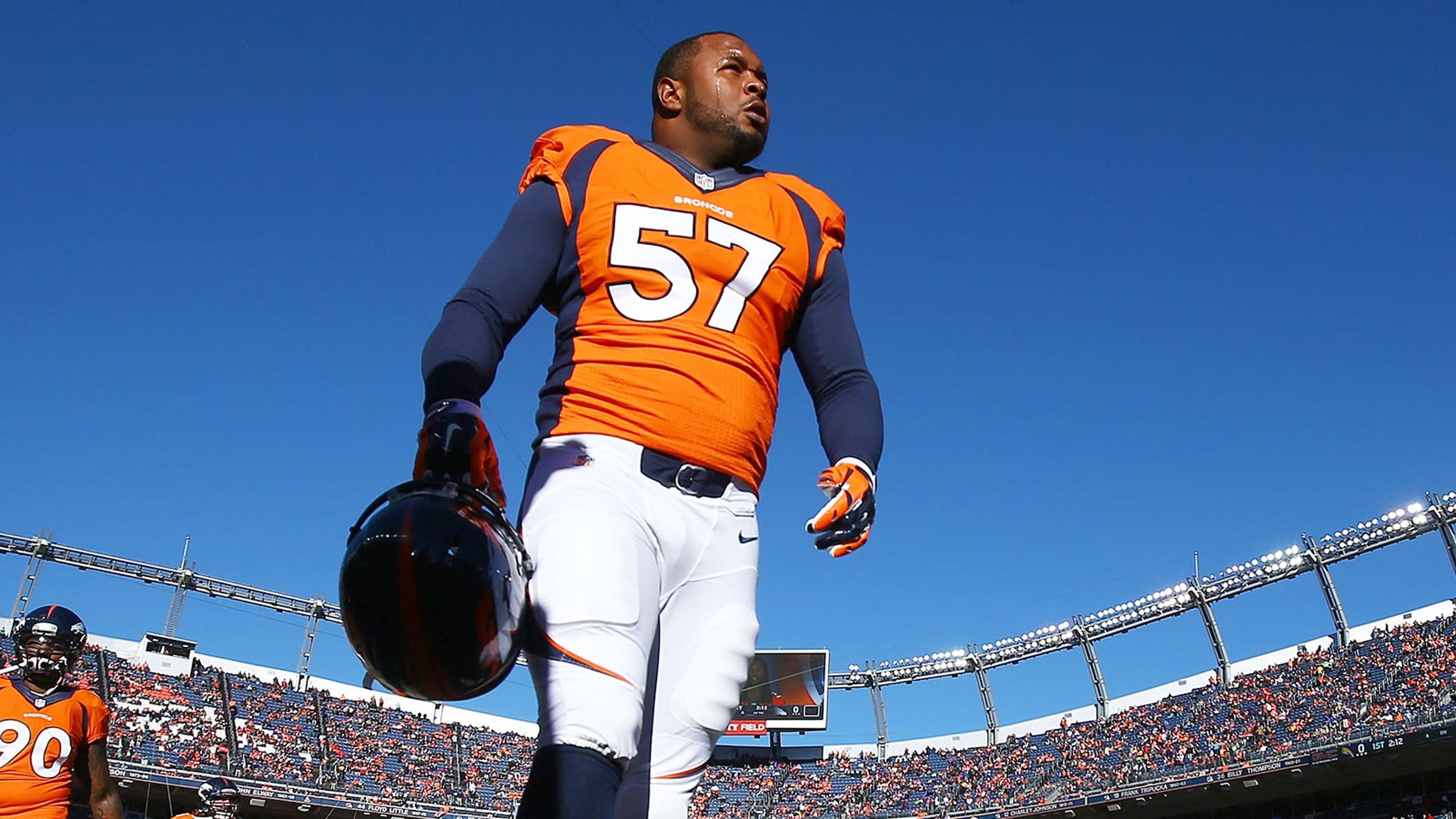 Jeremy Mincey: Mindset of Cowboys no-name defensive line is to follow Seahawks' blueprint
BY foxsports • August 3, 2014
OXNARD, Calif. - Not familiar with most of the names on the Dallas Cowboys defensive line? Defensive end Jeremy Mincey says not to worry, no one knew most of the Seattle Seahawks defensive linemen before they won the Super Bowl in February.
"They made themselves known," Mincey said. "That's the mindset. They played as a team, they played together and they made it happen. They didn't have a bunch of double-digit sack guys on their line and they won the Super Bowl.
"They got a lot of pass rush. They got a lot of things done. It's all about believing in the people around you and coming together and making it happen."
The Seahawks were the NFL's top defensive unit last season, holding opponents to 14.4 points and 273.6 yards per game. Michael Bennett led the group in sacks with 8.5, Cliff Avril finished second with 8. And neither were considered starters.
FOX SPORTS DAILY
COWBOYS EDITION
Cowboys News To Your Inbox!
*By clicking "SUBSCRIBE", you have read and agreed to the Fox Sports Privacy Policy and Terms of Use.
Red Bryant and Chris Clemons started on the ends while Tony McDaniel and Brandon Mebane took care of things on the inside. None of them have played in a Pro Bowl.
"We got a lot of guys out here who are hungry, unknown, got something to prove and working hard so they can improve," Mincey said. "That's something I've known after [eight] years being in the league. The best man always wins. The hungry dog eats the bone.
"You got to work on your craft every day. The hungry man practices as hard as he can. The hungry man builds off everything he does every day."
Mincey, who the Cowboys signed in March, already sees the hunger in Dallas' locker room.
"I came from the Jacksonville Jaguars," Mincey said. "We had an offense that couldn't score at all but our defense ended up top 5. I don't know how it happened, but this was with a group of men who just believed in playing as hard as they could every play.
"Even though we might have lost these games, we still had a top 5 defense because every guy out there did everything they could to their fullest ability. Nobody went outside of who they are, never tried to do too much, just did what they know how to do at their best. I think that's what this defense is all about, taking the right guys and putting them in the right place so they can maximize their ability."
Follow Jon Machota on Twitter: @jonmachota
---