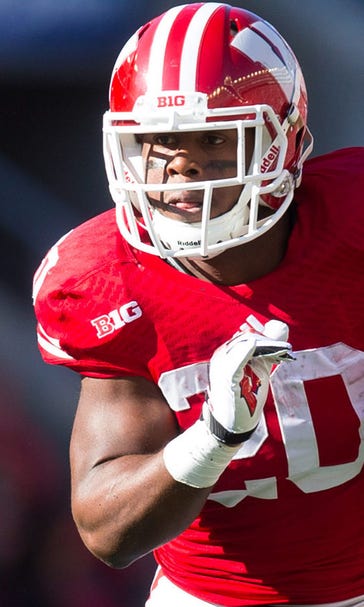 James White: I just want an opportunity
May 8, 2014

I've just been waiting for the weekend. In the meantime, I've been working out, staying in shape and getting ready.
It has been a long process but all the guys who are going to be draft knew it was coming, so you just have to stick it out and know what the goal is at the end.
Life is going to change fast, but I just have to stay focused and stay attuned to the task in hand and work hard.
I'm just going to continue to work out every day and then for the draft I'll be with some family and a few friends and watch it. I'll watch all the days, watching for friends to get picked, too. I'm a laid-back person, so I'll just sit back and relax and whatever happens, happens. It is out of my hands.
I'm just trying to have fun with the process. I'm not thinking too much of it, all I want is an opportunity.
---