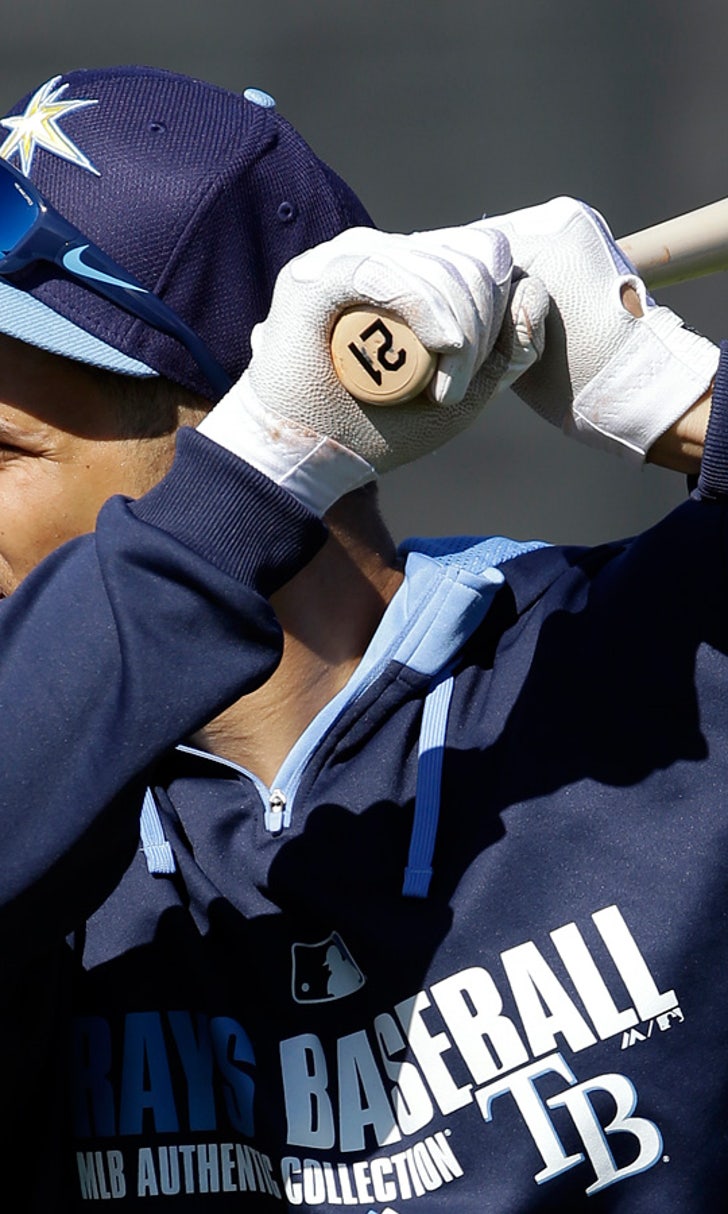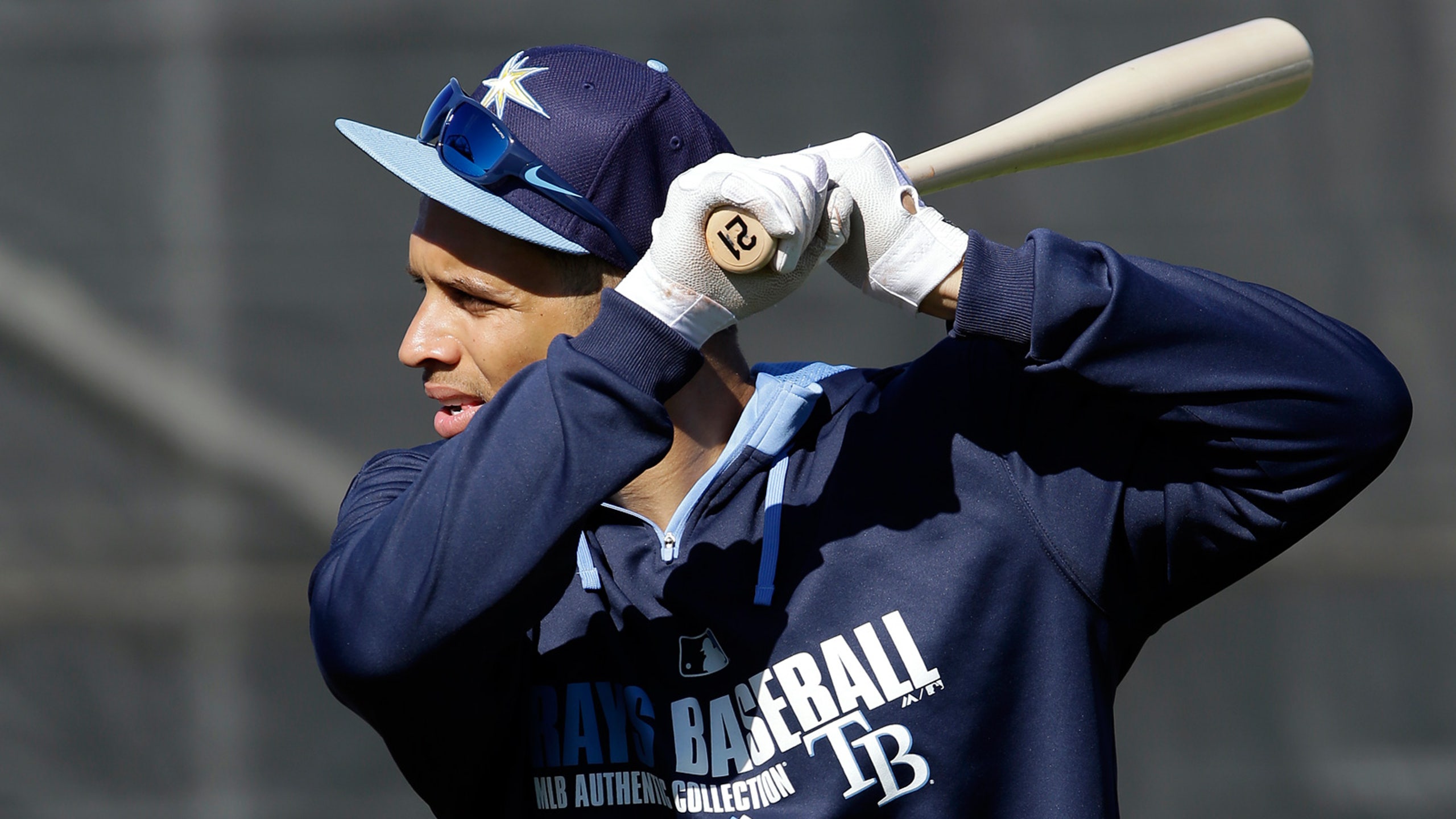 James Loney a complex persona, but Rays better for having him back
BY foxsports • February 20, 2014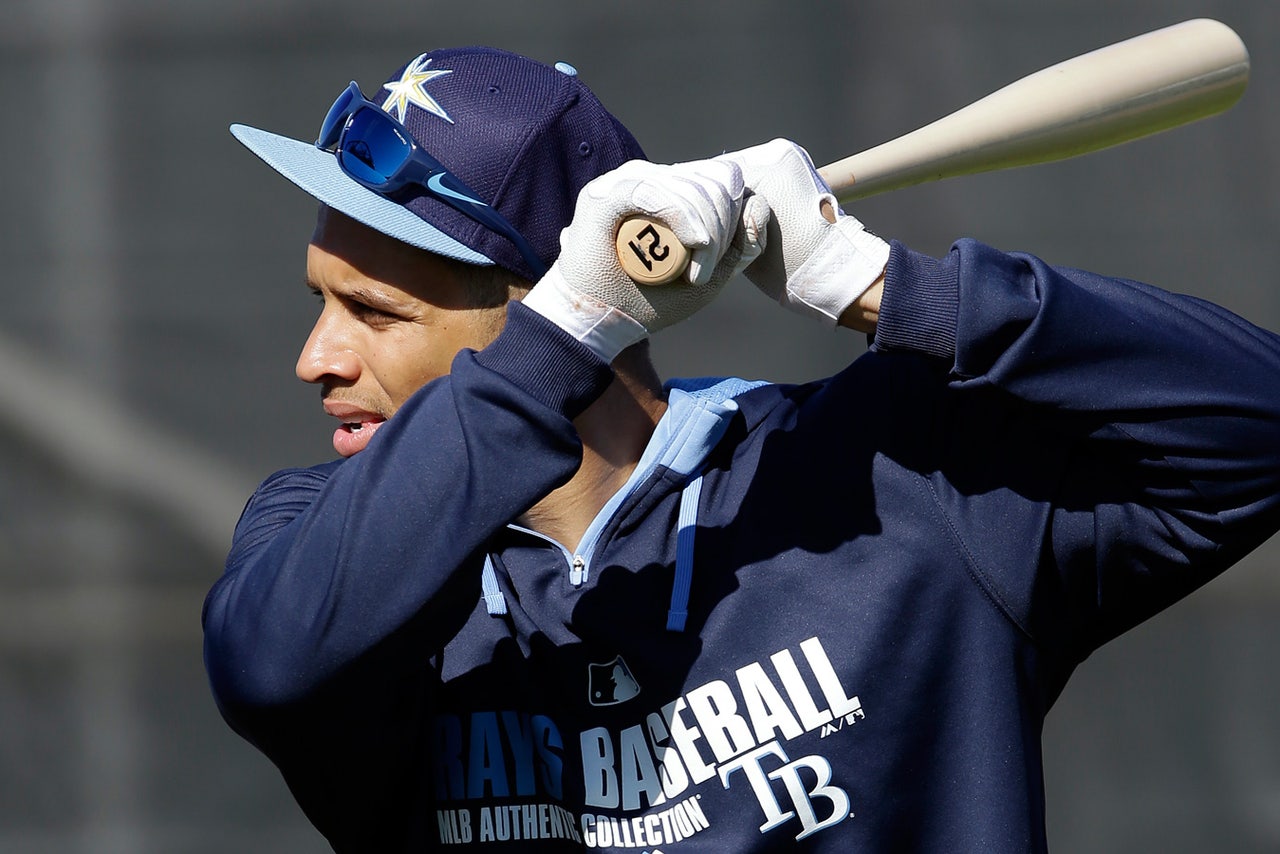 PORT CHARLOTTE, Fla. -- James Loney always has been an enigma with the Tampa Bay Rays. He can be a man of few words but one of many actions, his complexity an asset in his rise to become one of the game's best first basemen.
He's "great in the clubhouse," as center fielder Desmond Jennings calls him, but he reveals little when notepads and cameras turn his way. He fits "right in with the personalities in this group," as outfielder Matt Joyce says, but he's reserved when asked to share his thoughts with the world.
A year into his Rays tenure, Loney is still Loney -- contradictions and all -- though there seems to be a fresh ease about him this week at Charlotte Sports Park.
That's his personality. That's part of the appeal that makes him a major reason why the Rays are hopeful about contending in the American League in the months ahead. That's the total package he offers: a consistent presence on the field and a sometimes-quirky figure off it.
Only this spring he's older, wiser, more comfortable. And the Rays, Loney's home for at least the next three seasons, will be stronger for it.
"I've gotten better with the game in general and just knowing myself and knowing who I am," he said. "Just going out there and playing and enjoying the process of the ups and downs -- enjoying the things you can learn from moving forward."
This comfort has been clear in observing Loney early in spring training. He arrived here Monday and made rounds around the clubhouse with hugs and handshakes.
There were some congratulations delivered about his deal -- his $21 million contract awarded in January was the largest for a free agent under the current ownership -- but mostly there was basic happiness that No. 21 was back, as if he were a big brother returning home.
The scene spoke to how much respect Loney has gained in a brief time. Along with shortstop Yunel Escobar, he was one of Tampa Bay's largest surprises in the infield last season, an AL Gold Glove-worthy addition that lifted the Rays to their fourth playoff berth in six years.
The Rays know how important it is to have Loney return. Just as key, Loney knows how important it is to keep his career's momentum alive.
"I think last year when he came into camp, he was a little bit confused as far as which direction he was going with his swing," Rays second baseman Ben Zobrist said. "He was trying to get back to some things he had done in the past. He was in a rough patch of his career. But he came out of that really, really well last year at the start of the season and continued it all year long."
"It's a lot more valuable to play for an organization that lets you be yourself," Joyce said. "Relax and have fun. When it gives you a chance to really enjoy the game you love to play, it gives you that extra opportunity to excel."
That idea can be seen in the money it took to bring Loney back to Tampa Bay. Of course, he was reportedly seeking between $27 to $30 million in the offseason, a high asking price but not out of the question given the demand for quality first basemen.
Potential suitors were tossed about: the Milwaukee Brewers, Pittsburgh Pirates and Houston Astros. He was a prize to be won, and at times, his name sizzled on baseball's hot stove for obvious reasons.
In the end, though, Loney made the right choice to return to the Rays. In return, Tampa Bay granted stability.
The marriage should prove beneficial for both.
"He's not feeling his way through," Rays manager Joe Maddon said of Loney's change this spring. "You could see it from the first moment he walked in that he was very comfortable. He was excited about seeing us -- that was really obvious to me how genuinely excited he was to be here and see all of the coaches and the people involved. Very obvious."
That's all that matters. How obvious it seems that Loney enjoys being here. How quickly he becomes part of the Rays' identity. How comfortable he stands as one man of nine on any given night, his sure glove and sound bat needed to help Tampa Bay keep pace with the Boston Red Sox and New York Yankees in the AL East.
All the rest -- his short interview answers, his tendency to shy away from the public eye, his Loney-ness ways -- only add depth to his profile.
He can be a mystery. But as long as he's the man the Rays want him to be -- complex but efficient, an enigma but dependable at the plate and on the field -- nothing else should matter.
"These guys, baseball players, we have been playing for a while now, a lot of these guys," Loney said. "You can just be yourself. You go out there and do what you've got to do. It's not a complicated formula or a complicated process."
Why make life more difficult then?
Great in the clubhouse. Fits with the team's personalities.
That's Loney.
Quiet before the media. Reserved in the public eye.
That's Loney too.
The Rays have secured the entire makeup for the next three seasons. From their perspective, it looks dang good.
You can follow Andrew Astleford on Twitter @aastleford or email him at aastleford@gmail.com.
---