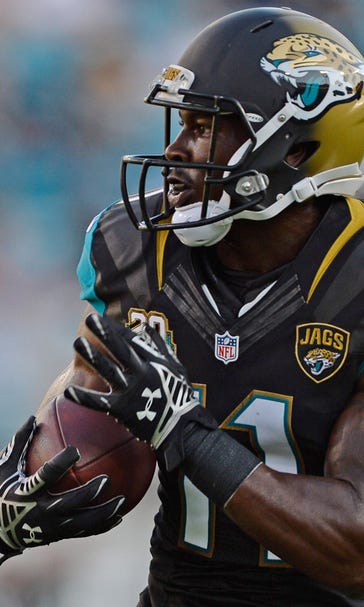 Jaguars rookie WR Marqise Lee leaves practice with strained hamstring
September 10, 2014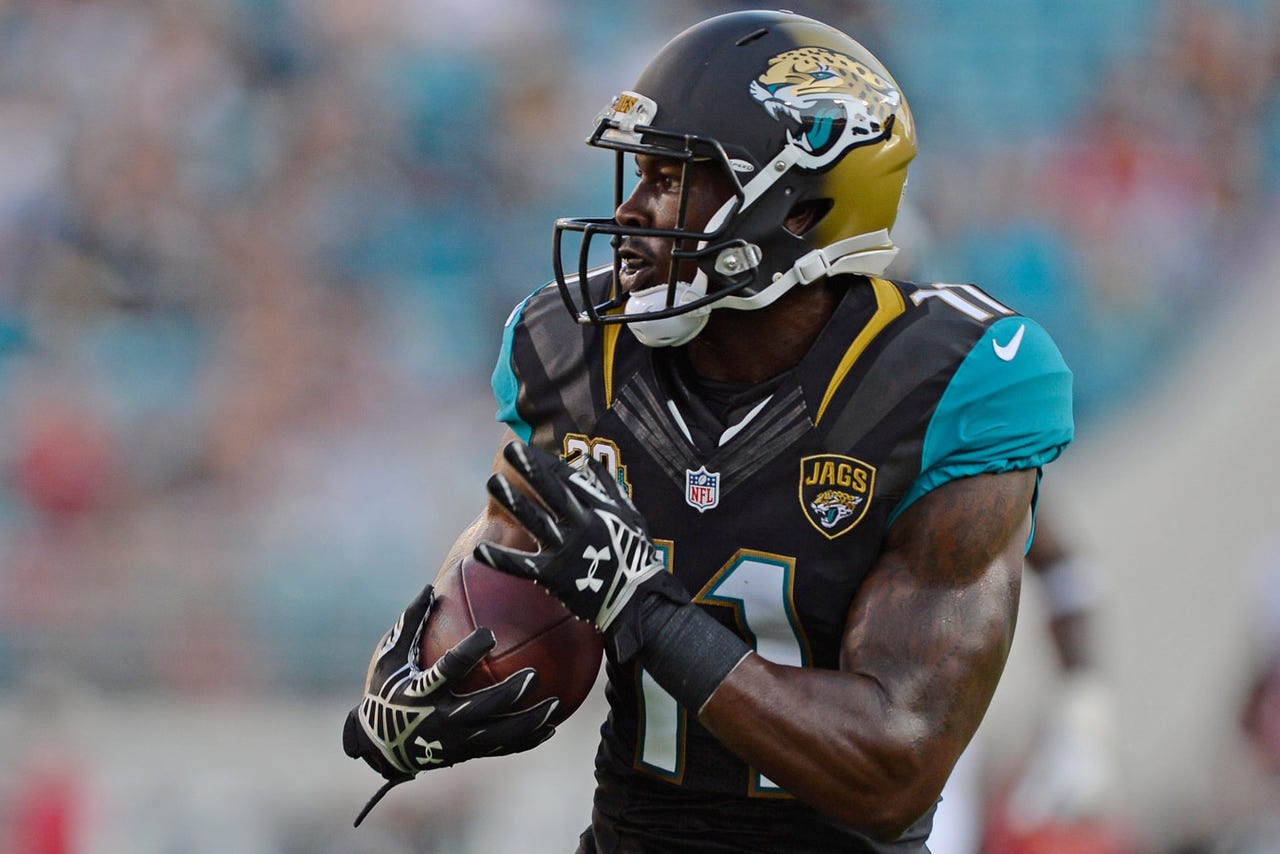 JACKSONVILLE, Fla. (AP) -- The Jacksonville Jaguars have another receiver on the injury report.
Rookie Marqise Lee, a second-round draft pick from USC, left practice Wednesday with tightness in a hamstring.
Lee's absence added to the team's receiver woes. Ace Sanders is suspended the first four games for violating the league's substance-abuse policy, and Cecil Shorts III missed the opener with a hamstring injury.
Like Lee, Shorts took limited repetitions in practice. Coach Gus Bradley says getting Shorts some work "was a good step."
Shorts' injury also started as "tightness" last week, so Bradley laughed when asked about Lee's situation.
Bradley says, "I don't even know anymore what that means. OK, tightness. I don't know. We'll see."
Cornerback Dwayne Gratz (ankle), tight end Marcedes Lewis (knee) and running back Storm Johnson (ankle) also were limited in practice.
---