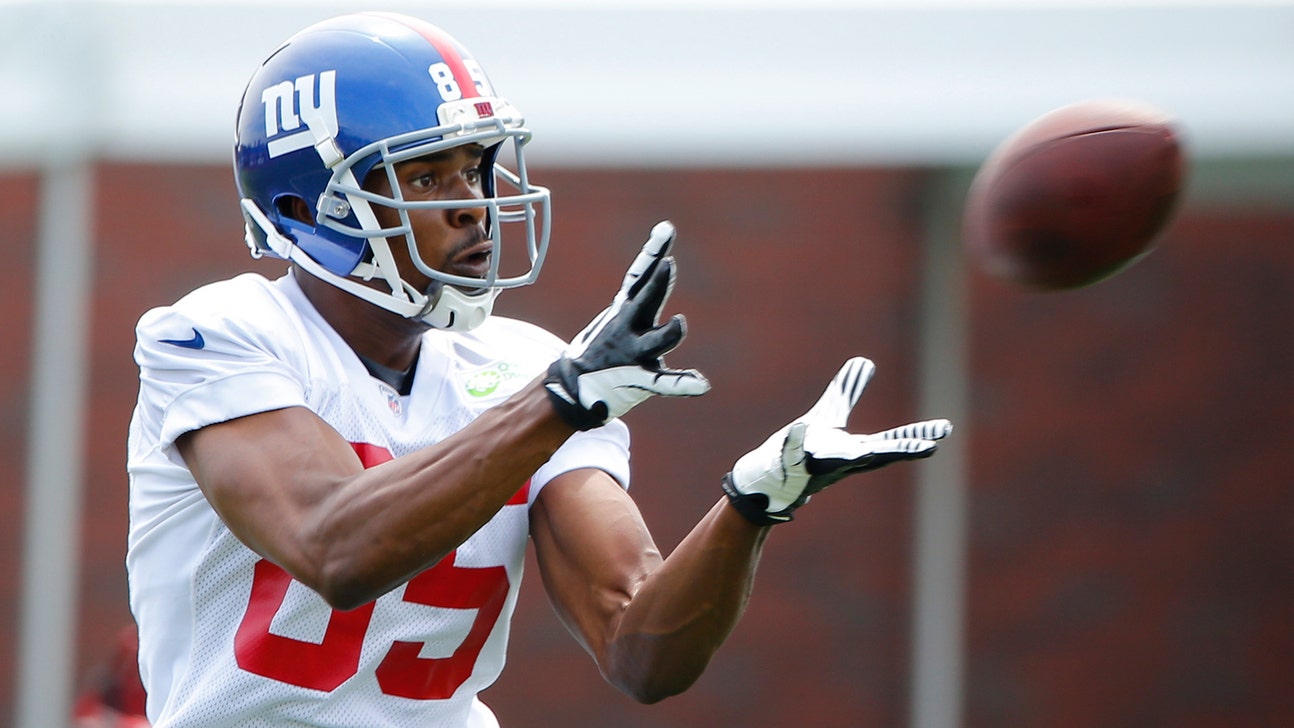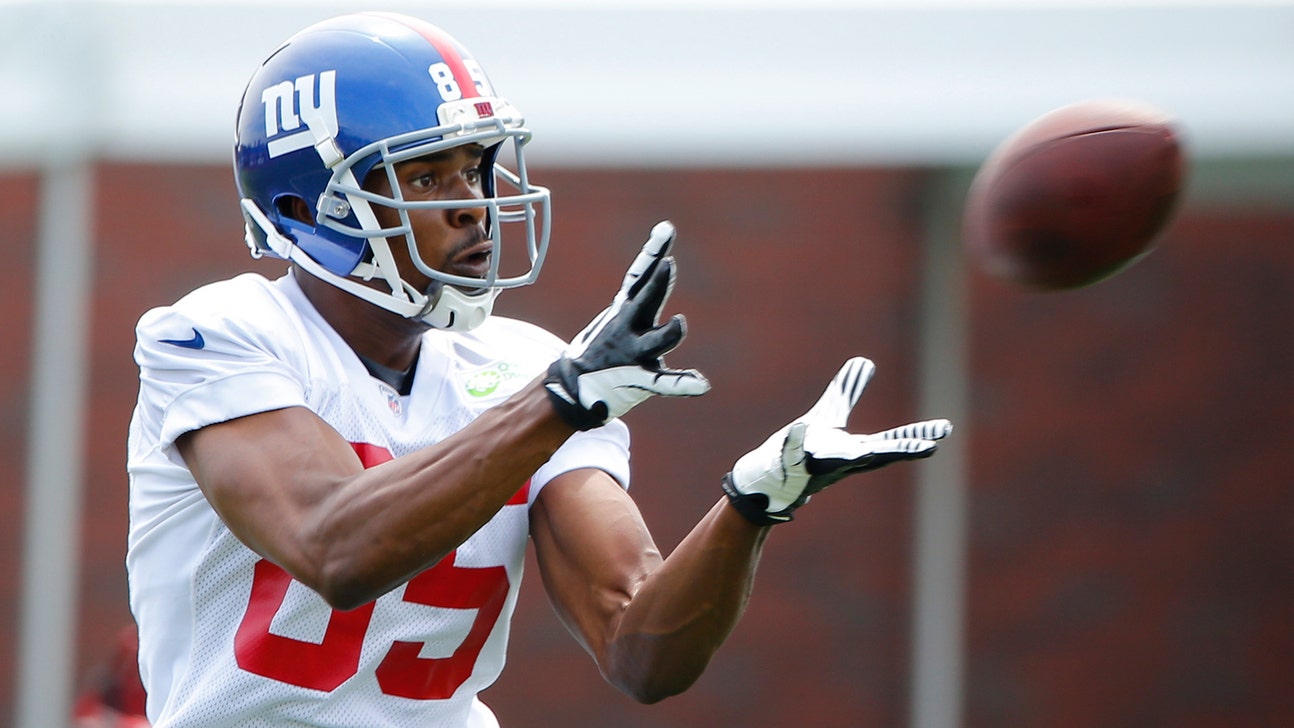 Jaguars add WRs Ramses Barden, Chad Hall
Published
Aug. 6, 2014 4:20 p.m. ET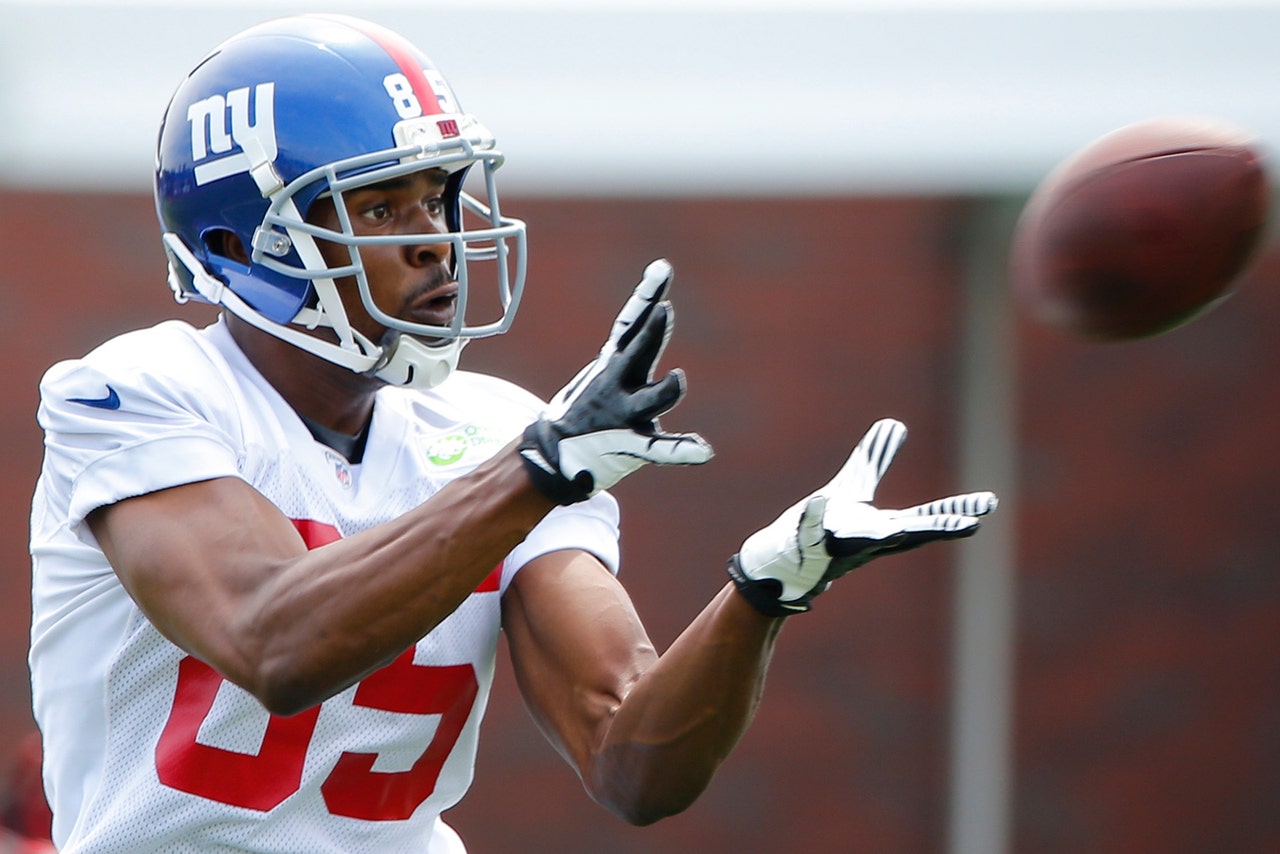 JACKSONVILLE, Fla. (AP) -- The Jacksonville Jaguars can't seem to go a day without getting a receiver hurt.
Mike Brown became the latest addition to the injury report Wednesday. The second-year pro left training camp practice with tightness in his right hamstring.
"It's unfortunate, a rather unfortunate situation," Brown said. "But guys are working hard to get back, and all of us should be back as soon as possible."
Although the initial diagnosis of "tightness" sounds minor, it's the same thing first reported with receiver Cecil Shorts III (hamstring) and running back Toby Gerhart (hip). Shorts has missed nearly two weeks, and Gerhart sat out the last five practices. Both have been ruled out for Friday's preseason opener against Tampa Bay.
Jacksonville also will be without rookie receiver Nathan Slaughter, who was waved/injured Wednesday after spraining his left foot a day earlier.
Brown and Slaughter bring the total to seven receivers on the sideline for the Jaguars. Jacksonville already was without Shorts, Allen Robinson (hamstring), Tandon Doss (ankle) and Ace Sanders (leave of absence). And Damian Copeland (wrist) was placed on injured reserve last week.
Being so thin at the position, linebacker Josh Hull and fourth-string quarterback Stephen Morris lined up at receiver in practice this week -- and caught passes.
"Man, I've never seen anything like it," said Kerry Taylor, one of the few receivers to stay healthy this year. "I don't even know what to call it. Guys just got to take care of their bodies. ... It does kind of (stink) to see every single person at some point go down with something. Hopefully they can do what they have to do to get back, because that takes a toll on the guys that are out there and healthy, picking up more reps."
The Jaguars signed former Florida State standout Kenny Shaw on Saturday and added former New York Giants receiver Ramses Barden and former Philadelphia and Kansas City receiver Chad Hall on Wednesday. The 6-foot-6 Barden caught 29 passes for 394 yards in four seasons with the Giants. The 5-foot-8 Hall totaled 16 receptions for 155 yards and two touchdowns in three NFL seasons. He also has experience returning kickoffs and punts.
"I think we need to guard against the piling on the reps to other guys," coach Gus Bradley said. "I think it would become more frustrating if we were getting closer to the first (regular-season) game. But it's the first preseason game. We're going to get the opportunity to see a lot of the young guys so we're going to make sure we do that."
Second-round draft pick Marqise Lee and undrafted rookie Allen Hurns are expected to start against the Buccaneers. Taylor, Chad Bumphis and Lamaar Thomas also should get plenty of work.
"When certain guys go down, it's just more reps for the guys that are in there," Taylor said. "We've got guys like Shaw that just came in a couple days ago and he's already taking reps with the second group ... and he doesn't know the playbook yet. He just got here. But it's opportunity for him and chance to show what he can do. Same with all the rest of the guys that are still out there practicing."
Receiver woes have become a recurring theme in Jacksonville in 2014. The team was down as many as seven wideouts during organized team activities, and things haven't gotten better since camp began. Sander was suspended four games for violating the league's substance-abuse policy, and there is no timetable for the return of Shorts, Robinson and Doss.
"It's been frustrating for them and for me and for us as a team, but things like that happen," receivers coach Jerry Sullivan said. "You just have to adjust and go. Next man up."
---