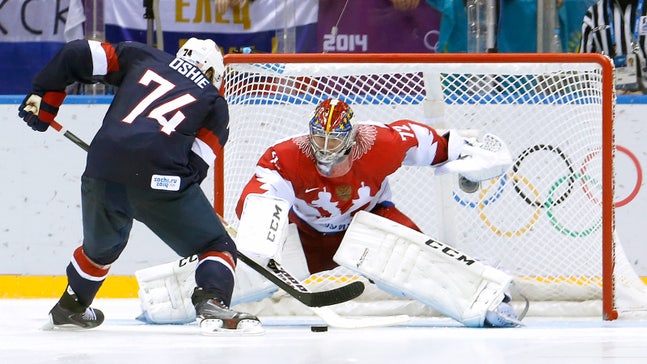 It's time to help Oshie get the cover of NHL 15
Published
May. 5, 2014 8:29 p.m. ET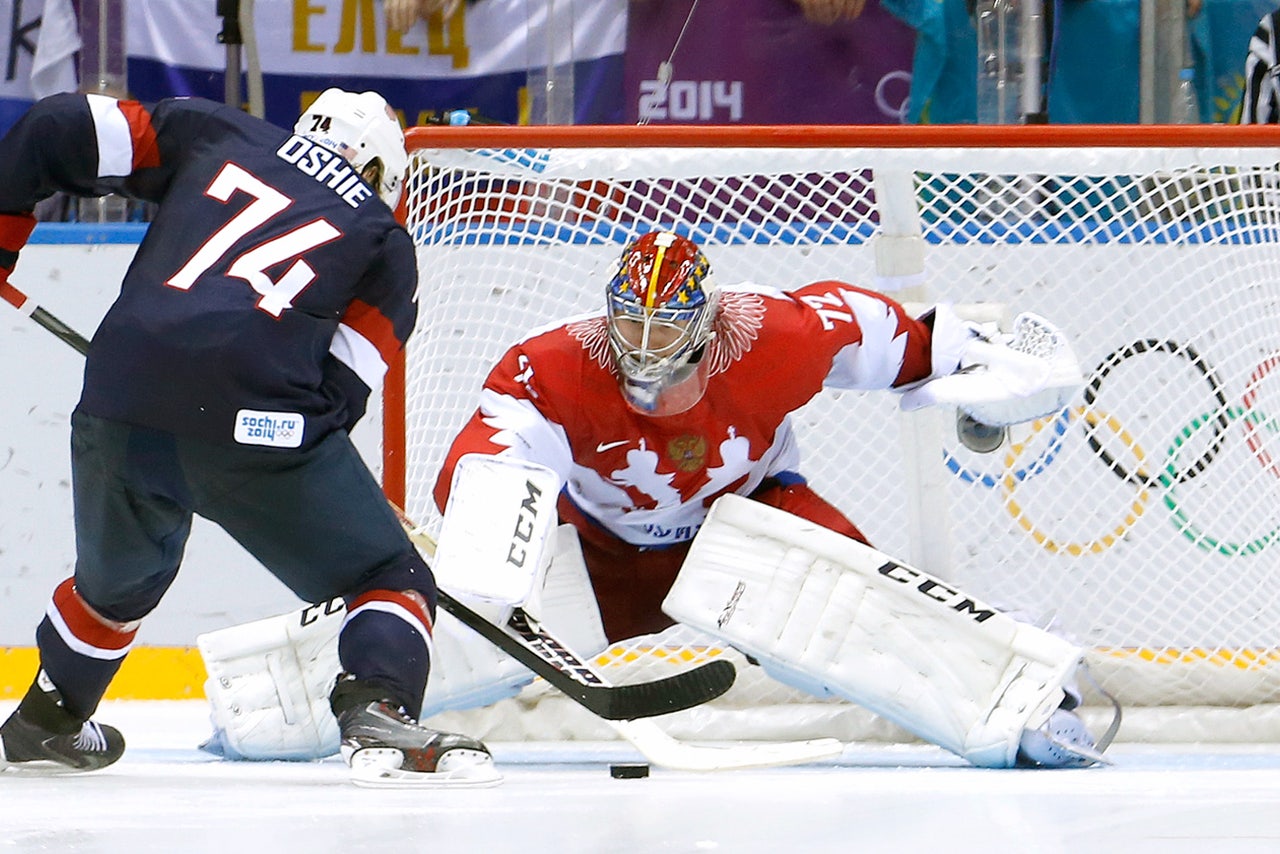 T.J. Oshie had America covered in the Olympics; now it's time for America to put him on the cover of EA Sports' NHL 15.
The St. Louis Blues' star winger joins Logan Couture (Sharks), Drew Doughty (Kings), Matt Duchene (Avalanche), Phil Kessel (Maple Leafs), PK Subban (Canadiens), Patrice Bergeron (Bruins) and Erik Karlsson (Senators) as potential cover athletes.
Fan voting, which ends June 1, will determine which player is on the cover of the game and the winner will be announced June 24 at the 2014 NHL Awards.
To vote, simply go to NHL.com/CoverVote. You can also vote using #NHL15Oshie on Twitter and Instagram. Use the hashtag on Thursdays and your vote will count twice.
---