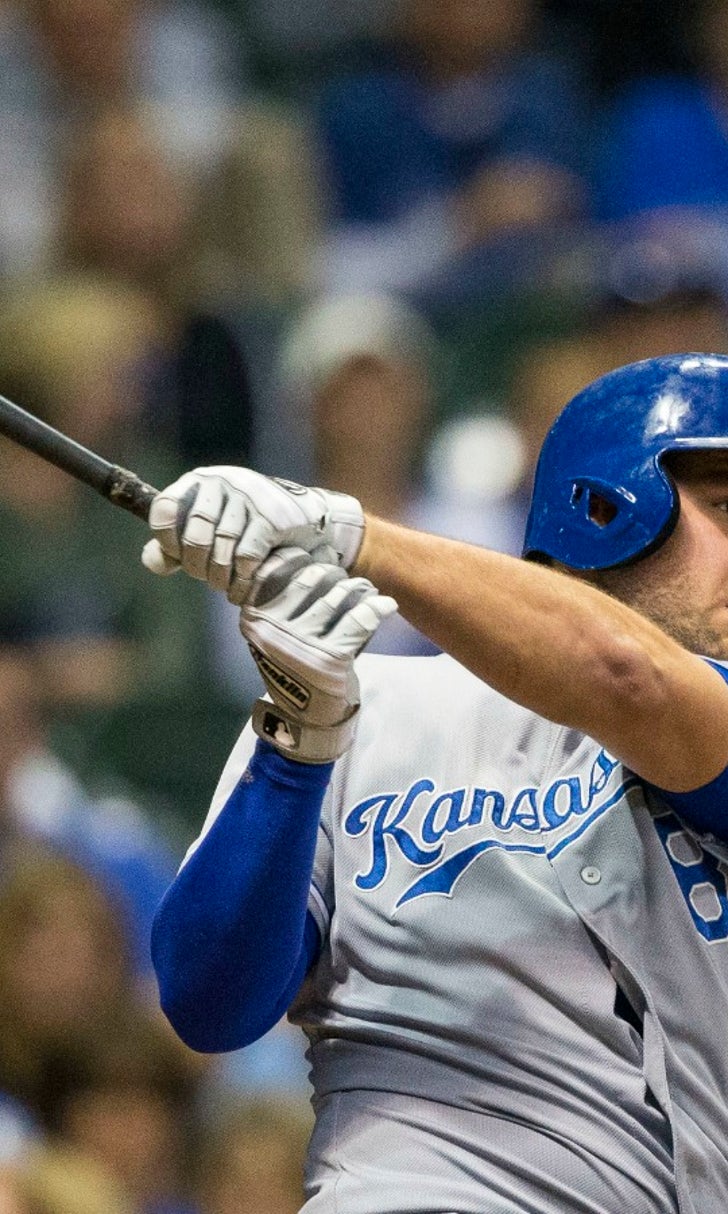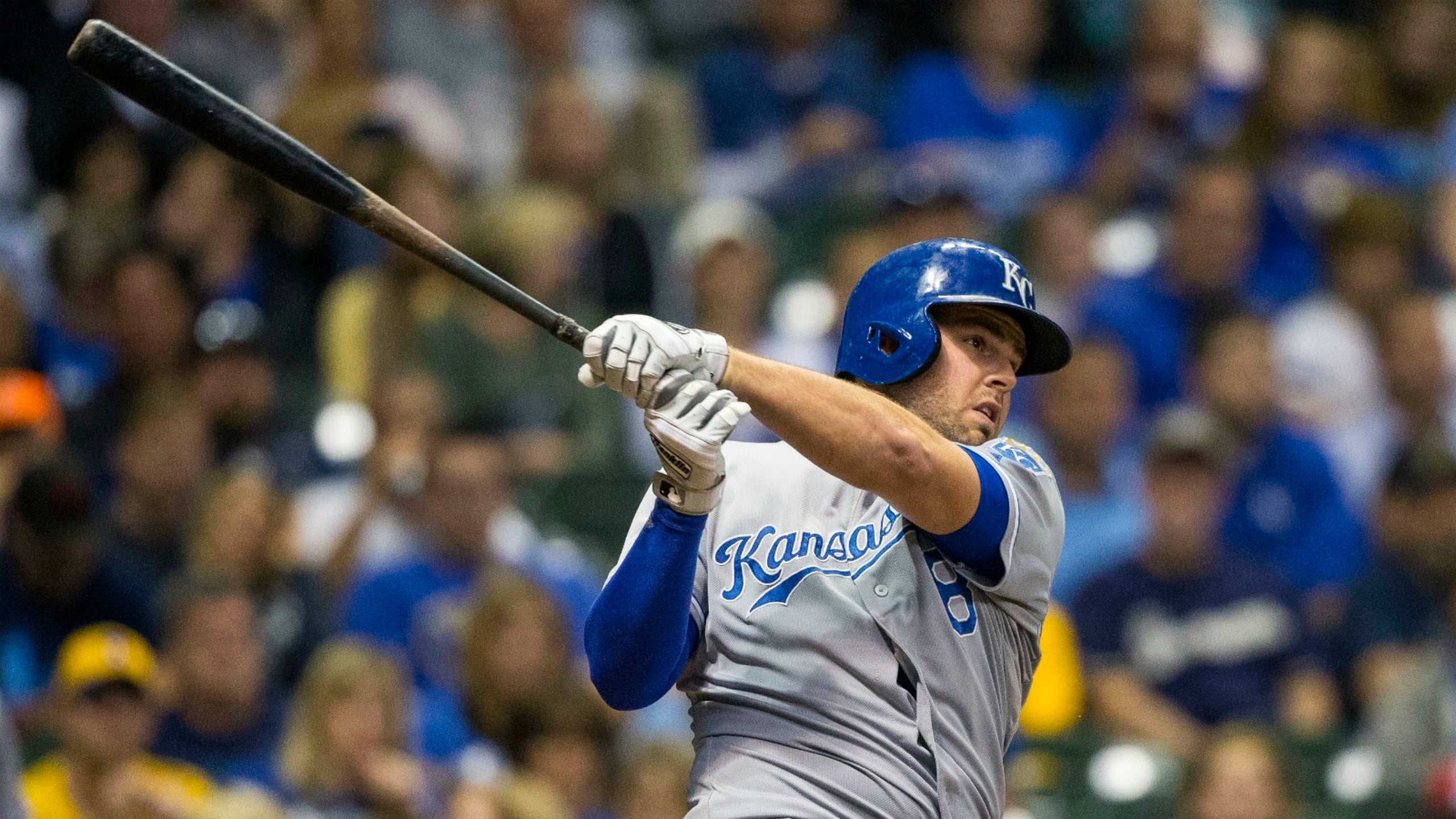 Is KC starting to swing bats better? Yost says it sure looks like it
BY foxsports • June 17, 2015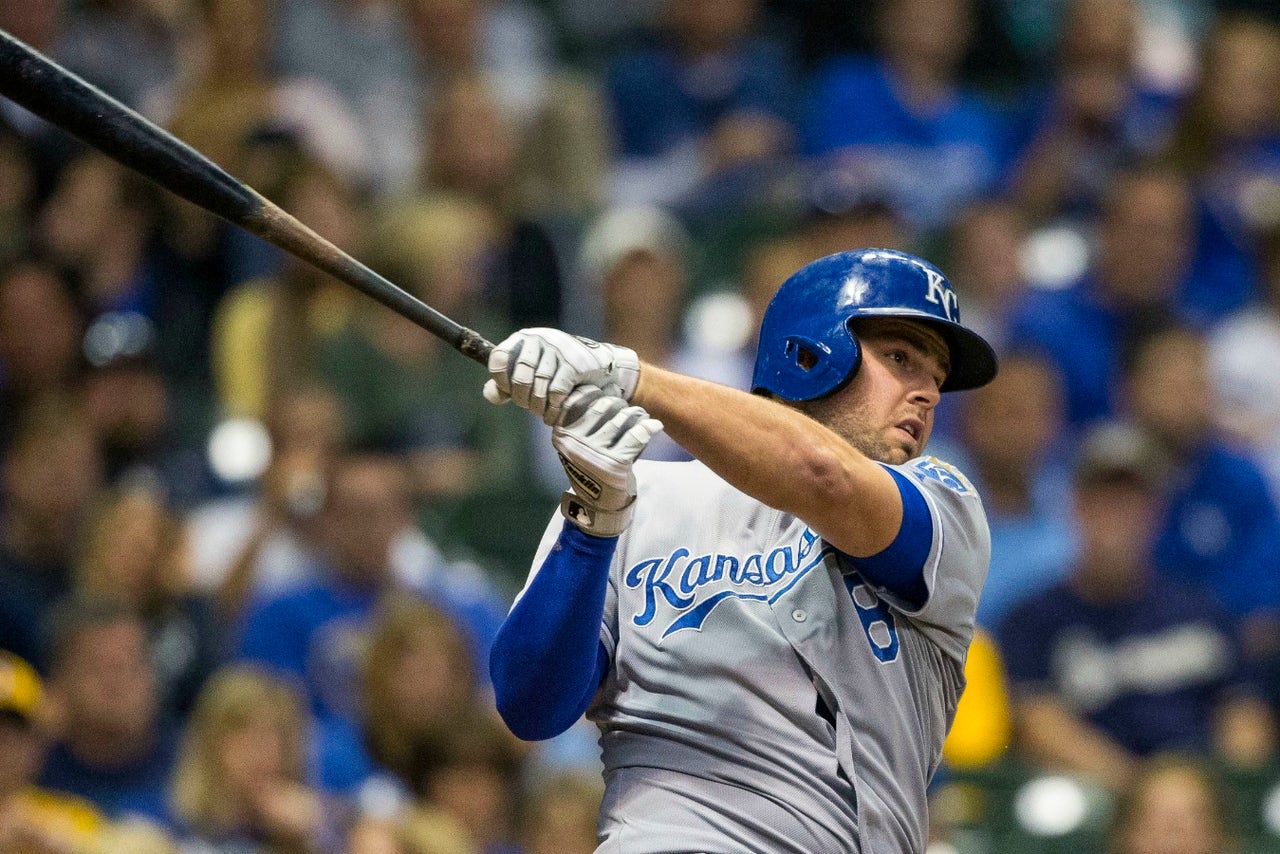 The Kansas City Royals ended their road trip on a high note with two wins over the Milwaukee Brewers, and they'll try for similar results when the four-game series moves to Kauffman Stadium.
They also have a chance to move manager Ned Yost into a tie for the most wins in franchise history Wednesday night.
Kansas City (36-25) completed a 5-2 swing by scoring 15 runs in sweeping both games at Milwaukee (24-42), capped by a 7-2 victory Tuesday.
The Royals had reached the seven-run mark once in their previous 12 games.
"It sure looks like that," Yost said when asked if he thought his team was starting to swing the bats better. " ... It was a good balanced attack tonight offensively."
Lorenzo Cain, facing the Brewers for the first time since being acquired by Kansas City in the Zack Greinke deal in 2010, homered in each game. Previously struggling Omar Infante went 5 for 9 with four runs in the two wins while Mike Moustakas was 4 for 7 with four runs and a homer in that span, helping Yost reach 409 victories with the Royals.
He can match Whitey Herzog for the franchise mark Wednesday.
Joe Blanton (0-0, 1.80 ERA) will make a long-awaited return to a starting role, getting a turn after Jason Vargas was placed on the disabled list Saturday.
The right-hander has made seven relief appearances this season and worked eight scoreless innings over his last four games.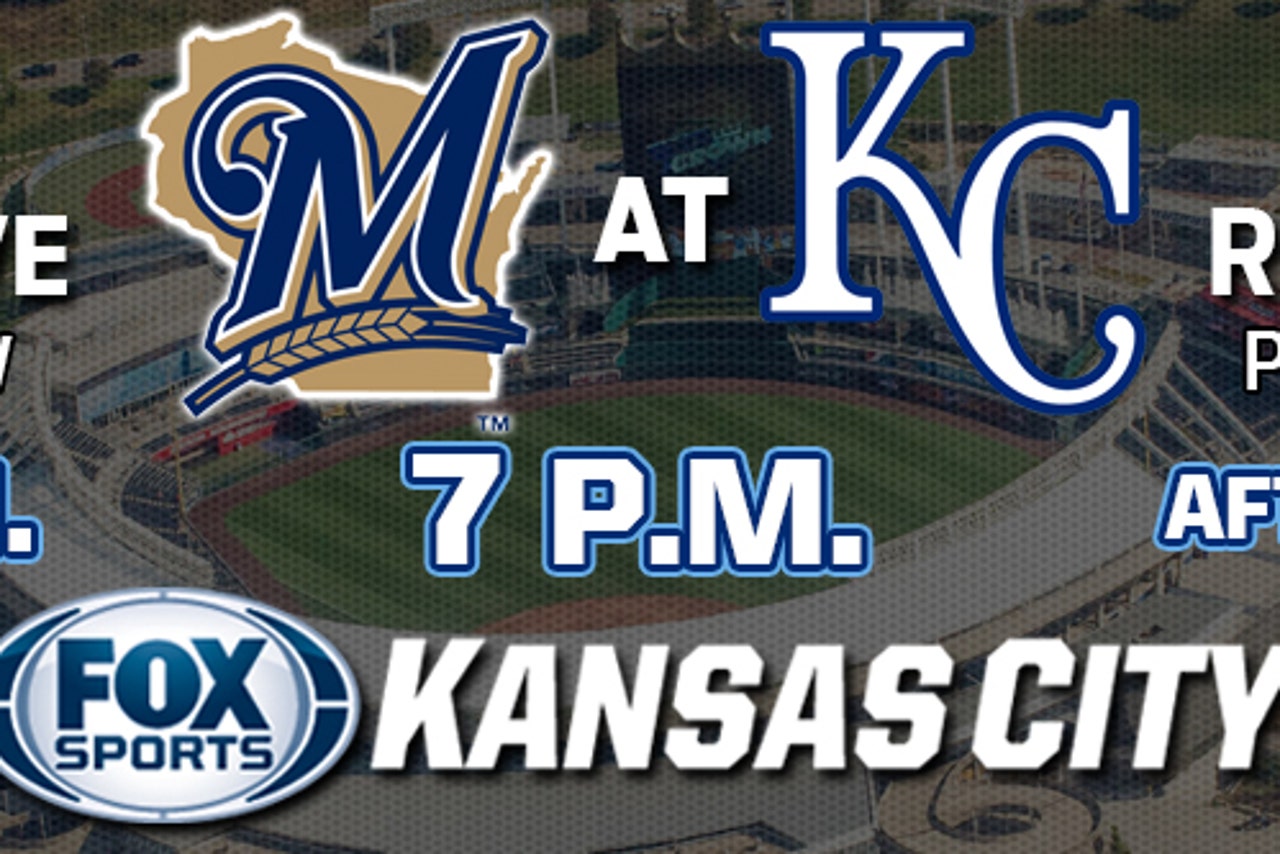 His most recent start came July 22, 2013 when he lasted 3 2/3 innings and allowed four runs and nine hits in a 4-3 loss to Minnesota.
Mike Fiers (3-6, 4.04) will start for Milwaukee following his second quality start in three tries. The right-hander allowed three runs in seven innings of an 8-4 win over Washington on Friday, and pitched six innings of four-hit ball in a 1-0 win over St. Louis on June 1.
Fiers struck out eight against the Nationals and has 80 strikeouts in 69 innings. He's 2-2 with a 2.48 ERA in six road starts, compared to a 5.45 mark in seven at home.
The Brewers have lost four straight while being outscored 26-9. Milwaukee's rotation has posted an 8.31 ERA during the skid, while Ryan Braun has gone 1 for 15.
"We can't have nights like this," manager Craig Counsell said Tuesday. "How we play is important. That's the one thing we can control, how we play. That's easy to control. The outcomes, sometimes the other guy beats you and that's OK, but how we play has to be the same every night."
Carlos Gomez has missed the last two games with leg tightness and is questionable for Wednesday. The center fielder has batted .150 in his last five games.
"I think a lot of this is Carlos is a 100 percent player," Counsell told MLB's official website. "It's hard for some guys, it's hard for him to play at 70, 80 percent. It's how he's played his whole life."
The Royals have dropped five of seven at home but have taken five straight against the Brewers in Kansas City. They've won six consecutive meetings overall.
---