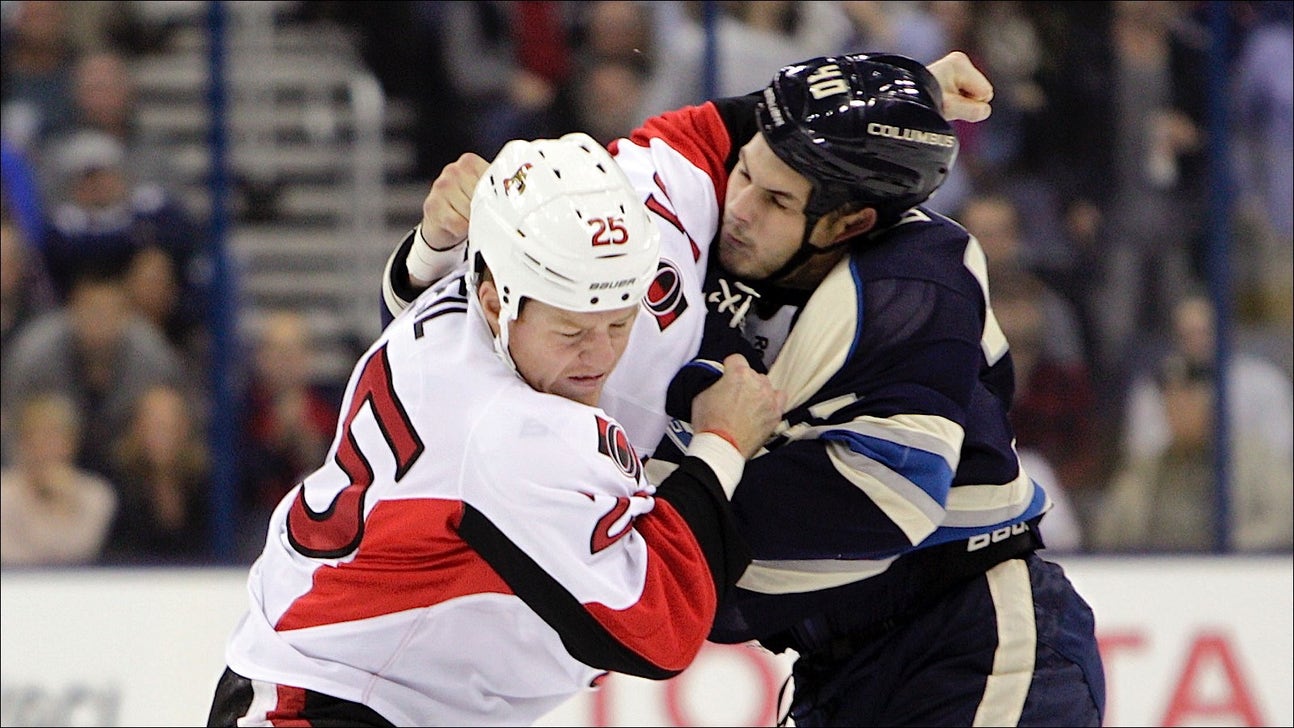 Injuries continue piling up in Columbus
Published
Oct. 28, 2014 11:11 p.m. ET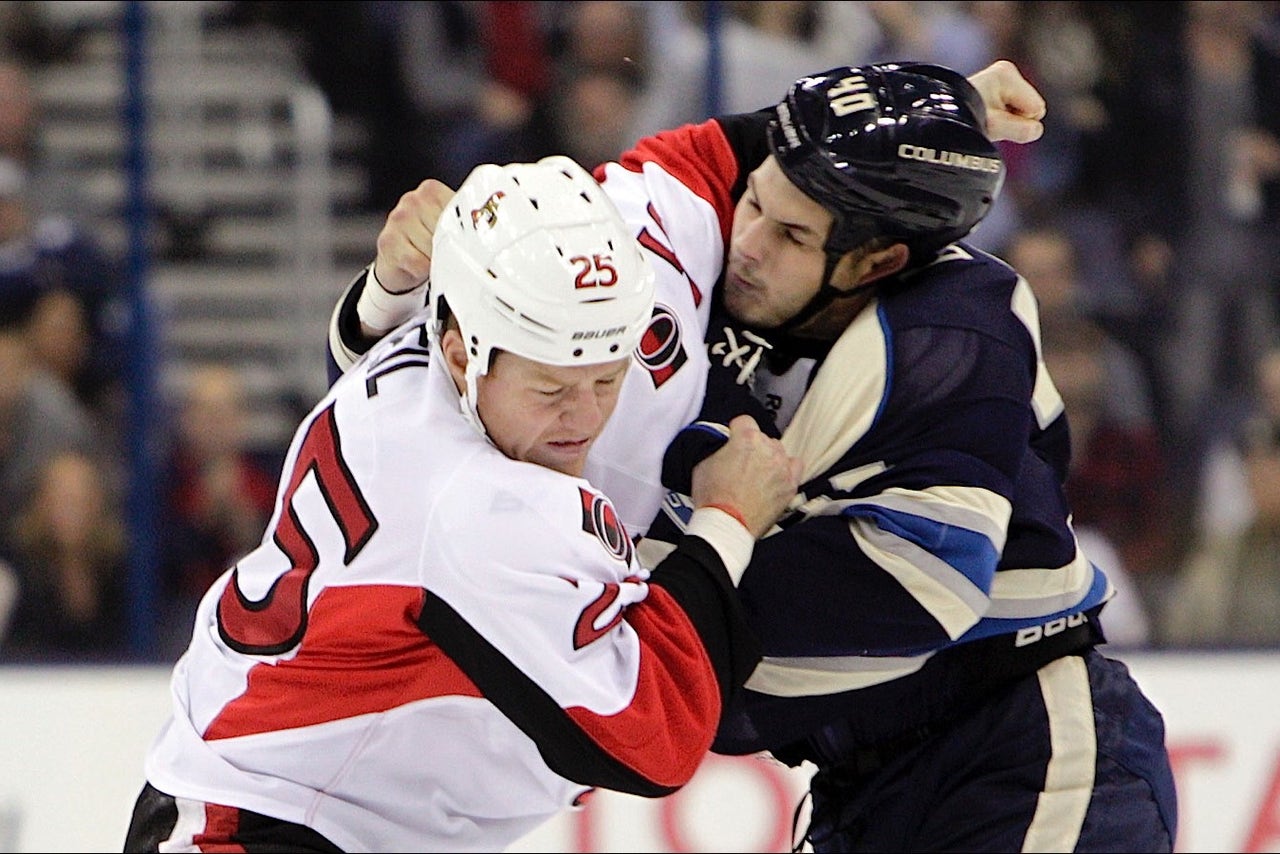 COLUMBUS, Ohio -- They were a banged up team before the puck dropped versus Ottawa. By the time the final horn sounded, they had lost another player to injury with the possibility of losing a second one.
Defenseman James Wisniewski blocked a shot in the third period and left the game. Postgame, coach Todd Richards confirmed that Wisniewski had broken a finger, not specifying which one, and would miss one to two weeks.
"Whether I've done something," said Richards, "or somebody's done something to the hockey gods. I've never seen anything like this. It seems like every time we play a game, somebody's getting hurt. At least, that's what it feels like."
In the second period, forward Artem Anisimov was on the receiving end of a check to the head from Ottawa's Eric Gryba, who was given a game misconduct and tossed from the ice. Anisimov was helped off the ice and down the tunnel to the dressing room. Richards confirmed that Anisimov went through the NHL concussion protocol.
"Arty, obviously took the hit, and he'll get re-examined tomorrow by a doctor," Richards said.
The game was a spirited, physical affair with a bit of a nasty undercurrent running through each period, with an ebb and flow that coincided with the pace of the game. Forward Jared Boll added two more fighting majors to his resume, both in the first period.
"It was a big two points on the line against an Eastern Conference team," Boll said. "It's going to get nasty. Coming off a couple of losses, we wanted to come out with some energy."
The one thing that no one in the dressing room is doing is blaming the rash of injuries for their poor results. The list of the injured reads like a greatest hits album: Dubinsky, Jenner, Calvert, Bobrovsky, Wisniewski. And Anisimov could also be added to that list pending the outcome of his visit with the doctor.
"It's not an excuse that we're going to use," Boll said about the most recent loss. "We got outplayed. There were times when we were the better team, but it's not the full 60 minutes. That's what it takes to win in this league and we're not giving it right now."
The mood was definitely one of quiet resolve. But, and this is the greatest distinction from former residents of this dressing room, the players don't hide their emotions. They tone them down when the media walks in, for sure, but they are not emotionless, non-caring athletes.
The anger that Boll felt at losing came through as he talked about Toronto coming in on Friday.
They have Wednesday off as a day to heal their bodies. They may be banged up and young, but they are not quitting. They care too much about each other and the team. Losing three in a row is bad enough. They want to halt the skid.
---