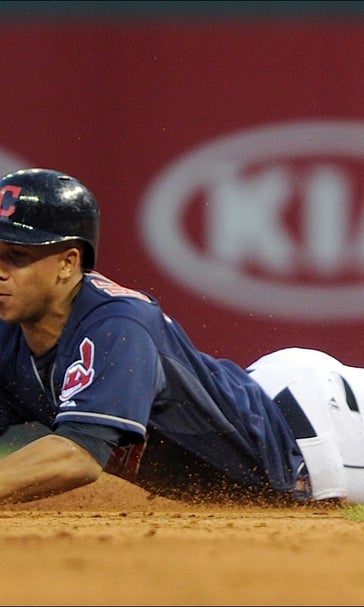 Indians turn tables on Tanaka
BY foxsports • July 9, 2014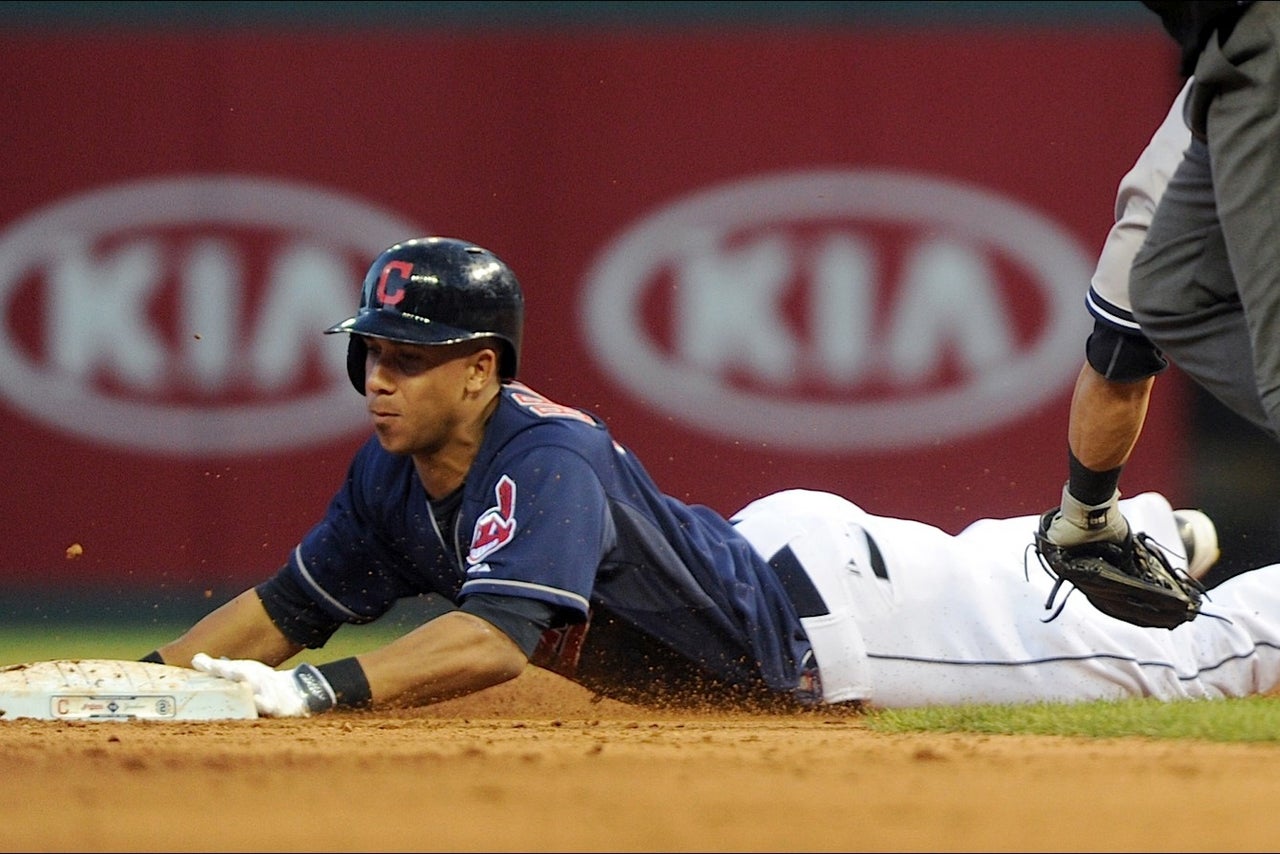 CLEVELAND -- After being no hit for 4 2/3 innings by a pitcher making his first major-league start on Monday night, many expected the Indians on Tuesday to struggle against baseball's best pitcher during the first half -- Yankees rookie Masahiro Tanaka.
All Tanaka had done is lead the American League in wins (12), was second in ERA and sixth in strikeouts (130).
Funny game that baseball.
The Indians became the first team to score five runs and get 10 hits off Tanaka as they rallied for a 5-3 win at Progressive Field. The Indians are the first team to beat Tanaka the first time facing him. Entering the game, the right-hander was 10-0 with a 1.85 ERA in the 12 starts in his first outing against a team.
"As a group tonight we really did a good job of staying out of balls that were down and out of the zone and trying to get a fastball or something over the middle we could hit and not miss. That is easier said than done," manager Terry Francona said.
Michael Brantley led the way, going 3 for 4 with three RBI as he hit it to all parts of the field. His double down the right-field line in the first drove in Jason Kipnis to bring the Indians within 2-1. In the fifth an RBI double to left drew the Tribe within 3-2. In the seventh, he drove an 0-1 Tanaka fastball to right-center that gave Cleveland a two-run lead.
Brantley joins the Cubs Luis Valbuena and Boston's Dustin Pedroia as the only players to get three hits off Tanaka.
"We knew that we had to get them up in the zone because he does a great job of keeping them down," Brantley said. "If we can't get them up it was going to be a long night."
Brantley, who is 12 for 21 on the homestand, also made a big defensive play in the first when he chased down a Derek Jeter fly ball in center to get the first out. The Yankees scored a run in the inning and led 3-1 after two, but in the first two innings had a chance to break it open.
Nick Swisher provided the go-ahead blast in the sixth when he hit a 1-2 Tanaka slider over the wall in right-center. After seeing his average dip to .192 at the end of June, Swisher is 6 for 23 this month with eight RBI and has a hit in four straight games. He also has homered on back-to-back nights for the first time since May 8-9 last year.
"The at-bat before (the home run) I didn't do a great job of laying off the low pitches. On the home run it was a slider that was a little too up," Swisher said. "We saw that his fastball control was not there tonight. He's got six different pitches so you can't sit on just one but we knew that he goes with the splitter and slider as the game goes on."
Tanaka started the season 11-1 in his first 14 starts but has lost three of his past four. When asked why he struggled, Tanaka said through an interpreter: "I think it had a lot to do with the command of my pitches. I feel that a lot of my pitches were going down the middle where it's actually pretty easy for batters to hit. So I think that would be one of the big reasons."
Like Monday night, the Yankees jumped on an Indians starter early but this time they were able to weather it. New York was held to four hits with only one coming after the second inning. Trevor Bauer, Bryan Shaw and Cody Allen combined to retire the final 13 hitters and 19 of the last 20. They committed three errors in a game for the fifth time this season but only one resulted in a run.
Bauer improved to 3-4 as he went seven innings, marking the sixth time in the last eight starts he has gone at least six.
Said Francona of Bauer: "Early on we made it a little tougher for Trevor than it should have been with all the errors but from the third inning on he got dialed in and attacked with all his pitches."
Follow on Twitter joereedy
---