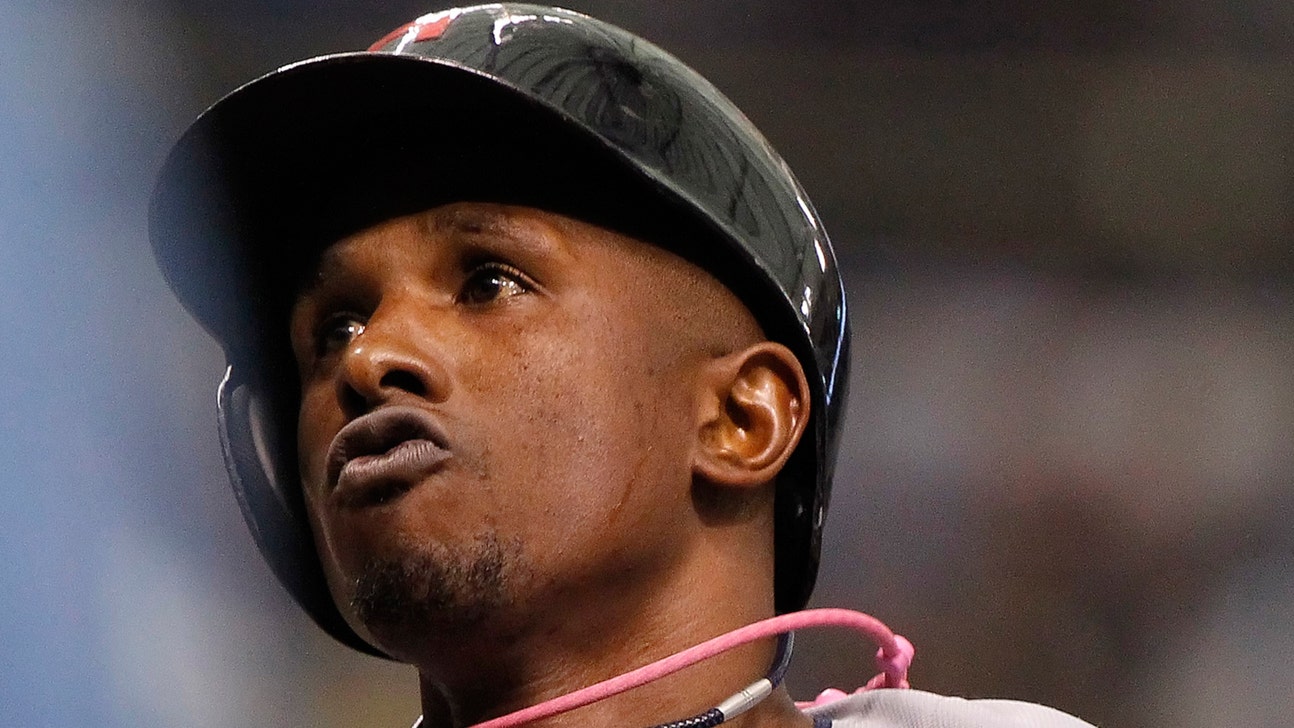 Indians release Morgan, call up Tomlin for start
Published
Aug. 5, 2014 3:25 p.m. ET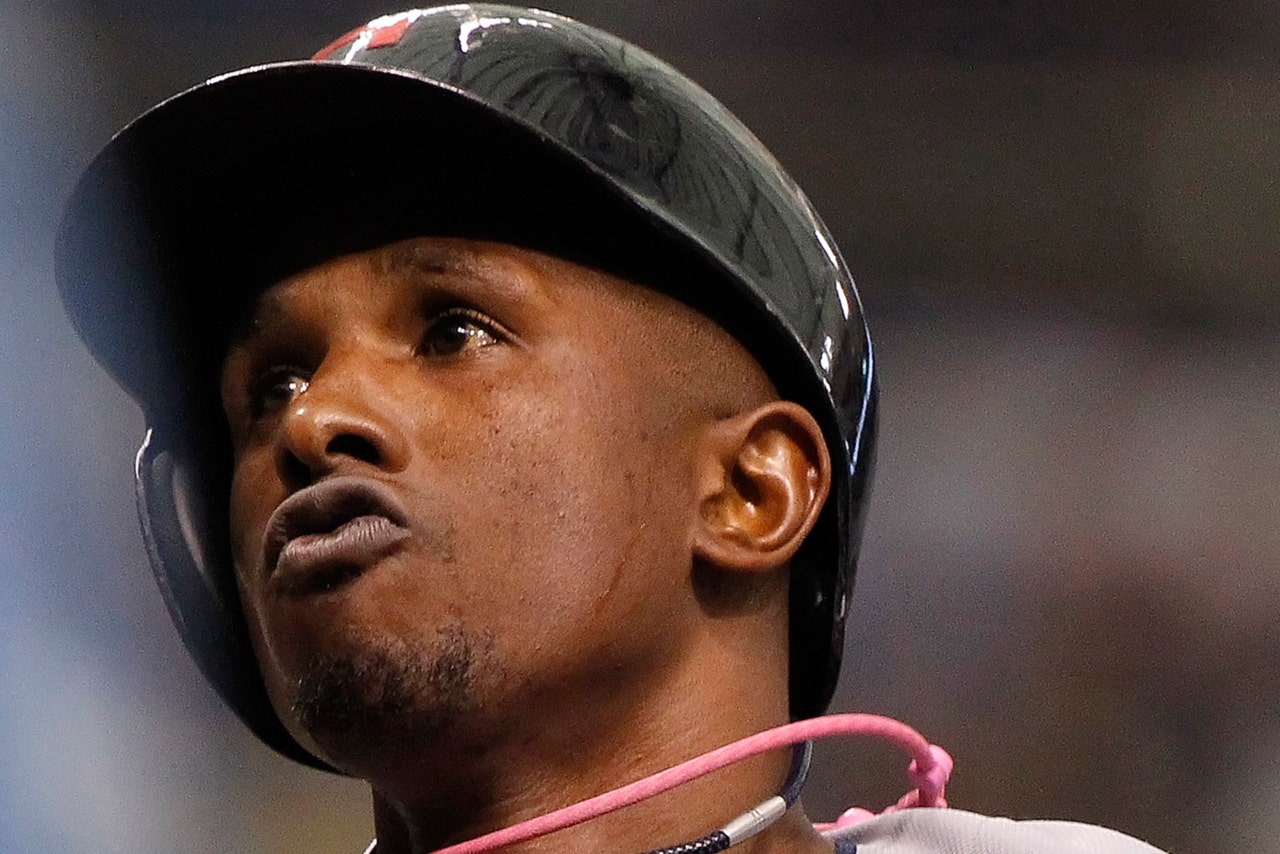 CLEVELAND -- Nyjer Morgan's season and tenure with the Indians is over.
The team activated the outfielder off the 60-day disabled list on Tuesday. Morgan injured his right knee during a May 14 game in Toronto when he tried to make a diving catch.
In early July the Indians said he was still experiencing knee symptoms related to a PCL sprain and that he was seeking a second opinion. Morgan has continued with his rehab program at home.
"He wasn't going to be available for the rest of the season and both sides decided to mutually cut the cord," Francona said.
Morgan signed with the Indians a month before Spring Training and then made the Opening Day roster due to Michael Bourn landing on the DL with a strained left hamstring. Morgan drove in the winning run in the opener at Oakland and ended up appearing in 15 games, batting .341 with a home run, six RBI and three stolen bases.
"He gave us a spark especially at the beginning of the season playing center and leading off. He was getting on base a ton," Francona said. "It was unfortunate for him it happened. He felt like he had a lot to prove and was proving it."
Also before Tuesday's game against the Reds the Indians optioned Tyler Holt to Columbus so that they could bring up Josh Tomlin for the start. Tomlin is 5-7 with a 4.47 ERA in 15 starts.
---