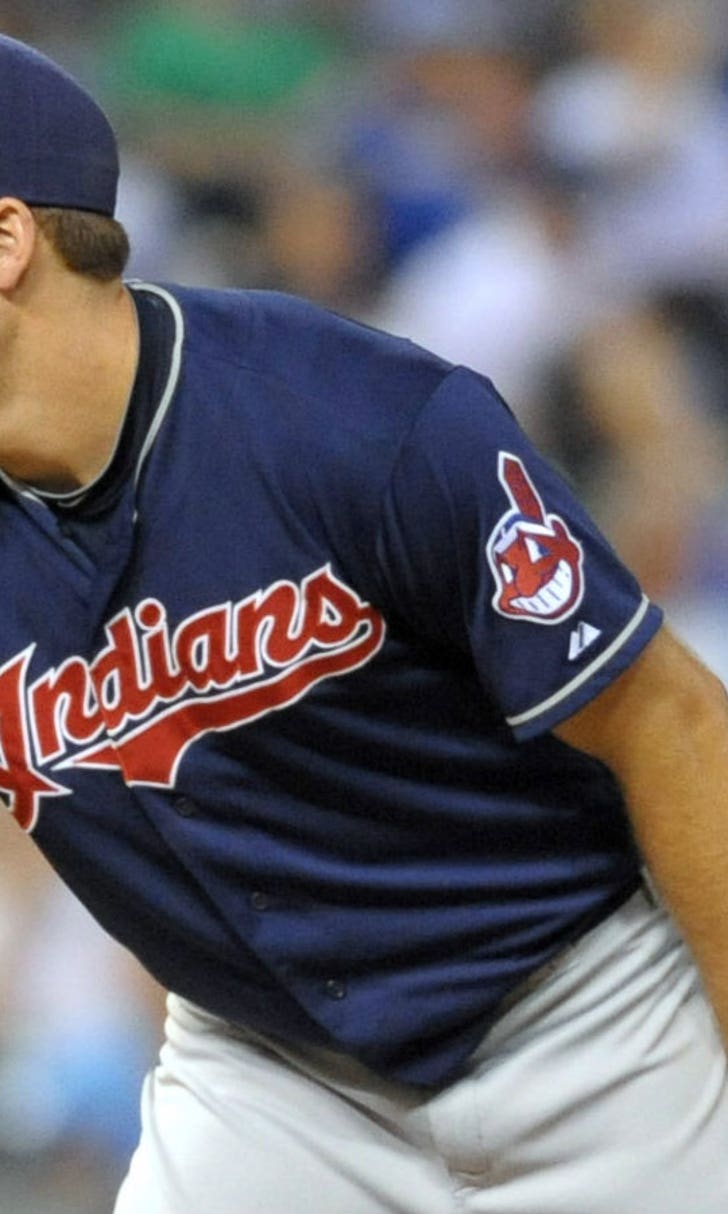 Indians GM Antonetti explains reasoning behind Axford move
BY foxsports • August 15, 2014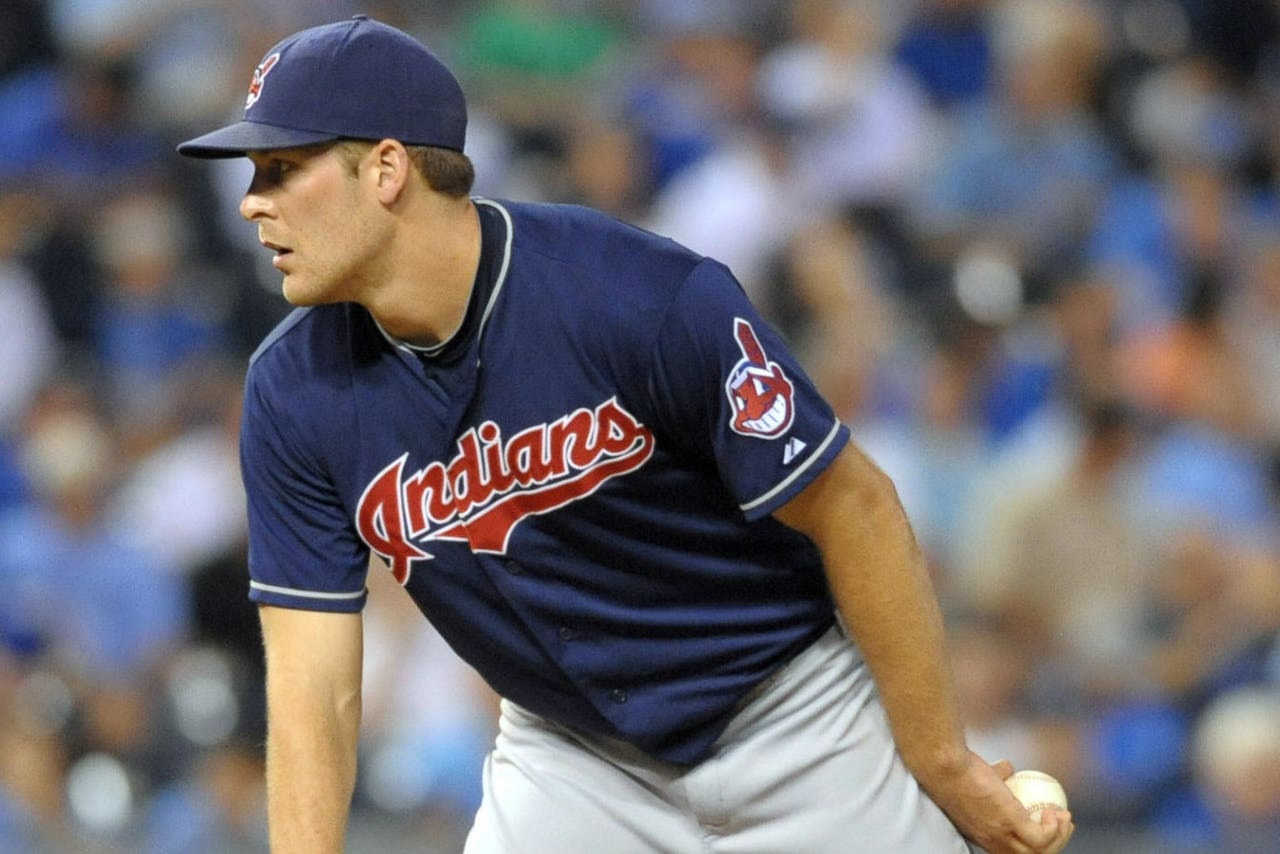 CLEVELAND -- With the odds of the Indians deciding to re-sign John Axford next season extremely slim, it didn't exactly break general manager Chris Antonetti's heart that the Pirates claimed Axford on waivers on Thursday.
"We talked through a variety of alternatives with the Pirates but what enabled us to make the move was our belief in some of the other guys that have come up and performed. We also knew we were facing some roster decisions the next couple days," Antonetti said on Friday before the Indians faced the Orioles.
With the open roster spot, Michael Bourn was activated from the disabled list. Bourn was on the DL since July 6 due to a left hamstring strain and appeared in six games during a rehab assignment with Akron and Columbus.
Antonetti also cited the performances of Nick Hagadone and C.C. Lee for making the move. Hagadone has allowed only one earned run in his last 14 appearances (13 1/3 innings) while batters are only 4 for 30 with runners in scoring position. Lee, who is in his fourth stint with the team, has been a favorite of manager Terry Francona's for awhile and has allowed only one earned run in last six games with the Indians. That run though came in Wednesday's 1-0 loss to Arizona in the nightcap of a doubleheader.
Among other items that Antonetti touched on included:
The team's 60-60 record -- "You always hoped for better. We still have a chance and an opportunity in front of us. We know we have to play better. We continue to believe in the guys that are here."
On a Major League-high 92 errors -- "We didn't anticipate having the defensive struggles that we've had to date. I think we've played a little better over the last month defensively but that needs to improve."
On the rotation --"Anytime you have a young rotation there are going to be developmental challenges along the way. It is not going to be perfectly smooth. We are encouraged by the progress. It starts with Corey Kluber but he continues to make great strides. Trevor (Bauer) and Danny (Salazar) have made progress too especially Danny from the beginning of the year. Trevor has made incredible progress from last year."
MORE ON BOURN: Francona said the original plan was for Bourn to play tonight and Saturday, but with this week's rainouts and one of Bourn's rehab games being postponed, Bourn will be on the bench tonight and return to the starting lineup on Saturday.
Another factor is that Baltimore is starting lefty Wei-Yin Chen tonight and that Bourn is batting only .203 against lefties.
ROTATION NOTES: Salazar will return to Cleveland on Sunday and start the series finale while T.J. House will be moved to the bullpen for a little bit. The rotation for the Minnesota series is undetermined since the Indians have an off day on Monday.
---