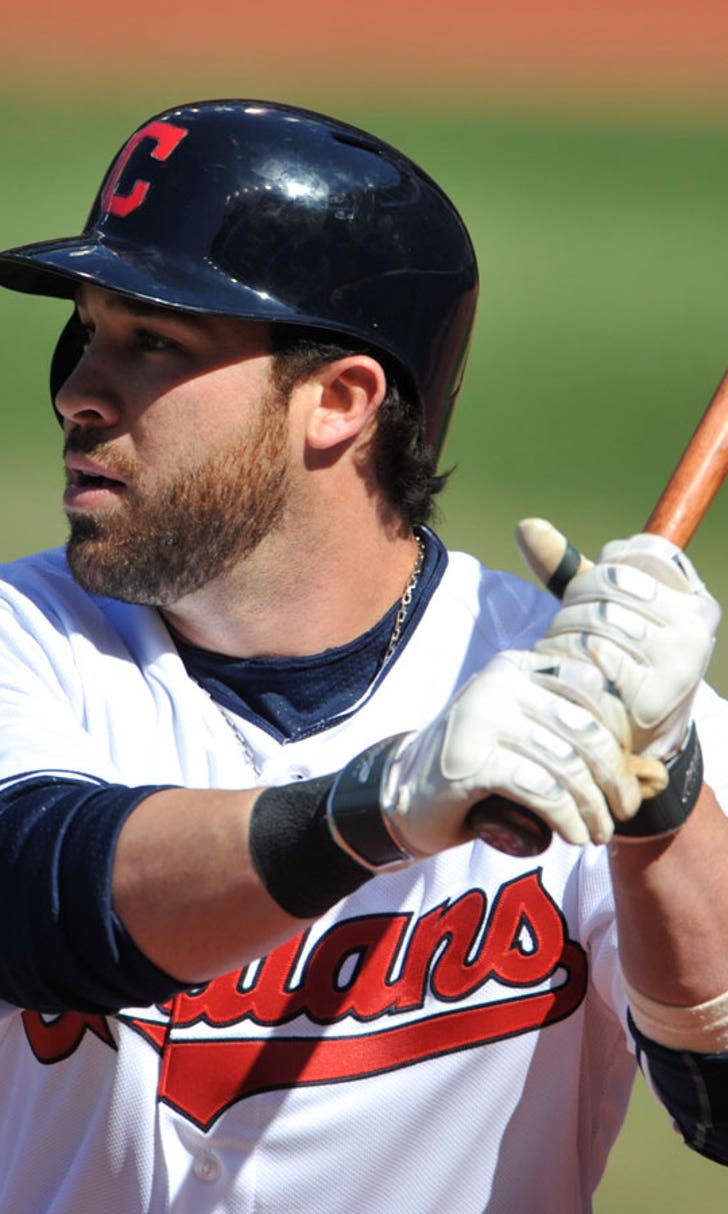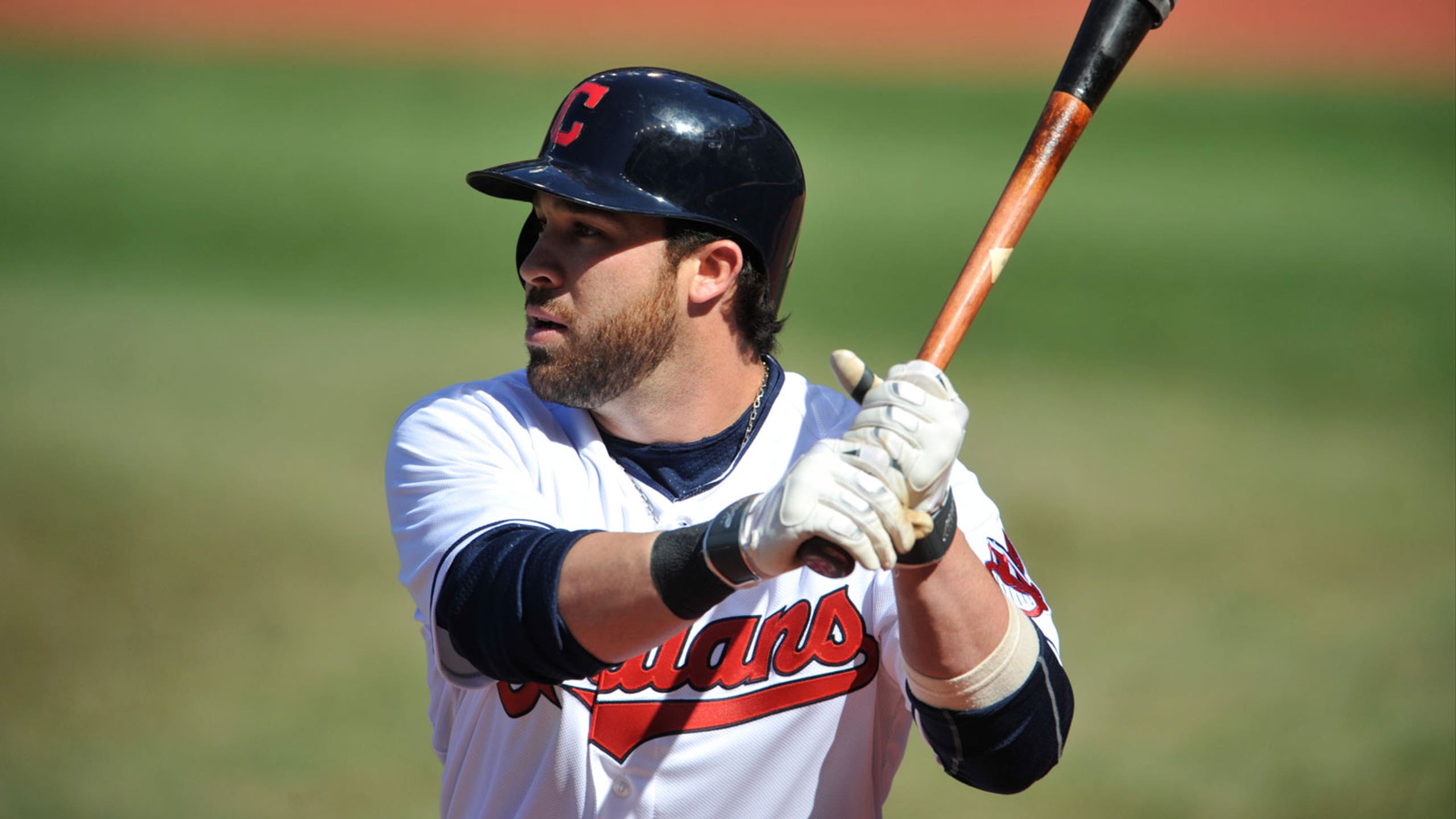 Indians 2B Kipnis has surgery to repair tendon in finger
BY foxsports • December 17, 2014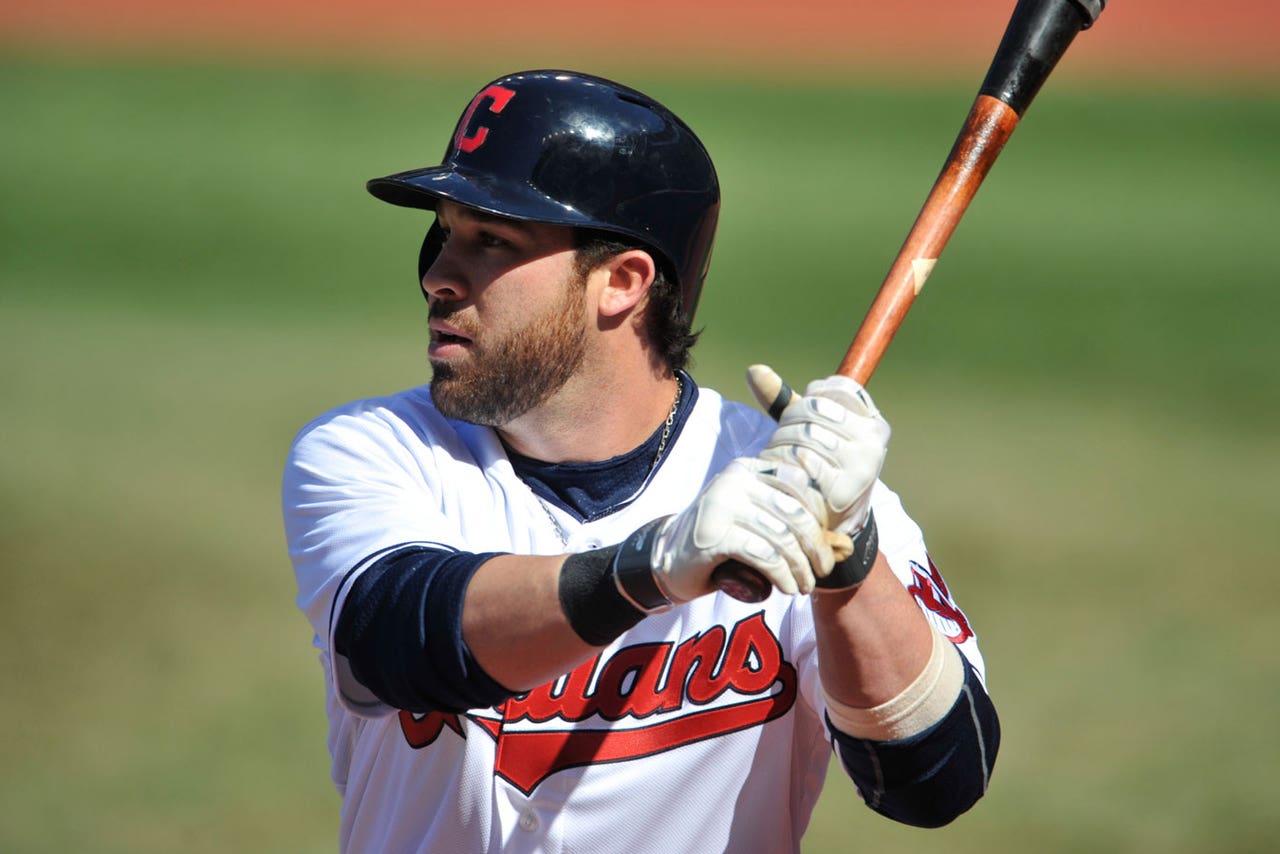 The Indians announced on Wednesday that second baseman Jason Kipnis underwent surgery at the Cleveland Clinic on Tuesday to repair a damaged extensor tendon in his left ring finger. He is expected to be ready for the start of the season.
The extensor tendon runs on the back of the hand (non-palm side). The procedure, which was performed by Dr. Thomas Graham, involved just a few stiches along the tendon and sewing it back together along with placing a pin on the joint for the next several weeks.
Indians head athletic trainer James Quinlan said Kipnis sustained the injury last month during offseason workouts in Chicago. Kipnis was lifting and re-racking a weight when his hand got wedged between a weight and the weight rack. As Kipnis recently started to lose some motion and strength in the finger, he visited the medical staff last weekend, where they recommended surgery.
"We are optimistic he will be able to do a lot during spring training. He should be fielding and throwing by the time he reports," Quinlan said. "Gripping a bat and hitting are more extensive but we are optimistic he should be on some form of hitting progression by the time Spring Training begins."
The Indians full squad reports to Goodyear, Ariz., on Feb. 22. A more general timetable on when Kipnis will be able to resume hitting should be clearer during Tribefest in late January.
After batting .284 and making the All-Star team in 2013, Kipnis struggled last season, batting .240 with six home runs and 41 RBI. He was on the disabled list for most of May with a right oblique strain and then strained his right hamstring in a Sept. 18 game at Houston, which limited him to only three games at designated hitter the rest of the season.
General manager Chris Antonetti said during the Winter Meetings last week that they were encouraged by Kipnis' offseason program, which was addressing more speed and agility drills.
"I'm sure he is a little frustrated. He has been working hard and trying to get at it." Quinlan said. "This should not interrupt a whole lot (of his offseason work). Some things will be limited but he can do a lot of his cardio and core stuff."
---