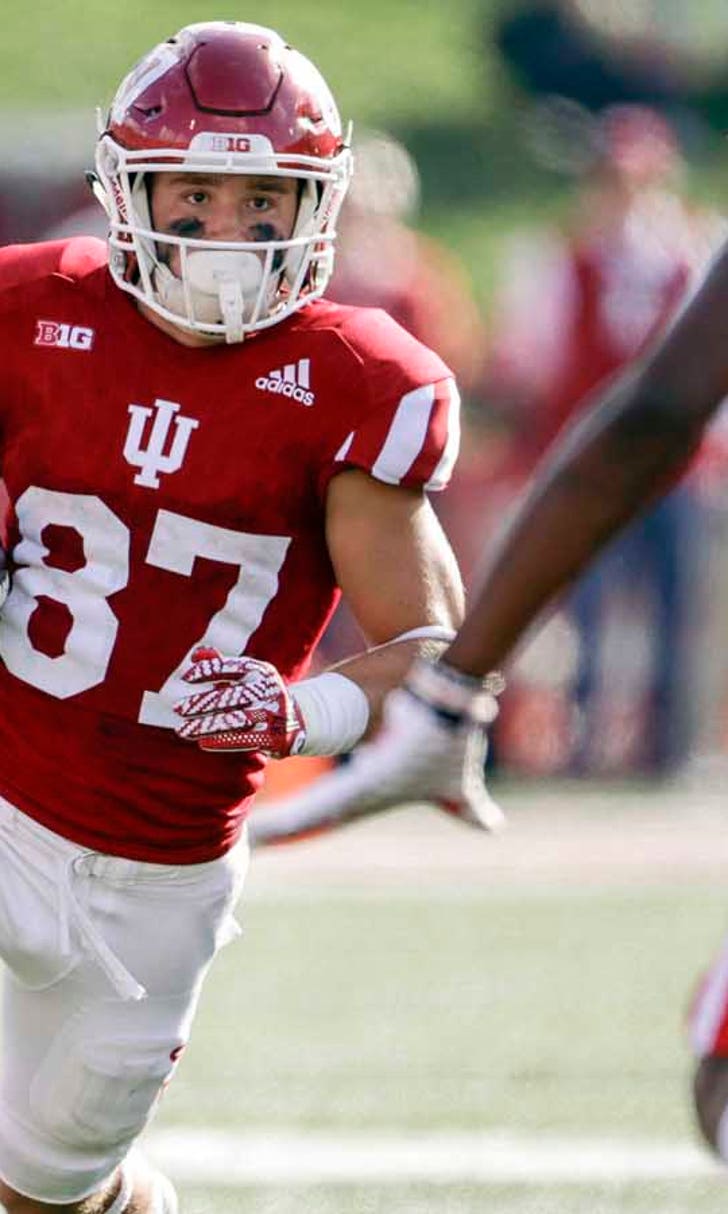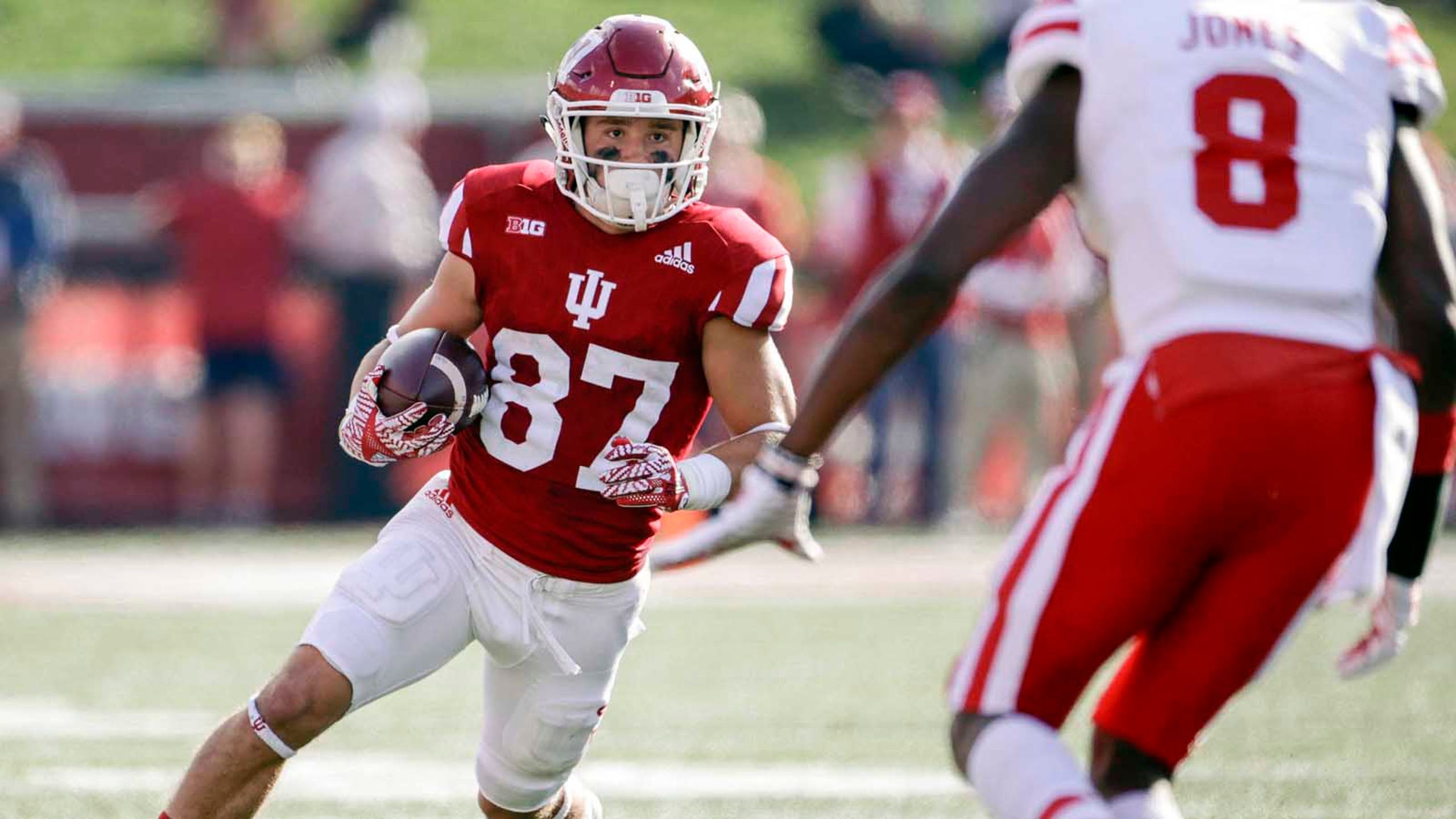 Indiana-Northwestern pits two 3-3 teams on the rise
BY foxsports • October 21, 2016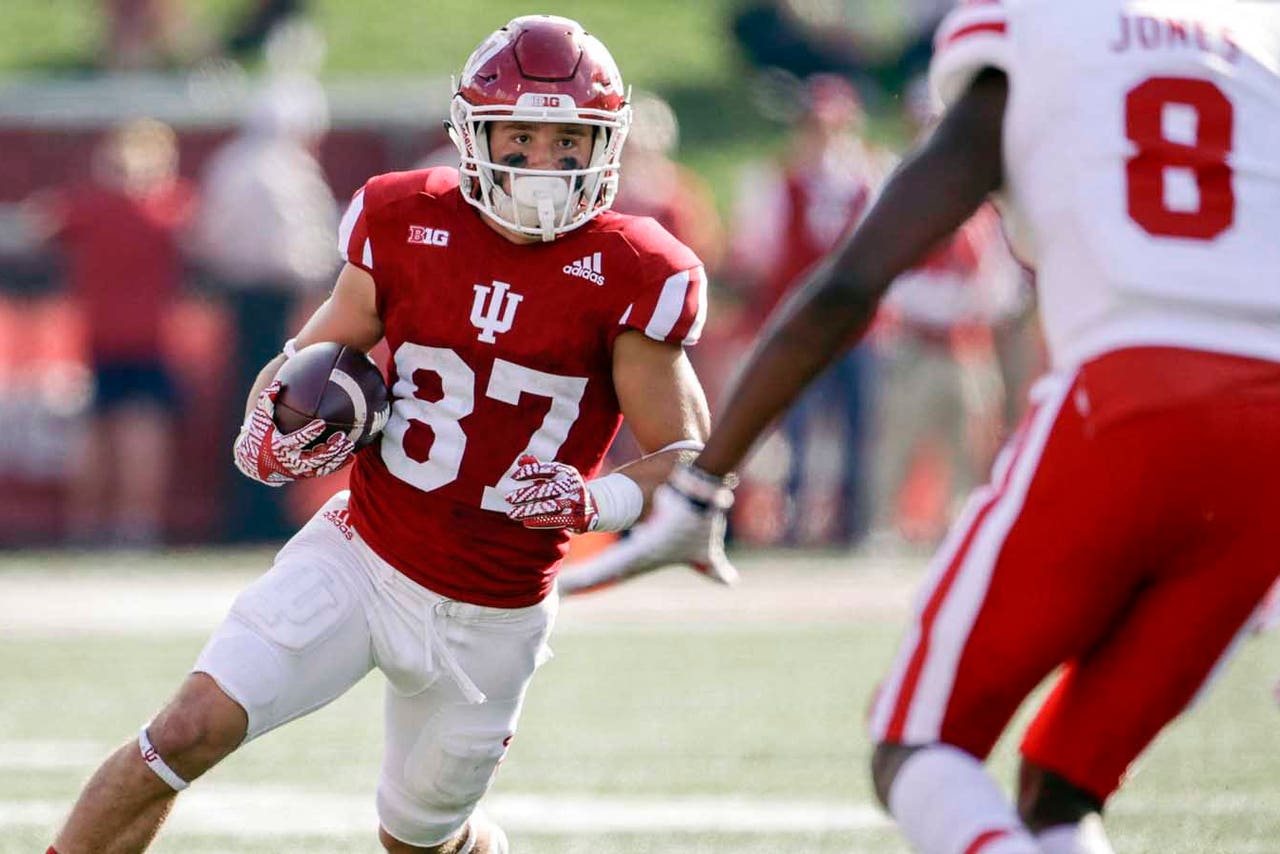 EVANSTON, Ill. -- Look at Northwestern now.
The Wildcats head into Saturday's game against Indiana looking more like the team they thought they would be, with their offense clicking and the wins starting to pile up, after they seemed to be falling apart.
Northwestern (3-3, 2-1 Big Ten) comes in with back-to-back wins against Iowa and Michigan State and an offense that is clicking after being held to single digits against an FCS team. Indiana (3-3, 1-2), meanwhile, gave Nebraska all it could handle in a 27-22 loss last week.
"I think it's the way that we've been preparing," Northwestern coach Pat Fitzgerald said. "But you start to get the DNA of your squad, and we were so inconsistent that we needed to have, I think, much greater attention to detail."
The Wildcats have won three of four since dropping the first two games at home to Western Michigan and FCS member Illinois State. And they have had no trouble scoring in their past two games.
Northwestern put up its highest point total in 16 years in a 54-40 victory at defending Big Ten champion Michigan State. That came on the heels of a 38-31 victory at Iowa two weeks earlier. The 92 points in a two-game stretch matched the Wildcats' highest total since they combined to do it against California and Syracuse to start the 2013 season.
Indiana is likely to make a bowl for the second straight season after ending a seven-year drought, but the Hoosiers know Northwestern is on a roll.
"They are playing good in all three phases," Indiana coach Kevin Wilson said. "You don't go on the road and get Iowa and Michigan State a lot, you don't get them back-to-back, and you don't get them the way they did. They played strong football. It's going to be a strong challenge for us."
Here are some things to look for when the Wildcats and Hoosiers meet:
View from the sidelines: College football cheerleaders 2016.
BETTER WITH DEFENSE: The Hoosiers' long-maligned defense has been holding its own this season, as No. 8 Nebraska found out last week. The Cornhuskers managed to score only 27 points (including an interception return for a TD) and pile up 360 total yards. Indiana and San Diego State are the only FBS schools that have not allowed a rush of 30 or more yards all season.
ON GROUND, IN AIR: Indiana will be tested by the Big Ten's leading rusher and receiver. Northwestern's Justin Jackson is coming off a career game against Michigan State, and so is receiver Austin Carr.
Jackson leads the Big Ten with 698 yards rushing after going off for a personal-best 188 yards and two touchdowns against the Spartans.
Carr caught a career-high 11 passes for 130 yards and two touchdowns. The senior is tops in the conference in receptions (43), yards receiving (595), touchdowns (eight) and yards receiving per game (99.2). He has 11 more catches, 129 more yards and two more touchdown catches than anyone else in the Big Ten.
CATCHING A BREAK? After playing three straight Top 20 teams and three undefeated teams in the last four games, the Hoosiers face a much more manageable second-half schedule that begins with Northwestern. It certainly doesn't mean this will be easy. Though the teams haven't played since 2012, the Wildcats have won four straight in the series.
UNDER PRESSURE: After setting a Northwestern record with four sacks against Iowa, defensive end Ifeadi Odenigbo had two more last week. That gave the senior a Big Ten-leading seven on the season. The Wildcats have 16 sacks this year after collecting six against Iowa and four against Michigan State.
SEEING TWO: Indiana added a wrinkle last week when it rotated quarterbacks, with Zander Diamont complementing Richard Lagow.
Diamont provided a spark, completing 5 of 7 passes for 49 yards and running for 31 yards on eight attempts. Lagow, a junior college transfer, is second in the Big Ten in yards passing per game (276) and tied for second in touchdown passes (12).
---
---