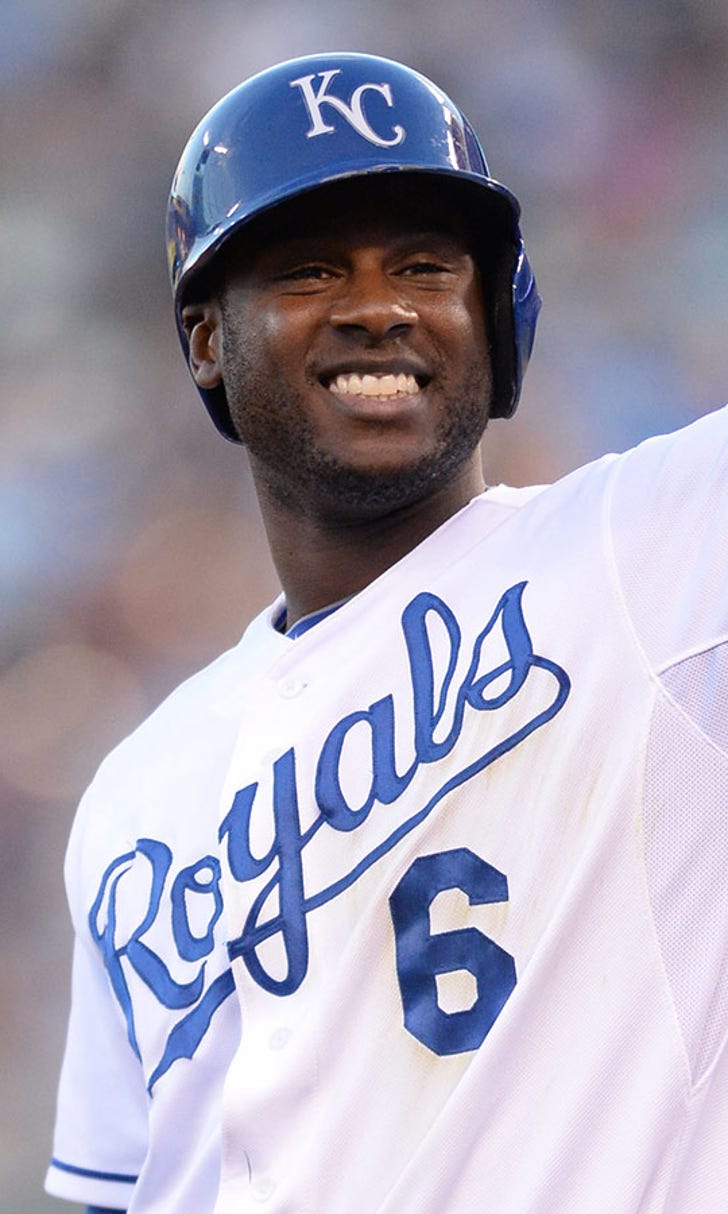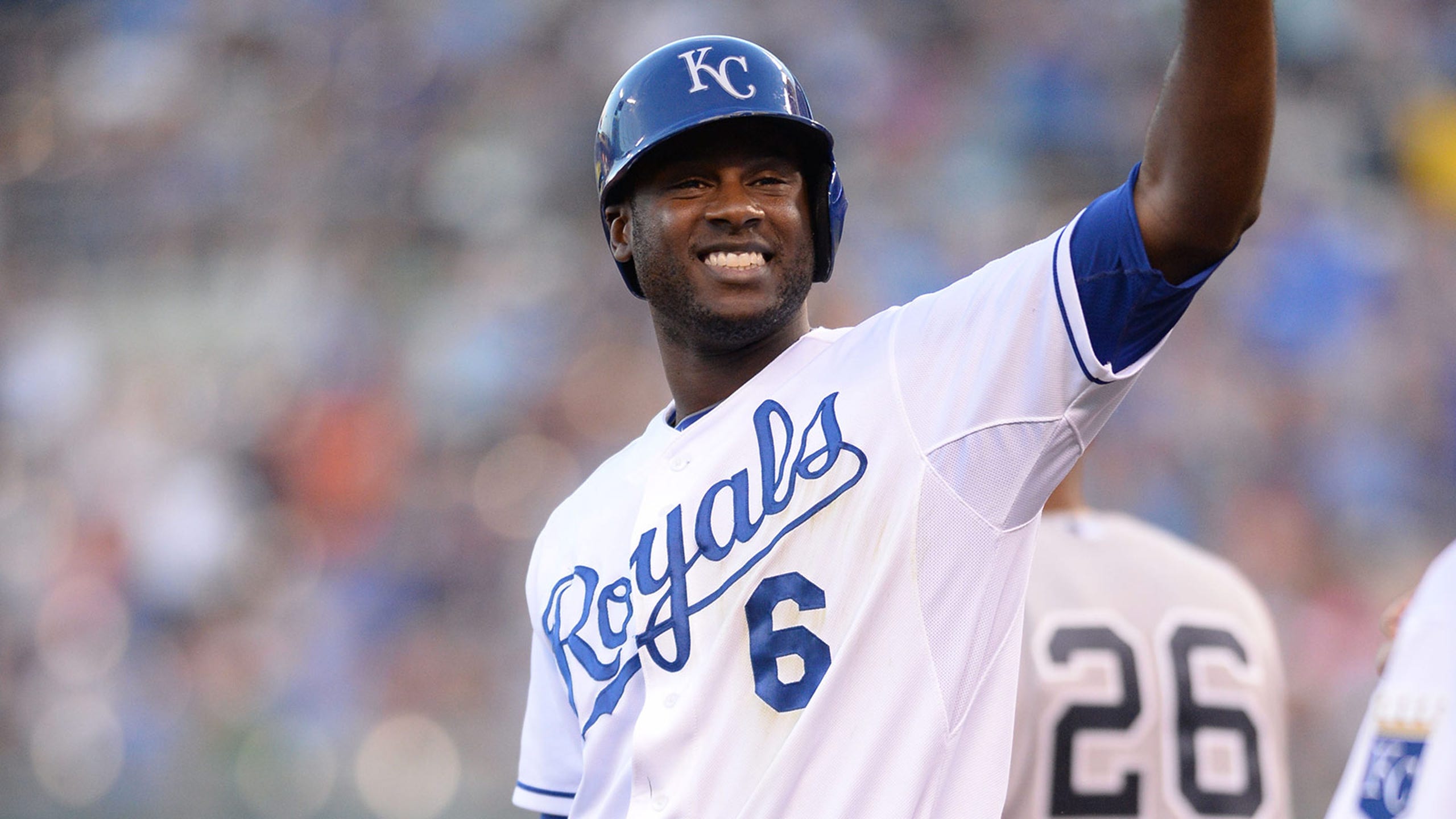 In the midst of a career year Cain asks: 'What's not to smile about?'
BY foxsports • August 12, 2014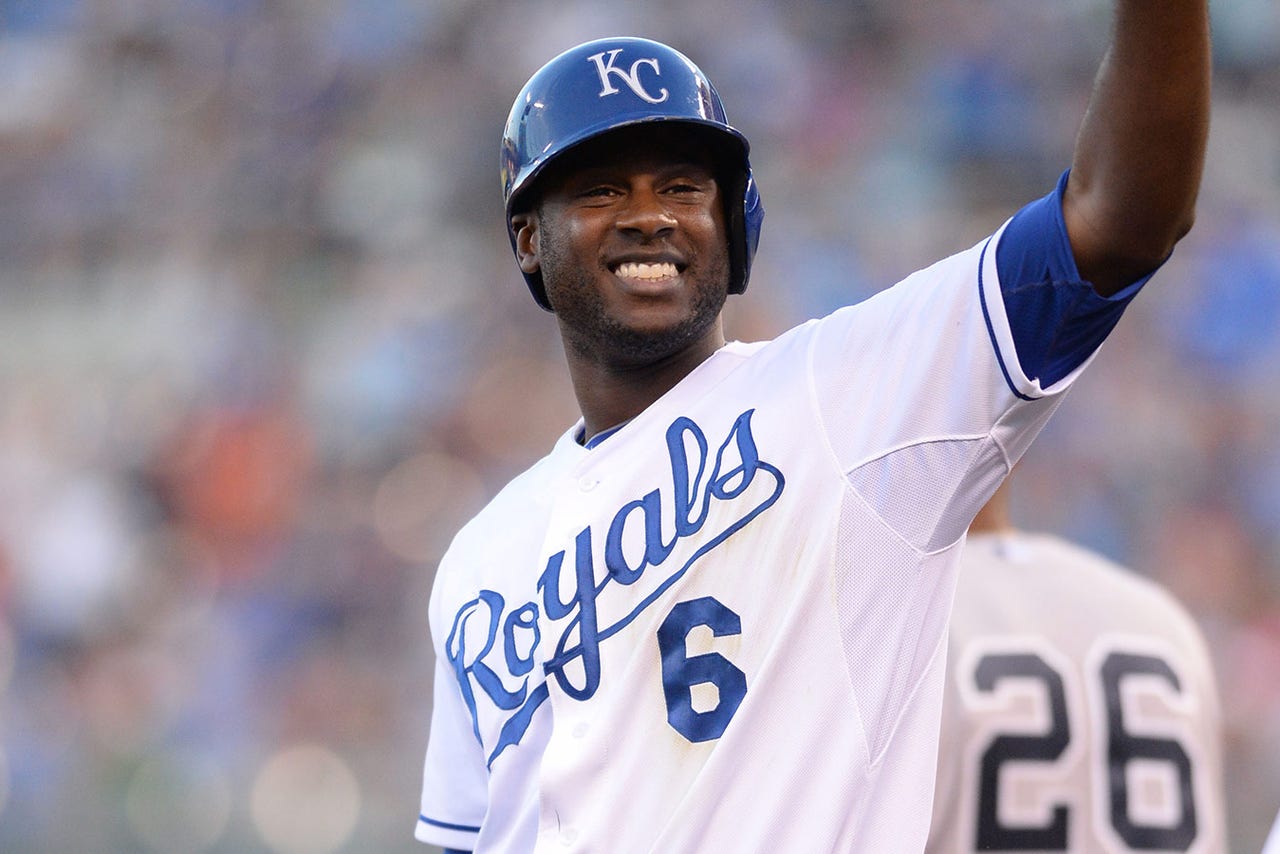 KANSAS CITY, Mo. -- Royals center fielder Lorenzo Cain simply is one of those hitters who is hard to evaluate.
Physically, Cain has all the tools to be a highly productive presence at the plate. He is big (6 feet 2, 210 pounds) and strong and is among the fastest runners in the league.
And when Cain barrels a ball, it explodes off his bat.
"When he gets ahold of one, it goes a long, long way," manager Ned Yost says. "You look at our batting practices, and Sal (Perez) probably is the guy who hits the ball the hardest and the longest.
"But after that, it's Lorenzo. He can just crush the ball."
Unfortunately, the Royals rarely see that in games. For all his strength and length, Cain has just three homers this season, and just 15 in his career over parts of five seasons.
"It doesn't make a whole lot of sense," one rival scout says. "A guy that strong should be hitting more. But he has an unusual swing path. He kind of chops down at the ball, so the bat doesn't stay on plane in the zone that long.
"But that swing has been effective for him this year in getting line drives and getting the ball in play."
And when Cain gets the ball in play, he's dangerous. He's the Royals' only .300 hitter, standing at .301. What's really remarkable is that Cain has kept his average up despite taking precious few walks (much like the rest of the Royals). Cain has walked just 18 times this season.
Watch the Royals Live pregame and postgame shows before and after every Kansas City Royals game on FOX Sports Kansas City.
"I've never had a high number of walks in my career," Cain says, shrugging his big shoulders. "I'm very aggressive."
Indeed, Cain, 28, has walked just 76 times in more than 1,200 big-league plate appearances. But Cain is reluctant to change his approach.
"It's a fine line," he says. "Last year I tried to take pitches, and work counts. It just didn't feel right, like I'm not playing my game. I'd get behind in the count a lot.
"It's hard to hit when you're behind in the count against pitchers in this league."
Last year, Cain put the ball in play on first pitches just 22 times, hitting .318 in those situations.
This year, Cain already has hit 36 balls in play on first pitches and is hitting a whopping .417.
"I don't swing at every pitch," he says, smiling. "But like I said, last year I took a lot of first pitches. A ton of them.  And then this year I talked to some guys and they said I should be a little more aggressive.
"I'm just trying to do my game. If I'm going to hit .300, it's because of being aggressive."
Keeping that average over .300 has been a remarkable feat, Yost says.
"Normally, .300 hitters walk a lot," Yost says. "They are very selective and don't get themselves out and that keeps the average up. Not Lorenzo."
Nope, Cain swings early and often, and somehow gets his share of hits. His speed certainly helps -- he has a team-high 20 infield hits. He also wears out that tiny real estate in short right-center field beyond the second baseman and in front of the center fielder and right fielder.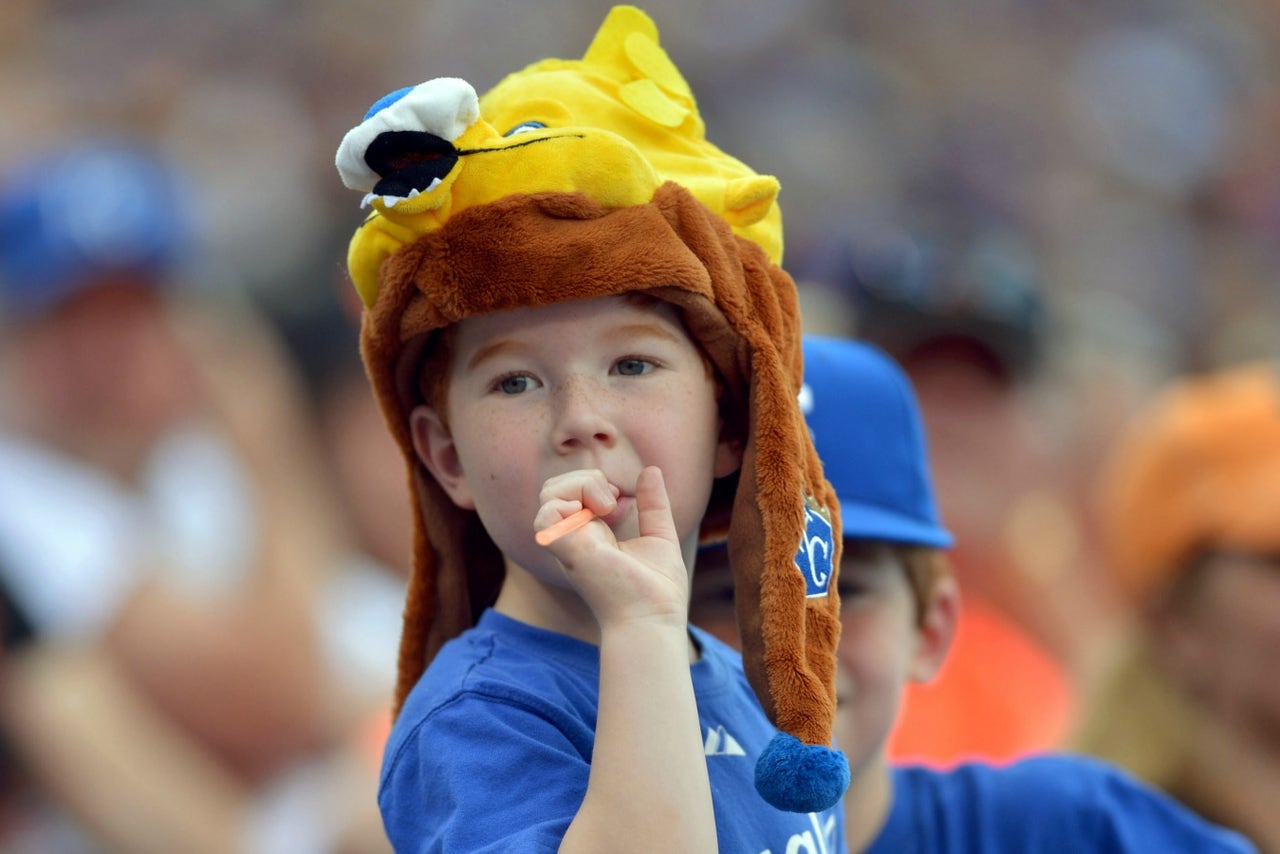 LET'S GO ROYALS: Check out these photos of fans and the excitement around Royals baseball.
That is the unofficial "LoCain Zone," and teammates often kid him about how many hits he softly lands there.
"It's the sign of a good hitter," Yost insists. "You don't always smash line drives. But good hitters get their share of hits just beyond the infielders."
Still, Cain longs for the day he will start dropping balls more consistently over the outfield fence.
"Extra home runs are great," he says. "I'd like to hit more. We all would. It's a big park, though.
"And I consider myself a line-drive guy."
And for now, Cain simply is happy to be playing regularly. He has never played more than 115 games in a season because of nagging injuries.
Cain has had one disabled-list stint this year but has been healthy for months. And he is on pace to play in more games than he ever has before.
"I'm just taking care of myself a little better," he says. "I've got a good routine every day. I do my stretching and exercises and just hoping to keep on going the rest of the way."
Of course, Cain offers that up with a huge smile. Rare is the moment you'll see him without one.
"I've always been like that," he says, again almost chuckling to himself. "You ask everyone -- that's who I am. I like to have a good time.
"And we're winning right now. What's not to smile about?"
You can follow Jeffrey Flanagan on Twitter at @jflanagankc or email him at jeffreyflanagan6@gmail.com.
---