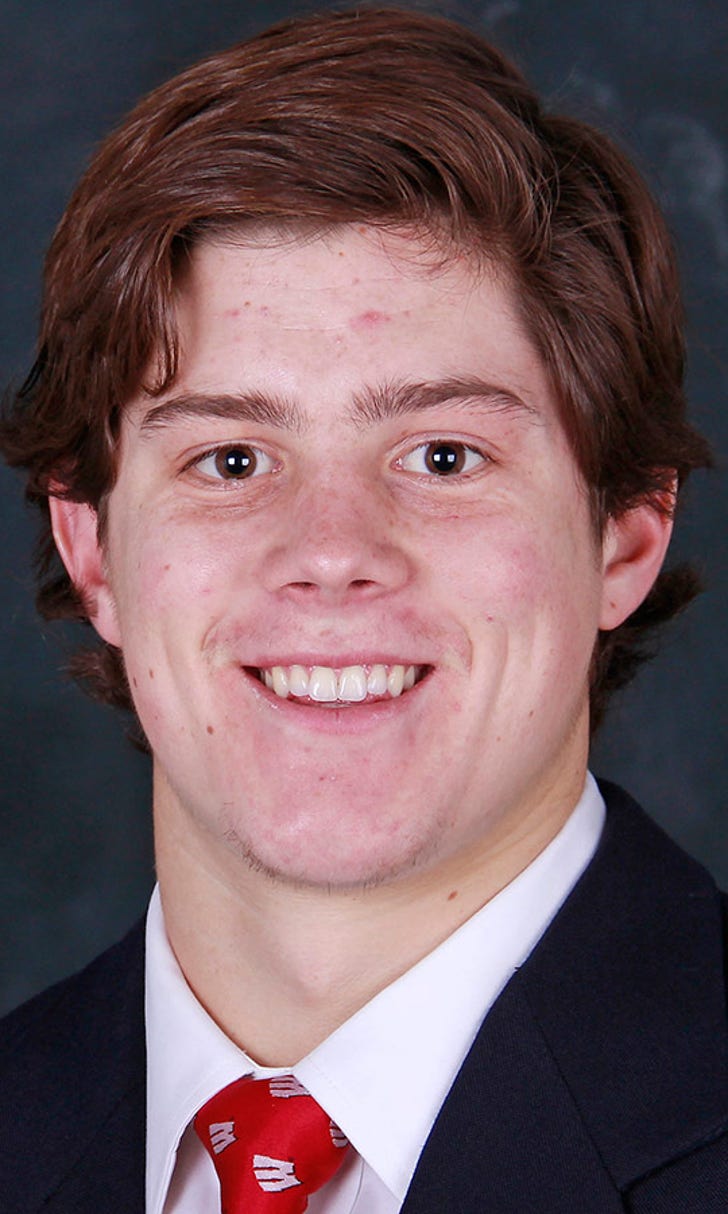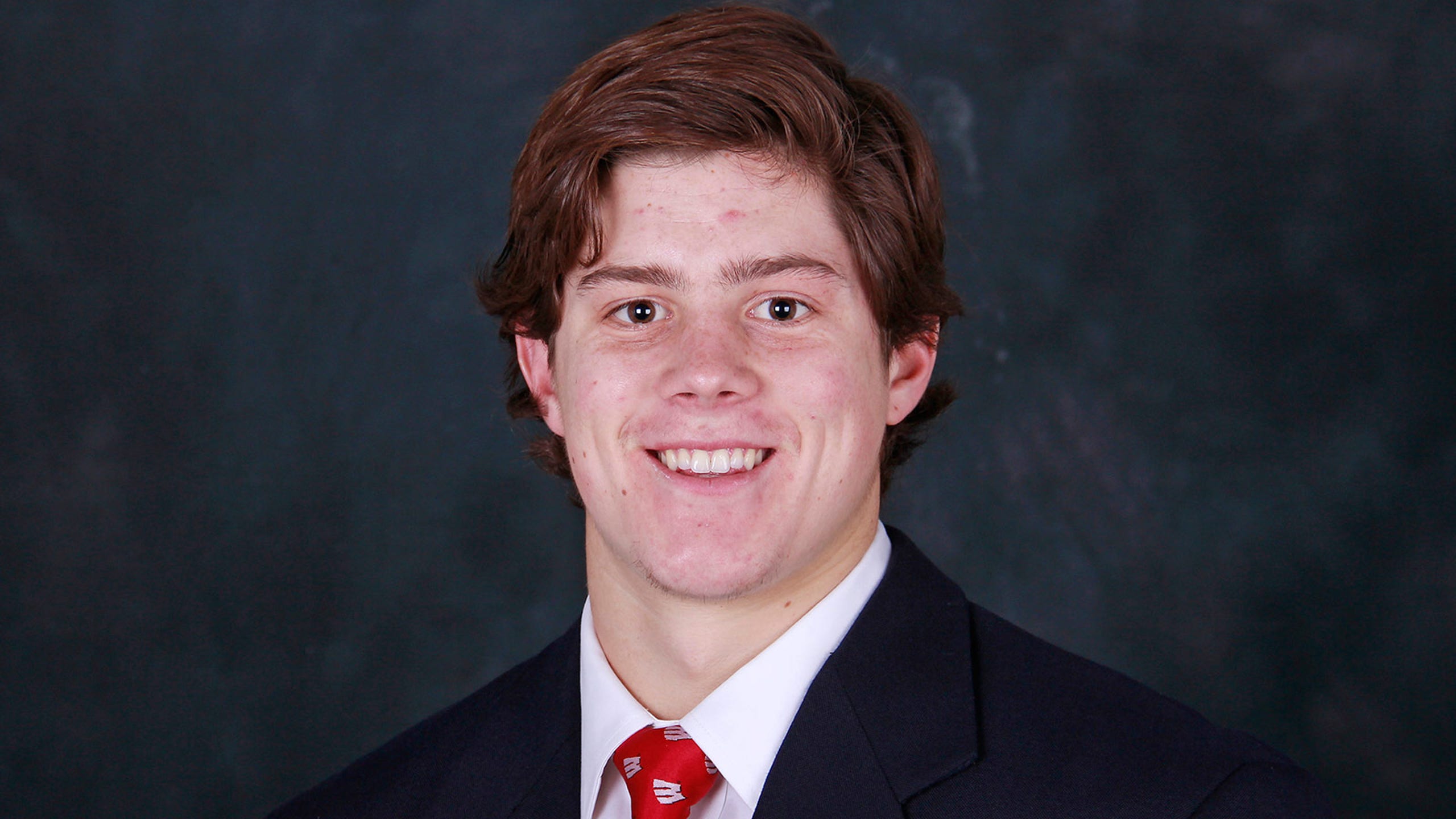 In glut of Badgers QBs, Hornibrook appears to be Chryst prototype
BY foxsports • February 11, 2015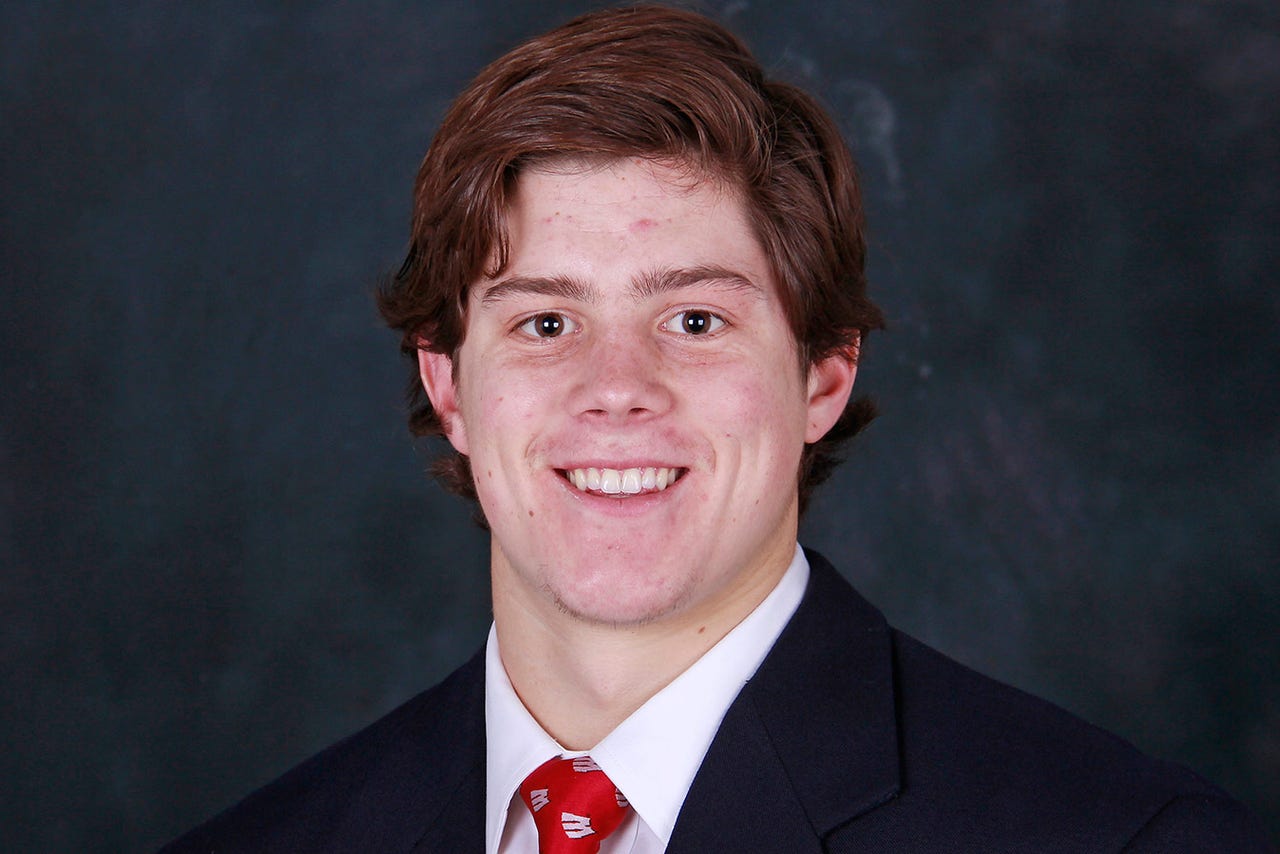 MADISON, Wis. -- When Paul Chryst left the University of Pittsburgh to take over as Wisconsin's football coach in December, Alex Hornibrook knew he had to call an audible.
Hornibrook, a 6-foot-4, 215-pounder from West Chester, Pa., had forged a tight bond with Chryst and offensive coordinator Joe Rudolph during his recruitment and subsequent commitment to Pitt. For a pro-style quarterback, playing for a coach with a history of churning out quality pro-style signal callers was like a dream. Then, Chryst was gone. So was Rudolph. And Hornibrook needed to scramble.
"I was set on Wisconsin or Pittsburgh," Hornibrook said. "I wasn't really paying attention to anybody else at that point."
Hornibrook scanned Wisconsin's depth chart at quarterback. He saw there already were four scholarship quarterbacks on campus and a fifth, freshman Austin Kafentzis, set to arrive a semester early in January. And then he figured: Hey, why not?
He'd have to win the job somewhere, anyway, Hornibrook thought. He might as well pick the place where he felt most comfortable with the coaching staff. So, he enrolled at Wisconsin in January right alongside Kafentzis, even though he visited campus on an academic tour and couldn't meet with coaches because of the NCAA-mandated recruiting dead period.
"I was aware that Austin committed," Hornibrook said. "I think there's like six or seven other quarterbacks on the roster, too. Right before I committed, I looked at it. But at the end of the day, it came down to I'm going to have to compete anywhere I go. It wasn't too big a factor. I'm comfortable with going in and competing."
So, what does Hornibrook add to an already crowded quarterback room?
He appears to fit the prototype of the quarterbacks Chryst won with when he served as Wisconsin's offensive coordinator from 2005-11. At Malvern Prep, Hornibrook operated out of a wing-T and spread offense. But the left-hander's arm strength and intelligence make him an ideal pro-style fit. That appears to split the quarterback depth chart evenly between pocket passers and dual-threat players. Incumbent starter Joel Stave, Bart Houston and Hornibrook are considered the pocket passers. Tanner McEvoy (who could change positions by spring practice), D.J. Gillins and Austin Kafentzis are viewed as more athletic quarterbacks, though Kafentzis also is a talented pocket passer.
"They're different," Rudolph said of Hornibrook and Kafentzis. "Alex would be if you look at him, you would say he's more your typical drop-back guy. But yet he'll tell you he's pretty athletic. You'd probably look at Austin and say there's your guy that's a dual-threat guy. He'd tell you he'd be a pretty good pocket passer.
"They complement each other in ways that kind of round them out as two. I think the ways that they are different, they'll pull that out of the other. As they learn together, I think that's how those complementary attributes can help."
Hornibrook certainly has the pedigree to be a successful college athlete. His father, Jeff, played football at Temple and his great uncle, John, played football at Miami (Fla.). His uncle, Ben Davis, was the No. 2 overall pick in the 1995 Major League Baseball Draft.
"I'm not sure which player I model my game after," he said. "I guess like a Tom Brady or someone that has the strength and accuracy and mental side of the game, too. A lot of people say that."
As a high school senior, Hornibrook completed 63 percent of his passes and finished with school records for yards (2,156) and touchdowns (26). He closed his career with a record 3,356 passing yards and 38 touchdowns and won the 2014 Pennsylvania Mini Max Award from Maxwell Football Club. He also was a three-year team captain who had scholarship offers from Rutgers and Connecticut.
Now, he unexpectedly finds himself miles away from home. And he's ready for the challenge of climbing the depth chart.
"I was always open to going to a place far away," he said. "But once I got past that, the opportunity I had here was just so large and amazing that I couldn't really pass it up. Everywhere from athletics to academics, pretty much everywhere around the school, it was just an amazing place. I knew I wanted to be here."
Follow Jesse Temple on Twitter
---