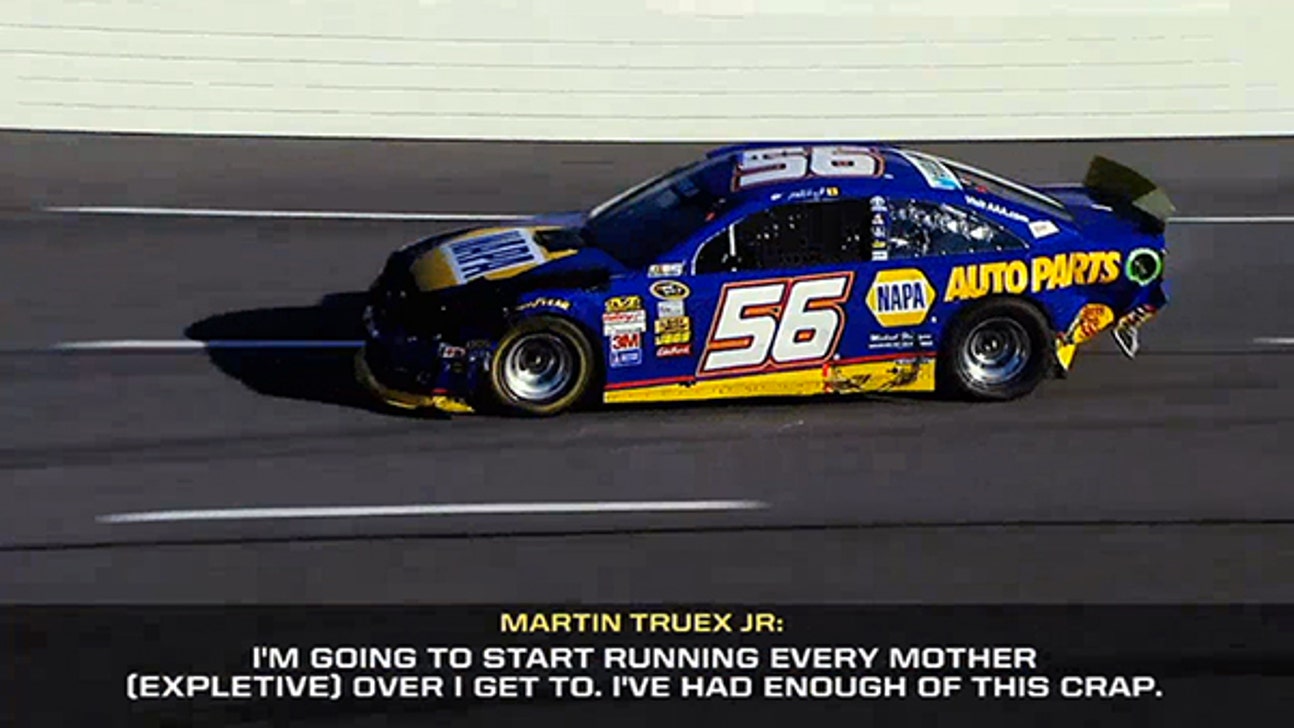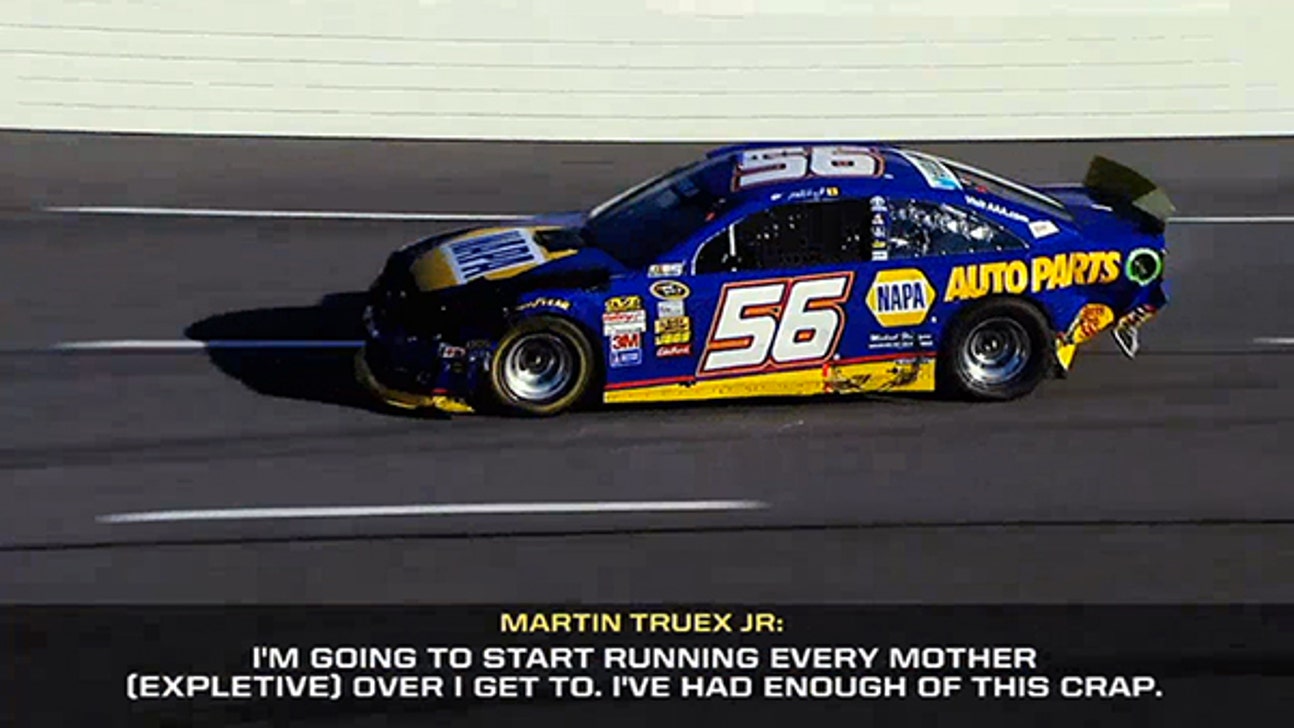 In-Car Audio: Truex Jr. Was "Going To Start Running Every Mother (Expletive) Over"
Updated
Mar. 5, 2020 12:50 a.m. ET

Jeff Burton was mad at Carl Edwards. Denny Hamlin wasn't pleased with "some dip (expletive) behind him." And Martin Truex Jr. is just furious at everyone. Plus, Chad Knaus was hoping Jeff Gordon could do a little bit of cage rattling.
Enjoy the best in-car audio from Martinsville Speedway.
---