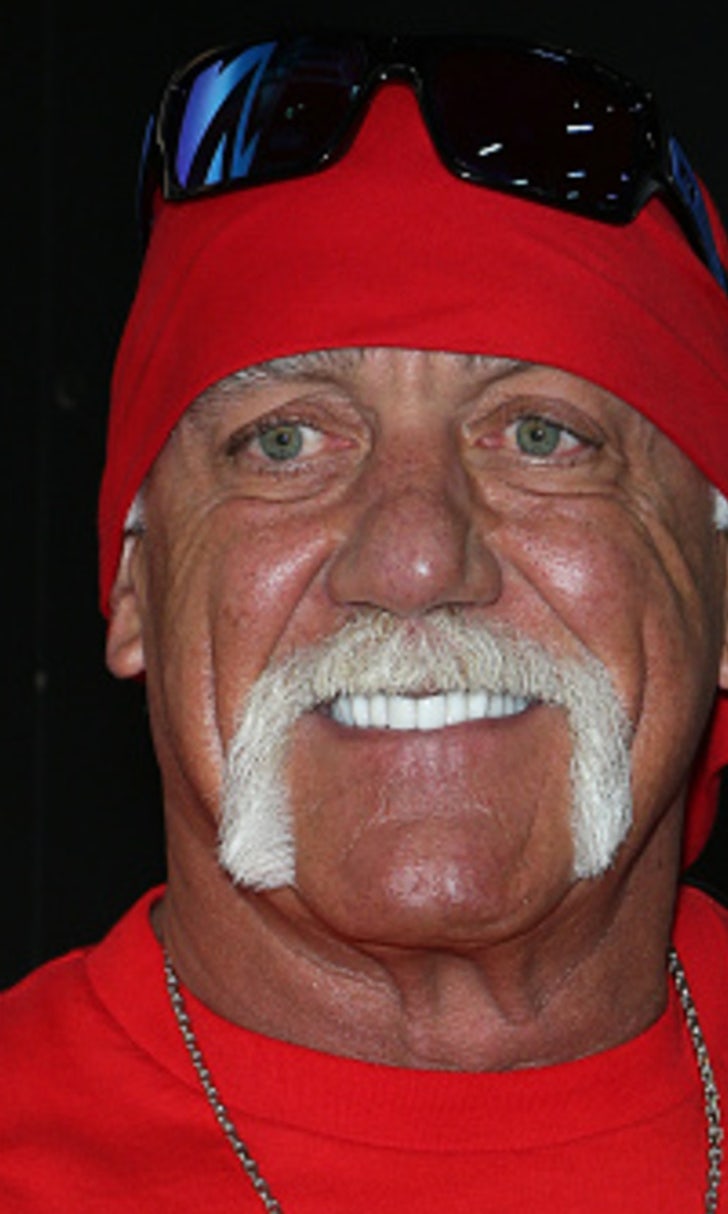 Hulk Hogan's racist rant allegedly happened during sex tape
BY foxsports • July 24, 2015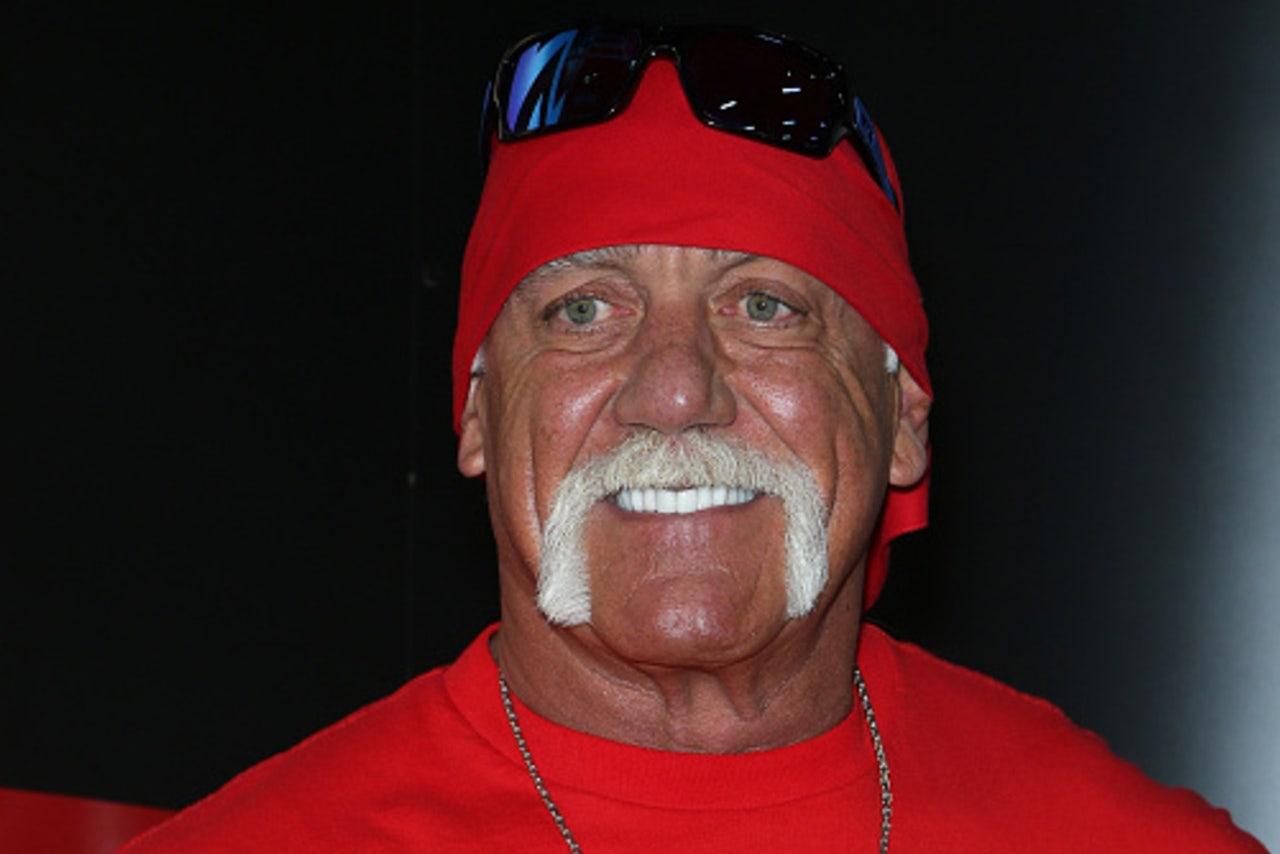 By Steve DelVecchio
The WWE scrubbed almost all mentions of Hulk Hogan from its website on Thursday night, and now we know why.
Initial speculation was that the WWE was dropping Hogan before an interview from 2012 in which he used the N-word went viral. While that interview does exist (as we showed you earlier), Hogan was allegedly fired over a racist tirade that took place while his sex tape that was released in 2012 was being filmed.
The audio and transcript of the rant reportedly surfaced during Hogan's ongoing lawsuit against Gawker Media over the release of a video of Hulk allegedly having sex with former friend Bubba the Love Sponge Clem's wife. National Enquirer has the details, which indicate that Hogan was angry over his daughter Brooke possibly being involved with a black man.
"I guess we're all a little racist," he crowed on the tape, multiple sources have confirmed exclusively to The ENQUIRER.

Despite his TV image as a born-again Christian, the tapes prove that Hulk is a very different man off camera!

In a startling exchange, the 61-year-old told Clem – who he sued for invasion of privacy after their XXX tape was leaked to a website – about his frustrations with blonde bombshell Brooke, 27.

"She is making some real bad decisions now," Hulk said, sources tell us. "My daughter Brooke jumped sides on me. I spent $2-3 million on her music career, I've done everything like a jackass for her."

The bitter bodybuilder continued, "The one option Brooke had, Brooke's career besides me, is [to] sell beach records."

At that point on the tape, the former "Hogan Knows Best" star bemoaned how a "black billionaire guy" had offered to fund her music career.

He also attempts to use bizarre, twisted logic in an attempt to justify his bigotry at the man.

"I don't know if Brooke was f—ing the black guy's son," Hulk raved, the sources add.

"I mean, I don't have double standards. I mean, I am a racist, to a point, f—ing n–ers. But then when it comes to nice people and s–t, and whatever."

Then, in a tirade to rival the racism embarrassments suffered by Mel Gibson and "Dog The Bounty Hunter," Hulk unloaded even more hatred!

According to sources, he said: "I mean, I'd rather if she was going to f— some n—er, I'd rather have her marry an 8-foot-tall n—er worth a hundred million dollars! Like a basketball player!

"I guess we're all a little racist. F—ing n—er."
If any of that is true, the situation makes a lot more sense now. The WWE confirmed in a statement that Hogan's contract has been terminated.
"WWE terminated its contract with Terry Bollea (aka Hulk Hogan)," the organization said in a statement. "WWE is committed to embracing and celebrating individuals from all backgrounds as demonstrated by the diversity of our employees, performers and fans worldwide."
Hogan is arguably the most popular entertainer in wrestling history. He made some alarming comments in an interview over a year ago that show he has struggled with depression despite his fame and fortune.
This is going to make a lot of people look at the Hulkster in a different light.
More from Larry Brown Sports:
---