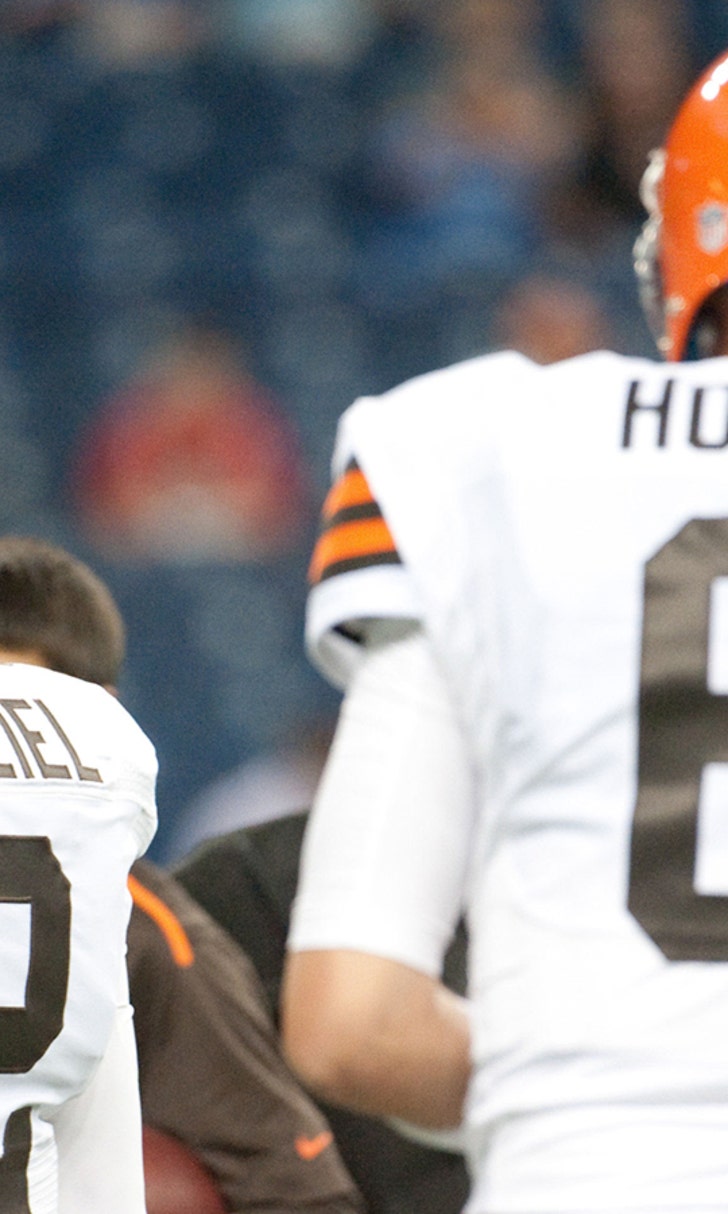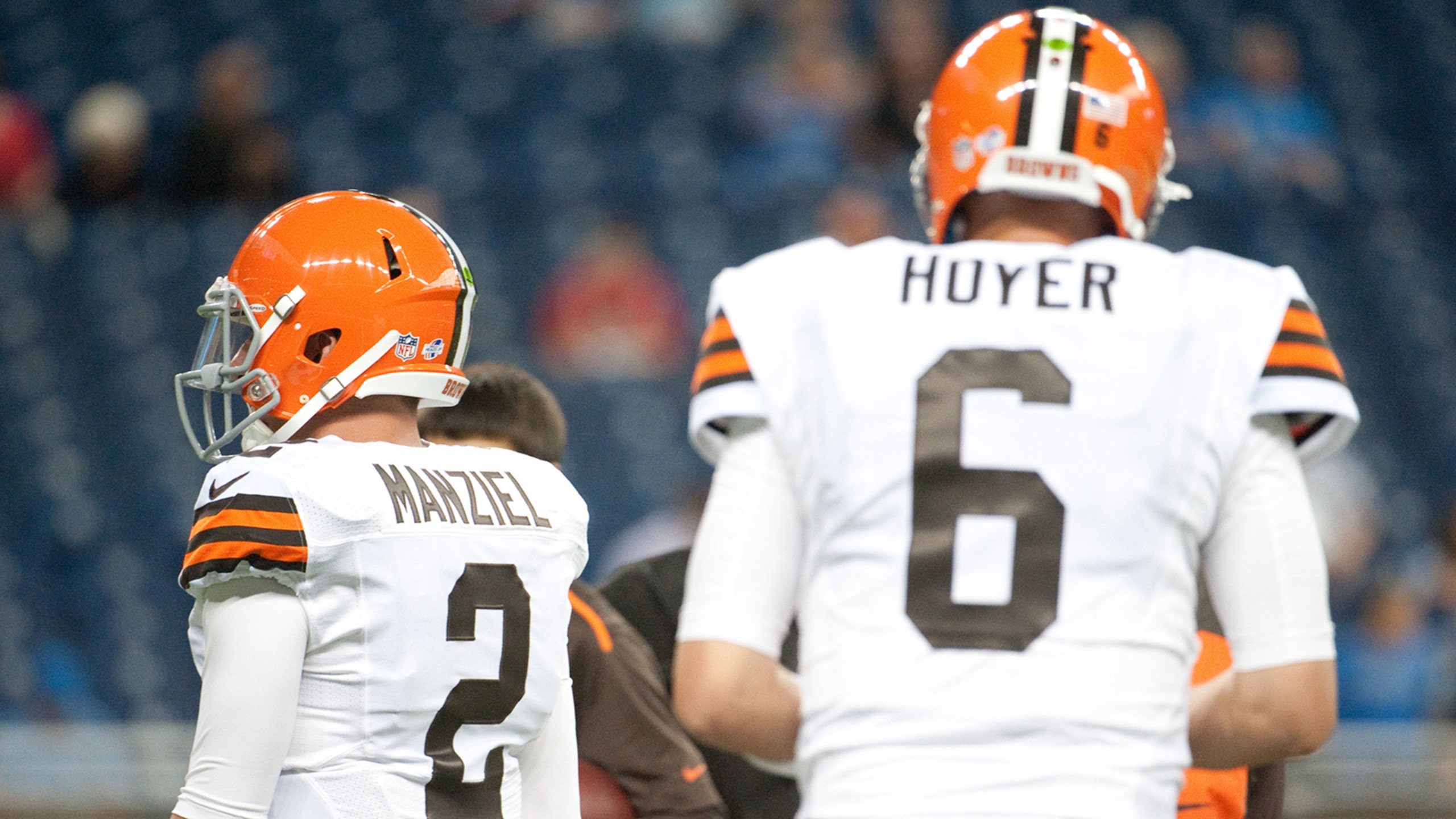 Hoyer to start for Browns in Monday's preseason game vs. Redskins
BY foxsports • August 14, 2014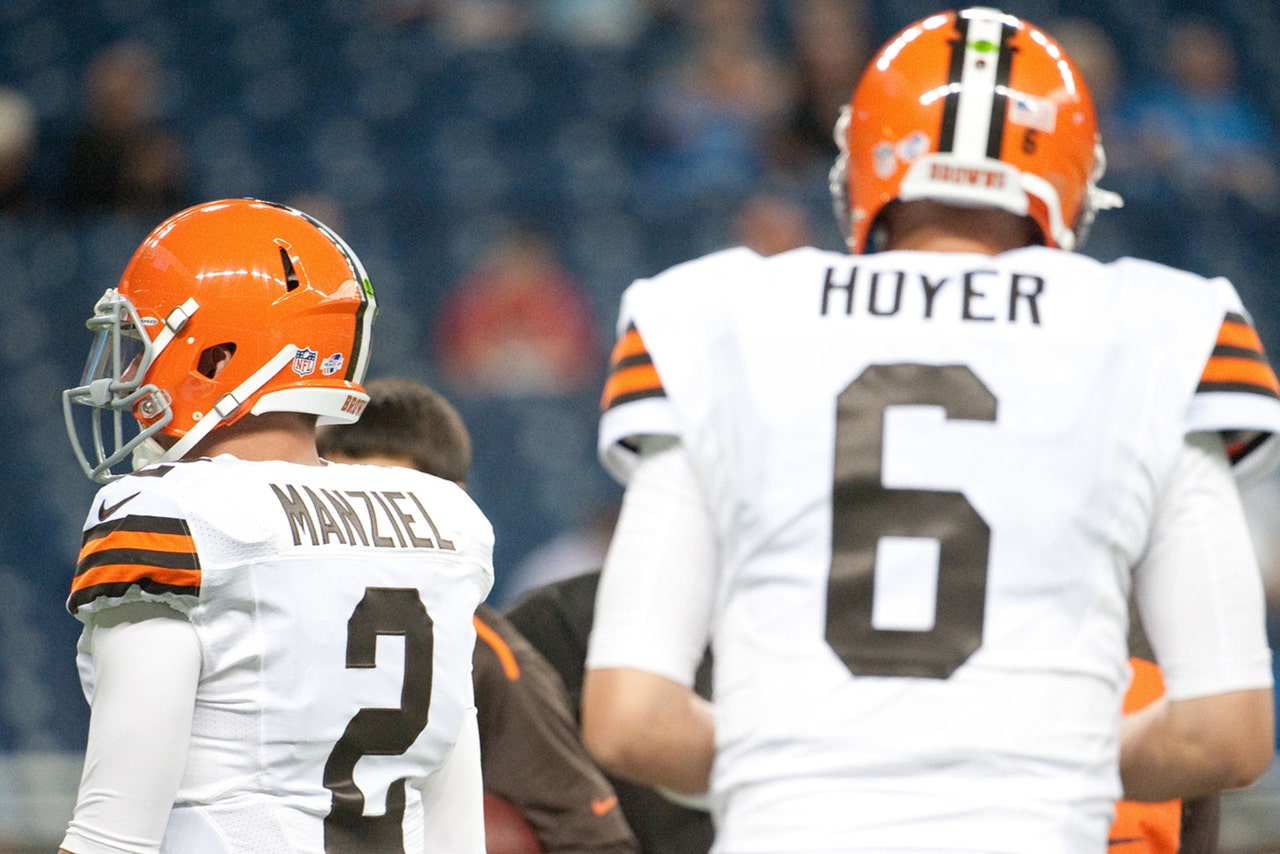 Brian Hoyer will start at quarterback for the Cleveland Browns in their Monday night preseason game at Washington and rookie Johnny Manziel will also play with the starters.
Hoyer also started the preseason opener and has piloted the No. 1 offense on all but three days of the team's training camp. The decision and announcement for this game were made Thursday, a day off for the Browns players.
The real decision comes next week. Before camp, new coach Mike Pettine said he wants to name a regular-season starter before the third preseason game Aug. 23.
"It's just something right now where we are comfortable with Brian going out there to start the game," Pettine said in a team statement. "I think it's a little overblown as to who the starter is going to be. The key component, as I've stated earlier this week, is that we are going to balance the reps.
"We will play it a little by ear as it goes on. We haven't truly decided as far as the rotation but the goal is, for when we look at the stat sheet at halftime, that they both have the same amount of repetitions and hopefully they both get a good amount of work."
This move sets up to keep Hoyer, whose 2013 season ended with a torn ACL in early October, from playing with the second offensive line.
The starters played three series last week and got two field goals, one against the second-team defense of the Lions. Manziel played four series.
---