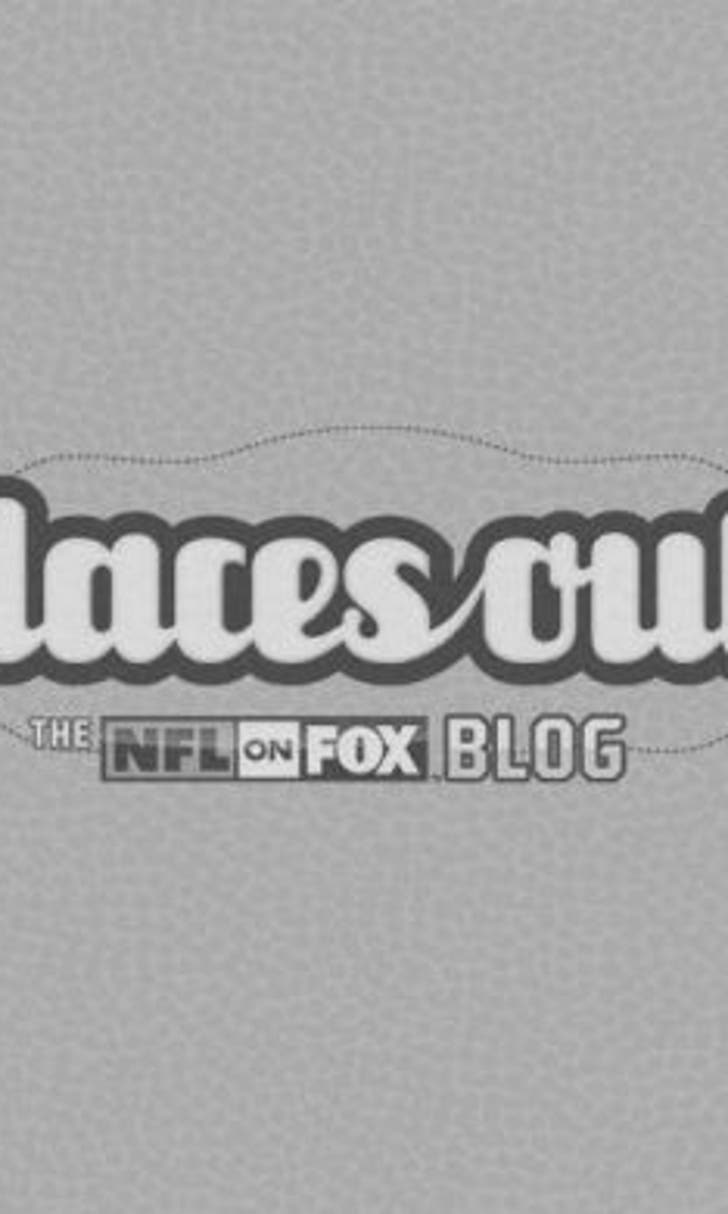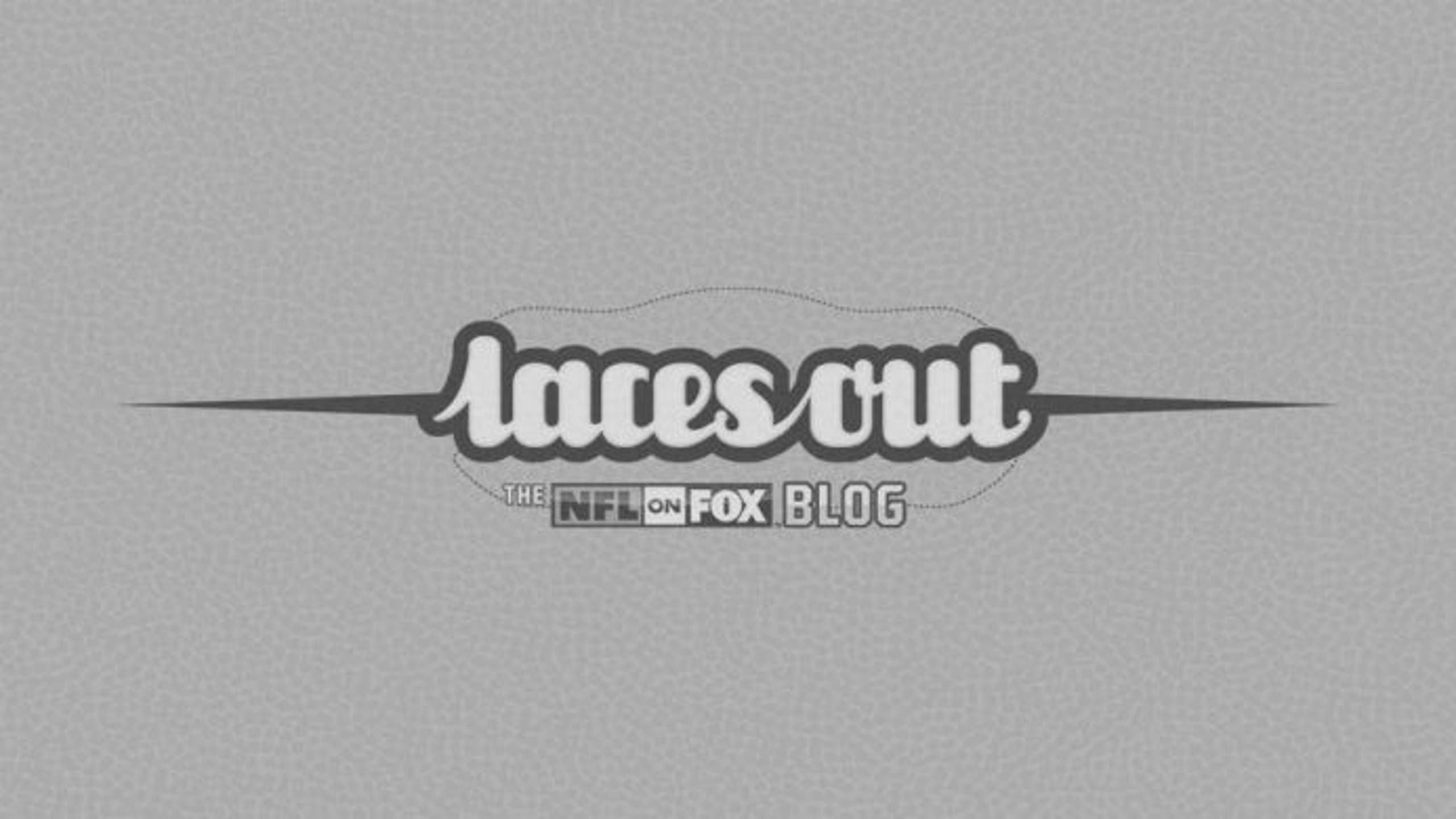 How would the first round have gone if 2012 never happened?
BY foxsports • April 26, 2013
Thursday night's first round of the NFL Draft left us scratching our heads at all the big names that went from sure-fire stars to tumbling out of the first round. Geno Smith. Matt Barkley. Manti Te'o. At one point or another in the past year, these guys were all first-round locks. Instead, they went into Friday's second round still waiting to hear their names called, losing out on the insta-fortune for early first-round picks. But what if their stocks had never plummeted? Our friends at CollegeFootballNews.com took a stab at predicting how the 2013 NFL Draft would've gone if the 2012 college football season had never happened. The results are pretty interesting. You may remember Barkley was a can't-miss quarterback coming off the 2011 college football campaign and was No. 1 in many early 2013 mock drafts. He's a Raider in this scenario. Congrats? Marcus Lattimore -- the South Carolina running back star who ripped up his knee in 2012 -- goes No. 5 to the Lions in CFN's mock. Yeesh. On second thought, maybe it'll work out better for all those guys in the long run. Check out the rest of the fantasy scenario here.
---