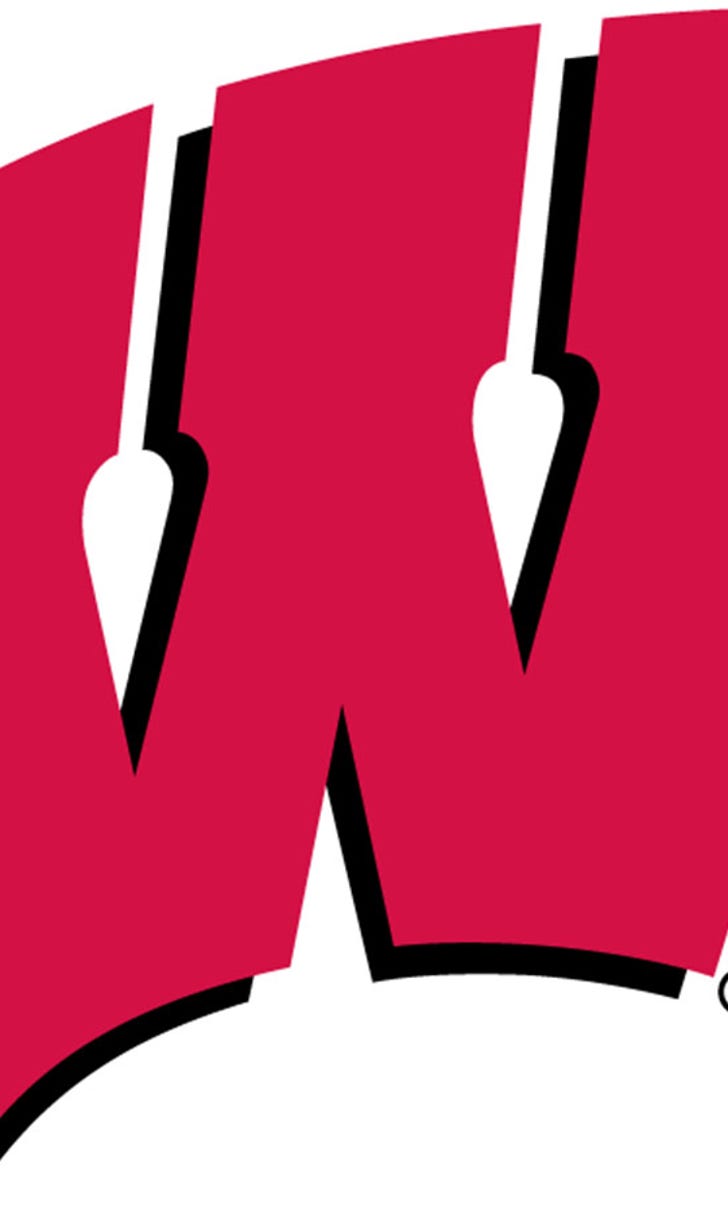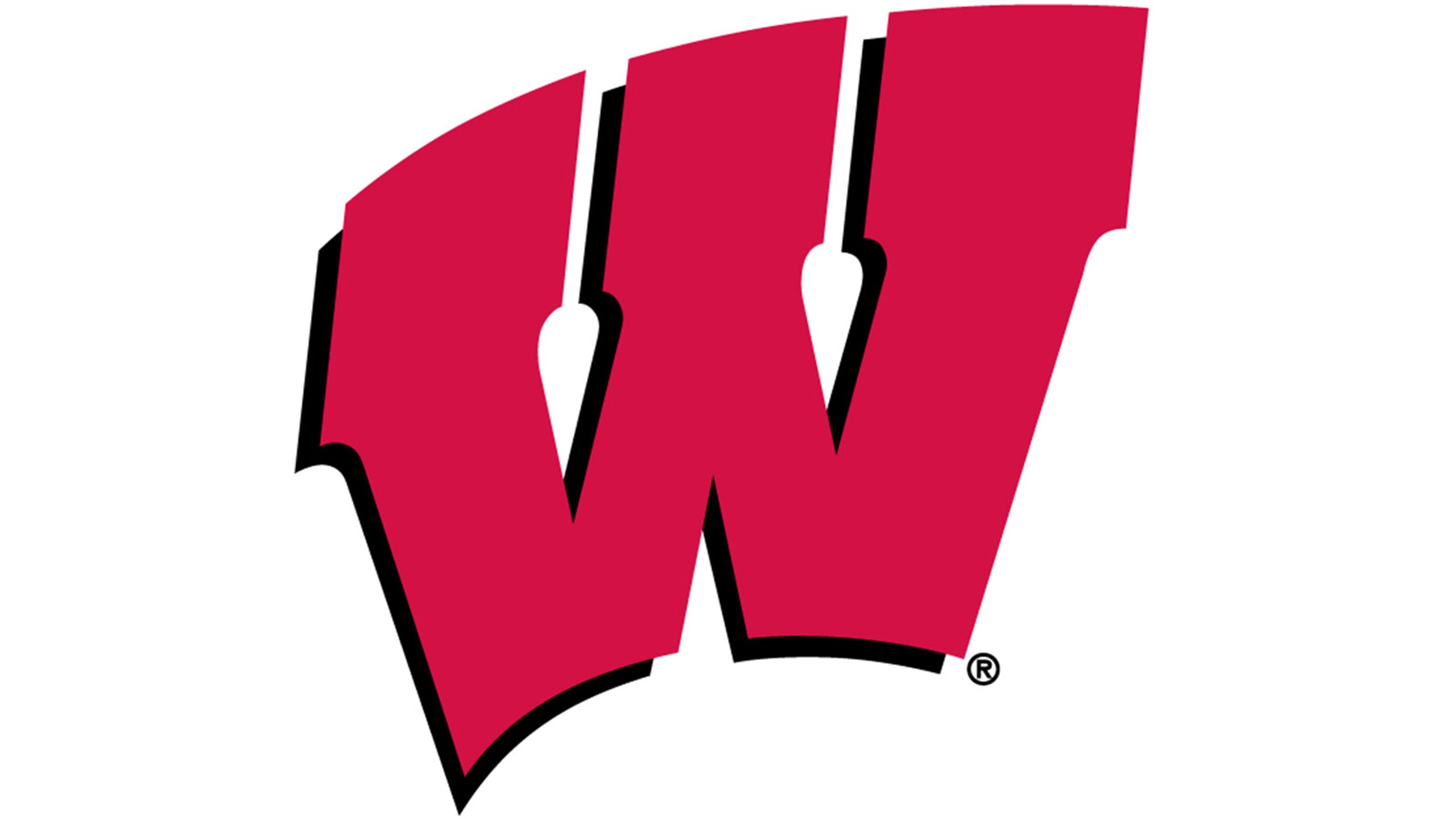 How they voted: Badgers in 2014 AP football poll (Week 13)
BY Dave Heller • November 18, 2014
Well, you knew a win over then-No. 16 Nebraska would propel Wisconsin in the Associated Press Top 25 poll (and a loss likely would have jettisoned the Badgers out of the poll). So to no surprise, the Badgers gained nearly 500 votes in catapulting from No. 22 to No. 14.
For the first time all season every AP voter had Wisconsin on their ballot (Drew Sharp had never voted for the Badgers this season).
There were some giant leaps for Wisconsin this week - as many as 13 places. And, like last week, no one moved the Badgers down on their ballot.
With that, here's the ballots from the previous two weeks (note: I had last week as being Week 11, when it was Week 12; so this is Week 13.)
| Voter | Week 13 | Week 12 |
| --- | --- | --- |
| Bill Rabinowitz, Columbus Dispatch | 10 | 17 |
| Charles Davis, FOX Sports | 11 | 20 |
| Gary Smits, Florida Times-Union | 11 | 18 |
| Keith Sargeant, Asbury Park Press | 11 | 16 |
| Adam Zucker, CBS Sports Network | 12 | 21 |
| Doug Doughty, Roanoke Times | 12 | 17 |
| Grant Ramey, Maryville Daily Times | 12 | 20 |
| Josh Kendall, The State | 12 | n/a |
| Pete DiPrimio, Fort Wayne News-Sentinel | 12 | 23 |
| Robert Cessna, Bryan-College Station Eagle | 12 | 22 |
| Adam Jude, Seattle Times | 13 | 21 |
| Bob Asmussen, Champaign News-Gazette | 13 | 21 |
| Chris Murray, Reno Gazette-Journal | 13 | 22 |
| Eric Avidon, MetroWest Daily News | 13 | 20 |
| Garland Gillen, WVUE-TV New Orleans | 13 | 22 |
| Iliana Limon, Orlando Sentinel | 13 | 22 |
| Joey Knight, Tampa Bay Times | 13 | 20 |
| John Silver, Manchester Journal Inquirer | 13 | 24 |
| Kellis Robinett, Wichita Eagle | 13 | n/a |
| Kyle Ringo, Daily Camera | 13 | 20 |
| Nick Baumgardner, mlive.com | 13 | 22 |
| Rob Long, WJFK-FM Washington, D.C. | 13 | 21 |
| Ross Dellenger, The Advocate | 13 | 20 |
| Sam Werner, Pittsburgh Post-Gazette | 13 | 24 |
| Steve Batterson, Quad City Times | 13 | 21 |
| Brent Axe, Syracuse Post-Standard | 14 | 19 |
| Daniel Berk, Tucson Daily Star | 14 | 22 |
| Ed Johnson, Albuquerque Journal | 14 | 21 |
| Ferd Lewis, Honolulu Star-Advertiser | 14 | 22 |
| Jimmy Burch, Fort Worth Star-Telegram | 14 | 22 |
| John Shinn, Norman Transcript | 14 | 24 |
| Larry Vaught, Dansville Advocate Messenger | 14 | 23 |
| Matt McCoy, WTVN-AM Columbus | 14 | 19 |
| Nate Sandell, KSTP-AM Minneapolis | 14 | 21 |
| Scott Hamilton, Winston-Salem Journal | 14 | 22 |
| Scott Nulph, Laramie Boomerang | 14 | 22 |
| Seth Emerson, Macon Telegraph | 14 | n/a |
| Chuck McGill, Charleston Daily | 15 | 22 |
| Doug Lesmerises, Cleveland Plain Dealer | 15 | 22 |
| Jay Binkley, KCSP-AM Kansas City | 15 | 23 |
| Ken Medlin, WRAL-TV Raleigh | 15 | 24 |
| Logan Lowery, NE Miss. Daily Journal | 15 | 23 |
| Michael Lev, Orange County Register | 15 | 20 |
| Mike Herndon, Alabama Media Group | 15 | 23 |
| Mike Sorensen, Deseret News | 15 | 22 |
| Tim Griffin, San Antonio News-Express | 15 | 22 |
| Adam Sparks, Murfreesboro Daily Journal | 16 | n/a |
| Brett McMurphy, ESPN | 16 | n/a |
| Gary Horowitz, Statesman Journal | 16 | 23 |
| Scott Wolf, Los Angeles Daily News | 16 | 22 |
| Steve Sipple, Lincoln Journal | 16 | 22 |
| Tom Murphy, Arkansas Democrat-Gazette | 16 | 22 |
| Tommy Deas, Tuscaloosa News | 16 | 25 |
| Chadd Cripe, Idaho Statesman | 17 | 24 |
| Donald Heath, Savannah News | 17 | 25 |
| Jim Polzin, Wisconsin State Journal | 18 | n/a |
| Jon Wilner, San Jose Mercury News | 18 | n/a |
| Kirk Bohls, Austin American-Statesman | 18 | n/a |
| Eric Hansen, South Bend Tribune | 19 | n/a |
| Drew Sharp, Detroit Free Press | 21 | n/a |
Follow Dave Heller on Twitter
---