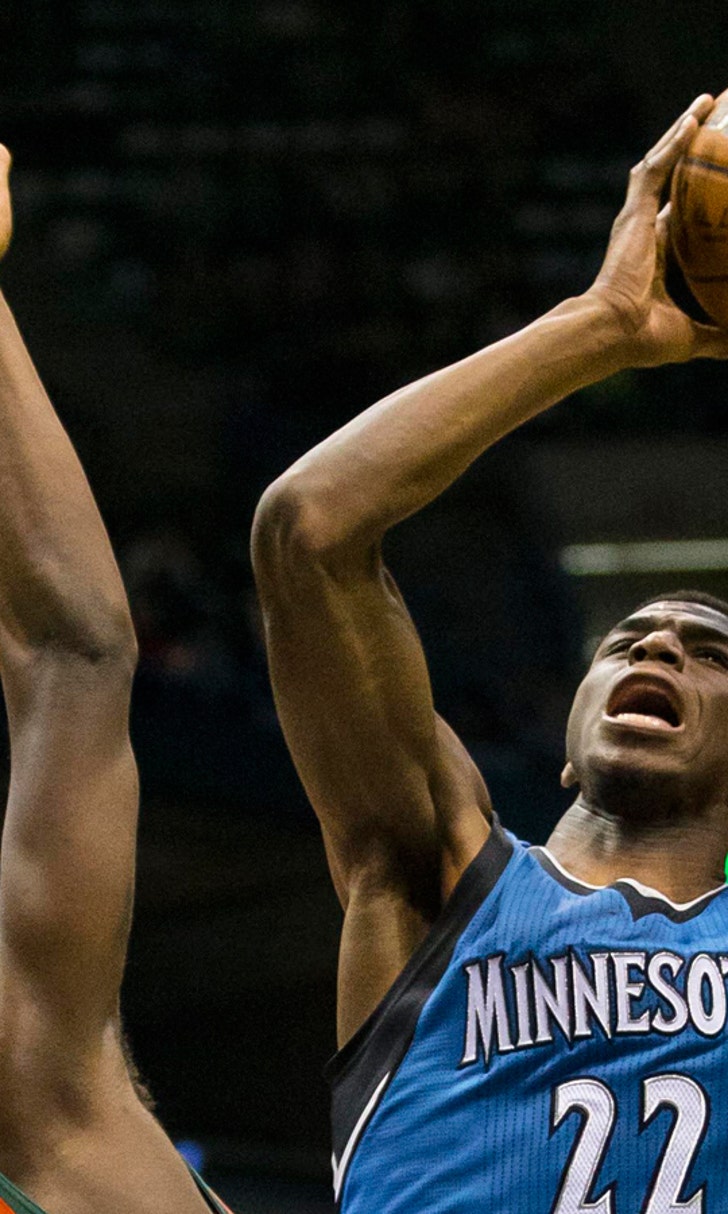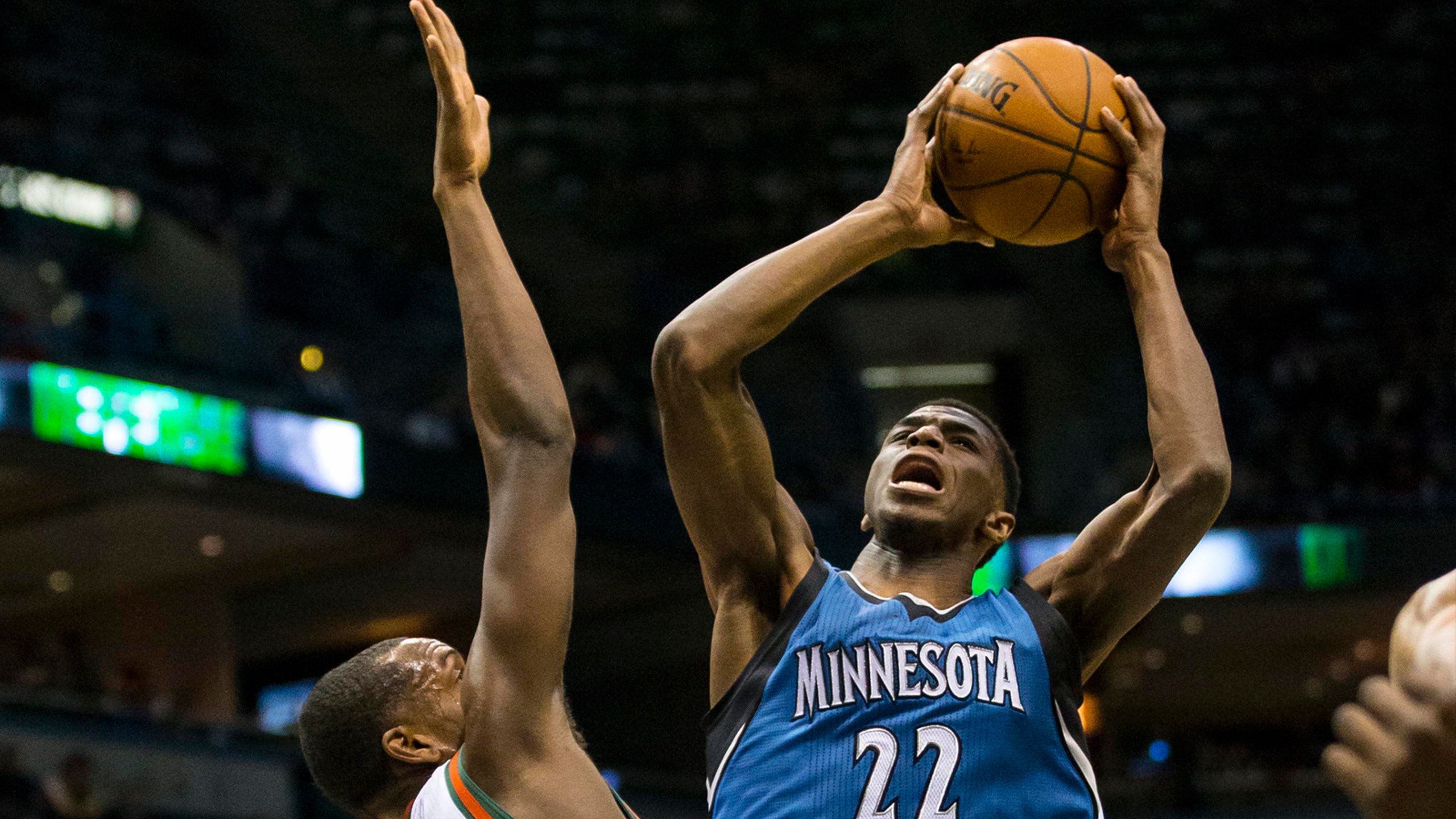 Host Bucks deal Timberwolves defeat
BY foxsports • January 9, 2015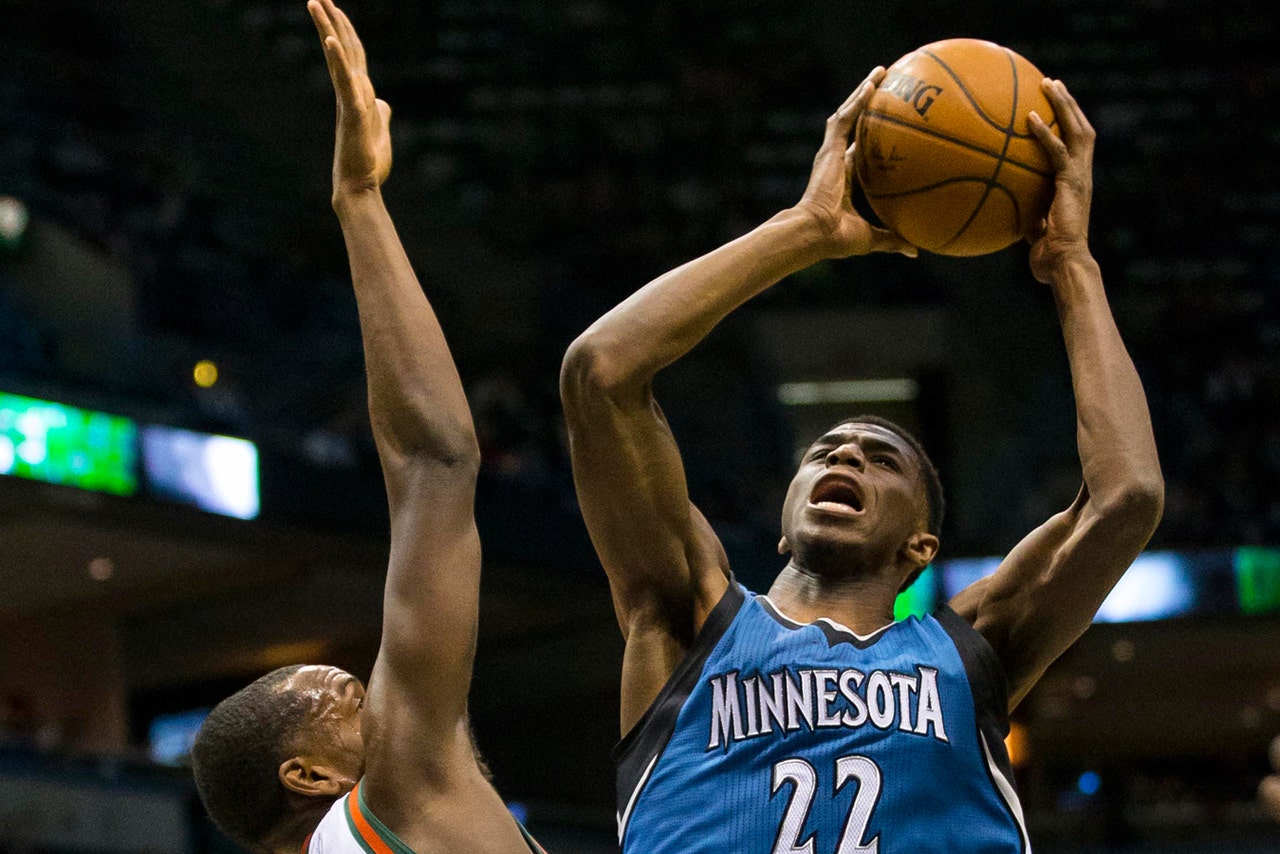 MILWAUKEE -- O.J. Mayo was a young ball boy for the University of Cincinnati when Kenyon Martin starred for the Bearcats. On Friday night, they were teammates for the first time.
Playing in his first game for the Milwaukee Bucks after having been out of the league since February, Martin jumped high for an alley-oop pass from Mayo late in the fourth quarter and threw down an emphatic slam dunk, capping the Bucks' 98-84 win over the Minnesota Timberwolves.
"He was always one of my favorite players. Him being on our team means a lot to me," Mayo said.
Martin, who was signed to a 10-day contract earlier in the day, finished with six points and two rebounds in nearly eight minutes of play.
"It was fun to be back out there with the guys and being back in the routine of NBA basketball," Martin said. "I'm just trying to get back into the swing of things."
Bucks coach Jason Kidd praised Martin's effort.
"For us to get him in a defensive scheme, rebound, play offensively, knock down those elbow shots and also show that at the young age of 37 he can still play above the rim, it's all good stuff," Kidd said.
Brandon Knight scored 14 points, Mayo and John Henson each had 12, and the Bucks handed the Timberwolves their 14th straight loss. Khris Middleton and Giannis Antetokounmpo added 10 points each and Kendall Marshall had a season-high nine assists to help the Bucks snap a four-game home skid.
Andrew Wiggins had 20 points and seven rebounds for Minnesota. He has scored 20 or more points in six consecutive games.
"It's a good thing for me, keeping my confidence up high. But I'd trade (those) for a win any day," Wiggins said.
Marshall's 3-pointer gave Milwaukee a 20-point lead early in the fourth quarter. The Timberwolves pulled within 10 later in the period but got no closer.
The Bucks took control of the game with a strong-shooting second quarter. Back-to-back 3s by Mayo early in the quarter put Milwaukee up for good at 27-24. Knight and Middleton closed out the quarter with consecutive 3s, giving the Bucks their largest lead of the first half at 53-38.
The Bucks shot 14 for 17 (82 percent) in the second quarter.
The Bucks won handily despite committing 23 turnovers.
"We've got to take care of the ball better," Kidd said.
---