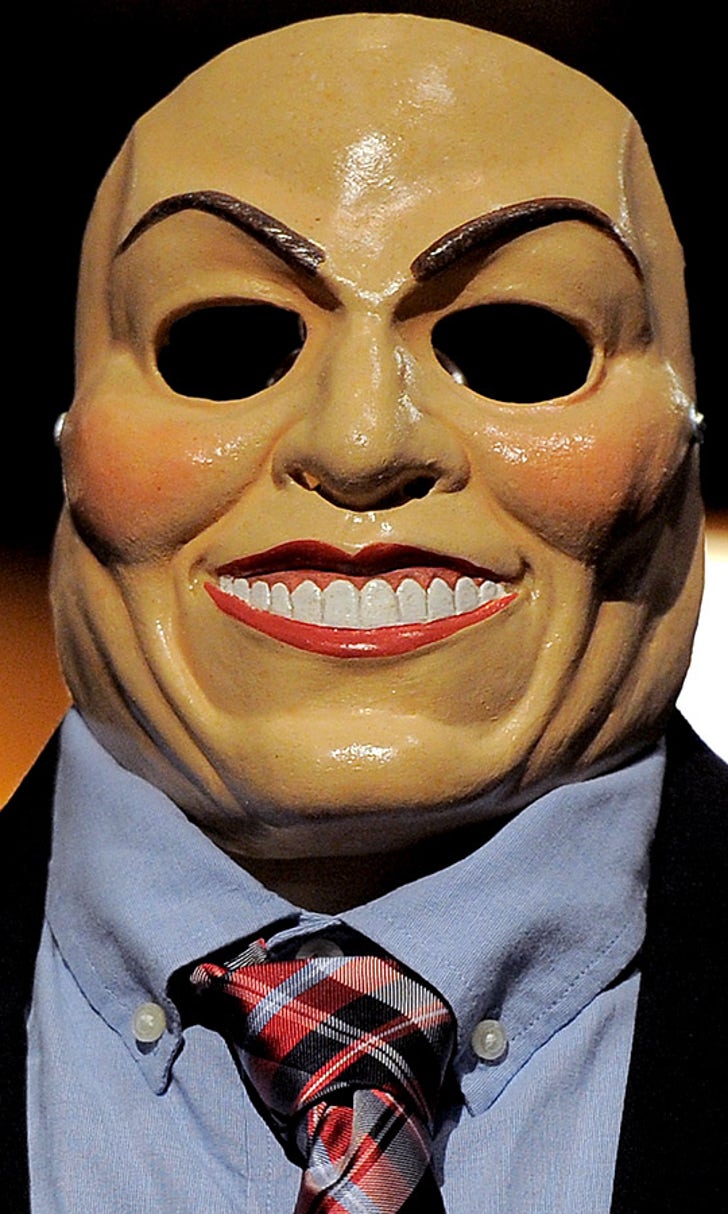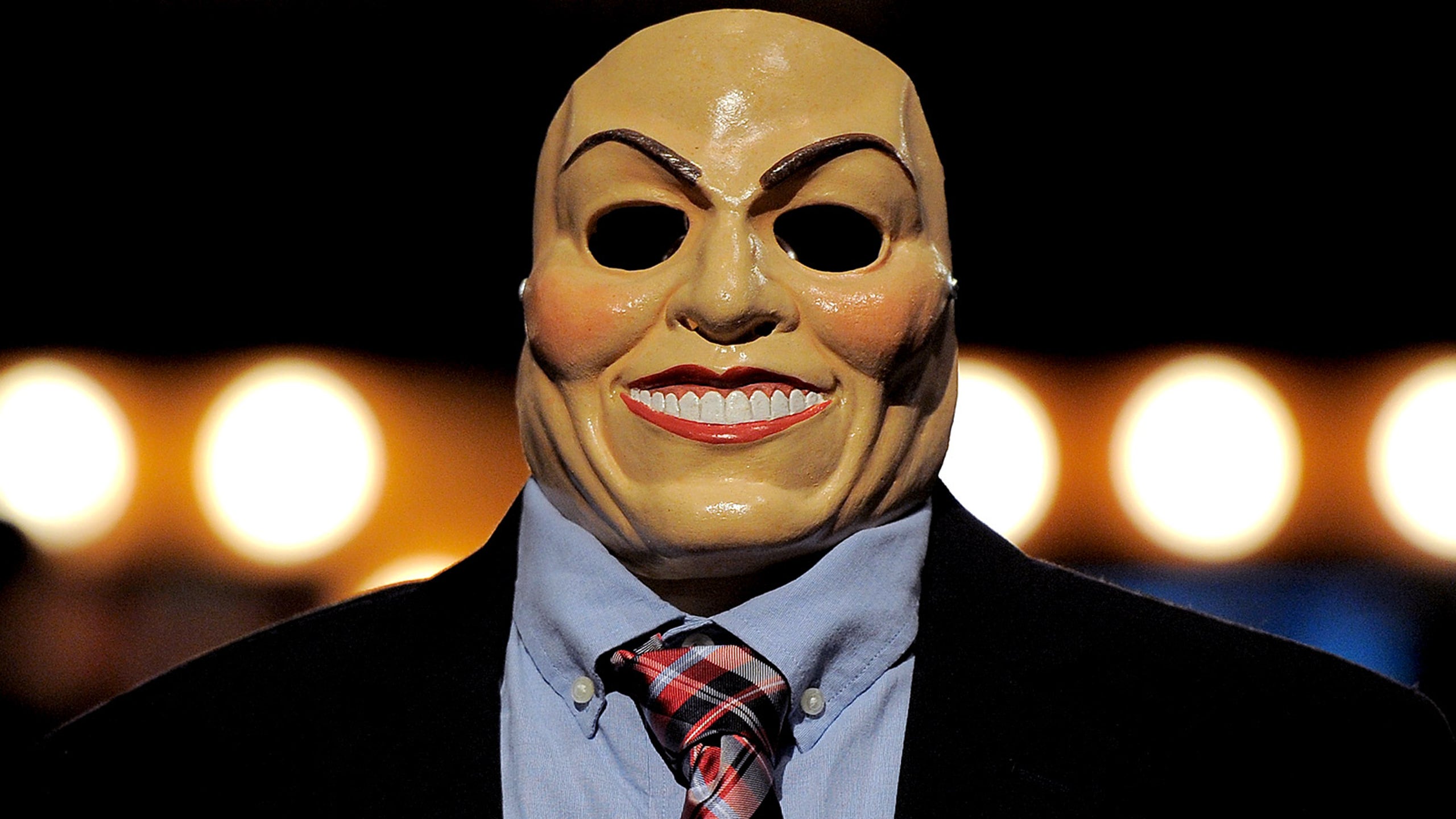 High school scrimmage postponed due to threat of 'Louisville Purge'
BY foxsports • August 15, 2014
A scheduled football scrimmage between Louisville high schools was moved from Friday night to Saturday morning because school officials feared threats to bring "The Purge" movie to life, the Louisville Courier-Journal reported.
On Saturday, Louisville Metro Police told the paper they spoke with the student who told duPont Manual High School's student newspaper that he posted the threat on social media as "a fun thing."
But Dwight Mitchell, a police spokesman, said the department continued investigating threats that were made in response.
"We don't know if it's a hoax or not," Mitchell told the Courier-Journal.
"Bottom line, we don't know the seriousness of the threat," he said. "We're an hour and a half from home. If something does happen, the safety of our kids and staff and everybody else is of the utmost importance for us."
In the movie, which has spawned a summer sequel, there is a fictitious 12-hour period in which all crime becomes legal. In this span, a mob kills people.
The sheriff's office in Jacksonville, Fla., disclosed Wednesday it is looking into similar threats, and the Courier-Journal said rumors of a purge in Detroit are spreading on social media.
According to the paper, the "Louisville Purge" was schedule to take place between 8 p.m. Friday and 6:30 a.m. Saturday.
---