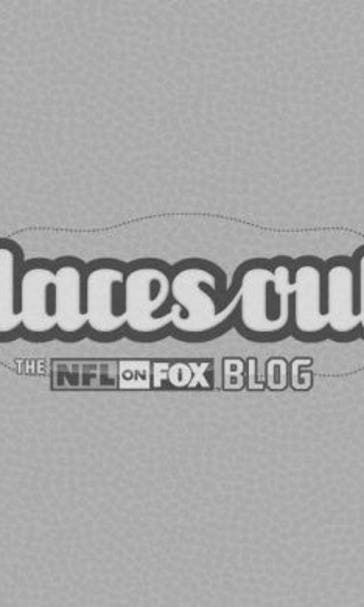 Here's what you missed from the Hall of Fame Game
BY foxsports • August 4, 2013
By Ross Jones, FOXSports.com Ahh, yes. Preseason football. Does it get any better? Well, sure it does. But it's Aug. 4, and beggars can't be choosers. And like you, we here at Laces Out will take the little football over no football any day of the week. So, what did you miss in Sunday night's preseason kickoff, the Hall of Fame Game? Although most of the big-name stars didn't play, the Cowboys looked like a polished product in a 24-20 win over the Dolphins in Canton, Ohio. Crazy, right? Let's get into it:Phillip Tanner makes his case to spell DeMarco Murray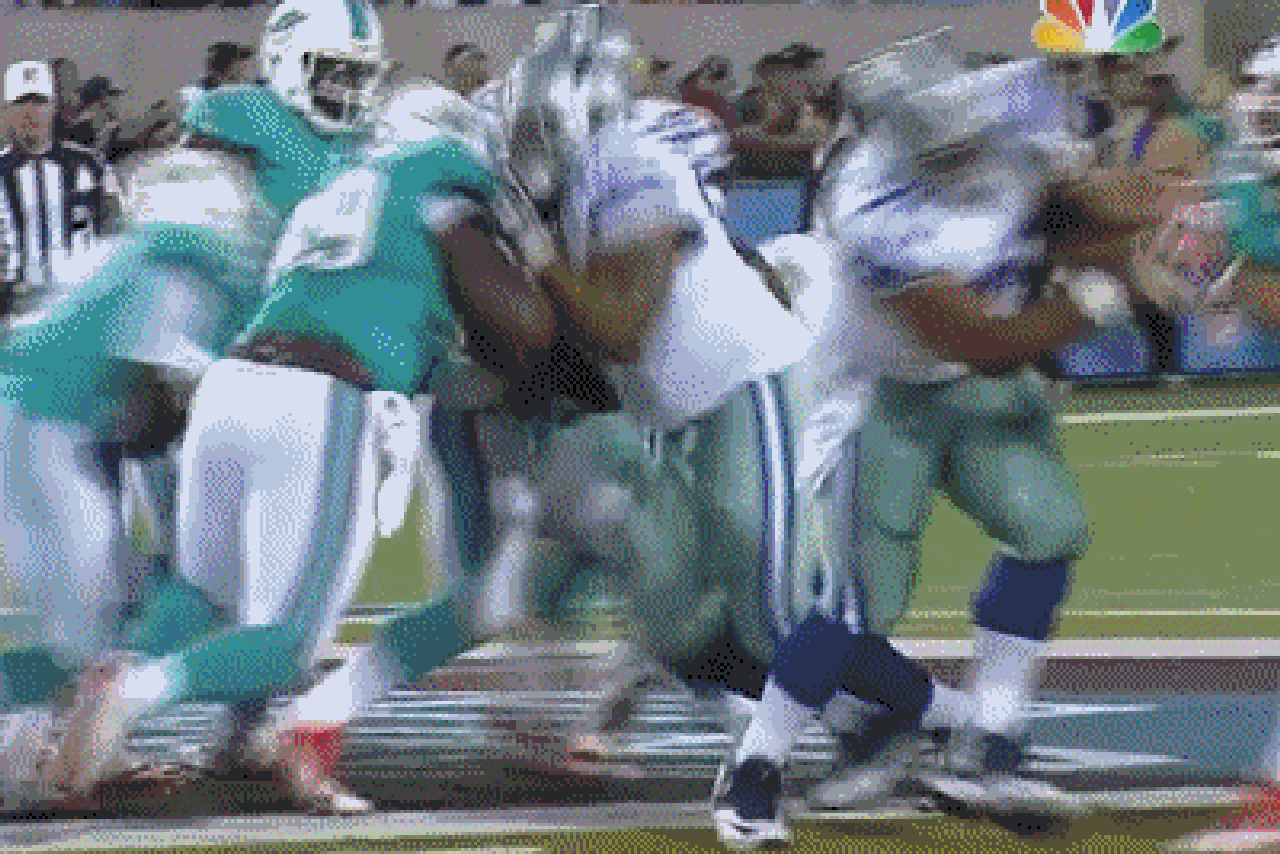 Many experts believe that rookie running back Joseph Randle will be lining up behind Murray during the regular season. But from the looks of Sunday night's game, Phillip Tanner has other plans. The third-year running back was light on his feet and ran with some unforeseen toughness. Overall, Dallas has some solid running back depth as Randle ran for 70 yards on 13 carries and Tanner averaged 5.9 yards a carry. (h/t SB Nation) Dolphins offense looks quite sloppy It's the preseason and players are still knocking off the rust, but quarterback Ryan Tannehill looked absolutely atrocious. On the first series, Tannehill took the snap and tried — keyword: tried — handing it off to running back Lamar Miller. It didn't work out. Miller ended up fumbling the ball and the Cowboys recovered. It was ugly. People on Twitter piled on Miller almost immediately:
  Miller would redeem himself with two carries in which he displayed tremendous burst. Although Tannehill played for only three series, he missed on a few simple throws; it was definitely discouraging. Miami's offense was without its biggest free-agent acquisition, wide receiver Mike Wallace, who was sidelined with a groin strain. Regardless, head coach Joe Philbin and offensive coordinator Mike Sherman are gonna need to clean up a couple of things. Cris Carter was involved in a videobomb
So, this happened. Newly inducted Hall of Famer Warren Sapp was being interviewed by Michelle Tafoya when Cris Carter tried stealing the show. Gotta love it. For those of you who want to criticize Carter for this stunt, give him a break. He's a bit giddy after he was inducted into the Hall this weekend. Oh yeah, NBC also put a picture of Carter's birth certificate on screen and in I-bet-you-didn't-know-this news, Carter's real first name is actually Graduel. No, seriously.
(h/t For The Win) Dion Jordan handled business
Take a look at the young rookie before kickoff. He showed up to Fawcett Stadium looking like a seasoned vet. One thing is for certain: Miami will be featuring Jordan in multiple defensive fronts and the Dolphins want the rookie to get his reps. Jordan, who was selected No. 3 overall in April's draft, was seen on the field in the fourth quarter rushing the quarterback. He had a highlight play in the second quarter, beating his former college teammate Darrion Weems to get a hit on Cowboys quarterback Nick Stephens. Dolphins fans, get your jerseys now. He's gonna be around for a while. Dolphins wore their new unis. Some people hated them.
Nobody likes change. Especially, NFL fans. And messing with an iconic team's uniforms could be a recipe for disaster. Let's just say the Dolphins new uniforms didn't get a standing ovation.Cowboys look like they understand the whole Tampa-2 thing
Look it's very important to take this preseason stuff for what it's worth. Some teams are trying out new things and playing players in different positions. But the Cowboys looked like they comprehend new defensive coordinator Monte Kiffin's defense. It will only evolve and get better, but the new philosophy is simple: get the front four to create pressure and let the back end of the defense fly around to the football. Dallas created three turnovers and some young talent emerged, including linebacker DeVonte Holloman, who returned an interception for a touchdown. Oh, and George Selvie probably made the squad after he took rookie tackle Dallas Thomas to school.
(h/t Bleacher Report)
---