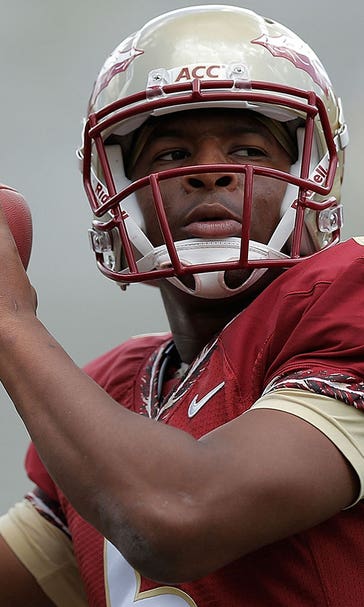 Here's video of Jameis Winston stealing crab legs
BY Jimmy Traina • May 15, 2014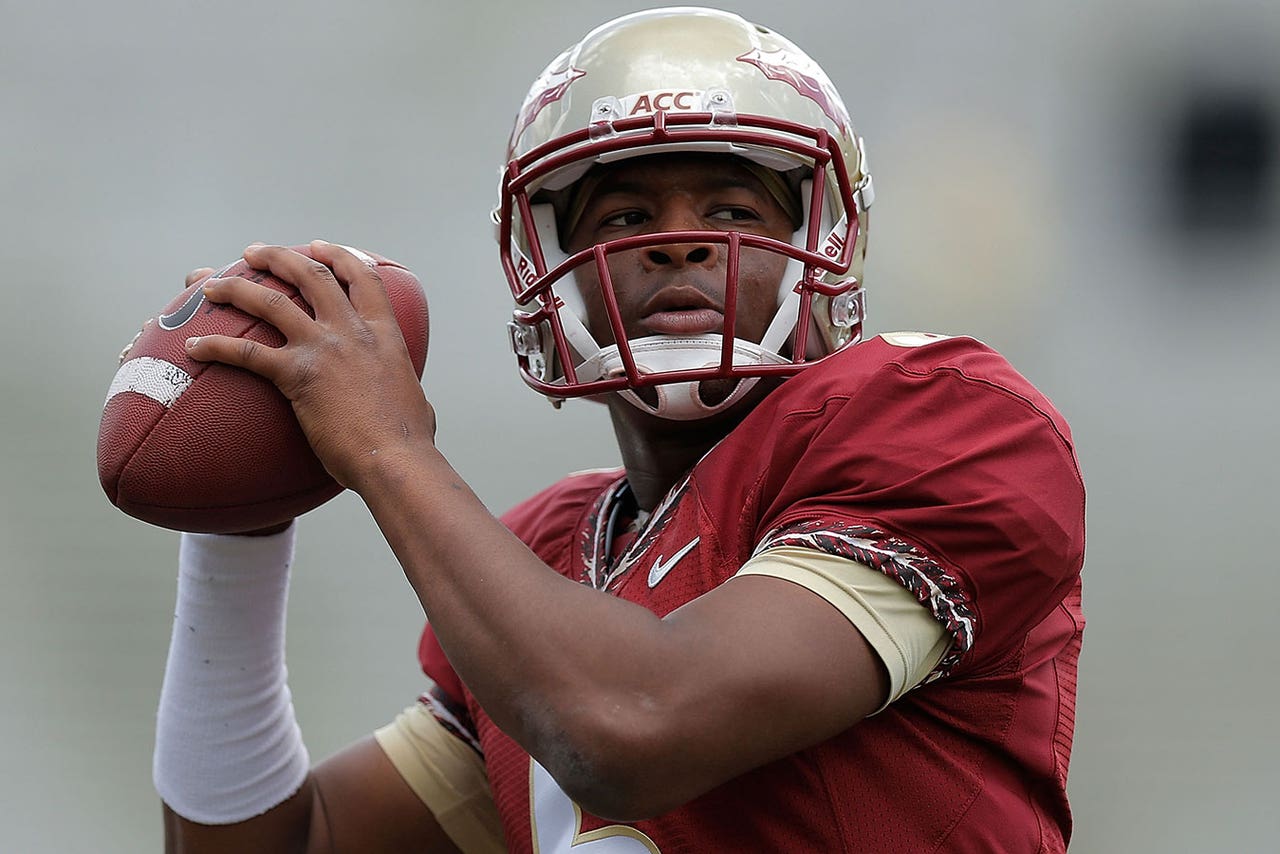 Because EVERYTHING is filmed these days, we now have footage of Florida State quarterback/pitcher Jameis Winston stealing crab legs at a supermarket.
The Heisman Trophy winner was issued a citation on April 29 after walking out of a Publix with $30 worth of the tasty shellfish.
As a result, Winston was suspended from the baseball team and had to do community service.
As you'll see in the video unearthed by TMZ, Winston was extremely cool, calm and collected as he exited the store with the seafood.
Jameis Winston -- VIDEO OF CRAB THEFT RELEASED - Watch More Celebrity Videos or Subscribe
---