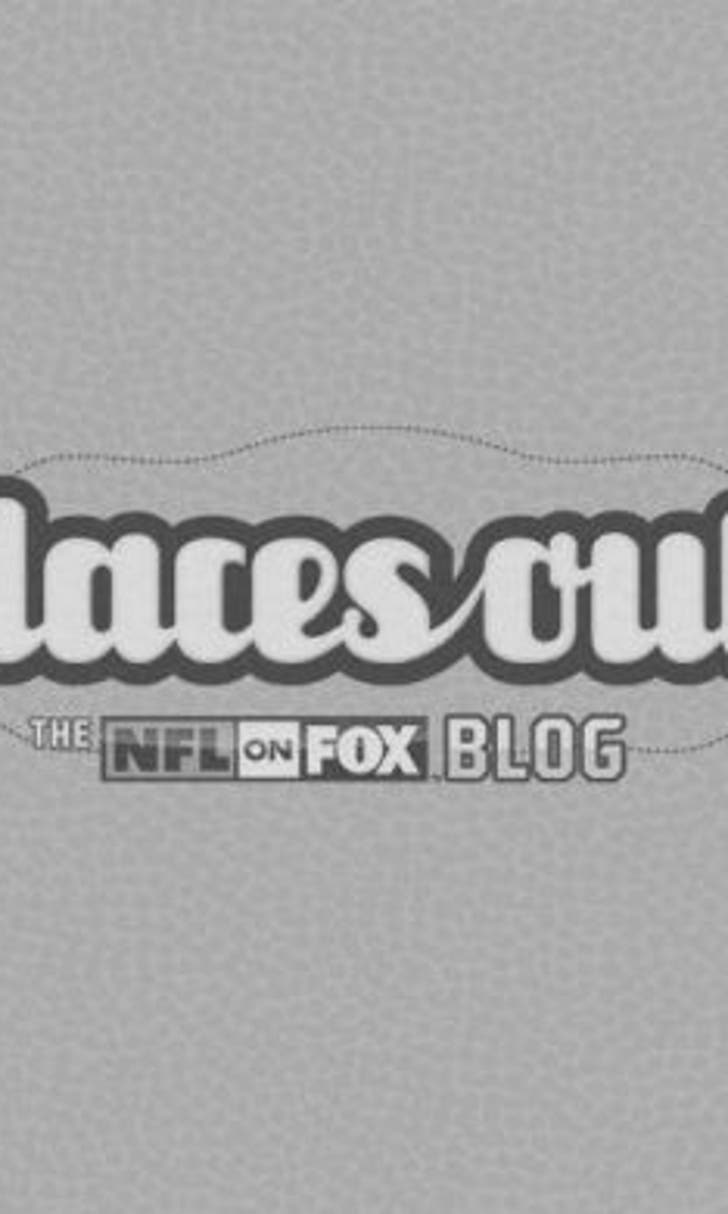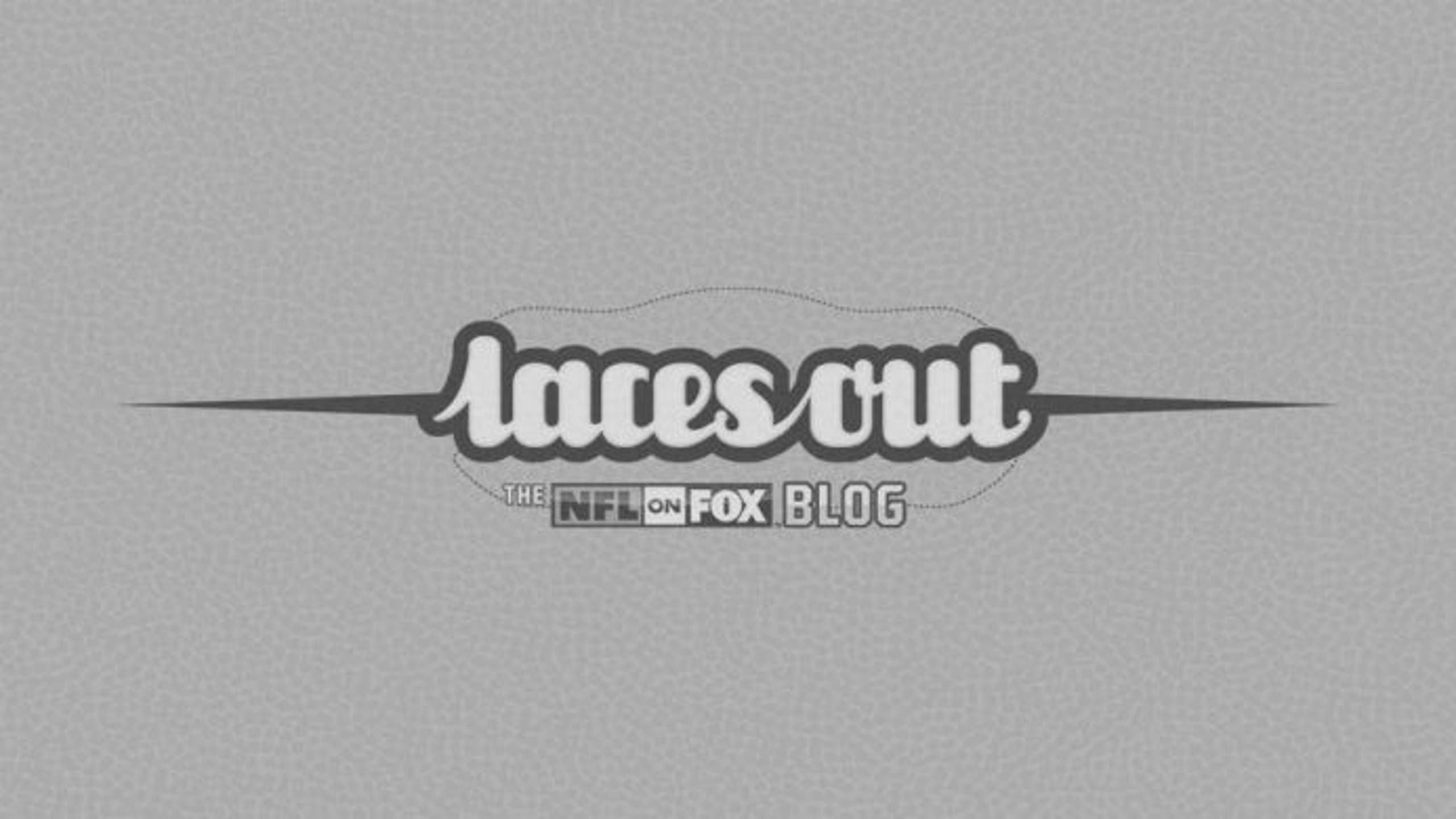 Here's some fun Riley Cooper videos we found on YouTube
BY foxsports • August 1, 2013
By now you've seen Eagles wide receiver Riley Cooper stoop to new lows by saying some very offensive words at a Kenny Chesney concert. He has shown great remorse for his mistake and has since taken plenty of criticism. Now, on YouTube the top 10 Riley Cooper videos all consist of his ugly moment during the offseason. Here's a video of Eagles tight end Clay Harbor and Cooper battling it out in an 'epic ping pong match final point.'
This video was recorded at an Eagles practice when he broke his collarbone last July.
Tim Tebow throws a great pass and Cooper comes down with the one-handed touchdown grab during their days at Florida.
Here's another score during his time in Gainesville:
Cooper's senior day at Ben Hill Griffin Stadium. Those aren't boos, the Gator faithful is saying, "Coooooooooooop."
Cooper and Eagles wide receiver Jeremy Maclin turn a living room into a basketball court.
Cooper reflects on his career at the University of Florida and his rookie season in Philly.
Remember in 2010 when Cooper got in a fight with veteran cornerback Ellis Hobbs? Here's his explanation at the time.
And here's Hobbs talking with the media about the scuffle …
---