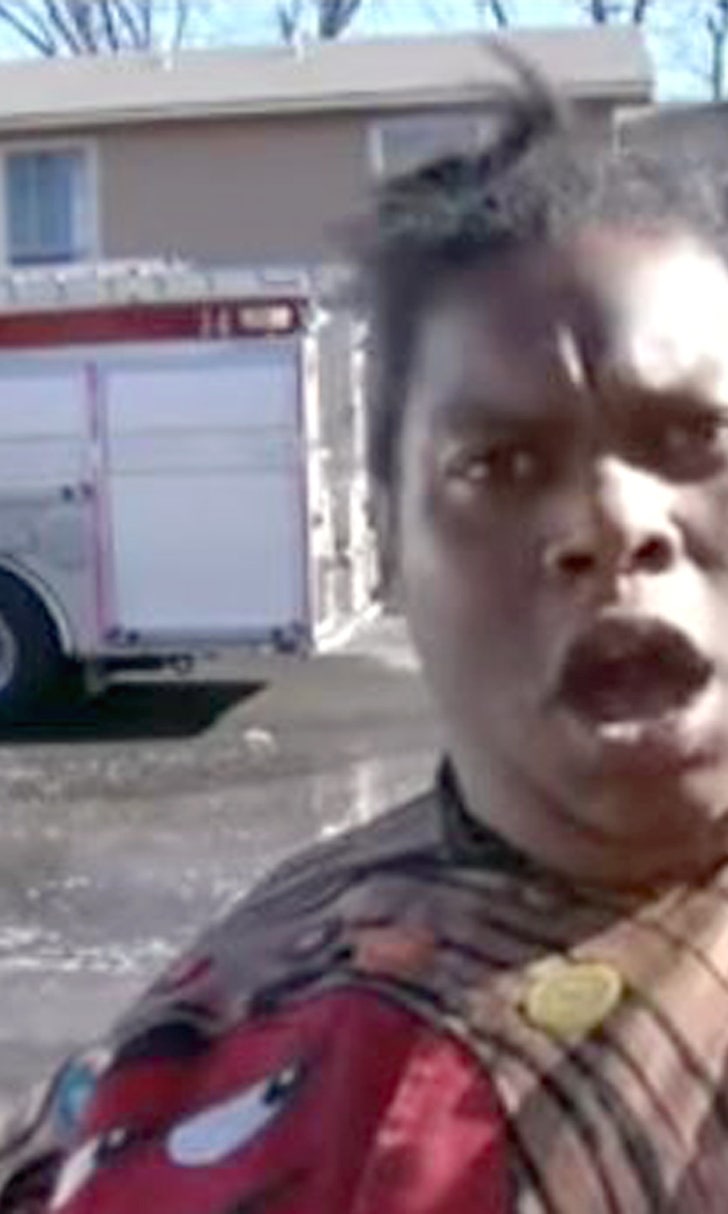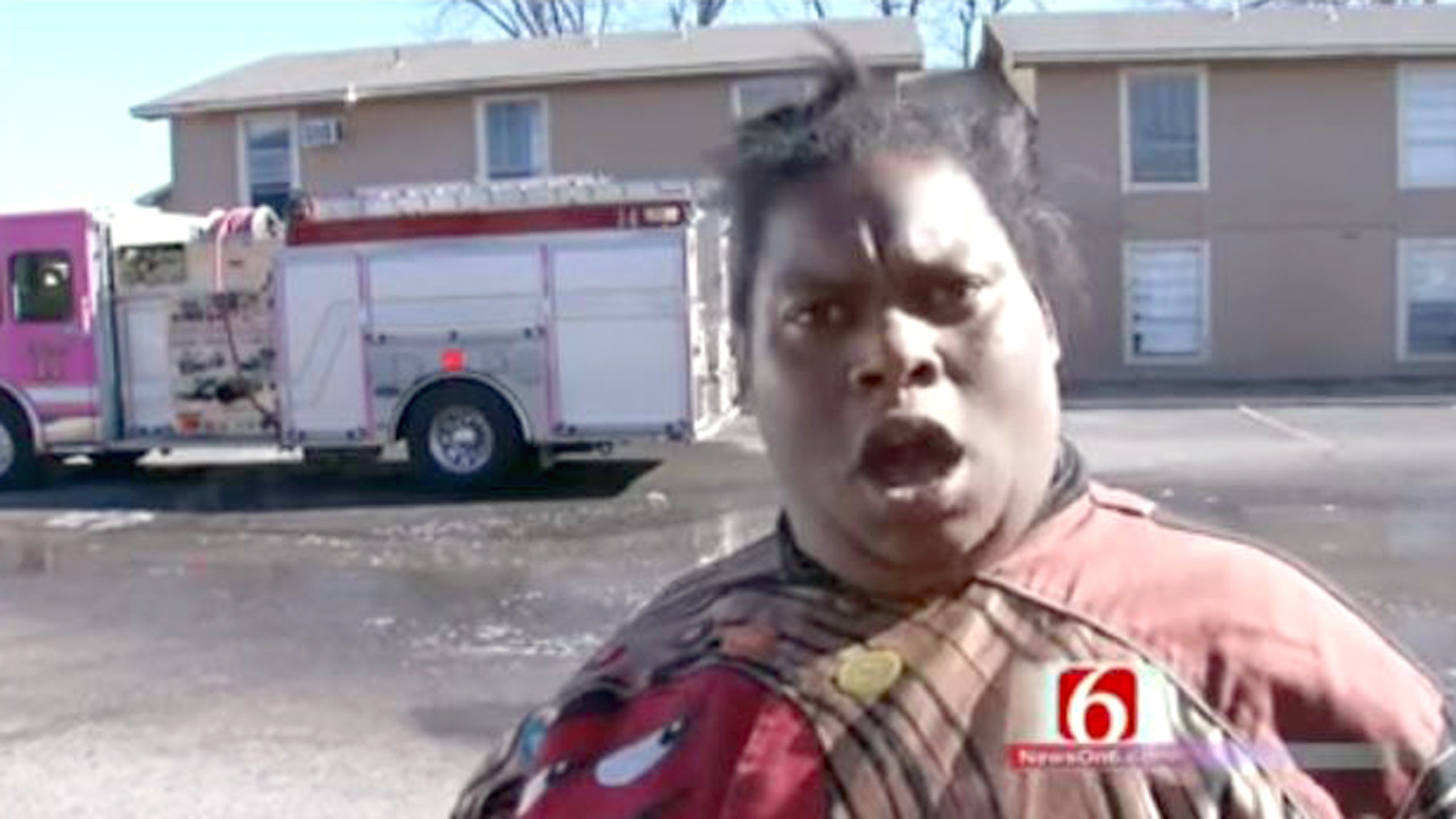 Here's how you give an interview after escaping an apartment fire
BY Andre Vergara • January 16, 2016
There's been enough bad news this week, so what better way to end it than with a woman who knows how to make the best of a bad situation?
The video below is from News on 6 in Tulsa, which interviewed Michelle Dobyne after her apartment building caught fire. As Michelle tells it, she was making breakfast for her kids when the you-know-what hit the fan, and she was the definition of cool under pressure.
But listen to her account, which went viral. It's awesome.
Casa Linda Apartments interview

You never know who you will run into covering the news of the day. News On 6 photojournalist Ethan Pierce met a lady named Michelle Dobyne this morning. Her description of a fire at the Casa Linda Apartments...is incredible.

Posted by Charlie Hannema News On 6 on Sunday, January 10, 2016
If you want more like the rest of us, her interview has gotten the autotune remix treatment.
---