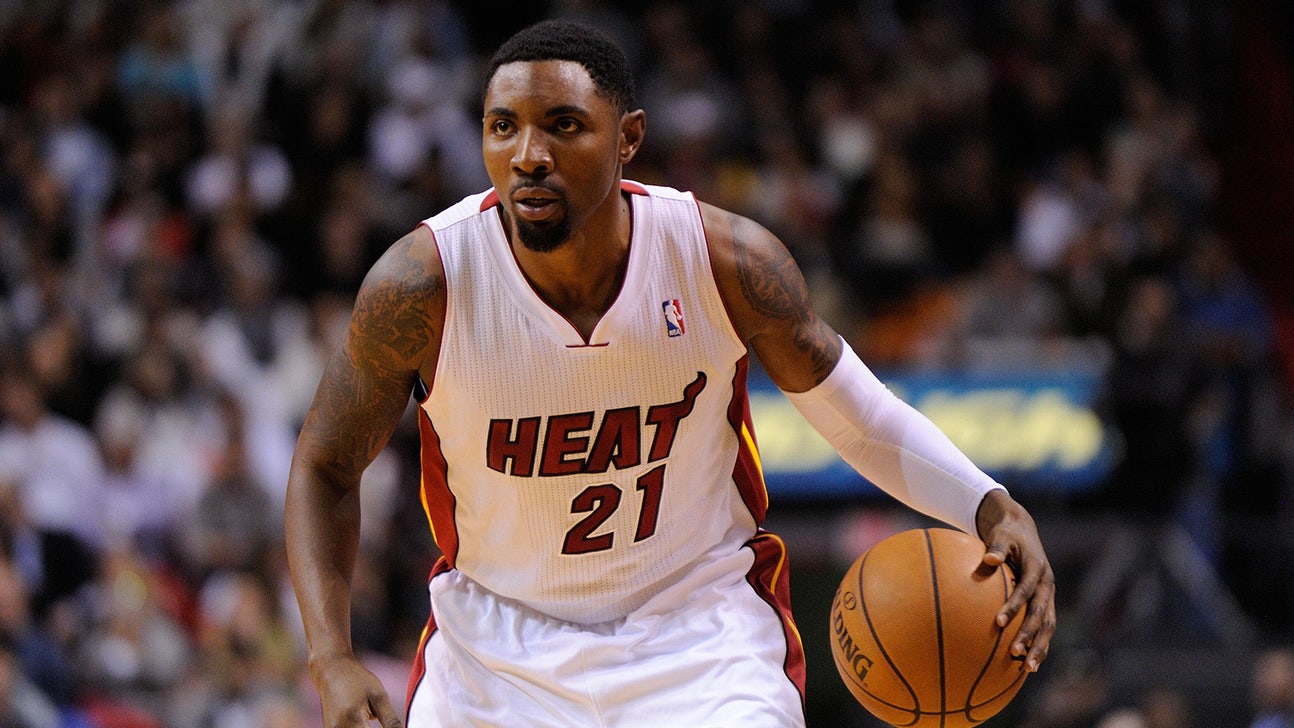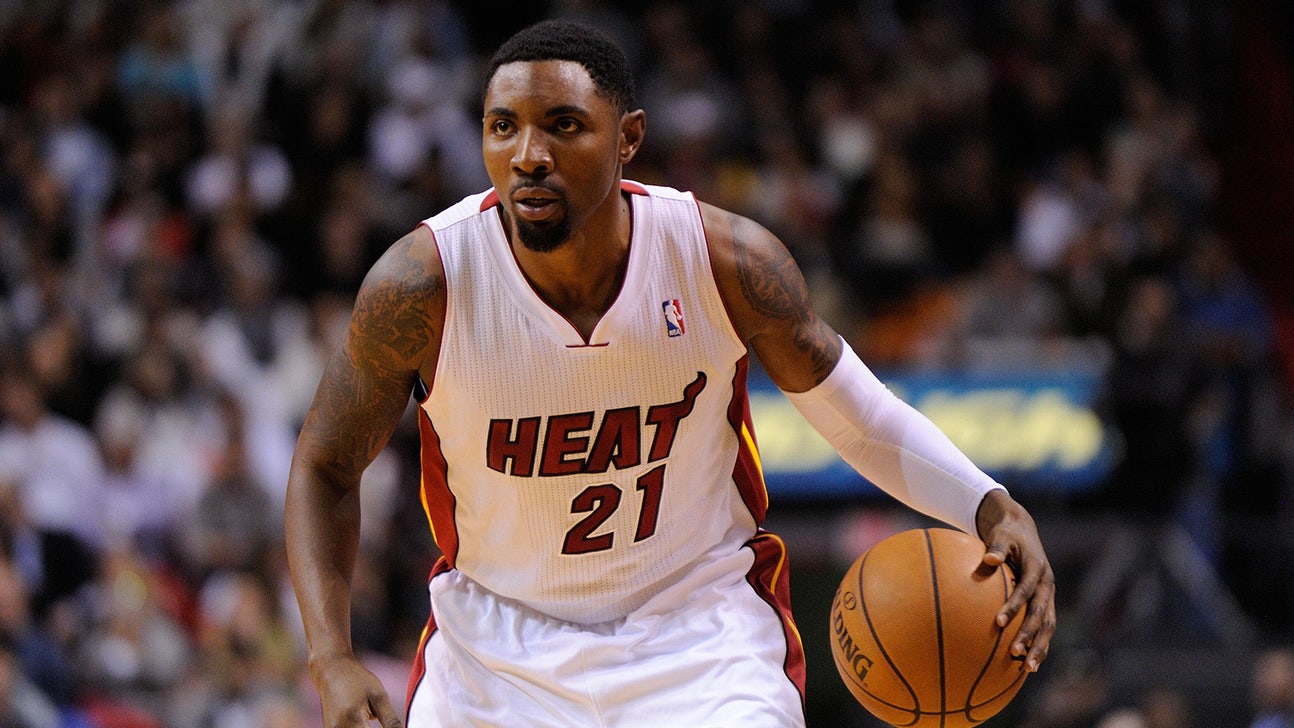 Heat trade Roger Mason Jr. to Kings to free up roster spot
Published
Feb. 20, 2014 1:35 p.m. ET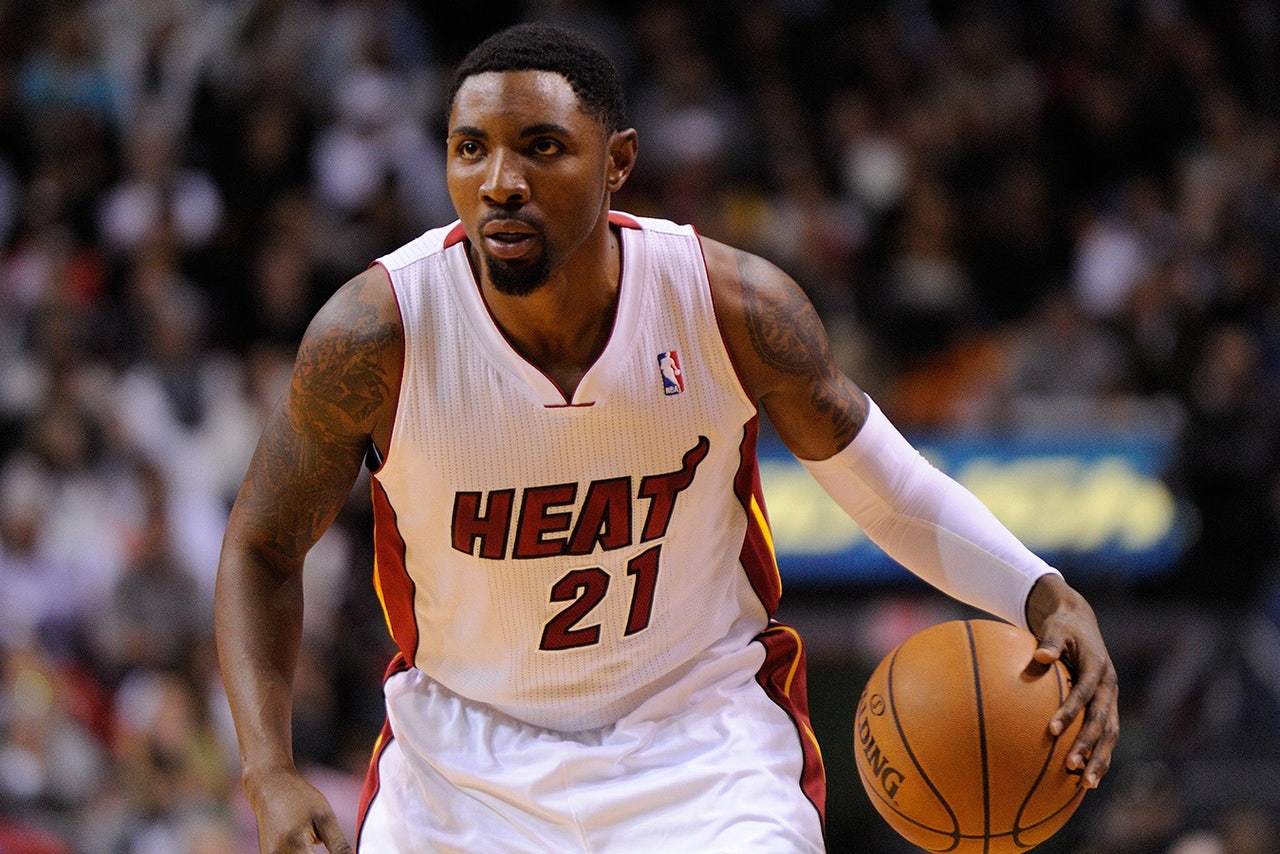 The Miami Heat traded guard Roger Mason Jr. to the Sacramento Kings for a conditional second-round 2015 draft pick, it was announced Thursday.
Mason Jr. signed a non-guaranteed contract before the season and appeared in 25 games (two starts). He averaged 3.0 points and 10.4 minutes while shooting 37.3 percent from the field.
The veteran journeyman, whose contract became guaranteed in January, played on Heat coach Erik Spoelstra's first summer league team.
"Obviously, this is the tough business side of basketball," Spoelstra said of the trade.
Mason Jr., 33, reportedly will be waived by the Kings and become a free agent, meaning the Heat will not get to use the conditional draft pick.
The move opens a roster spot on Miami's roster. It has been reported the Heat might be interested in adding a free-agent wing player after Thursday's trade deadline.
Mason Jr.'s most notable moment with the Heat occurred off the court. He and his sister were among the victims during a robbery at a Miami restaurant in December.
You can follow Charlie McCarthy on Twitter @mccarthy_chas or email him at mac1763@bellsouth.net.
---