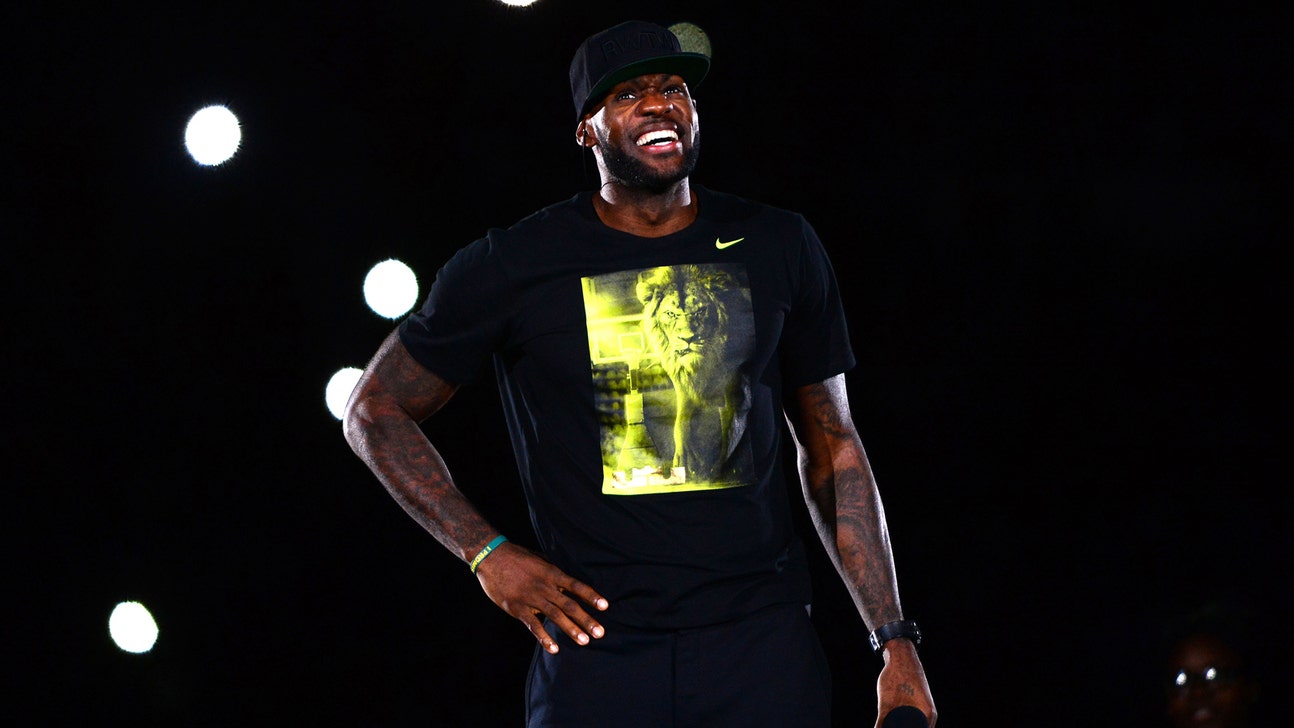 Heat must wait until Christmas for showdown with LeBron James
Published
Aug. 13, 2014 8:41 p.m. ET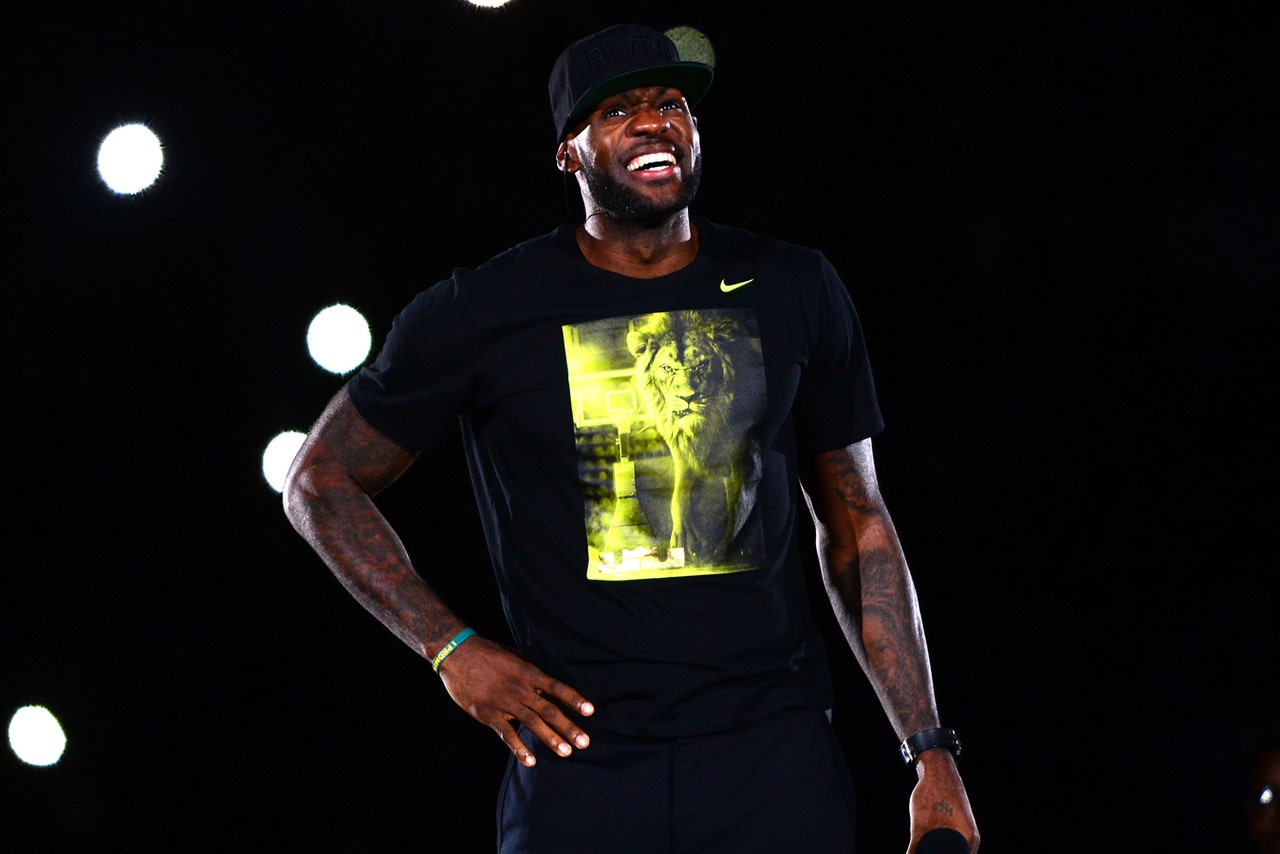 The NBA on Wednesday released the complete 2014-15 NBA regular season schedule for all 30 teams.
There are several must-see matchups that no Miami Heat fan will want to miss, beginning with the return of the King when LeBron James and the new-look Cleveland Cavaliers make an appearance at the AmericanAirlines Arena on Christmas Day.
The much-anticipated game will take place at 5 p.m. on ABC in the middle of a busy five-game schedule Dec. 25.
The Heat's two other holiday games of the season will played at Indiana, one on New Year's Eve (3 p.m.) and also on Easter Sunday (6 p.m.) against the rival Pacers. The Heat will host their Eastern Conference Finals opponent on Nov. 12 (7:30 p.m.) and Jan. 23 (7:30 p.m.).
The Heat's season and home opener is scheduled for Oct. 29 at 7:30 p.m., when they host the Washington Wizards. Their first road game is Nov. 1 at 8 p.m. in Philadelphia, which is also where they finish the season on April 15.
James and the Cavaliers will visit Miami a second time on March 16. The Heat will also face James at the Quicken Loans Arena in Cleveland on Feb. 11 and April 2.
The New York Knicks will make their only visit to the AmericanAirlines Arena on Feb. 9 at 7:30 p.m. The Chicago Bulls play in Miami on Dec. 14 at 6 p.m. and April 9 at 8 p.m.
The re-matches against 2014 NBA Finals opponent San Antonio Spurs will take place Feb. 6 (9:30 p.m.) at the AT&T Center as well as March 31 (8 p.m.) in Miami.
The Heat's busiest month will be December, in which they play a total of 17 games. Their longest homestand will be Dec. 17-29, when they play seven games in Miami. They have two five-game road trips, one in early December and one again in early January.
After listening to feedback from players, the NBA has accommodated the 82-game regular season schedule with an extended All-Star break. After the Heat's Feb. 11 game Wednesday in Cleveland, the team will not play again until Feb. 20 at New York.
The Heat will appear on national television a total of 20 games this season.
Take a look at the full schedule below:
You can follow Surya Fernandez on Twitter @SuryaHeatNBA or email him at SuryaFoxSports@gmail.com.
---