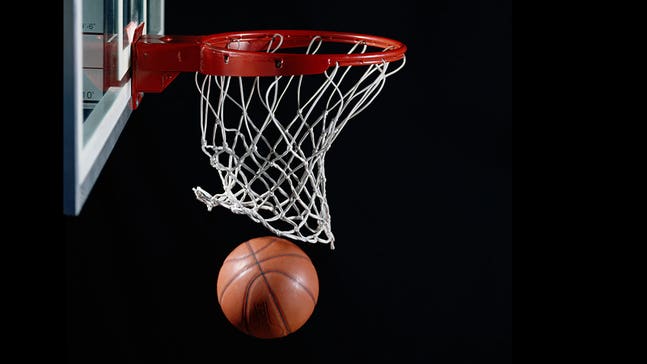 Heartbreaking basketball accident claims life of Ohio 16-year-old
Published
Mar. 17, 2016 5:47 p.m. ET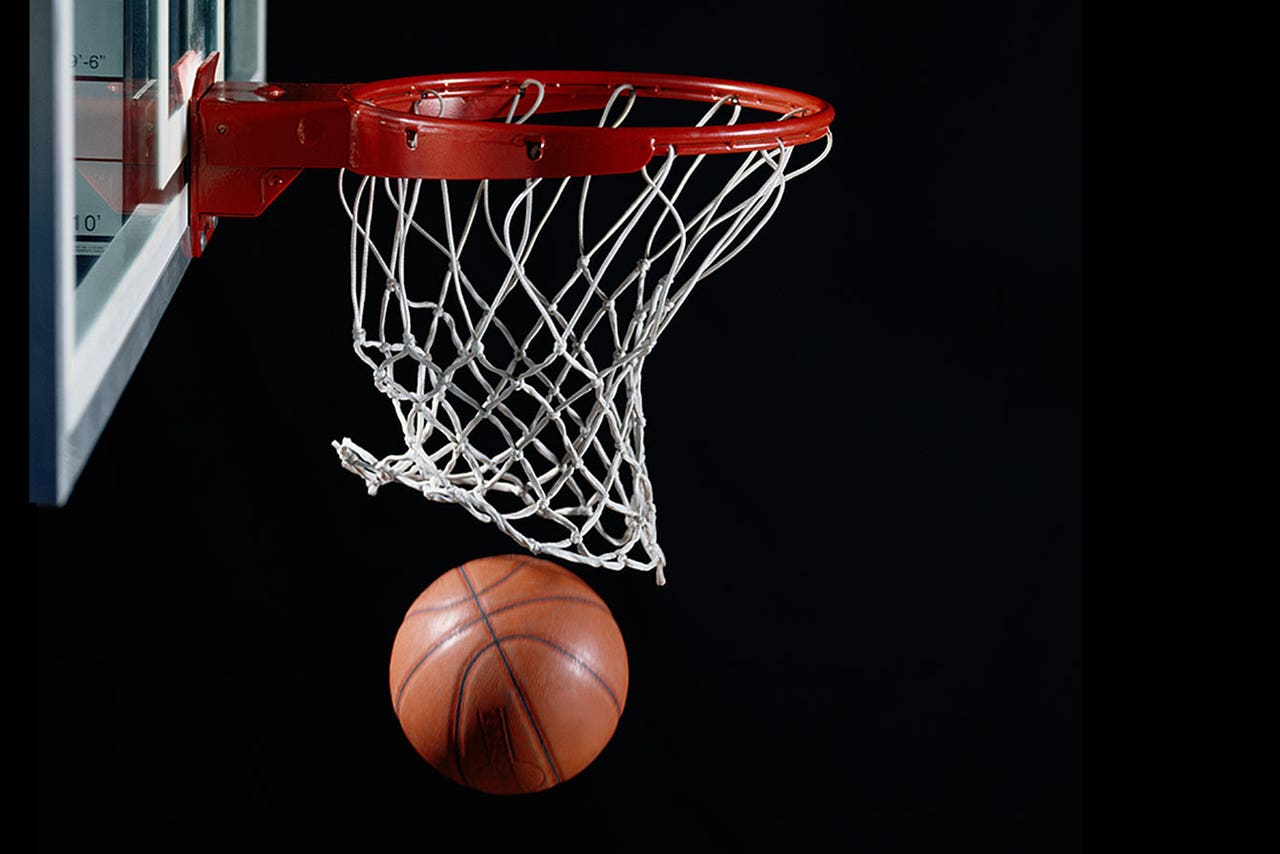 Noah Lear was 16 years old when a tragic and heartbreaking accident took his life.
Lear was playing basketball at Calvary Baptist Church in Ohio when he dunked the ball and the hoop landed on him. That's when his mom received the call with Noah explaining his mouth was bleeding and had knocked a few teeth out. He was taken to a nearby hospital, where he apologized to his mom for the accident.
"When he went to dunk the ball, the whole thing-post, backboard and rim, came down on him," Melissa Griffin told the Galion Inquirer. "I told him he had nothing to be sorry for."
Lear subsequently suffered cardiac arrest twice, according to his mother. He was then flown by helicopter to Nationwide Children's Hospital in Columbus. 
"At some point, an emergency trach (tracheostomy) was done to help get oxygen to his brain. He had thrown up and aspirated that into his lungs," Griffin said. "We were told that due to the lack of oxygen to his brain, the part that controls the body's vitals such as blood pressure, heart rate and temperature, is no longer working."
Lear's condition was so severe that Griffin was told by several brain specialists that there was nothing they could do for him. As a result, he was moved to a hospice facility. He passed away on Wednesday.
To support the family in this unfortunate time, an event will be held in April. It will include a silent auction, music, dinner and a bake sale. 
---