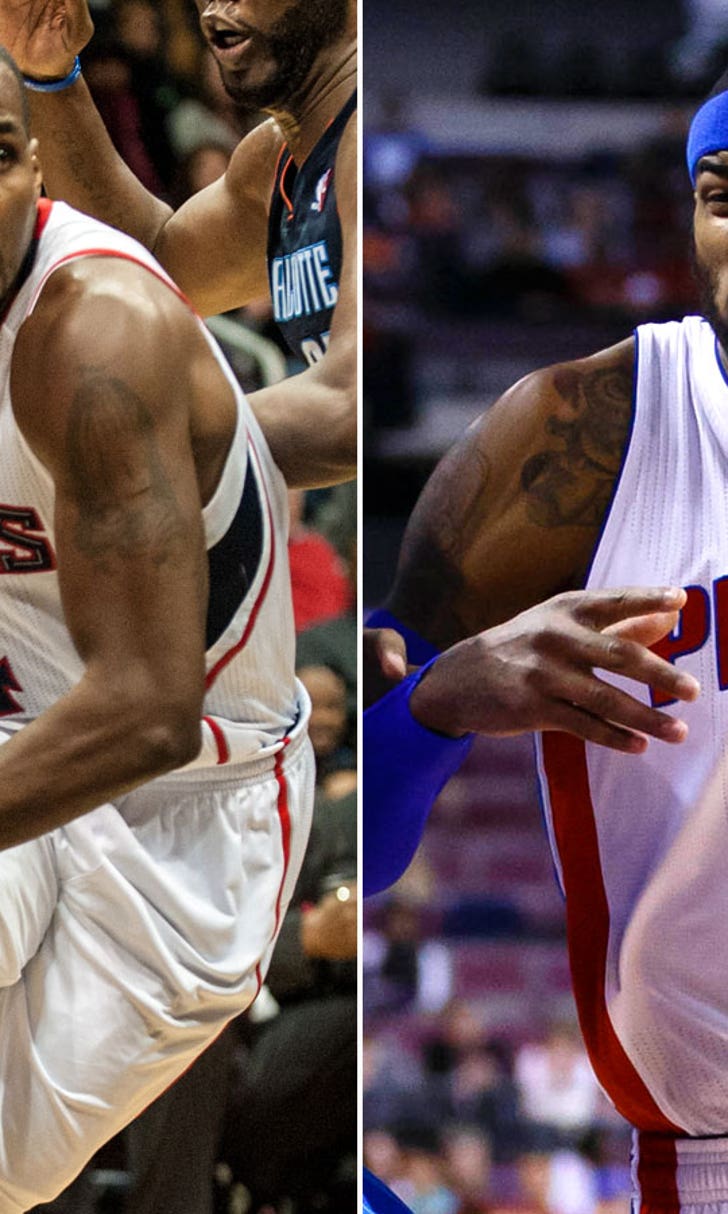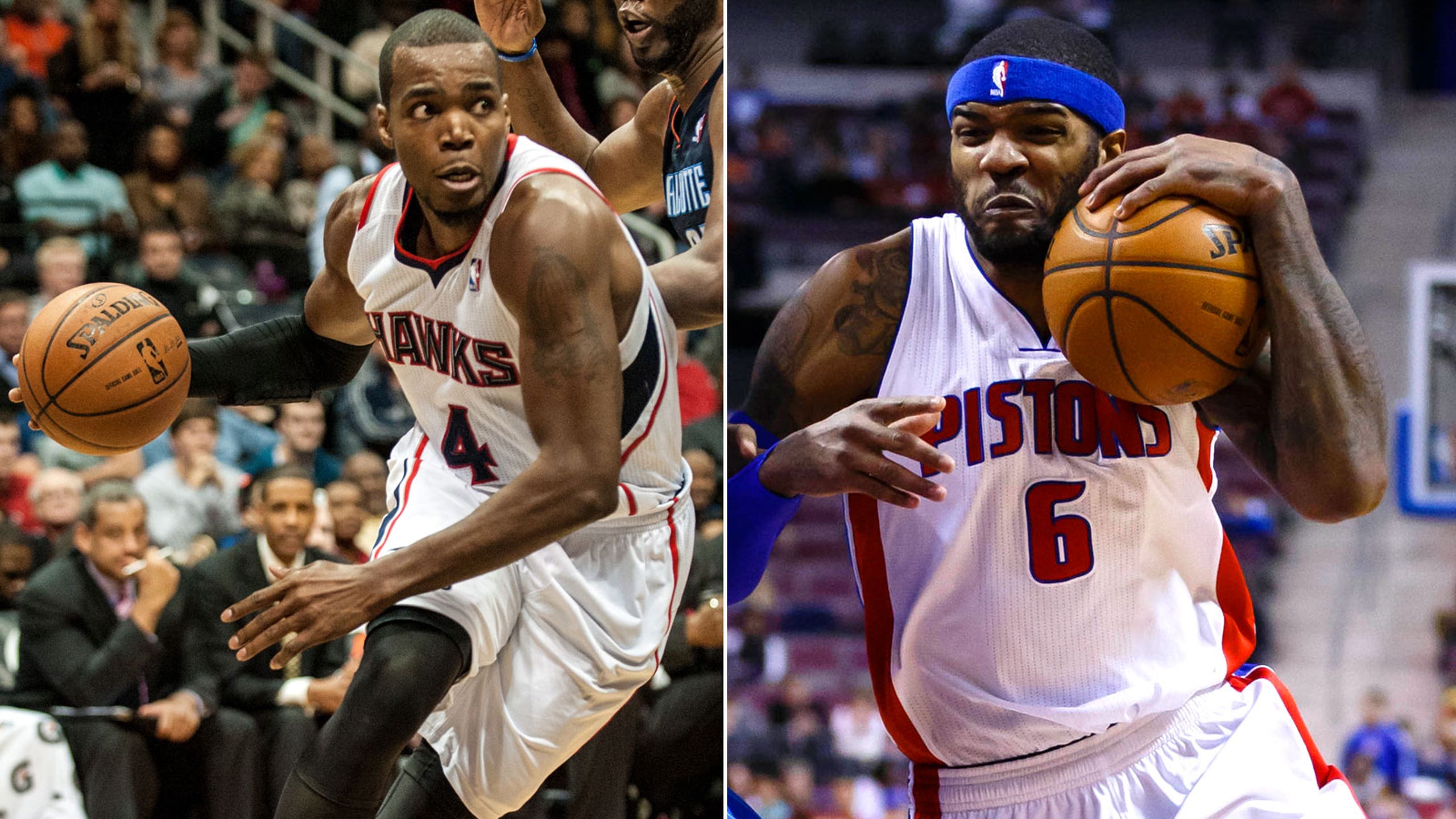 Hawks better off with Millsap -- and without Smith
BY foxsports • February 3, 2014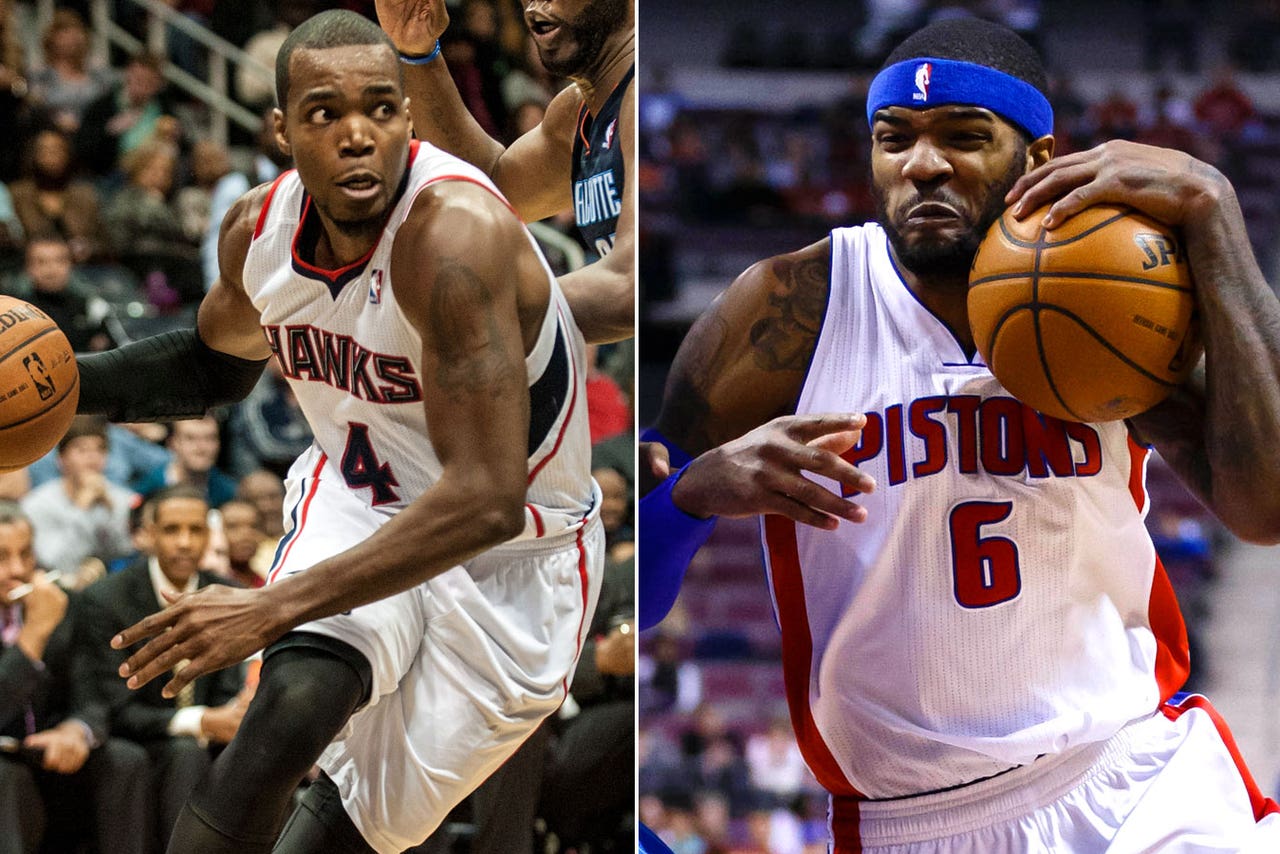 With the announcement of Atlanta forward Paul Millsap making the NBA All-Star Game (Eastern Conference), it was impossible not to think about the player whose spot Millsap had filled on the Hawks roster -- Josh Smith.
For years, Smith aspired to make the All-Star team but never did. In those years, the Hawks who earned spots on the All-Star team were either top scorer Joe Johnson or Al Horford, one of the few top centers in the East.
To be fair, Smith probably deserved at least one All-Star selection. In 2012 when Johnson couldn't go because of injury, then-NBA Commissioner David Stern chose Celtics guard Rajon Rondo ahead of Smith, who was averaging 16.1 points and 9.6 rebounds at the time -- certainly All-Star-worthy numbers.
Clearly, by last season, Smith had mostly gotten past the idea of All-Star snubs. However, he still protested a bit too much that it did not bother him, which would lead one to the conclusion that it did.
At the time, he told the Atlanta Journal-Constitution that he was "not as disappointed as people think."
"I mean, I got my hopes up last year thinking I was going to make it, probably a couple of years before that too, but it ever happened," he said. "It's not a surprise to me."
Seeking a max-dollars contract and, from an Atlanta perspective, not fitting in with general manager Danny Ferry's organizational vision, the Hawks let Smith depart for Detroit.
(Smith signed a four-year, $54 million contract last summer.)
Instead, the Hawks signed Millsap to a two-year, $19 million contract. Considering the disparity in contracts and production between Millsap and Smith, it almost defies logic that Ferry was able to pull off the switcheroo.
Millsap averages 17.7 points per game and 8.2 rebounds while shooting 46.7 percent. With Detroit, Smith is averaging 15.5 points (his lowest in four years), 6.8 rebounds (his lowest since 2005-06) and shooting 41.4 percent (a career low). Both players are 28.
Last July, I asked Ferry how he could convince a free agent like Millsap to agree to do such an economical deal.
"Shorter-term contacts can be a win-win situation," Ferry said. "I think it gets some people to unrestricted free agency sooner. It gets other people to a situation maybe where the money and spending habits of other teams will be different. All those factors play into it for the players when they're looking at these situations."
So, while the Hawks might have Millsap (a first-time All-Star) for one more season after this one, he could become more expensive beyond that.
However, that might be fine with the Hawks, assuming the feeling is mutual with Millsap. They have identified a player whose game and personality fit into first-year coach Mike Budenholzer's system.
In other words, Millsap suits the Hawks in ways that Smith did not -- and would not.
Smith's short time with Detroit has apparently not gone so well. A recent report surfaced of the Pistons attempting to trade the enigmatic forward, but his contract makes him virtually untradeable.
That's never a good situation for a brand-new signing; and from the Hawks' fortunate perspective, Smith is no longer their concern.
In Ferry's brief time as general manager (arriving in June 2012), Hawks fans have been awed by his magic act.
Ridding the contracts of Johnson and Marvin Williams were reasons alone to garner admiration.
With the Hawks at 25-21 and third in the East under Budenholzer, Ferry seems to have found the right coach. Making Smith disappear and conjuring Millsap looks more impressive with every passing day.
---