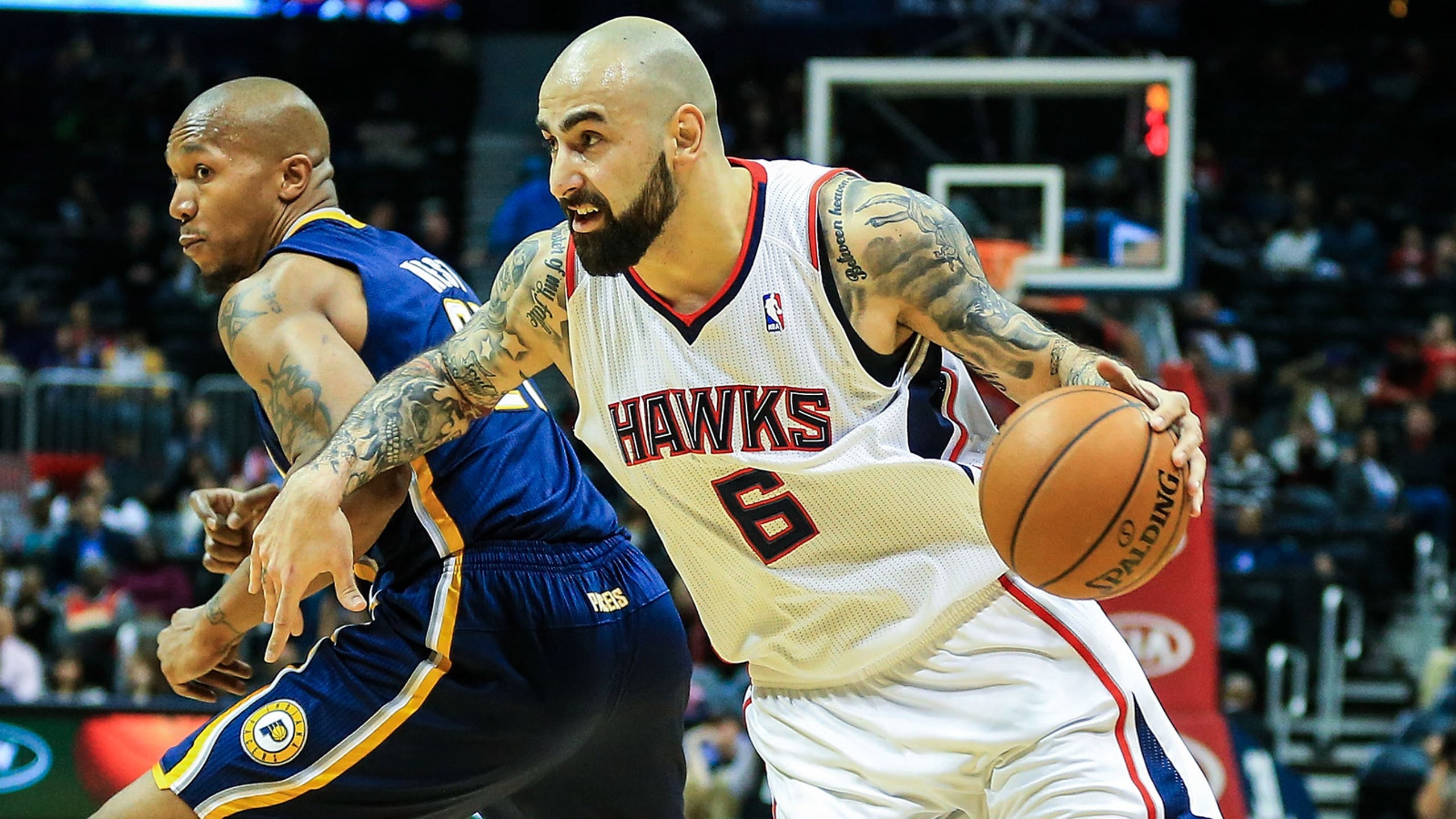 Hawks' Antic selected for Rising Stars Challenge
BY foxsports • January 29, 2014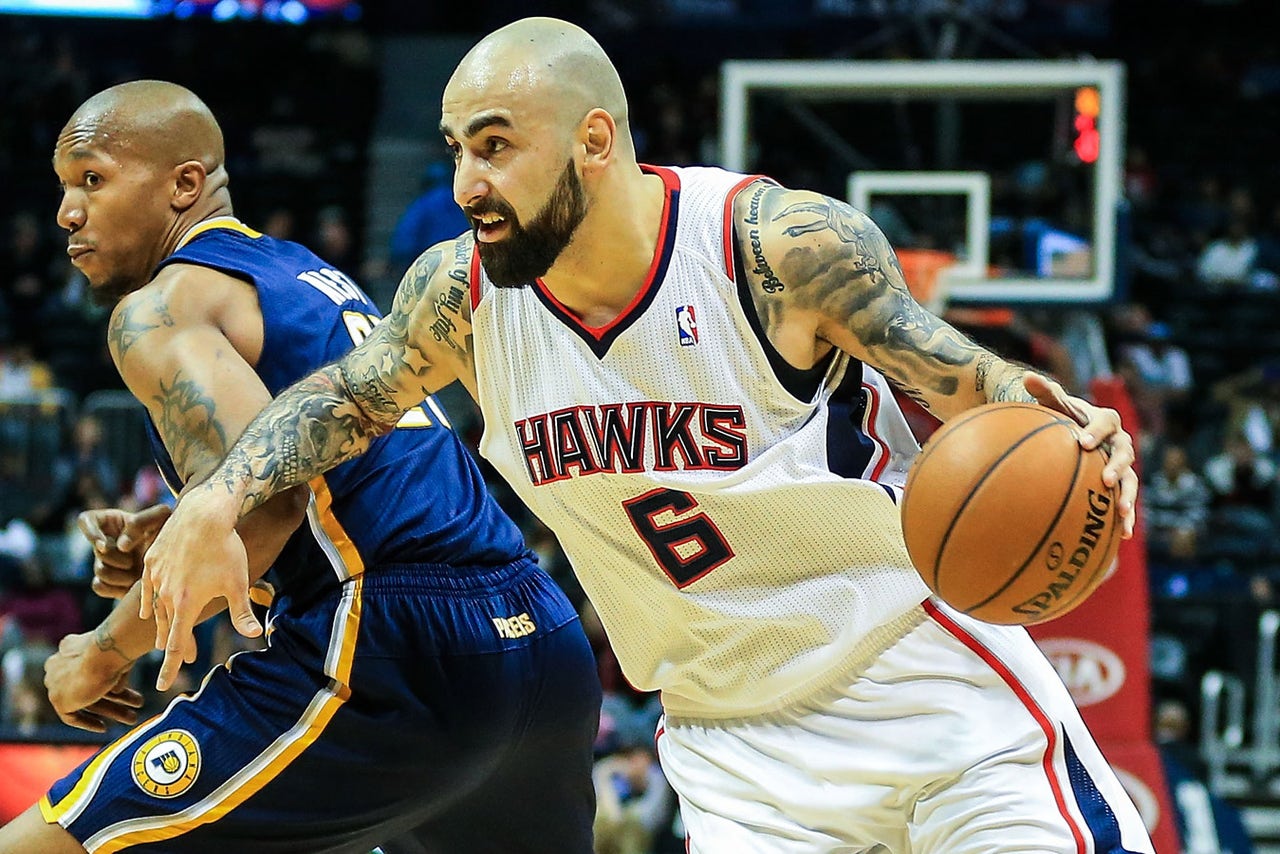 Atlanta Hawks rookie center Pero Antic has been selected as a participant in Rising Stars Challenge to be played Friday, Feb. 14, in New Orleans during NBA All-Star Weekend.
"I would like to thank my teammates, the coaching staff and Hawks organization," Antic said. "I am proud to represent the city of Atlanta and my home country of Macedonia in New Orleans."
Averaging 5.8 points, 3.4 rebounds and 1.0 assist in 15.5 minutes in 29 games (eight starts), he ranks fourth in 3FG% (.367), 10th in rpg, 12th in ppg and t17th in apg among rookies. In the month of January, Antic is putting up 11.4 points, 5.9 rebounds and 0.9 assists (.492 FG%, .432 3FG%, .786 FT%) in eight games played (all starts). He set career-highs with 17 points and seven field goals made, adding six rebounds and three assists in 25 minutes (7-10 FGs, 2-4 3FGs, 1-2 FTs) in a 121-114 win over Miami on Jan. 20.
Antic is the first player in NBA history from Macedonia. The 31-year-old played the last two seasons with Olympiacos Piraeus in Greece, where he won back-to-back Euroleague championships, before signing with the Hawks as a free agent on July 25, 2013.
He is the fifth Hawks player to appear in the game, joining Alan Henderson, Jason Terry, Josh Smith and Al Horford.
---