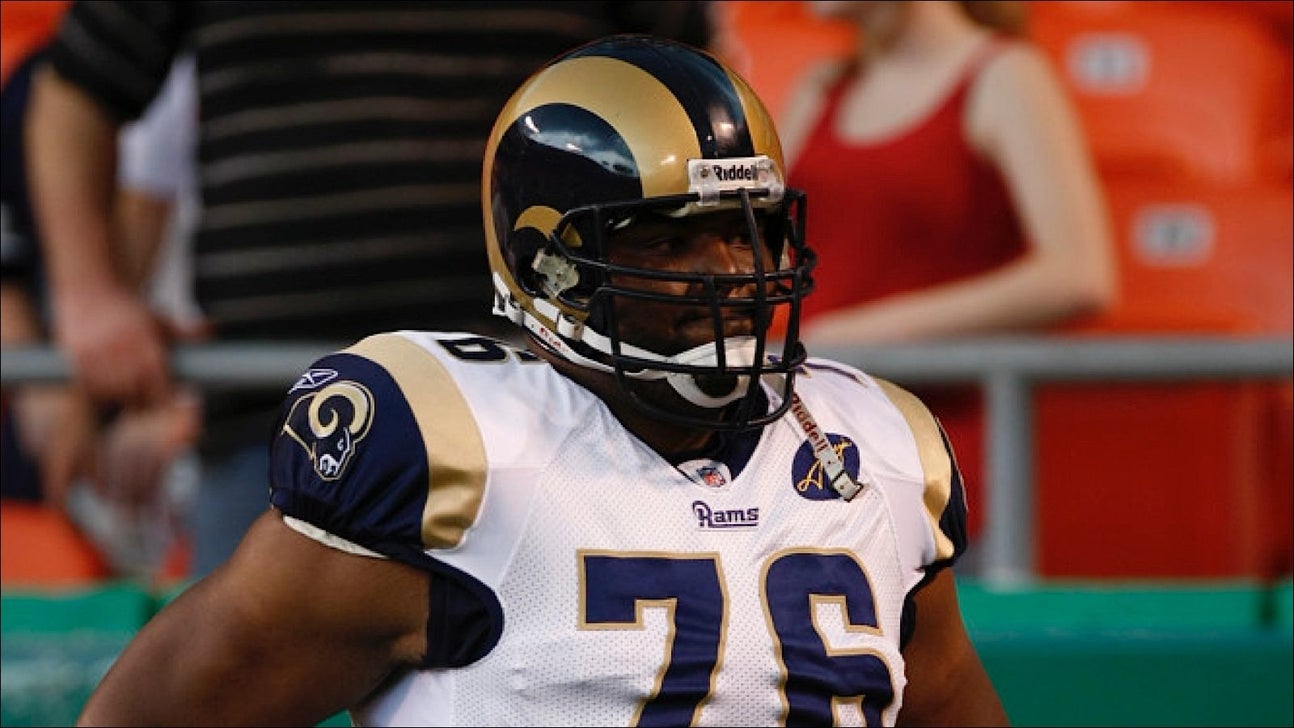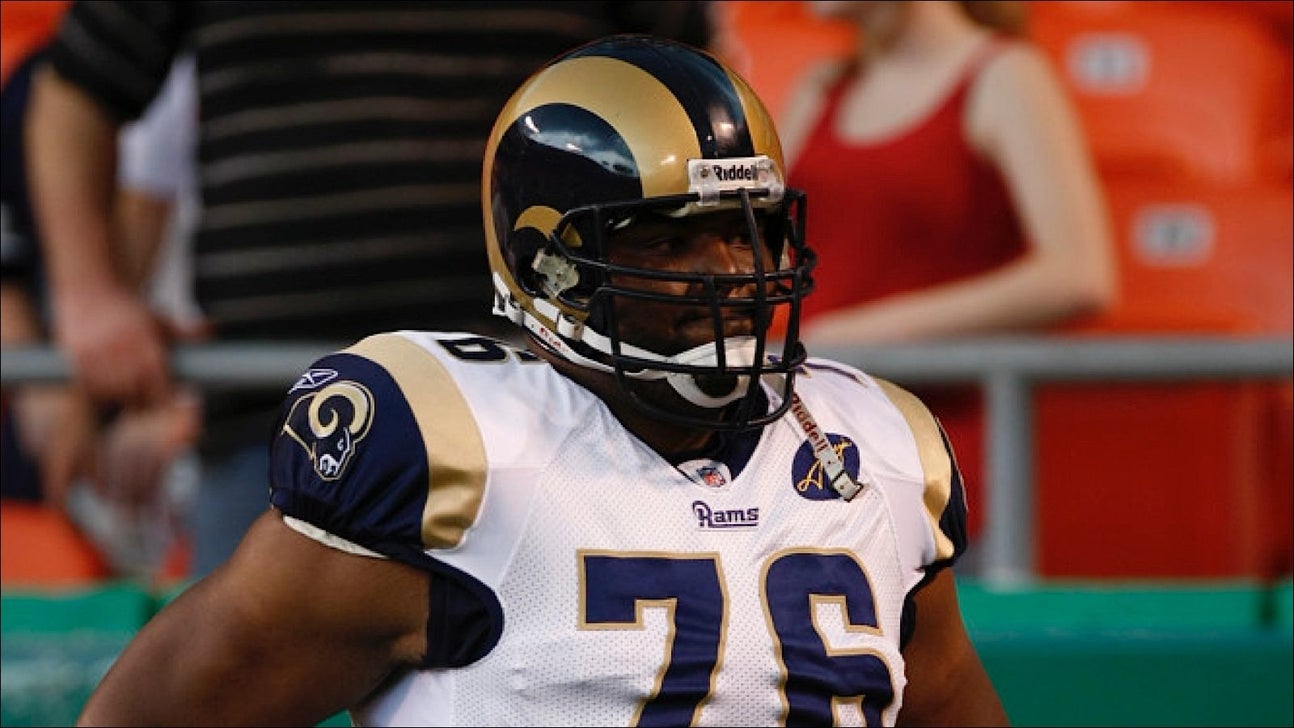 Handicapping the Pro Football Hall of Fame field, Seau, Pace among favorites
Published
Jan. 30, 2015 1:08 p.m. ET

Six of the last seven classes to be elected to the Pro Football Hall of Fame have seen two or more first-year eligible finalists make it. That is likely to happen again on Saturday when the Class of 2015 is selected.
Of the three first-year eligible guys up this year, Junior Seau appears to have the best chance. In his 20-year career, Seau dominated against the run and pass as he made the Pro Bowl 12 times. His 98 pass breakups would be second-most among Hall of Famers while also having 168 plays where he held a ball carrier to no gain or a loss.
Joining Seau could be Orlando Pace, which would mark the third straight year that a dominant tackle has made it the first year. If he were to be elected, it would mark the second time in three years that a former Ohio State player has made it to the Hall.
The most interesting and longest debate of the day could be about Kurt Warner. While he did lead the resurgence of two woeful franchises --€" Rams and Cardinals --€" to the Super Bowl, he also did have a period during his career when he struggled. For all the attention that quarterbacks receive, none have been elected since Warren Moon and Troy Aikman in 2006.
Of this group of three, it is difficult to see all of them making it in this year, especially with the logjam of other players. That is why two seems like the most likely option.
WHICH RECEIVER GETS IN? Or is this the year that we finally see two? Marvin Harrison has the edge as he is third in receptions (1,102) and seventh in yardage (14.580). He made the final 10 last year, which indicates that voters have him rated ahead of Tim Brown at the moment.
Brown, who is a finalist for the sixth time, is the classic case of a receiver having to wait a very long time to get in. Cris Carter and Andre Reed finally made it to Canton after going six-plus years; that should make it an easier road for Brown. That isn't the case, though, with Harrison in the mix and with Isaac Bruce, Torry Holt and Terrell Owens coming up the next couple years. If Brown doesn't make it this year or next year, his chances begin to decrease significantly.
IS THIS HIS YEAR? Charles Haley has five Super Bowl rings from his time with the 49ers and Cowboys along with 100.5 sacks in a 12-year career as a linebacker and defensive end. Of those who have been waiting a long time, Haley is the one with the best chance of hearing his name called on Saturday.
THIS YEAR'S DARKHORSES: Could be Jerome Bettis or Kevin Greene after they made the top 10 last year for the first time. Bettis was one of the most physical runners of his era, and his 50 100-yard games are a Steelers record. Greene's 160 sacks are the most by a linebacker in NFL history.
A NEW CATEGORY: For this first time, contributors are considered separately, as is the case with seniors. Former general managers Bill Polian and Ron Wolf are up for consideration, which was a good move by the contributors committee. Instead of bringing in Paul Tagliabue and Ed DeBartolo Jr., the committee is trying to get new faces in the room.
SENIORS CANDIDATE: Mick Tingelhoff, who played center for the Vikings for 17 years, finally gets his day. He never missed a game and is a testament to durability.
QUALITY OVER QUANTITY? That is the question that will be brought up when Terrell Davis' candidacy is discussed. He was the third running back in NFL history to rush for over 2,000 yards in a season and helped lead Denver to two Super Bowl titles. However, he played only 78 games in a seven-season career. With contributors no longer being considered with the modern-era candidates, Davis finally gets his chance in the room since that opened up three spots.
COACHES CORNER: Tony Dungy, Don Coryell and Jimmy Johnson are finalists. One might get to the final 10, but with this year's logjams developing at other positions, I can't see one getting elected this year.
THE OTHER FINALISTS: Morten Anderson and John Lynch did not make the cut-down list from 15 to 10 last year. Will Shields made the Pro Bowl 12 times, but offensive guards have had a tough time making it.
HOW LONG CAN THEY GO? As the process of getting down from 15 to 10 to five modern-era finalists has become more difficult, the amount of deliberation has increased. Last year's meeting in New York went 8 hours, 58 minutes. The year before in New Orleans was 8 hours and 20 minutes.
---