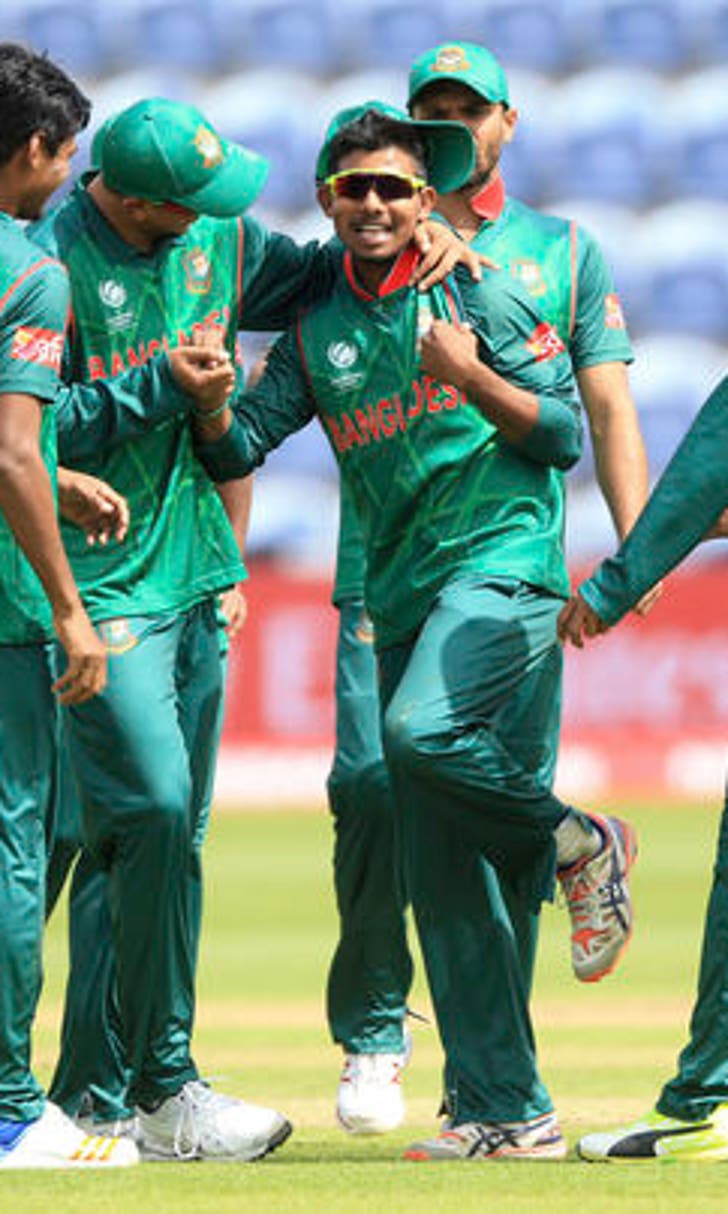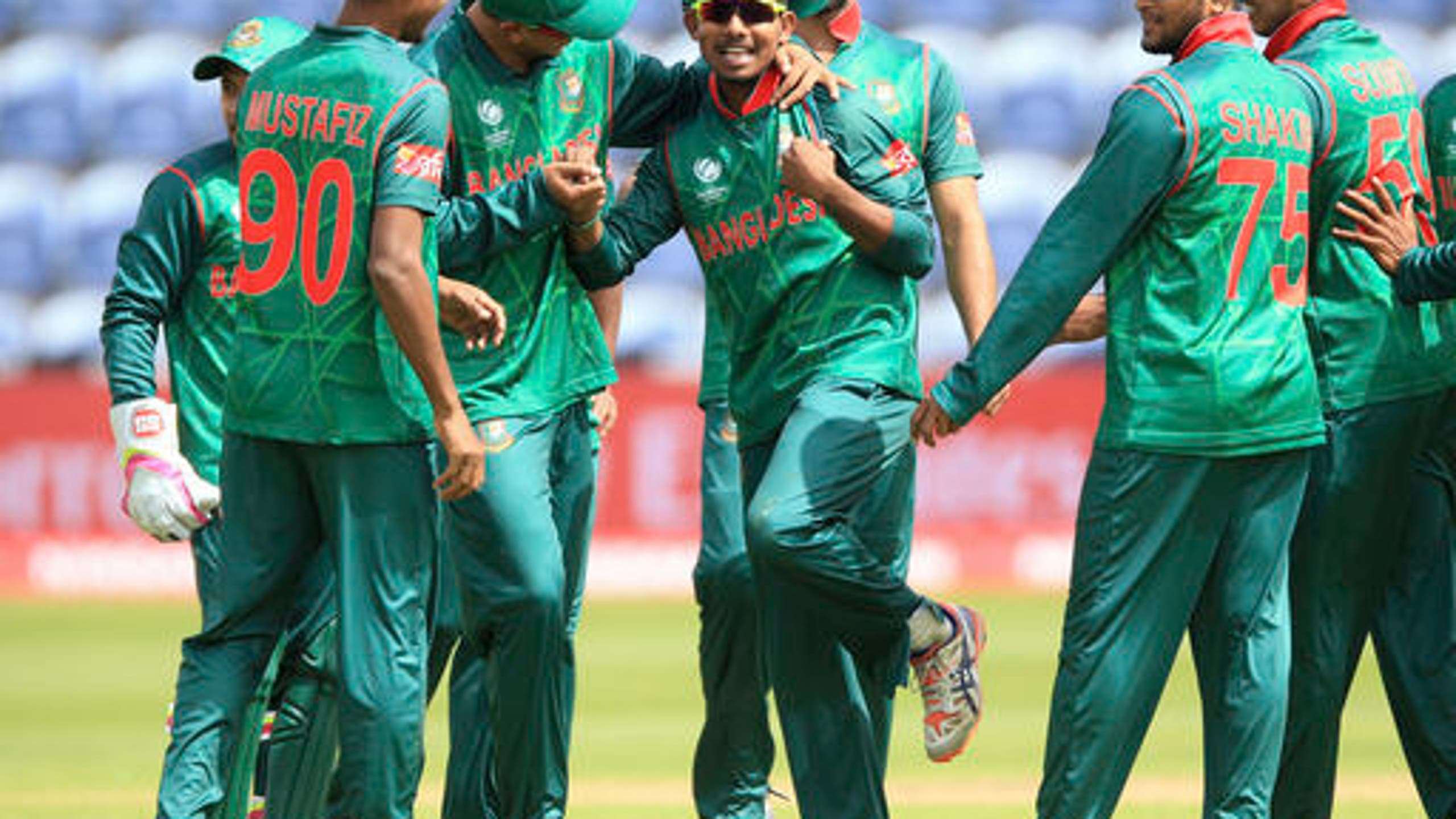 Gripped by cricket fever, Bangladesh facing its biggest game
BY AP • June 13, 2017
As the city's 18 million inhabitants will attest, Dhaka - the densely populated capital of Bangladesh - is known as the ''traffic capital of the world'' for good reason.
Expect roads there to be deserted at about 3:30 p.m. local time on Thursday, though.
''A journey that would take one hour to get to your destination, will take five minutes,'' predicted Habibul Bashar, one of Dhaka's more famous residents.
Bashar is the former captain of Bangladesh's national cricket team, which will be taking part in the biggest game in its history. ''The Tigers'' - as the team is also known - play India in Birmingham, England, in a semifinal match in the ICC Champions Trophy, one of the world's leading cricket tournaments.
''This is big, very big,'' Bashar said. ''The most important day of Bangladeshi cricket ever. This is what we have been dreaming for.''
Once regarded as also-rans in high-level cricket, Bangladesh's players are on a remarkable journey to the top of the game. At the Champions Trophy, they managed to finish - partly by luck, partly by skill - above Australia and New Zealand to qualify for the semifinals of a major tournament for the first time.
Cricket is Bangladesh's most important sport - ''the people, they eat and sleep cricket; they do everything for cricket,'' Bashar says - so the country with a population of 160 million cannot wait for Thursday.
''Literally, when a cricket match is happening, there's nothing else in Bangladesh,'' Bashar said in a phone interview from Dhaka after returning from the Champions Trophy. ''I think no one will miss this. Each and everyone will see this game.''
Bangladesh was only granted full membership to the ICC, cricket's governing body, in 2000. That allowed the country to play matches against the world's top teams on a more regular basis.
There have been some dark days since then: The Tigers went nearly five years (May 1999-March 2004) without a victory in one-day cricket, a run that took in 45 losses. But being exposed to the game's best players, combined with improved organization and coaching, saw Bangladesh gradually pick up significant wins here and there, including against India and Australia.
On Friday, Bangladesh beat New Zealand in Cardiff, Wales, to give itself a chance of qualifying for the semifinals of the Champions Trophy. Progress was sealed when Australia lost to England in Birmingham the following day.
''I think everyone has contributed to what we are today,'' Bangladesh captain Mashrafe Mortaza said. ''The whole nation will be with us, as they were in our desperate times and good times.''
These days, players like Shakib Al Hasan, Tamim Iqbal, Mushfiqur Rahim, Mahmudullah and Mortaza are established names even to the average cricket fan - and icons to kids in Bangladesh.
''This is one of the big things; in Bangladesh, everyone wants to play cricket now,'' Bashar said. ''A long time ago, when I was dreaming of playing cricket, my parents didn't want me to. They wanted me to do something else.
''But now I can see every child wants to play cricket and every parent wants to take them to the grounds. So we have more players available for cricket. And we have good structure now. Our system is very good, our age-level cricket is fantastic now they have the opportunity to play cricket.''
Given Bangladesh's population, its passion for cricket and the new-found opportunities, the Tigers are a growing force. The immediate future, though, is the game against India on Thursday.
''We took our fans through some really hard days: I can feel it, I saw it,'' Bashar said. ''Those days, I used to dream about what is happening to Bangladesh cricket now. I couldn't finish what we started back then ... but I'm very happy the boys are doing what I used to dream about.
''For me, there is nothing sweeter than this.''
---
Steve Douglas is at www.twitter.com/sdouglas80
---