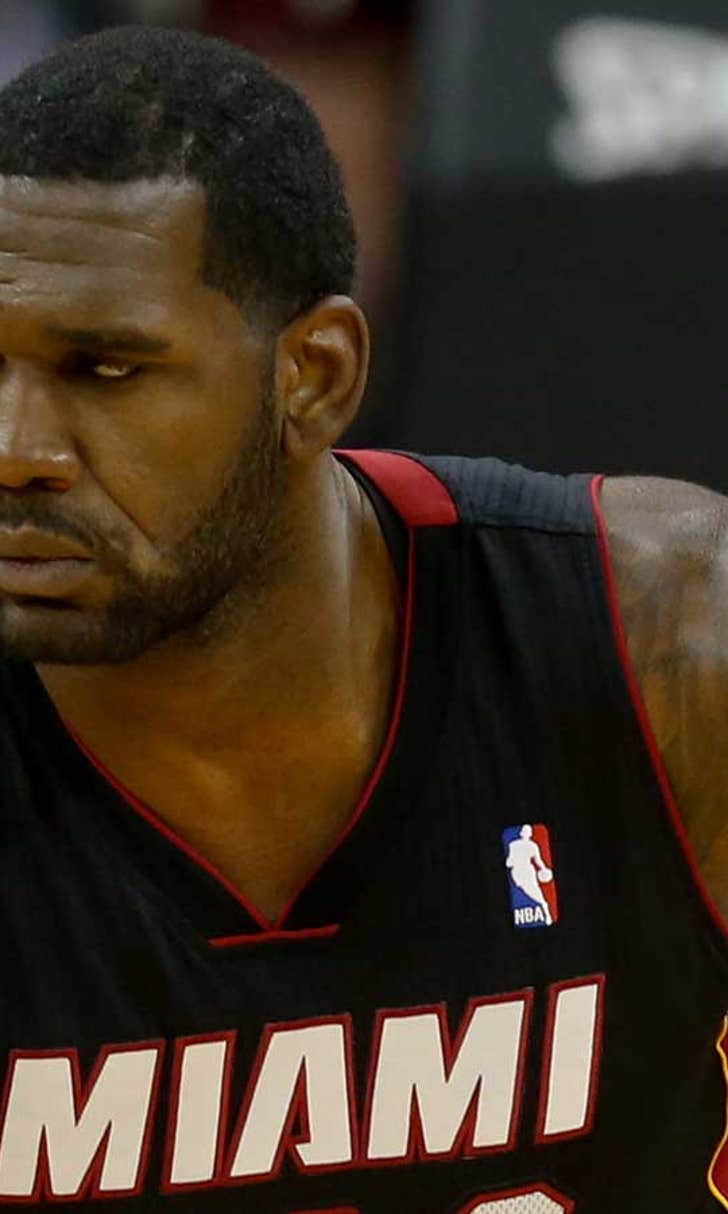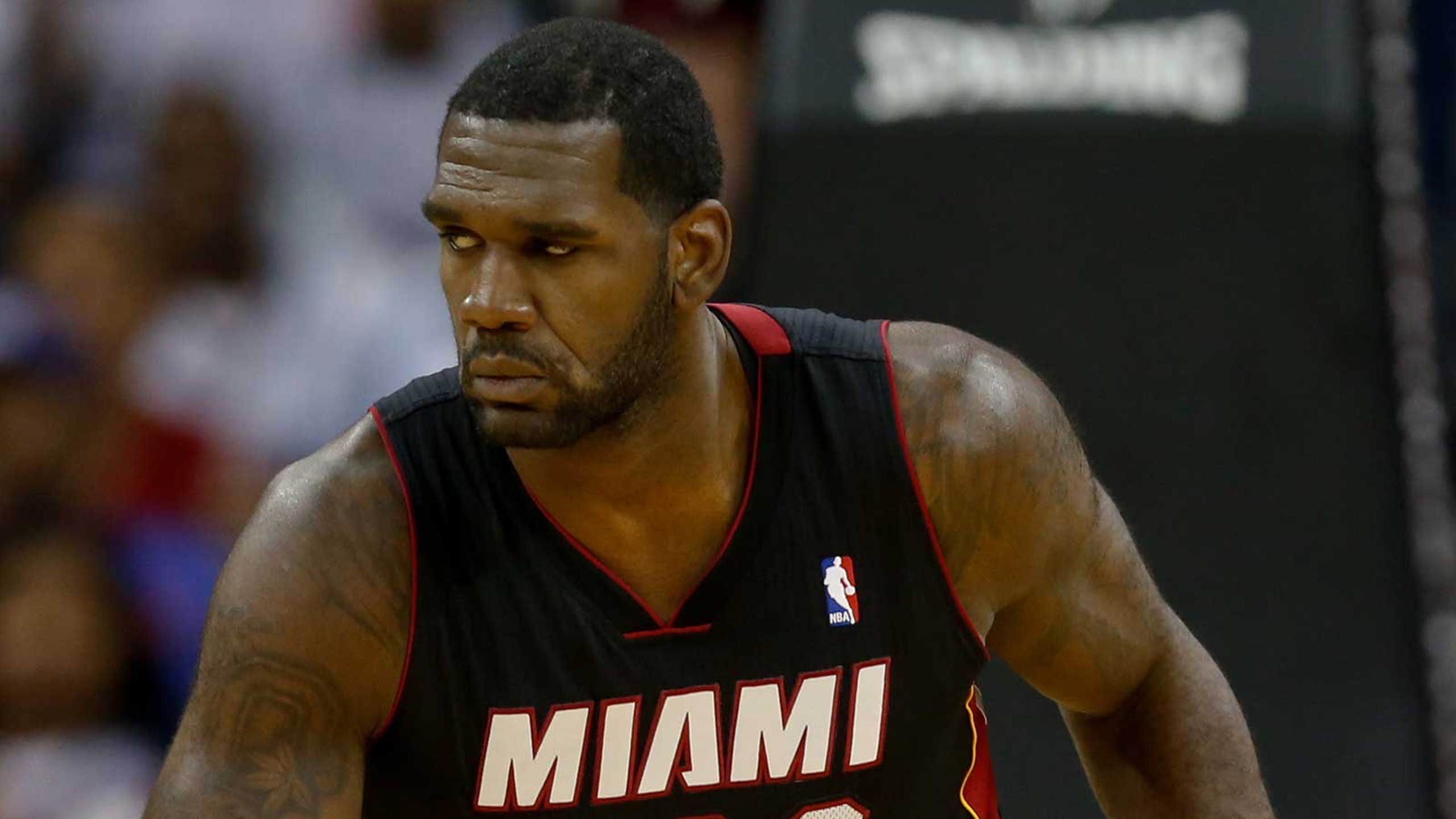 Greg Oden sings 'I Want It That Way' with Shane Battier and Ken Jeong
BY foxsports • January 28, 2014
Perhaps the oddest threesome of singers you will ever see take the stage, gave a scintillating performance of the Backstreet Boys song "I Want It That Way" during "South Beach Battioke" last night.
First off, Mr. Chow somehow totally dominated the stage even though he is half the size of his fellow singers.
Second, Greg Oden's voice? Yeah, that's about what I expected, sounds like you pulled him straight out of a terrible American Idol audition.
Surprisingly, Oden's performance wasn't the worst one of the night, that honor belongs to Chris Bosh.
Bosh, just doing his normal, creepy thing.
---