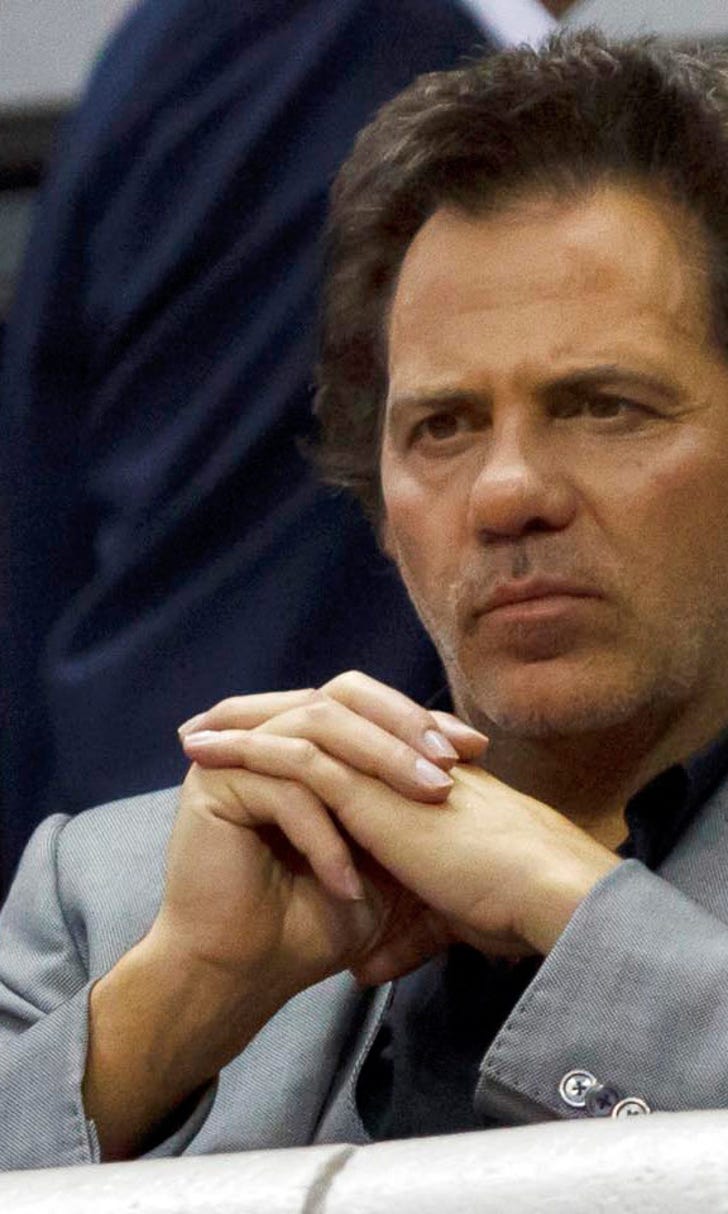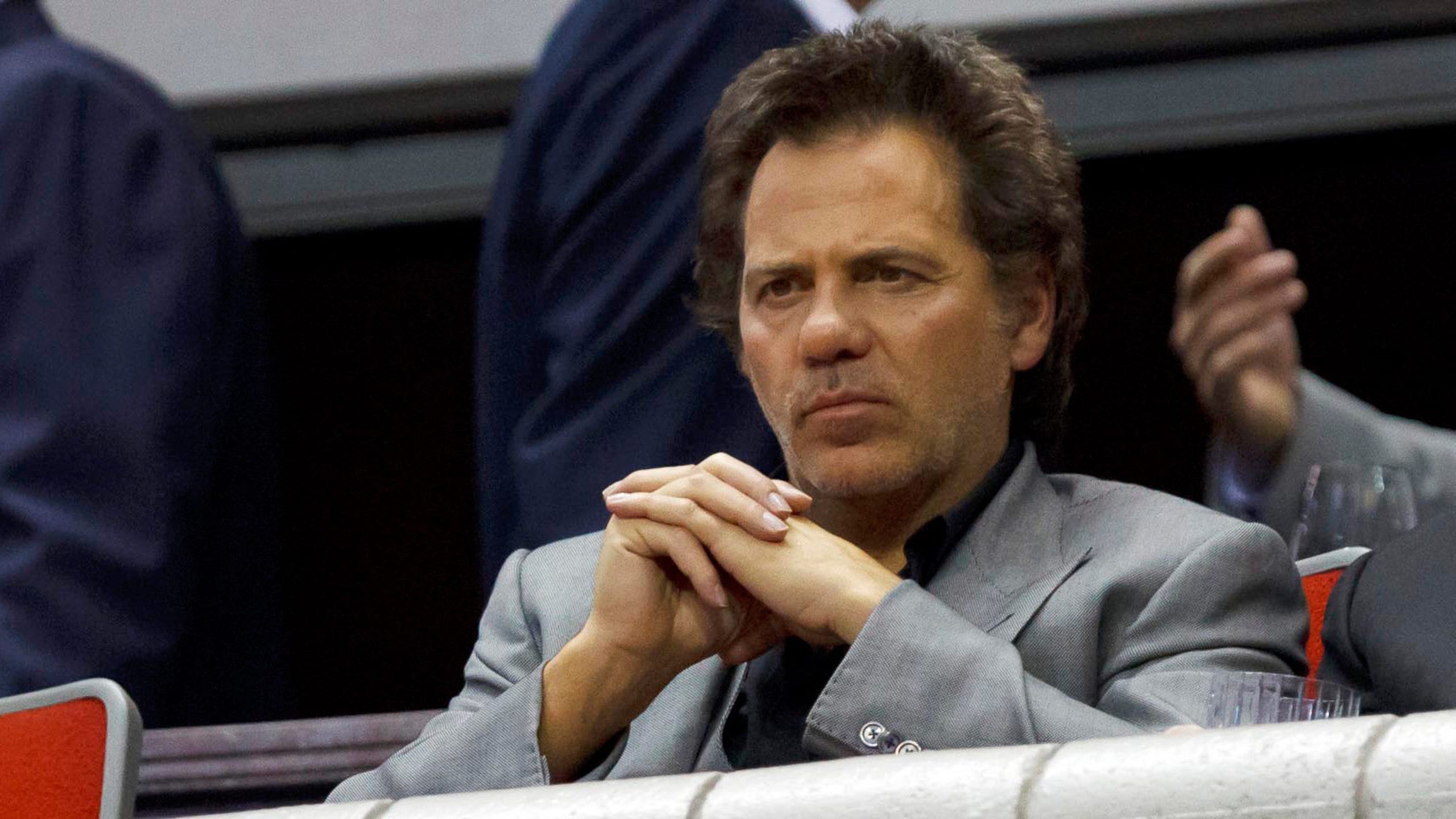 Gores: This franchise should be in the forefront of Detroit sports
BY foxsports • November 1, 2014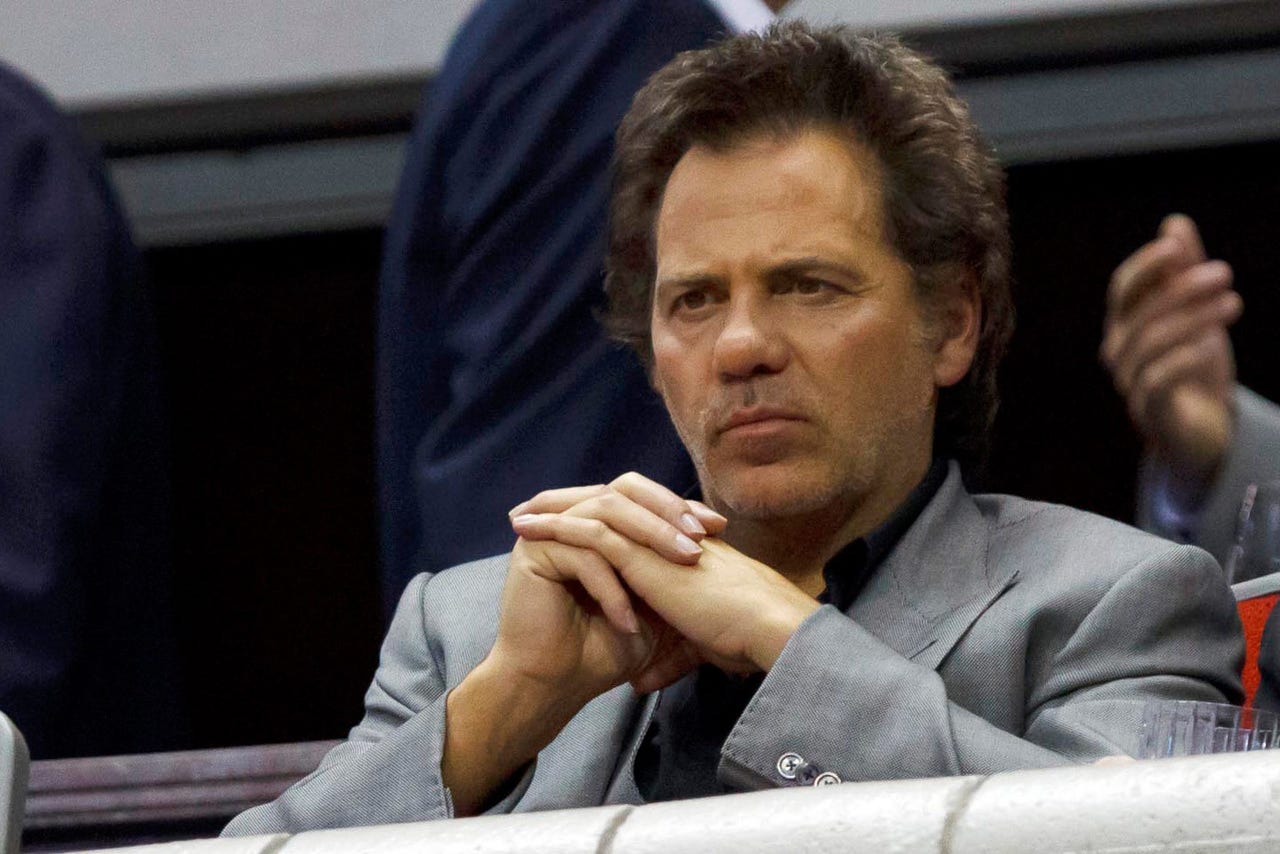 AUBURN HILLS -- Tom Gores loves the way the Palace of Auburn Hills looks these days.
He also knows that there is one key ingredient still missing.
"This franchise should be in the forefront of Detroit sports," the Pistons owner said before Saturday's home opener. "We have the history and the legacy to be there, but we need to win. We have to win now."
The Pistons haven't won a playoff game since 2008, the same season they had their last winning record, but Gores is confident that he has found the man who can change that.
"Getting Stan Van Gundy was a huge win for this franchise," he said. "He's one of the top coaches in the NBA, and he chose to come here. We're only two games into the regular season, and we've lost both games, but you can already tell that the culture has changed. 
"A month before training camp, our players were already at the practice facility, working together to make this team better. That's not something we have had in the past."
Gores was also happy to show off the results of the $40 million renovations to the Palace. He held his press conference in one of the new upper-deck restaurants, overlooking the massive six-screen videoboard that dominates the arena.
"It's a pretty nice TV, isn't it?" Gores joked. "Bill Davidson did a great job of building this house. All we're doing is adding to it. We've given ourselves a facility that gives us every chance to succeed.
"But we have to win. It is all about making the playoffs. Everyone knows that."
***If multimedia does not appear right away, please click refresh***
---